The World Green Building Council (WorldGBC) has just released its fifth edition of the Advancing Net Zero Status report, highlighting breakthrough action being taken now to decarbonise the built environment.
The report includes examples of industry collaboration and accelerated action, from businesses, governments, and the global Green Building Council (GBC) network, as they address the urgency of achieving net zero. A few of these include:
A global movement being driven by 35 GBCs, with initiatives designed to deliver greater awareness around the urgency and achievability of net zero buildings
All five regional networks of WorldGBC are collaborating on Advancing Net Zero related projects to equip industry with resources to accelerate uptake.
22 national Whole Life Carbon (WLC) decarbonisation roadmaps published or in development by GBCs, with more being produced externally
One of the calls to action that the report highlights is: "The question we should be asking is why are we choosing not to build more sustainably when the solutions already exist and are being implemented across the globe."
This comes alongside a strong message directed to those in the industry who can make a change: "The building and construction sector can work together to solve this crisis by committing collectively to net zero carbon emissions by 2050, and collaborating to achieve optimum performance outcomes, building by building. Join your local Green Building Council (visit the UKGBC online), and engage with regional activities to find out how you can play your part."
________________________
In reaction to the newly released Advancing Net Zero Status report, Cristina Gamboa, CEO of the World Green Building Council, said: "WorldGBC's Advancing Net Zero programme is making critical steps towards total sector decarbonisation."
"This report once again highlights the game-changing achievements from the leading work of our GBCs, programme partners, and Net Zero Carbon Buildings Commitment signatories, who are driving solutions and demonstrating that industry is ready for bolder ambition."
"In the run up to the UN Climate Summit COP28 in Dubai, UAE, the world's first Global Stocktake year should serve as a reminder for governments to reflect on how their actions and policies will help them achieve the goals they signed up to under the Paris Agreement."
"We know that the solutions exist for a decarbonised future; and our network is ready to support industry and government to ensure that pledges, commitments and promises are turned into action that is delivering the change at scale that our world demands," Gamboa concludes.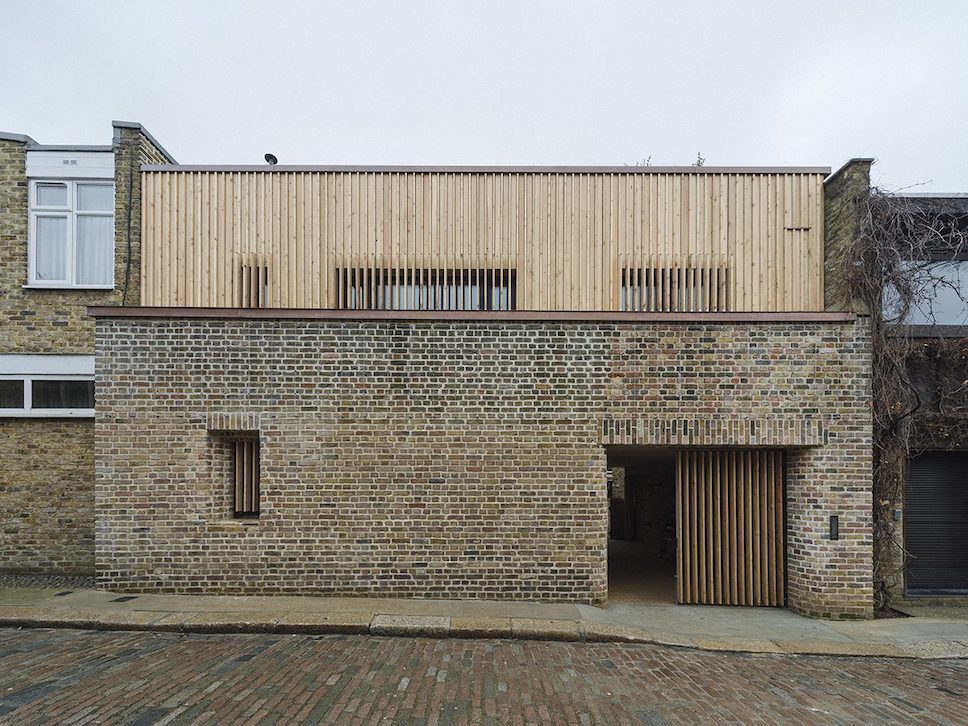 To find out more about the World Green Building Council and its latest report, visit worldgbc.org.
Keep up to date with all the latest sustainability news here on enki, including material-focused exhibitions 'How to Build a Low-Carbon Home' at the Design Museum in London and 'Reset Materials' at Copenhagen Contemporary.
Also, check out the five impressive winners of the 2023 UK Passivhaus Awards, all showing outstanding commitment to a sustainable future.