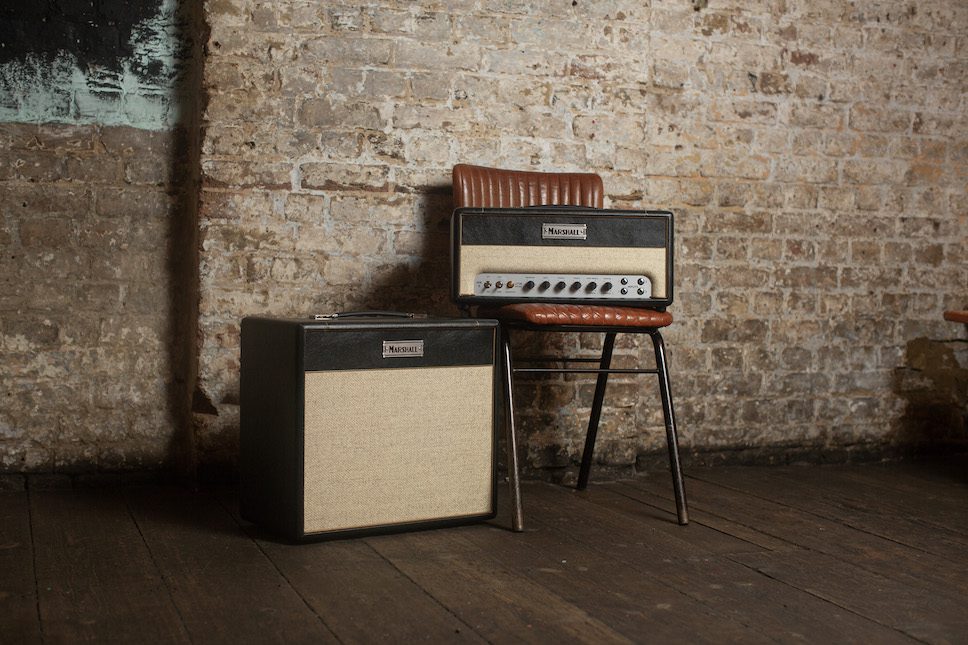 Iconic British amp manufacturer Marshall pays homage to its first-ever amp with the introduction of the more compact, lightweight Studio JTM.
To honour of what would have been founder Jim Marshall's 100th birthday, the new addition to the Studio series is inspired by the JTM first produced in 1962 with its authentic warm, smooth tone. It packs the same punch but, now with clever craftsmanship and engineering, it comes in this new portable design.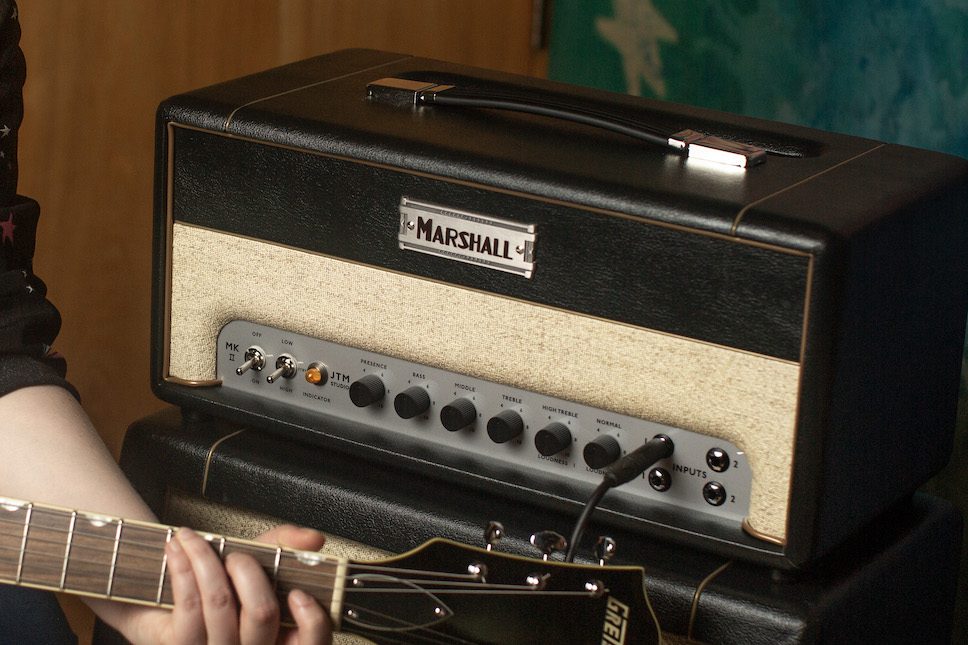 Terry Marshall, Jim Marshall's son and creator of the original JTM45 said: "When I was demonstrated the Studio JTM and it took me back to my original JTM45, it was my sound… I feel like it is going to be something special."
The new range comes in four unique but equally distinguished products in the form of a 20W head, 20W combo amp, 1 x 12" and 2 x 12" cabs all adorned with period-correct aesthetics such as the famous red enamel poured "coffin" logo and luxurious fawn fret.
Convenience is at the forefront of the 1960s-inspired Studio JTM's design, with a smaller footprint and being more lightweight than its historical counterpart without compromising on sound quality. This makes it easy to transport and it's suitable for playing in multiple environments – from the home to the studio. For example, it boasts built-in power reduction technology, offering players the option to switch between 20W and 5W settings.
Handmade in the same UK factory that has been manufacturing Marshall amps since the late 60s, the Studio JTM is built on decades of experience with expert craftsmanship at its heart. The creativity and innovation behind Marshall's design process, with this and all its products, is focused on continuing to push the boundaries of possibility for musicians – and long may it keep inspiring era-defining sound.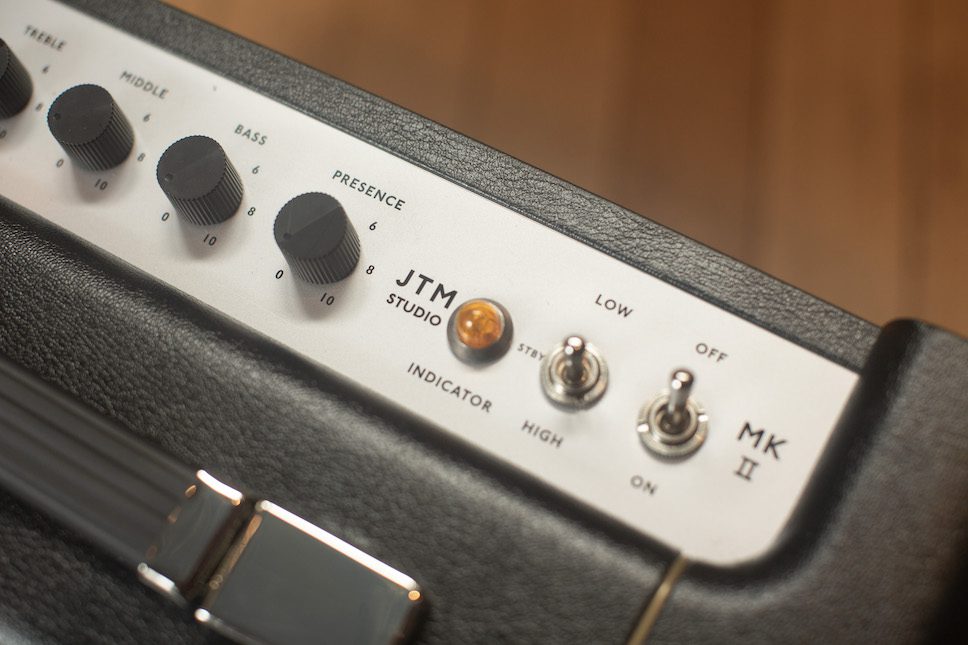 Available to purchase at your local Marshall retailer, prices for the Studio JTM start from £1,075 for the ST20H 20W head; £1,279 for the ST20C 20W combo amp; £565 for the ST112 1×12" cabinet, and £765 for the ST212 2×12" cabinet.
Read more of the latest technology news on enki, including news on the time and energy saving SpeedwaveXL oven by Smeg.