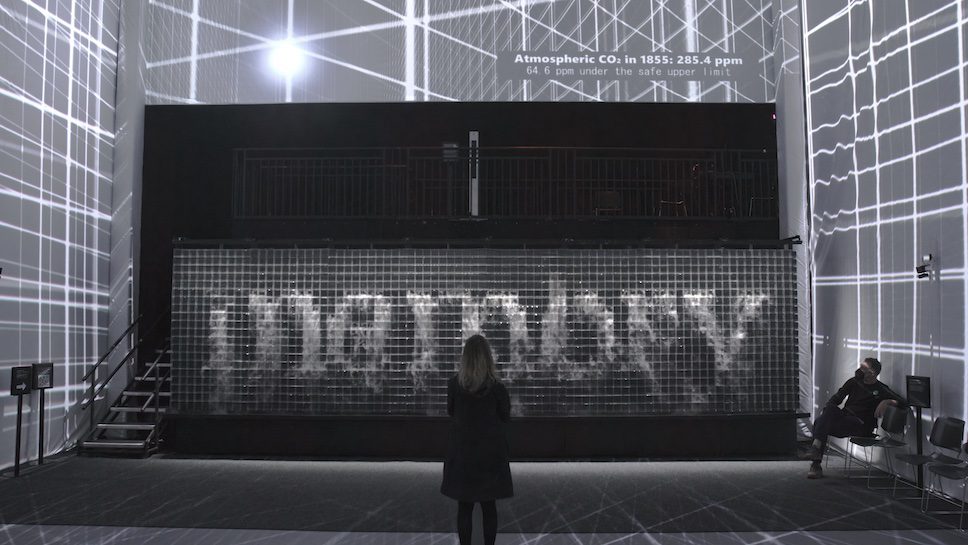 The major exhibition Atmospheric Memory is premiering in Australia at Powerhouse Ultimo, revealing a multi-sensory experience created by Mexican-Canadian artist Rafael Lozano-Hemmer.
BAFTA award-winning artist Lozano-Hemmer has dreamed up an interactive environment, which was inspired by the writing of 19th century computer pioneer and philosopher Charles Babbage. He examples Babbage's idea that the air around us is a 'vast library' storing every sound, motion, and spoken word.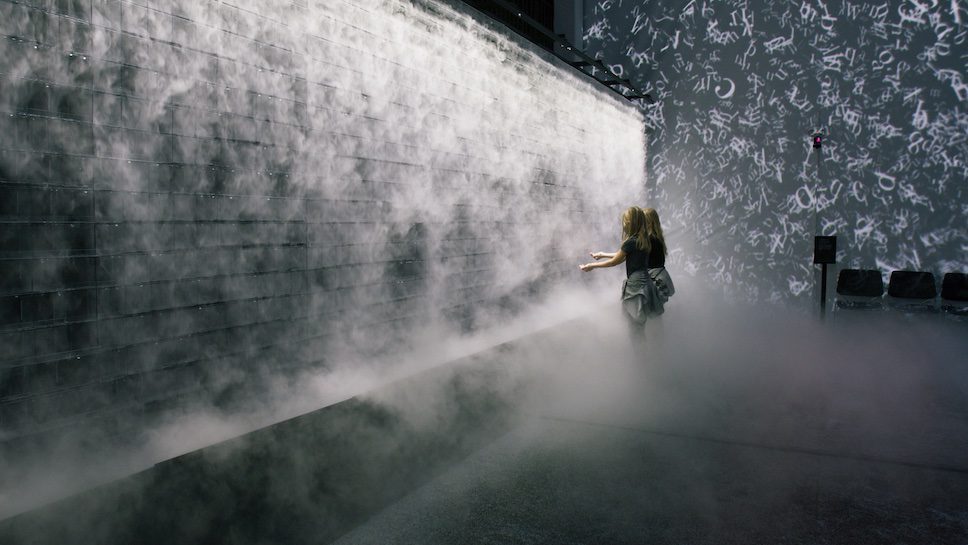 Audiences are invited to explore the exhibition that traverses the intersection of art and science. It features a series of interactive artworks using cutting edge technology to transform vibrations in the atmosphere into something visitors can see, hear, and touch.
"Babbage wanted to rewind the motion of all molecules of air to hear again the voices of long-lost loved ones, vows, and promises unredeemed," explained Lozano-Hemmer.
"Atmospheric Memory, possibly the most ambitious project I have ever undertaken, explores his idea today, when the dream of perfect recollection is one of the defining conditions of our digital life, and the air that we breathe has become a battleground for the future of our planet."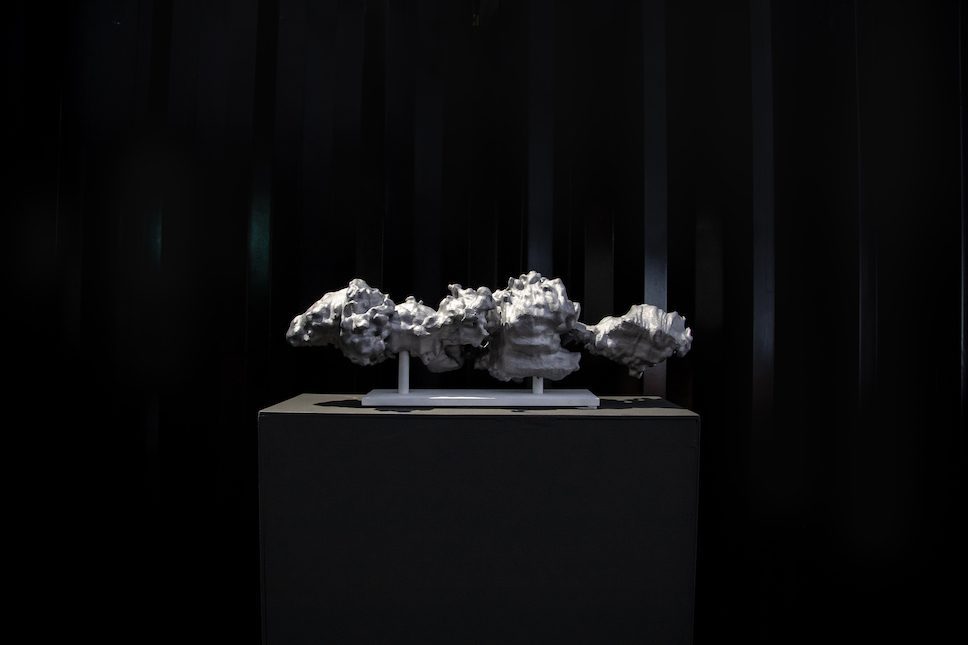 The talented media artist worked with curator José Luis de Vicente to bring the ambitious artworks and projections to transform the spaces and use a range of technologies to encourage public participation.
For example, in Atmospheric Memory you can touch the world's first 3D-printed speech bubble, see your voice travel in a ripple tank, walk through clouds of text written in mid-air. You can also hear 3,000 speakers each with its own field recording, and interact with virtual environments in a colossal 360-degree projection chamber.
"I hope the project makes the atmosphere tangible so it's no longer seen as something neutral or invisible we take for granted. It is something complex, beautiful, and irreversible," Lozano-Hemmer adds.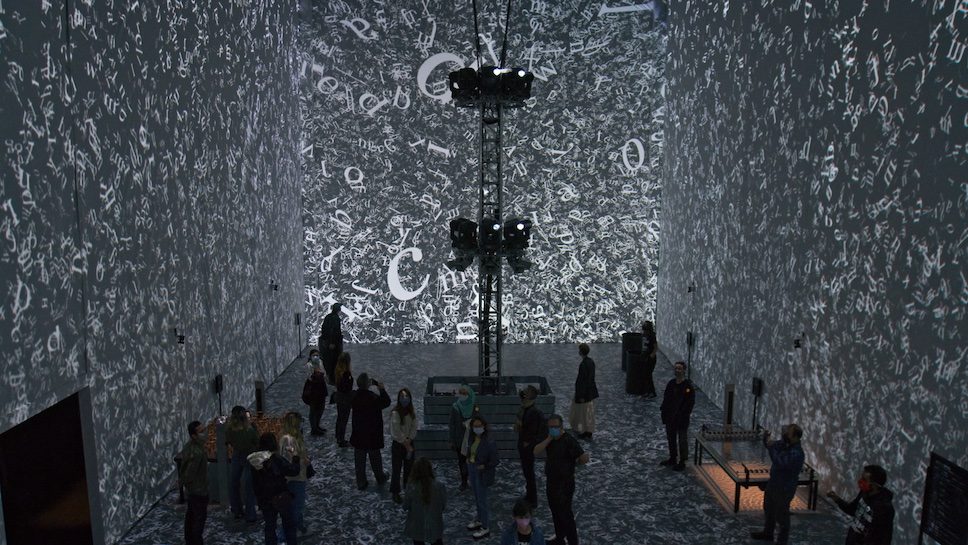 Photography by Olivier Groulx, unless otherwise stated in the caption.
Atmospheric Memory headlines the Powerhouse Museum's Sydney Science Festival, presented across the city from 11th-20th August 2023.
Find out more online about the exhibition which will be open at Powerhouse Ultimo from 12th August until 5th November 2023.
Read about more industry news and inspiring events to explore around the world, from the Reset Materials exhibition at Copenhagen Contemporary to the How to Build a Low-Carbon Home showcase at London's Design Museum.