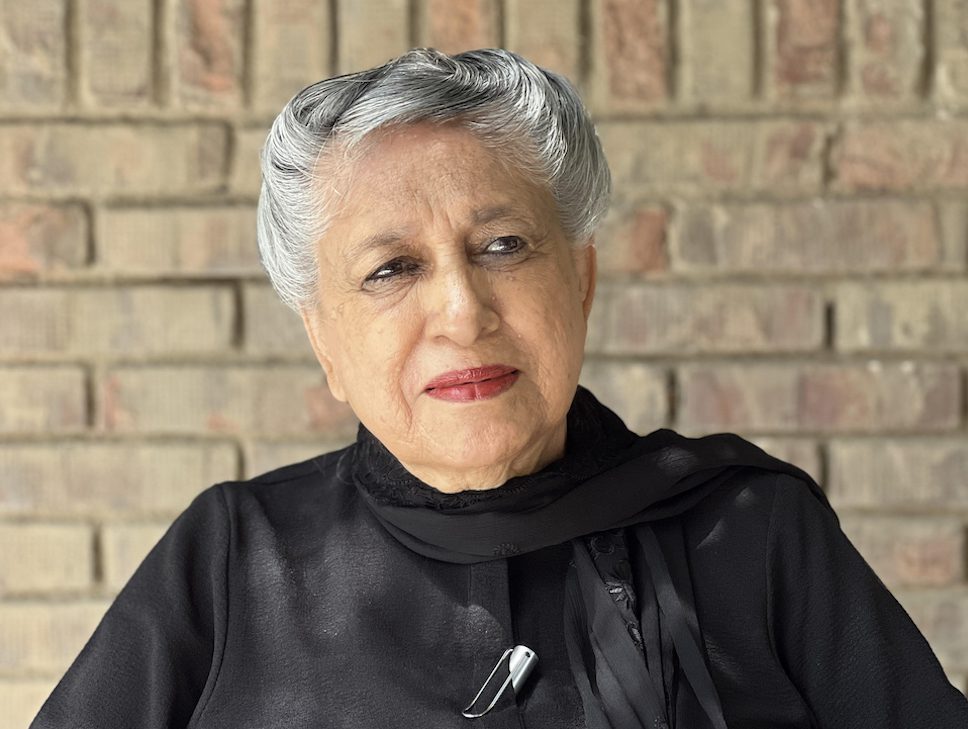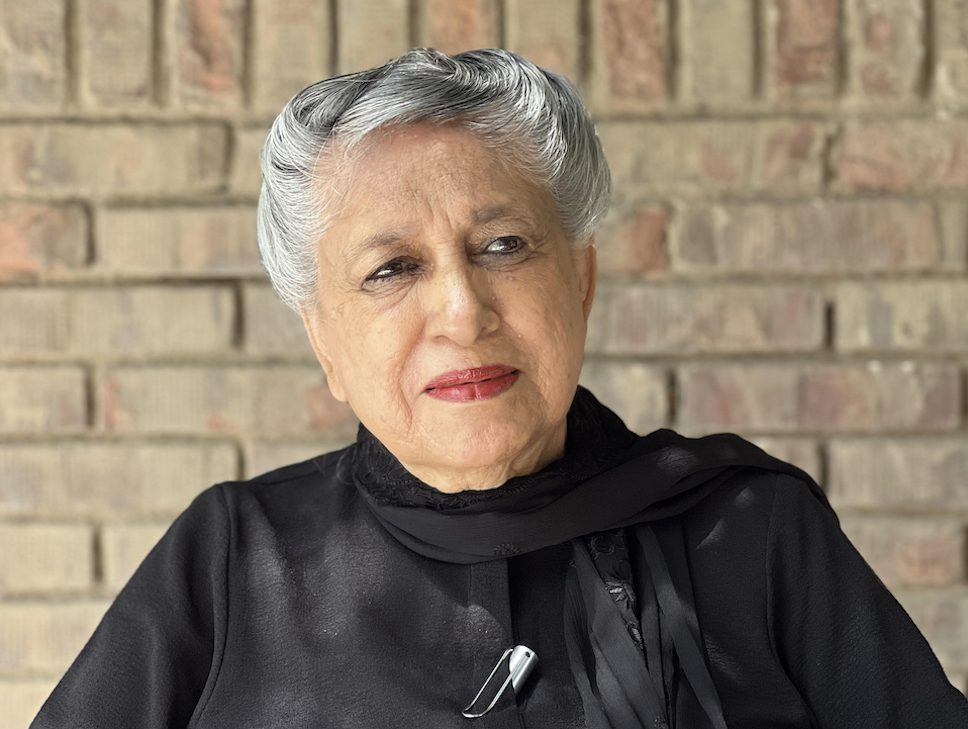 Yasmeen Lari, Pakistan's first female architect, has been announced as the winner of the 2023 RIBA Royal Gold Medal for architecture.
This honour, regarded as one of the highest accolades in architecture, acknowledges Yasmeen Lari's career and "work championing zero-carbon self-build concepts for displaced populations", according to the RIBA.
Born in Pakistan in 1941, Lari trained as an architect in the UK then opened her own practice in Pakistan at the age of 23. In 1980, she co-founded the Heritage Foundation of Pakistan with her husband, Suhail Zaheer Lari, pioneering the design of self-build sustainable shelters and housing, creating 50,000 dwellings. Since 'retiring' in 2000, Lari has focused solely on her humanitarian work, which has levered international recognition.
Over her 40-year career, she became known as an 'Architect for the Poorest of the Poor', a champion of women's rights, and a proponent of zero-carbon footprint.
On the hearing the news, Yasmeen Kari said: "I never imagined that as I focus on my country's most marginalised people – venturing down uncharted vagabond pathways – I could still be considered for the highest of honours in the architectural profession."
"RIBA and the Award Committee have heralded a new direction for the profession, encouraging all architects to focus not only on the privileged but also humanity at large that suffers from disparities, conflicts and climate change."
"There are innumerable opportunities to implement principles of circular economy, de-growth, transition design, eco urbanism, and what we call Barefoot Social Architecture (BASA) to achieve climate resilience, sustainability and eco justice in the world."
Lari has previously won a number of other prestigious architecture awards throughout her career, including the UNESCO Recognition Award in 2022 and the Sitara-e-Imtiaz from the President of Pakistan in 2006, and she has become an advocate for utilising traditional materials including mud, lime, and bamboo.
In a statement, RIBA President Simon Allford called Yasmeen Lari "an inspirational figure" and praised her exemplary work in championing zero carbon and zero waste construction.
"She has reacted imaginatively and creatively making affordable projects that address the real and often urgent need for accommodation, and basic services, but with generosity and an eye for the potential of everyday materials and crafts to make architecture at all scales," Simon Allford adds.
"Her way of working also sets out to address the physical and psychological damage caused by major natural disasters – disaster that sadly inevitably will be ever more prevalent in our densely populated and climate challenged planet."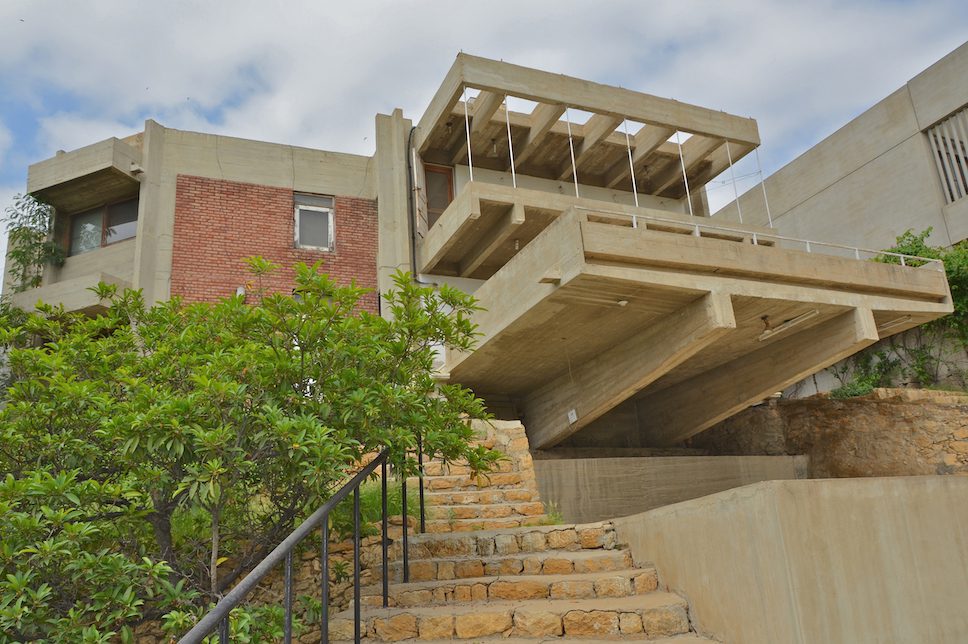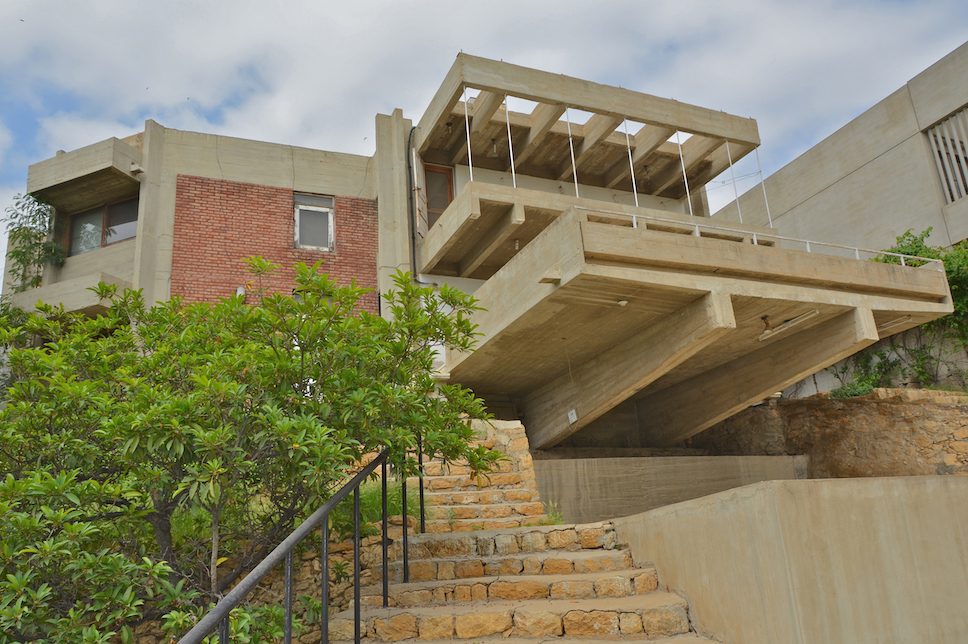 The RIBA Royal Gold Medal will be officially presented to Pakistani architect Yasmeen Lari in June 2023.
Read more architecture and industry news here on enki. Also, read about 2022 Royal Gold Medal winner, Balkrishna Doshi.