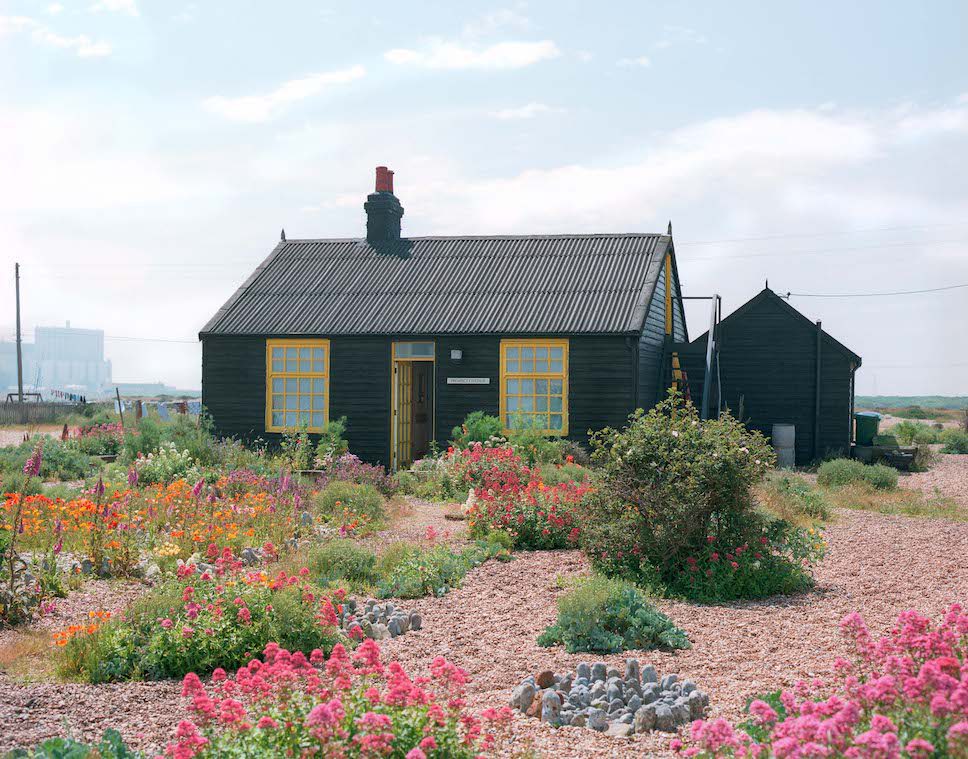 Designed by research-based design studio Formafantasma, the Garden Futures exhibition at the Vitra Design Museum in Germany explores how ecological, historical, political, and social factors have shaped our gardens.
The 'Garden Futures: Designing with Nature' exhibition investigates the history and future of modern gardens, addressing important questions using a broad range of examples from design, everyday culture, and landscape architecture. It's the first of its kind to consider the evolution of modern gardens and it considers how gardens will help us achieve as liveable future.
"The garden is a place where we have always negotiated our relationship with nature, and the way we designed them is an expression of that relationship," explained exhibition curator Viviane Stappmanns. "We as a curatorial team kept asking ourselves: if gardens are always an expression of our relationship with nature, what could or should or will gardens look like today and from here on in?"
Open until 8th October 2023, the exhibition showcases a diverse range of displays – from vertical urban farms and deckchairs through to contemporary community gardens and living buildings. It also features gardens by designers and artists including Roberto Burle Marx, Mien Ruys, and Derek Jarman.
Curated by Viviane Stappmanns and Marten Kujipers, and formulated by creative Italian design duo FormaFantasma, the exhibition architecture is a visual feast for the eyes. The content is distributed across four sectional spaces and structural box displays, using a palette of natural colours and materials.
For example, an engaging media installation articulated by works of artists and architects such as Hans Thoma, Georg Gerster, and Alvar Alto, welcomes visitors at the start of the exhibition. They depict the garden as a profound and idealised space that permeates through our daily lives – a place in which practical function and profound symbolic, philosophical, or even religious significance are readily compatible.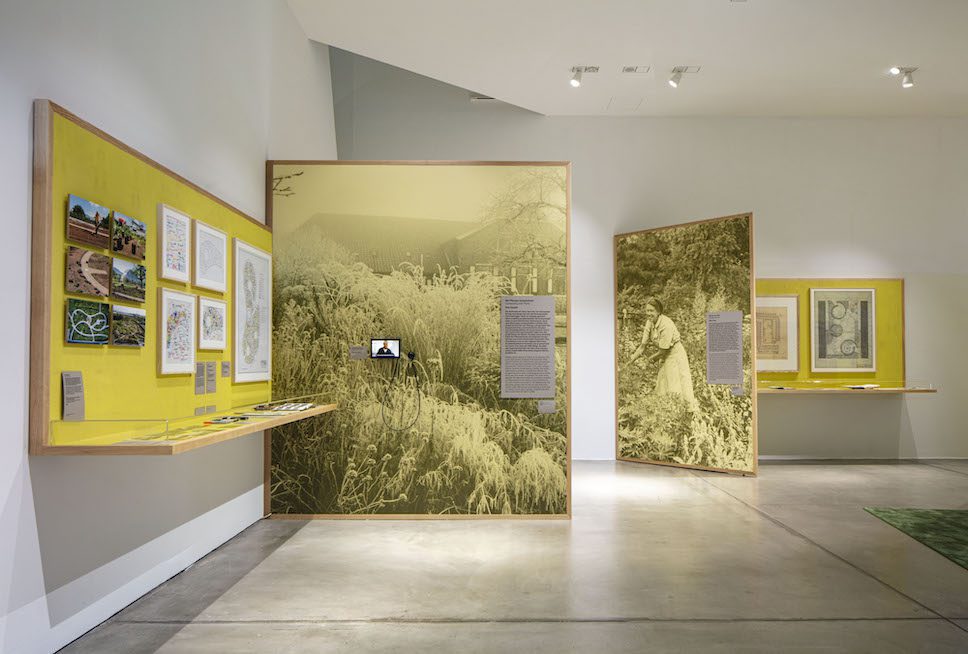 The second section of Garden Futures highlights the value behind the gardens, affecting colonial history and cultural development. Wandering through into the third part, visitors are presented with nine innovative garden makers from the 20th and 21st centuries. These include Brazilian landscape architect Roberto Berle Marx, Dutch garden designer and author Piet Rudolf, and Malaysian landscape architect Ng Sen San.
Envisioning what the future of our gardens could look like, the final section examines forward-looking contemporary projects. "In an age of climate crisis, social injustice, biodiversity under threat, and social isolation, the garden offers a place in which to reimagine the future and develop solutions – a place of healing, spirituality, and learning," explains the team at Vitra Design Museum.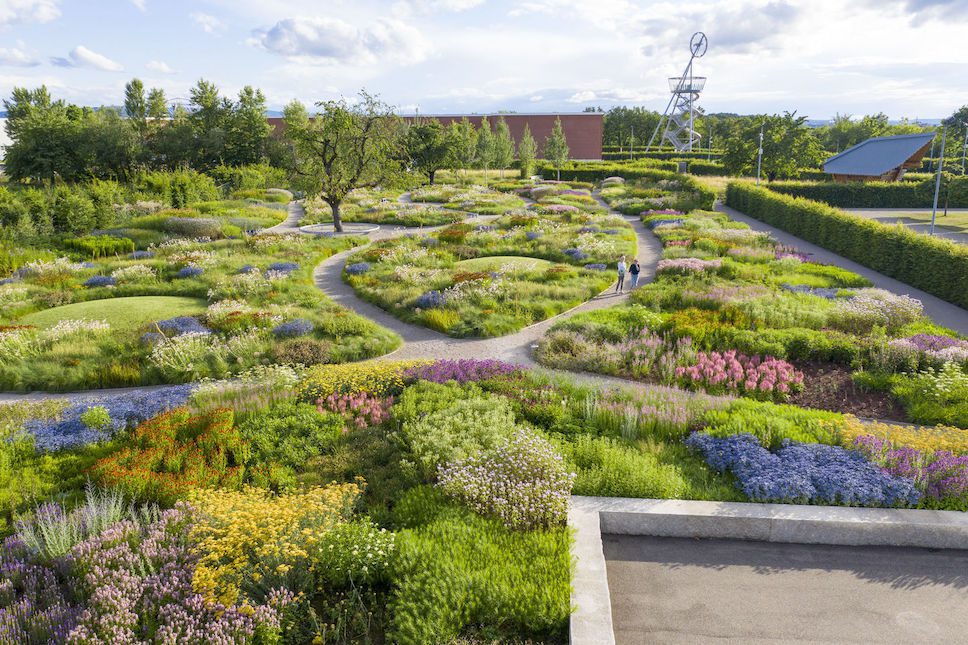 Argentinian artist Alexandra Kehayoglou created the walkable textile 'meadow' especially for the exhibition, highlighting the dramatic threat that climate change poses on timeless landscapes.
Additionally, Garden Futures hosts a six-metre scroll by architect Thomas Rustemeyer which, alongside contemporary works, features traditional and indigenous practices. The emphasis is on the message that 'the entire planet emerges as a garden that we need to cultivate, tend, and use responsibly'.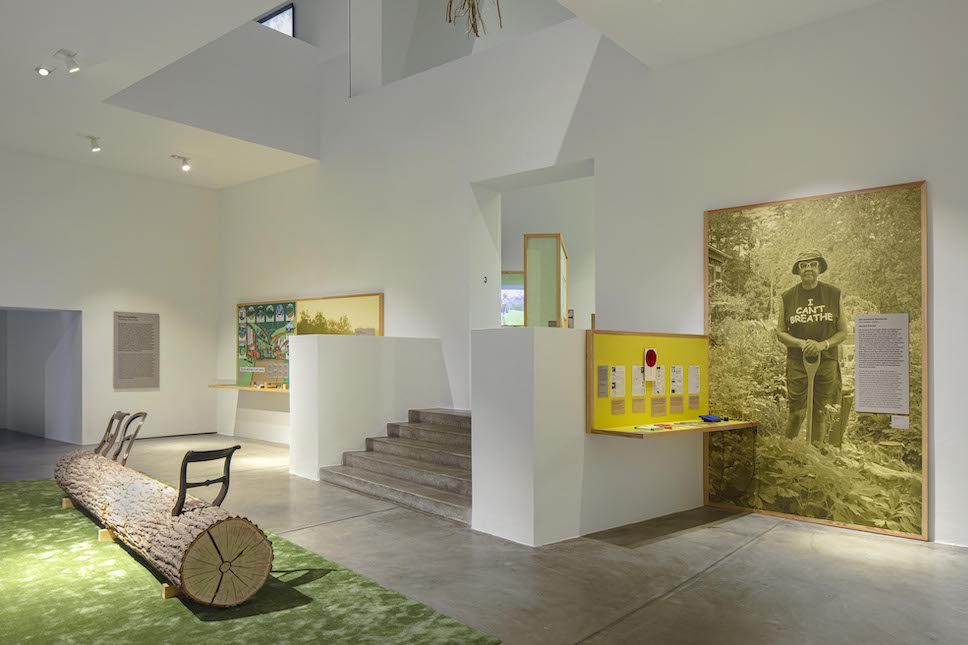 Photography courtesy of Vitra Design Museum.
The Garden Futures: Designing with Nature exhibition will be presented at the Vitra Design Museum in Germany until 3rd October 2023.
Following this it will tour around Europe to the Design Museum Helsinki and the Museum of Finnish Architecture (10th November 2023 – 31st March 2024), the Vandalorum in Värnamo (27th April – 13th October 2024), the Nieuwe Instituut in Rotterdam (November 2024 – March 2025), and the V&A Dundee (April – December 2025).
Read more of the latest industry news, including Enki's Eco Edit June 2023 and the new innovative Centroparco floating oasis in Milan by MAST.