On World Ocean Day 2023 (8th June), Patagonia launched Protect our Ocean, a global environmental campaign and a call to focus on marine protection and restoration.
Through a series of films, an online presence, petition, and events across Europe, Patagonia seeks to mobilise individuals and call on governments to put an end to bottom trawling, which causes serious damage to seafloor ecosystems. The immediate aim is to ban this fishing practice in marine protected areas and inshore zones.
With an escalating biodiversity crisis, the campaign launches at a critical moment for Europe's marine protection. The launch also follows the announcement towards the end of 2022, which saw the groundbreaking move by Patagonia's founder Yvon Chouinard to transfer the ownership of the outdoor brand to two entities focused on fighting climate change.
'We must protect our ocean so it can protect us' is the driving message behind the campaign, emphasising that our shared ocean is an essential life source, connecting us through food, culture, and sport, fostering abundant sea life, and offering a powerful climate solution.
"Bottom trawling is one of the most damaging practices that humans inflict on our oceans, destroying seabed ecosystems, overfishing, and indiscriminately killing everything from turtles and rays to sharks," state the team at Patagonia.
"It has an enormous climate impact too. Dragging nets along the seabed uses more fuel and produces four times more emissions than other types of fishing."
"It disturbs carbon-absorbing sediment and eradicates the marine plants and animals that take in carbon from the atmosphere. Oceans absorb a quarter of all the carbon dioxide that we produce, yet the practice of bottom trawling threatens to destroy this precious resource."
Patagonia is using the Protect our Ocean campaign and a series of films to promote regenerative alternatives to this "destructive, industrial practice", such as 3D ocean seaweed farming and seagrass restoration.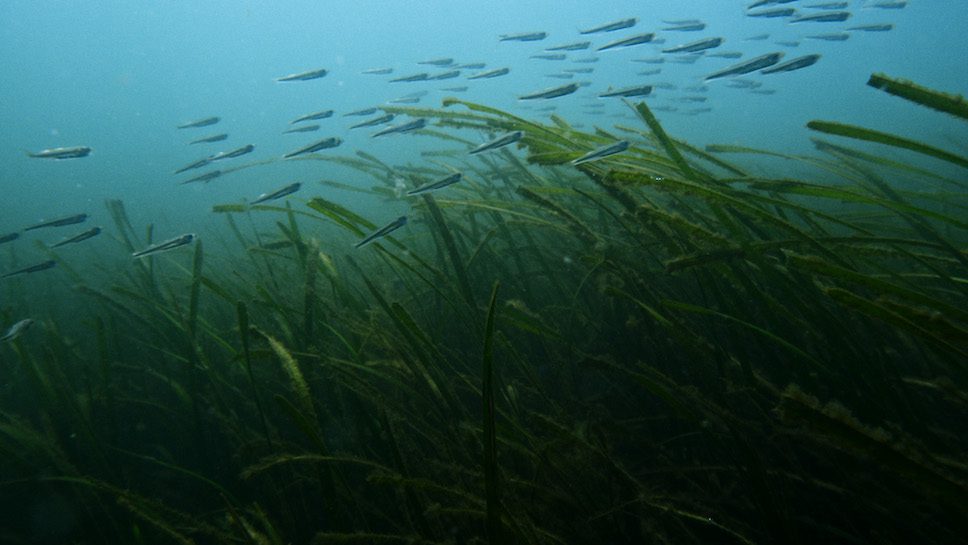 Protect our Ocean series of films by Patagonia
The series of eight short documentary films tell the stories of people around the world, from South Korea and Chilean Patagonia to Portugal and Wales, as they pioneer for change and show us how we can work with, not against, our ocean. Three films will be released in the coming weeks and these include:
For the Love of the Sea is the story of Nikki Spill of The Seaweed Farmers who is partnering with Câr y Môr, the first community-owned regenerative ocean farm in Wales.
Madre Mar focuses on marine biologist Raquel Gaspar and a group of local fisherwomen who are restoring the seagrass meadows of the Sado Estuary Natural Reserve in Portugal, against damage done by bottom trawling.
The Custodians follows the work of four locals from the West Coast of Scotland, who are reclaiming their natural coastlines, restoring wildlife, and creating sustainable industries.
The films will be touring Europe this summer at series of free events, featuring expert panels, music, and stories. The London event took place on 14th June 2023 at the Village Underground.
"Our European leaders have the power in their hands to make lasting positive change by stopping bottom trawling and supporting a just transition to practices that restore the ocean," says Beth Thoren, environmental action and initiatives director, EMEA, Patagonia.
"We're asking ocean defenders everywhere, from surfers, swimmers, and those who simply love to walk or paddle at the beach, to coastal communities and fishers, to link arms and send the message that we care."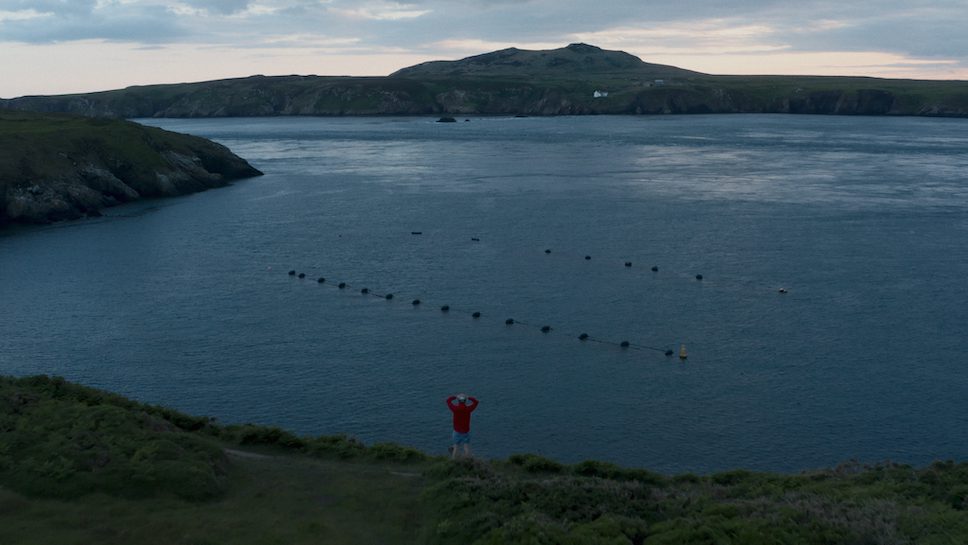 Learn more about the Protect our Ocean campaign by Patagonia and sign the online petition.
Read more of the latest sustainability news on enki, including Norman Foster's emergency housing model for those who are displaced as a result of natural and manmade disasters.