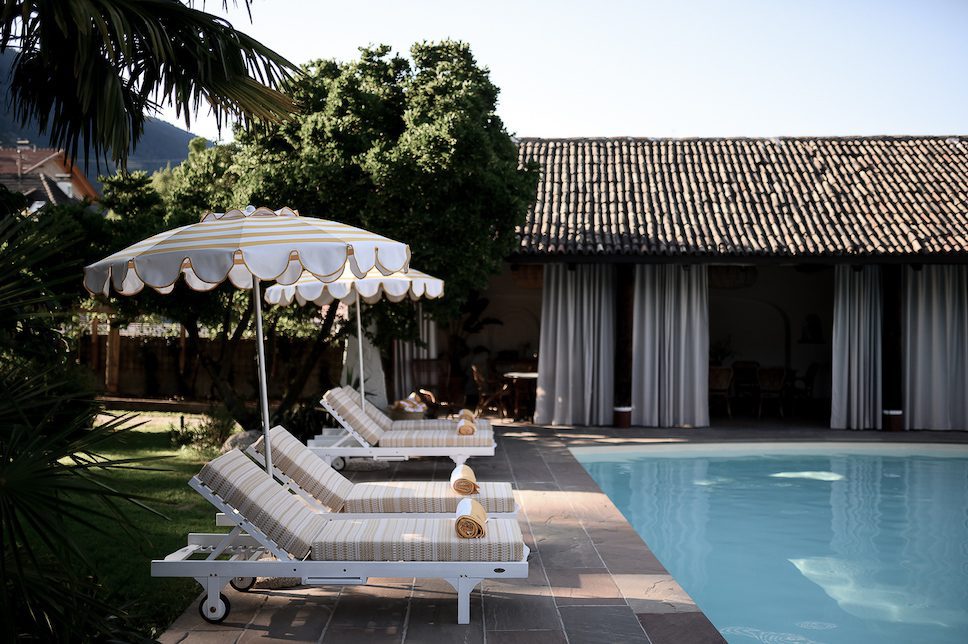 Welcome to Enki's Eco Edit: June 2023, our monthly sustainable lifestyle news series which will round-up our curated selection of the best eco-friendly brands, shopping ideas, and sustainable places to visit.
This month, we discover an online destination that edits a curated list of uniques stays for the sustainably conscious traveller, we reveal a new farm-to-plate dining experience. Also, don't miss the new flat-pack sofa design that is designed for repair. Keep reading to find out more…
1. The Aficionados curates a go-to guide of undiscovered retreats
Shhhh don't tell anyone but… we've uncovered a secret brand for travel culture, hotel design, and lifestyle that brings together a well-thought-out guide to 100 unique stays, from sustainable retreats to stylish resorts and private-hire homes and villas in destinations all around the UK and Europe.
Founder Iain Ainsworth reveals that he set up The Aficionados for those seeking something beyond the ordinary. It's for people "who care about individuality, style, culture, and passion; who like to venture into the ways of craftsmanship; who love intelligent design and admire the respect for local culture that comes from a deep connection with nature," he enthuses.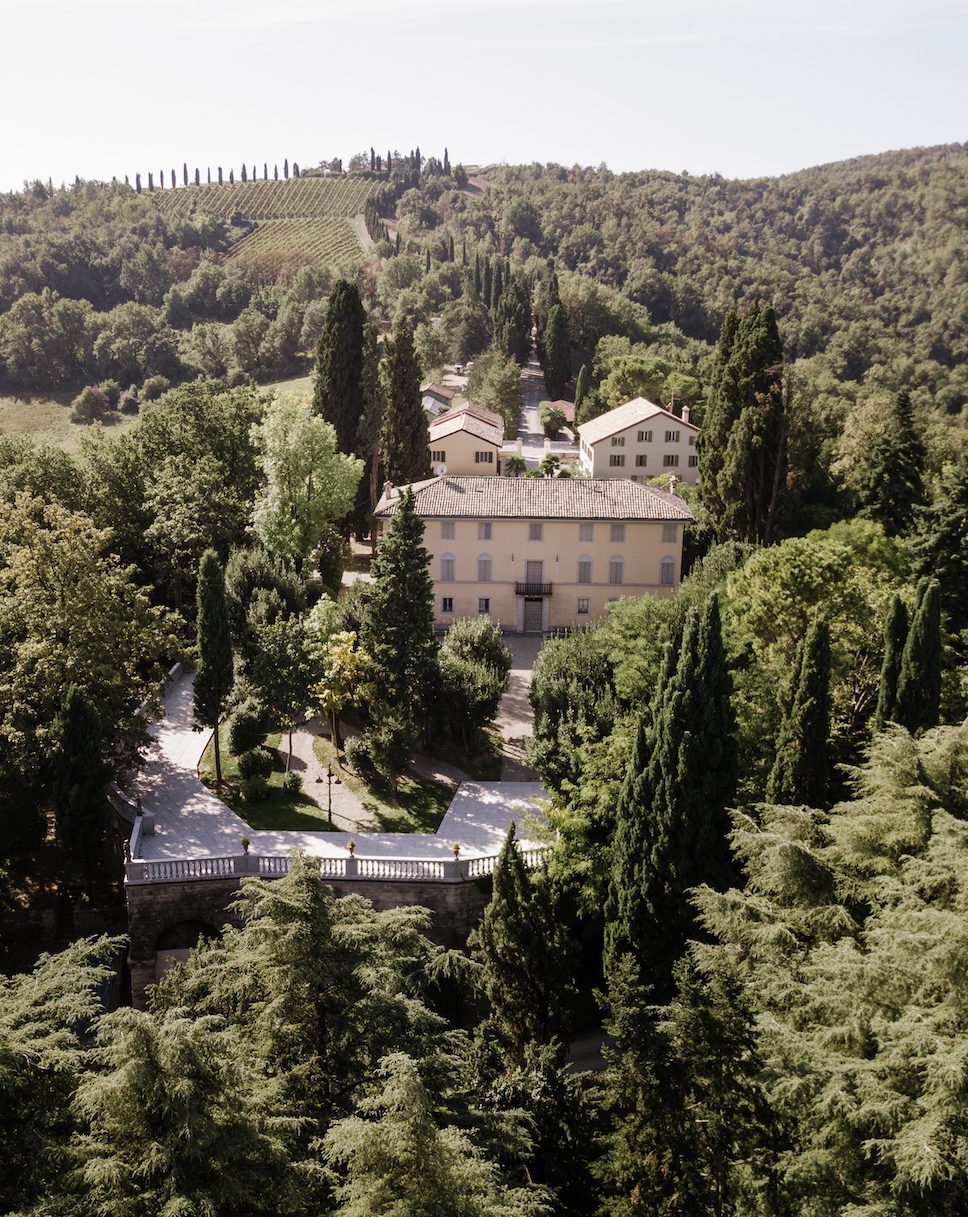 The Aficionados' emporium is ever-growing, with the latest arrivals including the recently opened and beautifully restored Venetian-style mansion known as Aristide hotel on the Green island of Syros. This laid-back setting offers nine eclectically designed suites and a breathtaking rooftop bar with views of the sea.
Another dreamy place to discover is the Roncolo 1888 boutique guest house (pictured above), set within 130-hectares of the Venturini Baldini viticultural estate in the north of Italy. The hotel's relaxed demure complements the winery's sustainable and organic approach – and who wouldn't want to while away a few days here!
Start your search for your very own unique getaway by visiting theaficionados.com.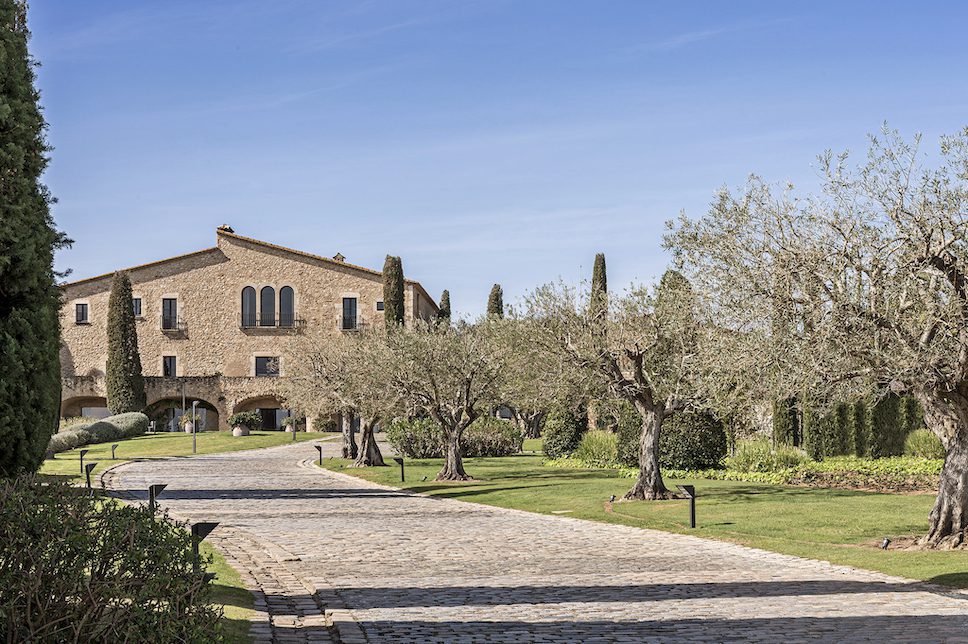 2. Fred Rigby designs biophilic store for L'Estrange
Furniture and interior design studio Fred Rigby has crafted the biophilic-inspired interiors of the new Coal Drops London retail store for conscious clothing brand L'Estrange.
The space blends a mix of naturally tactile and repurposed materials, with the aim of encapsulating L'Estrange's ethos of 'With Less, Do More'. The brand's co-founders Tom Horne and Will Green called on biophilic design specialist Oliver Heath to provide a brief for the reimagined retail experience, with British designer Fred Rigby bringing the vision to life.
Repurposed felled wood from London Plane trees is used to partition the space, whilst at the heart of the space there's 'The Meadow', which is a curation of natural dried blooms and grasses. This floral display piece was conceived by award-winning garden designer Lottie Delamain.
You can visit the new L'Estrange store on Stable Street, Coal Drops Yard in King's Cross, London and see the clothing collection online at lestrangelondon.com.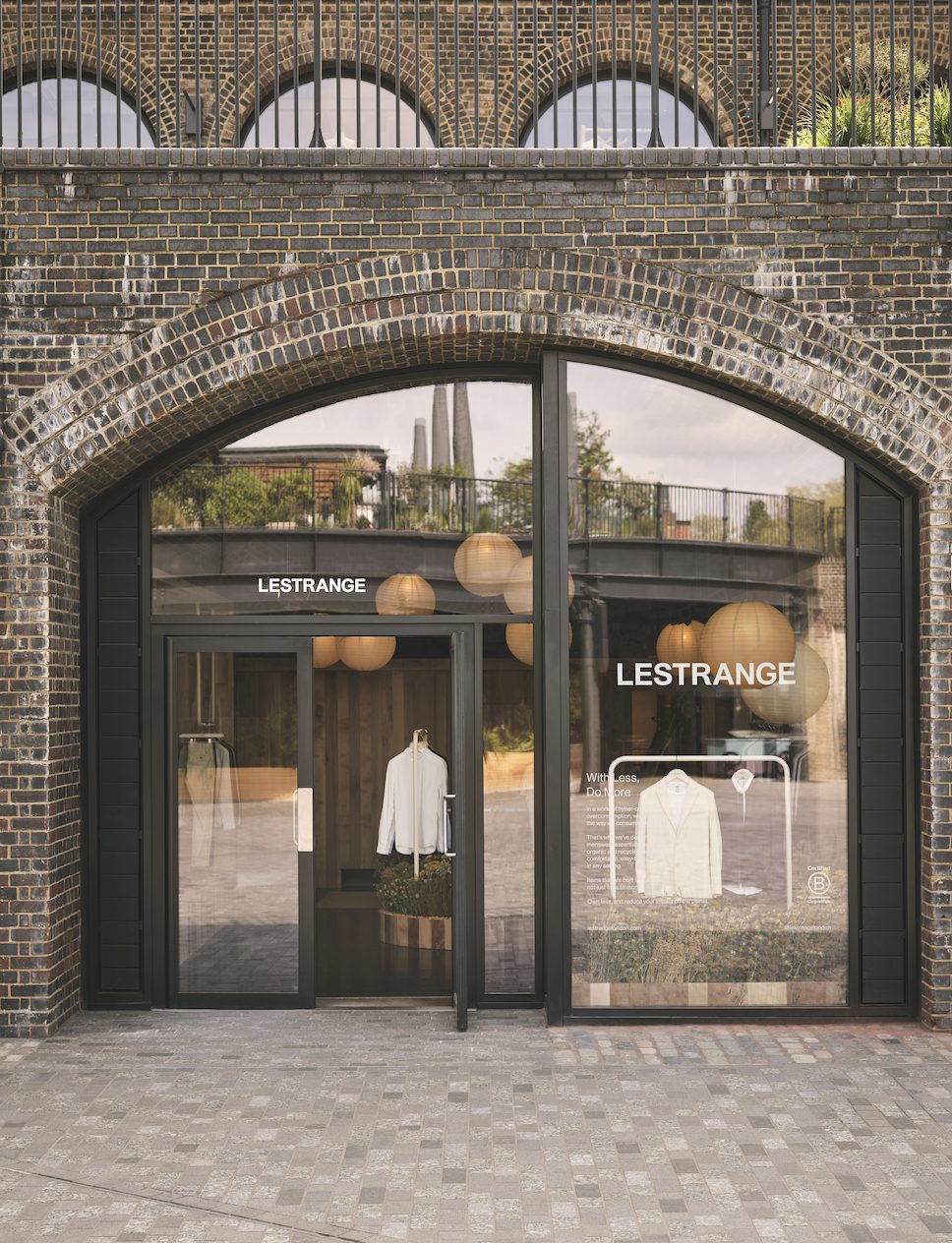 3. New farm-to-plate dining experience Crocadon opens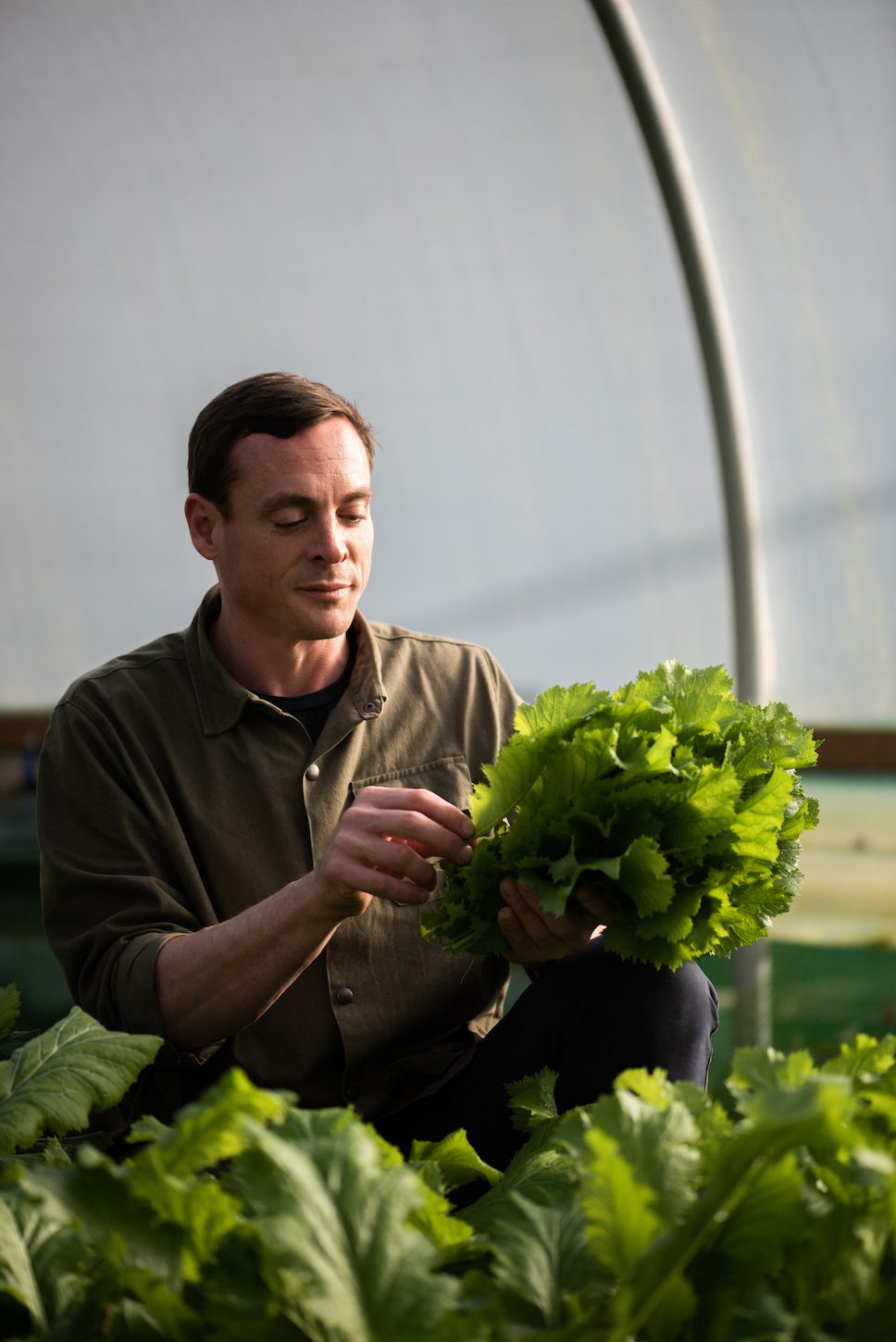 Set on a 120-acre organic farm estate in St Mellion in Cornwall, this new farm-to-table restaurant and regenerative farm was awarded a Michelin green-star just three months after opening in January 2023.
Described by owner and farmer-restauranteur Dan Cox as a "soil-centric farm", the whole ethos of this new location is about celebrating the connection between food and agriculture.
The five-year regeneration project was worth all the hard work and is now open to the public, with the restaurant serving an evening tasting menu or a three-course Sunday lunch.
You can read the full feature on Crocadon inside our Summer Special 2023 issue and find out more about Crocadon's soil-centric farm and restaurant online at crocadon.farm.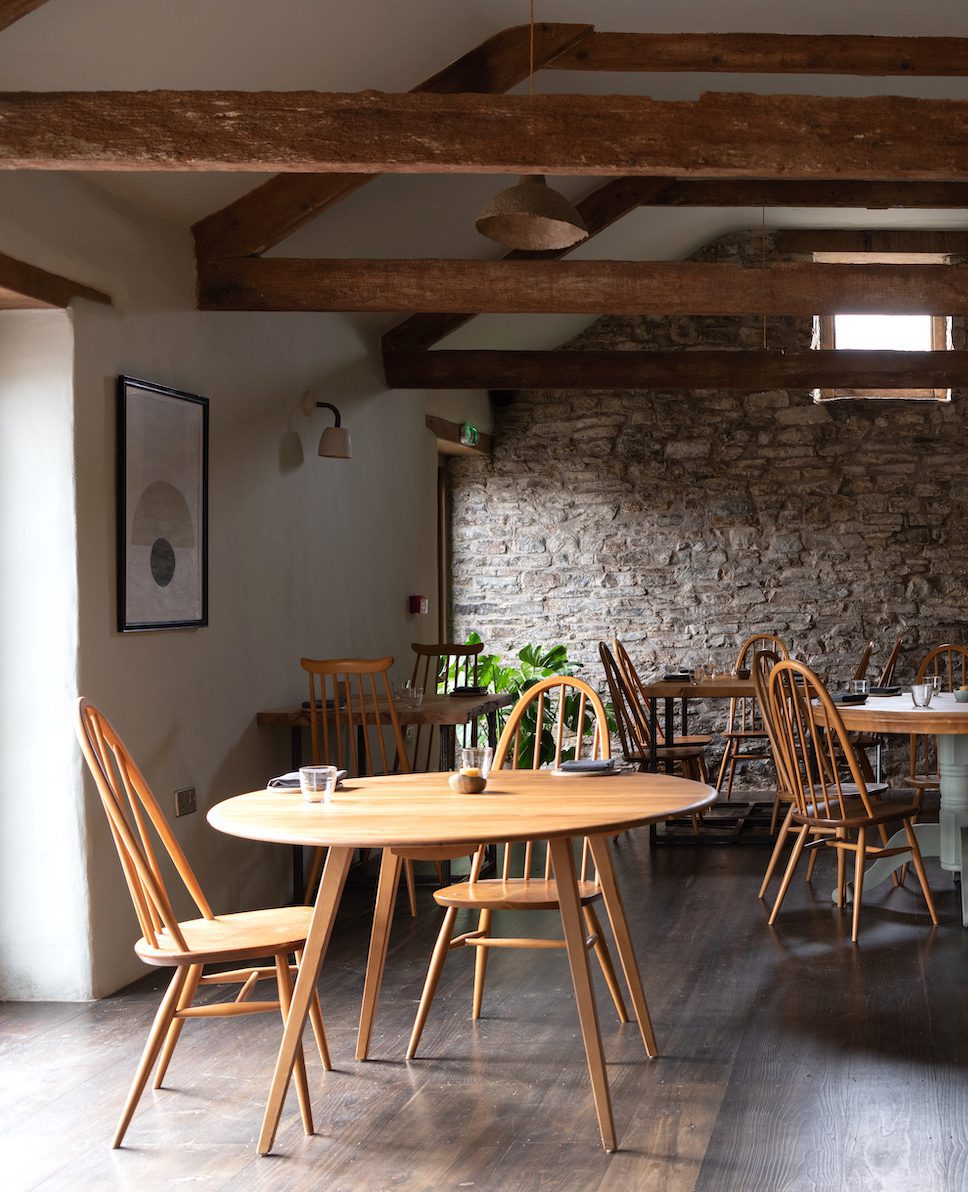 4. Takt launches flat-pack sofa that is designed for repair
Danish furniture company Takt has released its Spoke Sofa, a design that can be fully disassembled and have its parts replaced and recycled.
Developed in collaboration with the acclaimed Norwegian studio Anderssen & Voll, the affordable, flat-pack sofa prioritises circular principles and addresses the urgent need for the design industry to reduce waste materials.
Unlike many other sofas, the Spoke Sofa is made entirely of mono-materials, which allow for easy recycling at the end of life. Its wooden frame is available in either an FSC-certified and EU-grown beech or oak, and its moveable armrests and cushions are made from recyclable foam.
"We believe that furniture should be loved, cared for and handed down to future generations," says Henrik Taudorf Lorensen, CEO of TAKT. "Our customers become familiar with every component during the surprisingly enjoyable assembly process. So when life happens, they can identify the right part to repair or replace."
Prices for the Spoke Sofa start from £1,819 and the sofa and spare parts are available to buy online at taktcph.com.
Last but not least in Enki's Eco Edit: June 2023 is an exciting launch that will appeal to all those with a sweet tooth and a penchant for organic treats…
5. Rak Honey supports local bees and beekeepers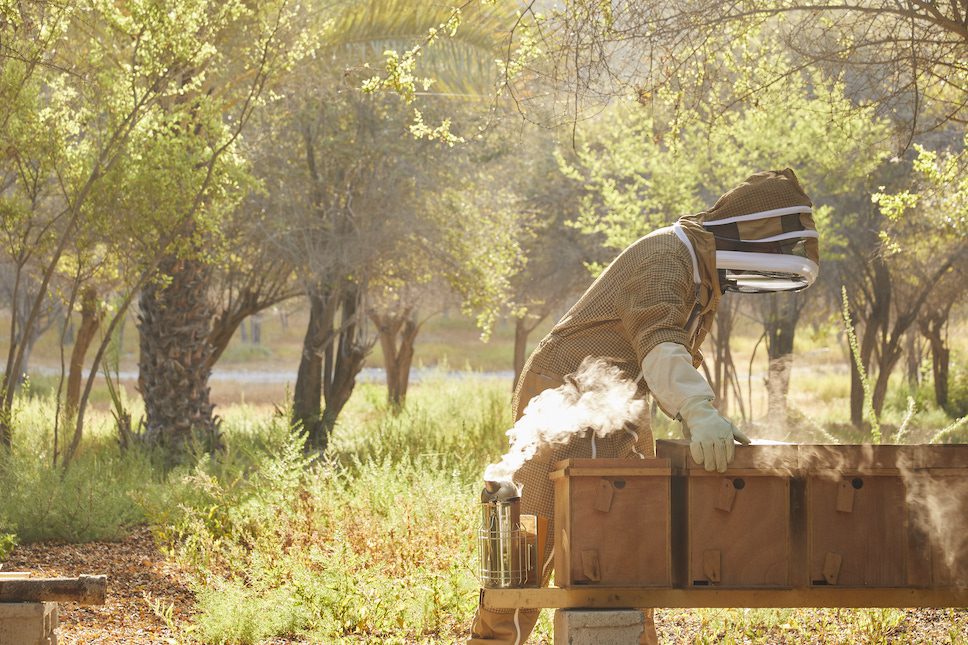 The wild harvested RAK Samar Honey has just been launched in the UK and there is a real buzz (pun intended) around this dark amber hued and aromatic sweet-tasting treat.
It's a raw and one-of-kind honey, having been sourced from the remote terracotta mountain ranges in the United Arab Emirates and extracted from the beautiful white-flowering Samar tree.
RAK explain that its thick amber nectar is "bursting with tasting notes of carob, ripe figs, and dark spices, and this flavour is credit to the arid landscape of Ras Al Khaimah (RAK) in the UAE.
"Our hives are both in the wadis and high in the mountains. With bees migrating from cool, mountainous caves in summer to the warmth of trees in the open plains in winter, RAK honey reflects their journey through its unique colour, flavour, aroma and viscosity," explain the team at RAK.
RAK Samar Honey is priced from £80 for 250 grams and is available to buy online at rakhoney.com.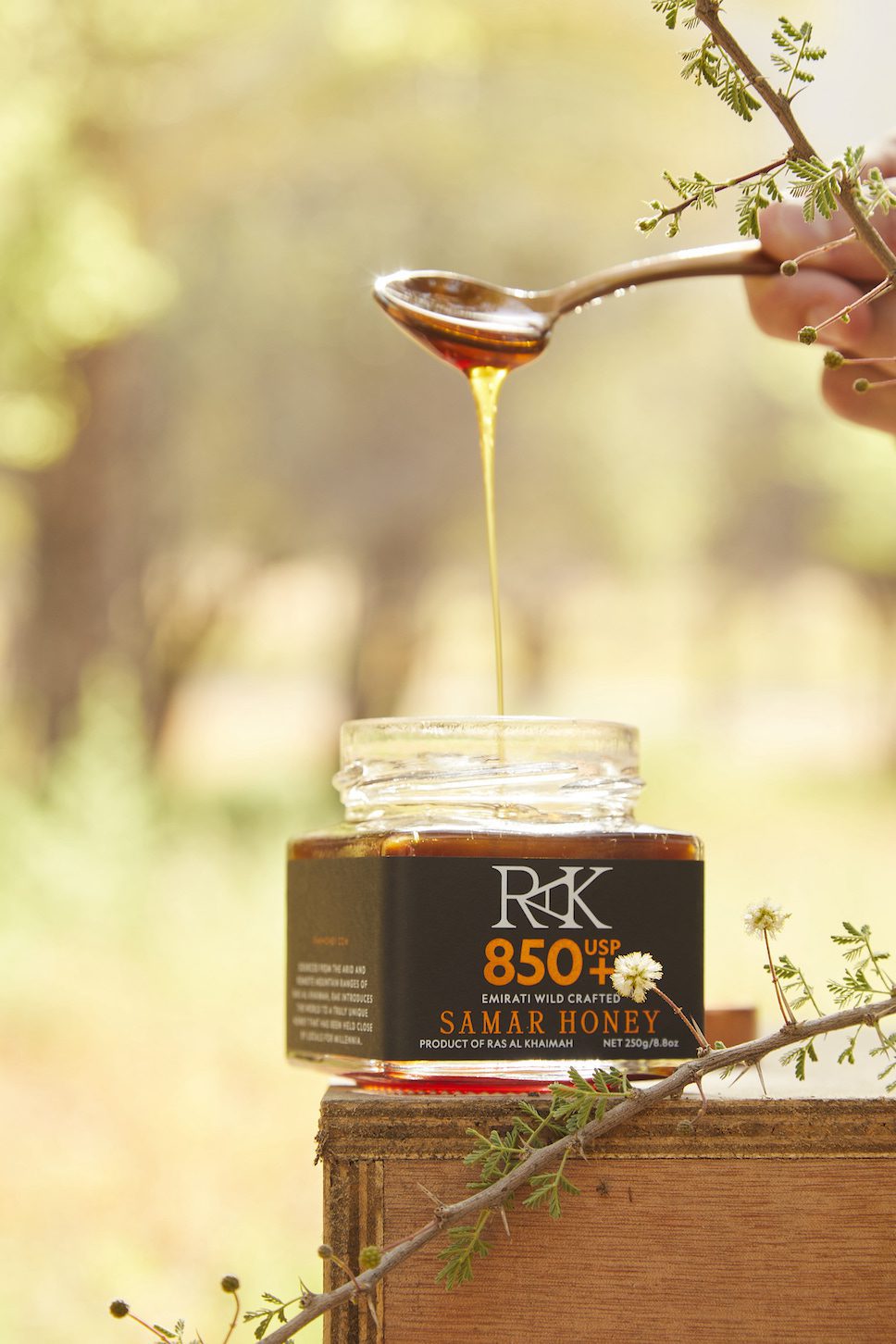 We hope you've enjoyed reading Enki's Eco Edit: June 2023, and if you want more stories like this we recommend checking out all of our sustainability news online.
In case you missed it, check out Enki's Eco Edit: May 2023.