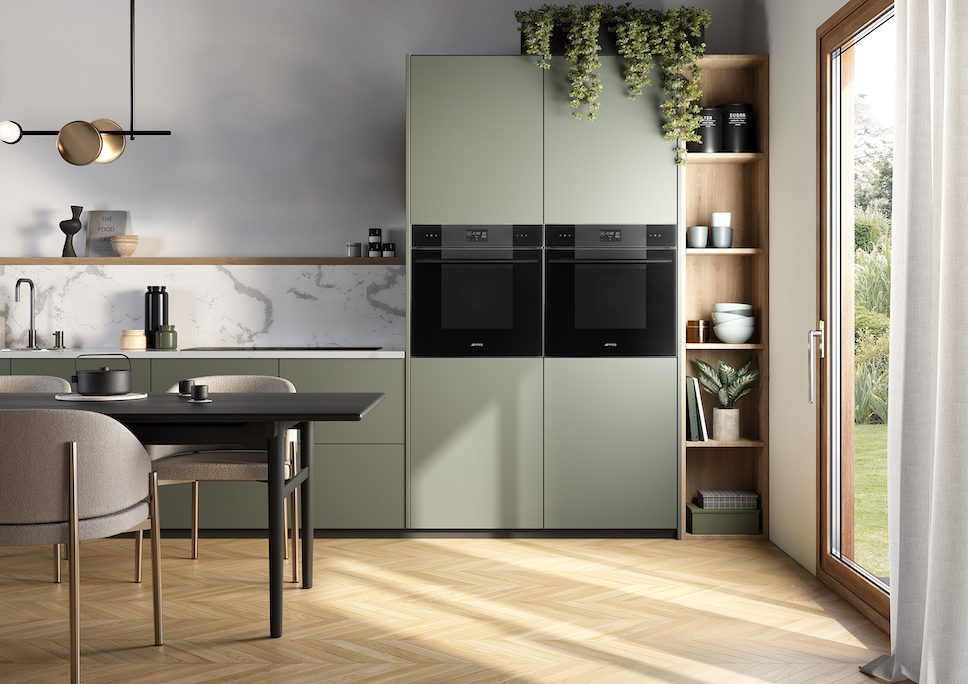 Combining microwave and traditional cooking all-in-one, the Smeg SpeedwaveXL oven is designed with the latest technology to enhance cooking flexibility and reduce cooking times by up to 40%.
Part of Smeg's state-of-the-art Galileo oven range, SpeedwaveXL features multifunctional technology that means it will maintain the quality of food and deliver delicious results. It boasts a spacious 68-litre capacity and five cooking levels, bringing an ease to cooking at home whether you are having a family meal or hosting a party of guests.
The oven's cavity has been designed with improved heat distribution, which allows for even better browning and cooking results. If you want to cook your favourite sweet and savoury meals together, it's simple with the innovative airflow system named Circular. This feature allows you to cook these varying meals together by ensuring no flavour transfers between dishes.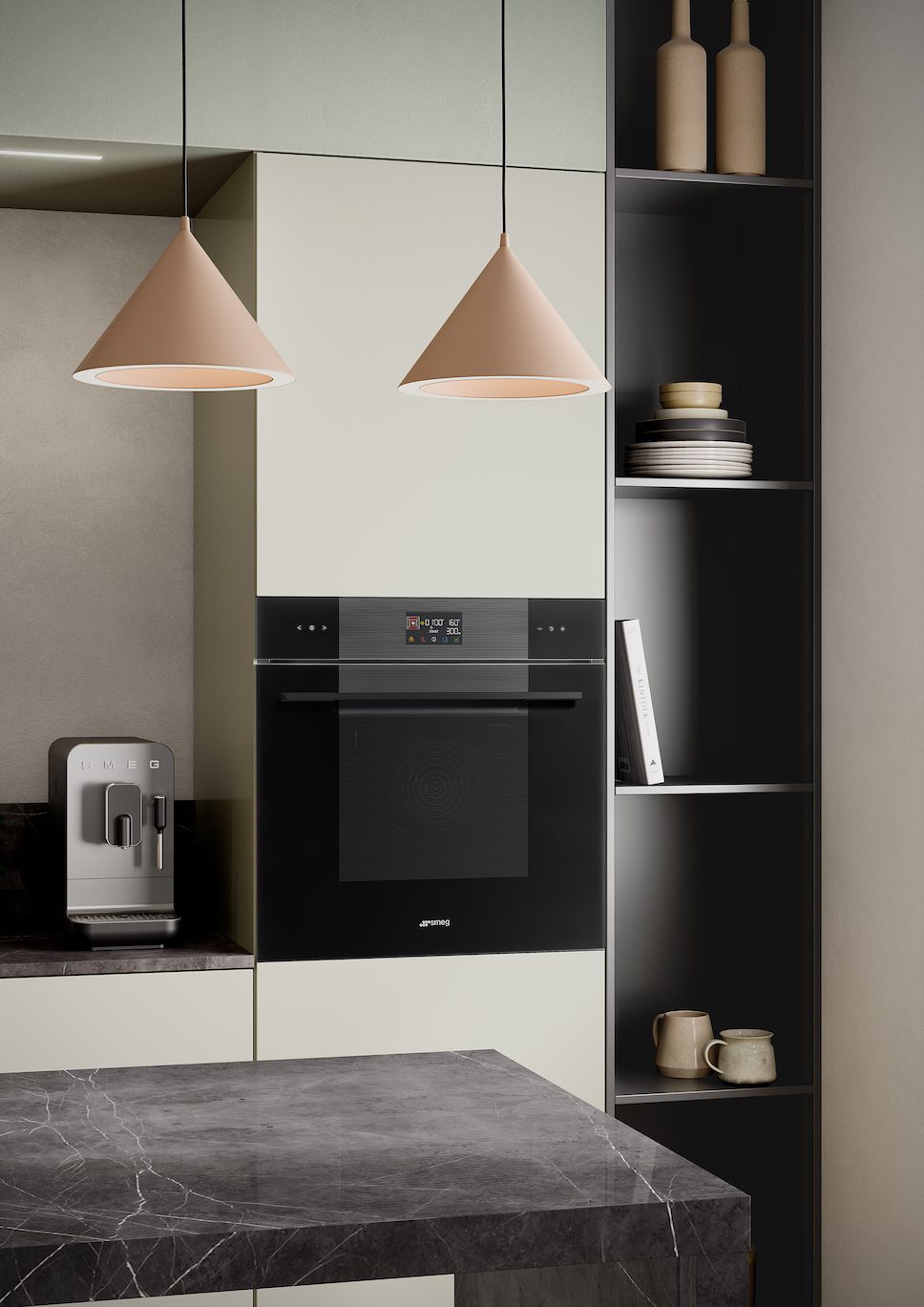 Versatile and energy efficient, the SpeedwaveXL certainly delivers in more ways than one. For example, there is the opportunity to maximise your kitchen space as the SpeedwaveXL oven provides an alternative to separate combi microwaves and warming drawers, catering for both in one professional appliance.
No matter what meal you're looking to create, the oven promises to deliver succulent results. For the grilling of meat and browning of toppings, there is a thermostatically controlled grill and with this accurate temperature control the oven is able to preserve nutrients and vitamins and keep food fresh.
The SpeedwaveXL is currently available in the new stainless steel Classic aesthetic and the Linea aesthetic in Neptune Grey and Black.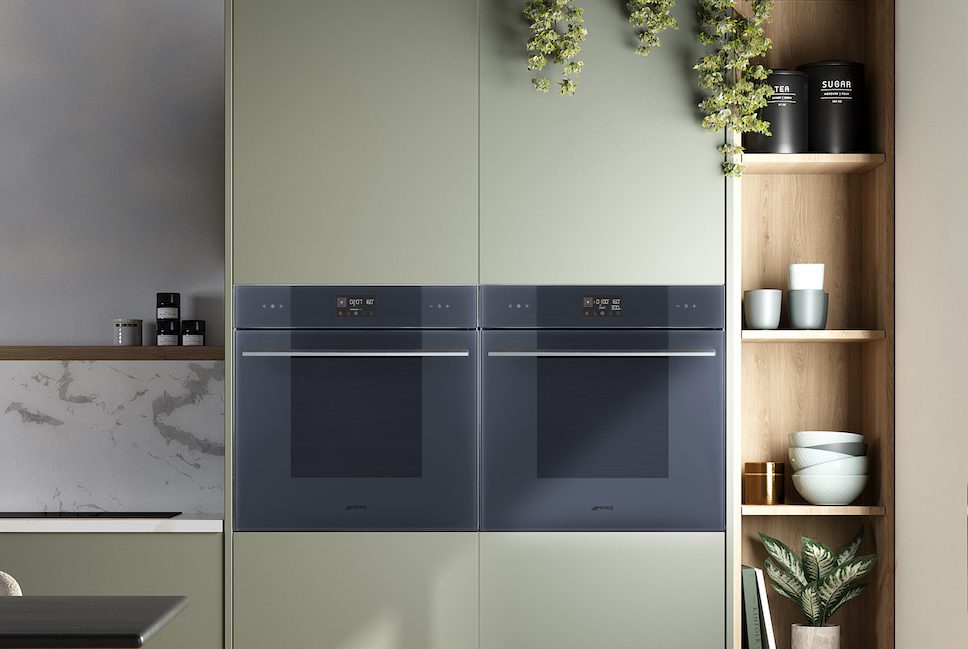 Find out more about the Smeg SpeedwaveXL oven and the Galileo technology online.
Read more of the latest technology news on enki, including the new Ultion Nuki wireless fingerprint keypad for improved home security and the multiroom soundbar by Loewe, which offers a home cinema experience.