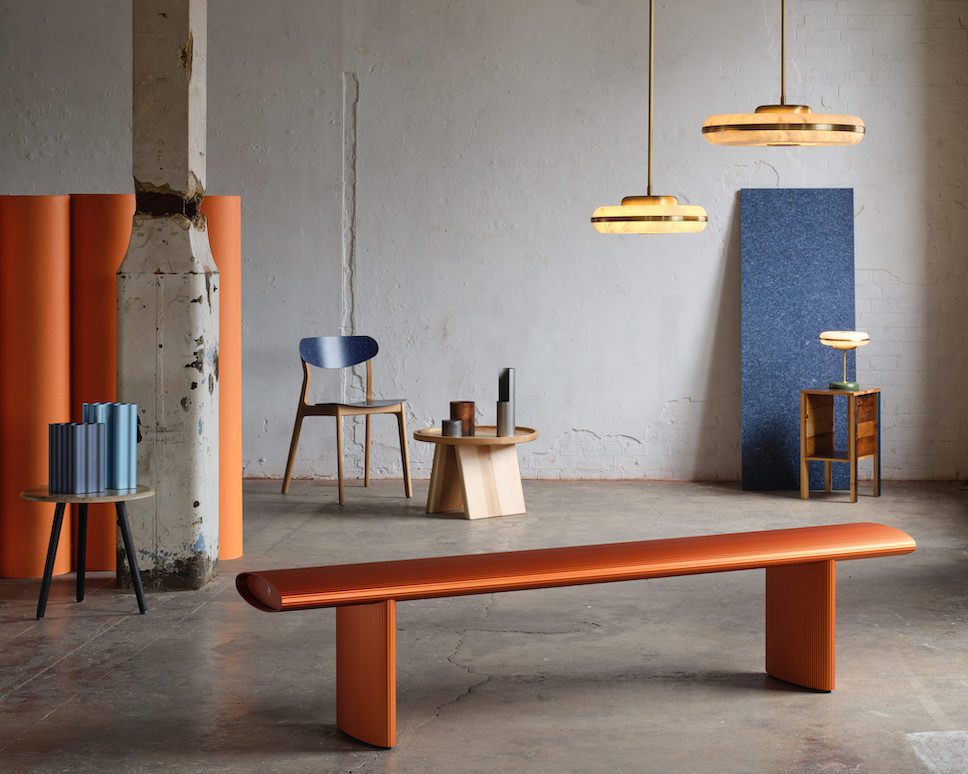 Welcome to Enki's Eco Edit: September 2023, our monthly sustainable lifestyle news series which will round-up our curated selection of the best eco-friendly brands, shopping ideas, things to see and do and places to visit.
This month, we discover a not-to-be-missed exhibition taking place during London Design Festival 2023, a brand-new book that will whet your appetite for sustainable-led architecture and interiors, as well as two inspiring brands and a national charity who are putting wellbeing and nature first…
1. Material Matters reveals new ways of working with waste
September is always an exciting time in the design calendar with the arrival of London Design Festival and, following its successful debut last year, the Material Matters fair will return to celebrate the importance of natural materials and their ability to shape our lives.
Taking place at Bargehouse, Oxo Tower Wharf in London (from 20th-23rd September 2023), Material Matters will focus on thought-provoking themes including 'New ways of working with waste', 'Working with nature' and 'A sense of craft'.
Designers, research studios, makers, and pioneering brands will all come together under one roof, showcasing their work and explorations into the purpose of materials and craftsmanship.
Solidwool will showcase composite materials made from the Herdwick and Welsh Mountain sheep and it will also display its new Hamburg side table (pictured above).
Meanwhile, lighting brand Bert Frank will exhibit its new Rinato range, which has been inspired by early 20th Century glass homophone refractors and Art Deco geometric forms. Also, don't miss Hagen Hinderdael and Novavita Design who have joined forces to develop a new product collection made from coffee waste, milk packaging, and fermented sugar (pictured below, right).
Yair Neuman will showcase his homeware designs made from repurposed discarded lenses from the eyewear industry. Meanwhile, award-winning social enterprise Goldfinger will exhibit its handcrafted, timeless furniture made using reclaimed and sustainable materials.
Find out more about Material Matters fair 2023 and book tickets online.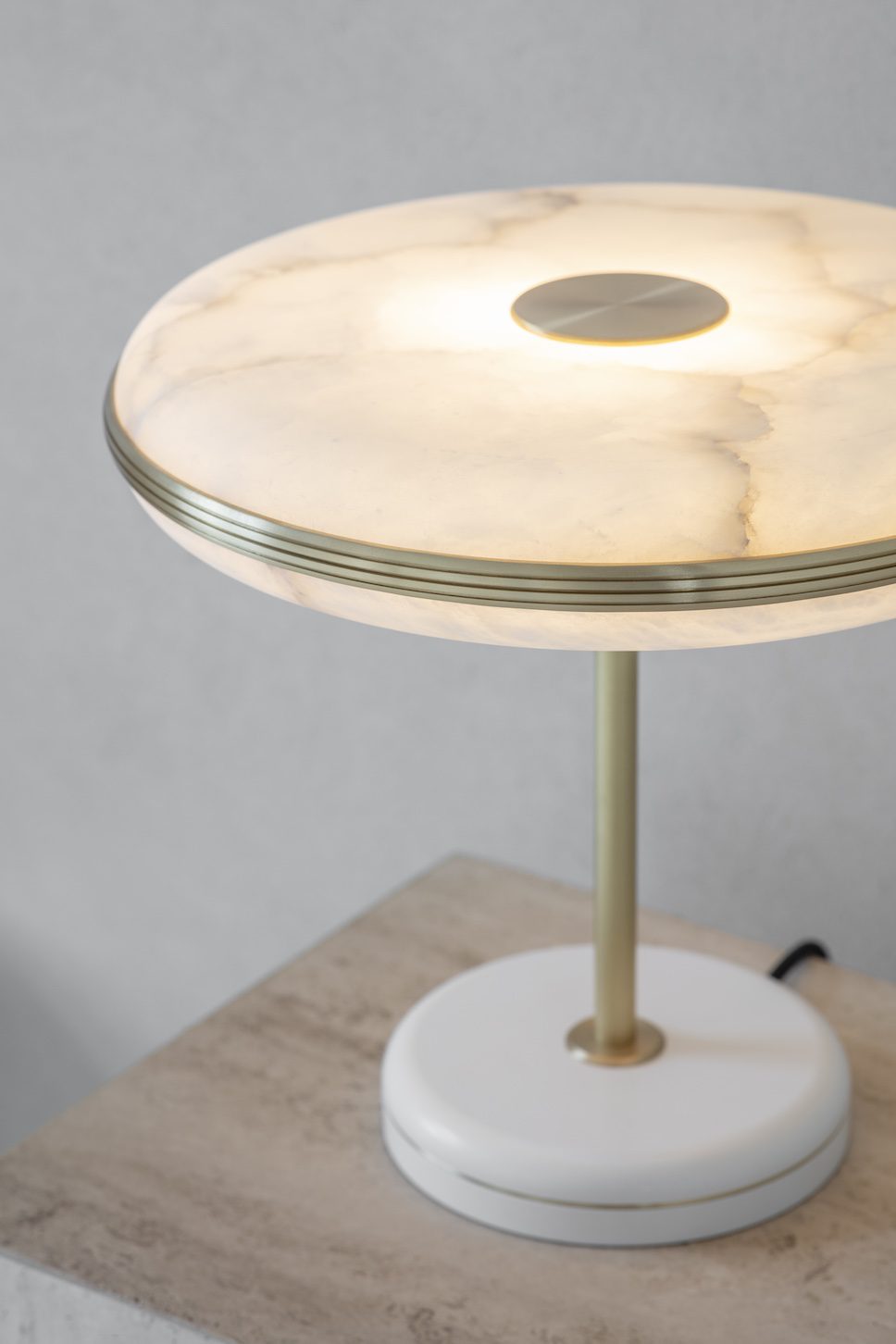 2. The New Naturals book explores mindful interior design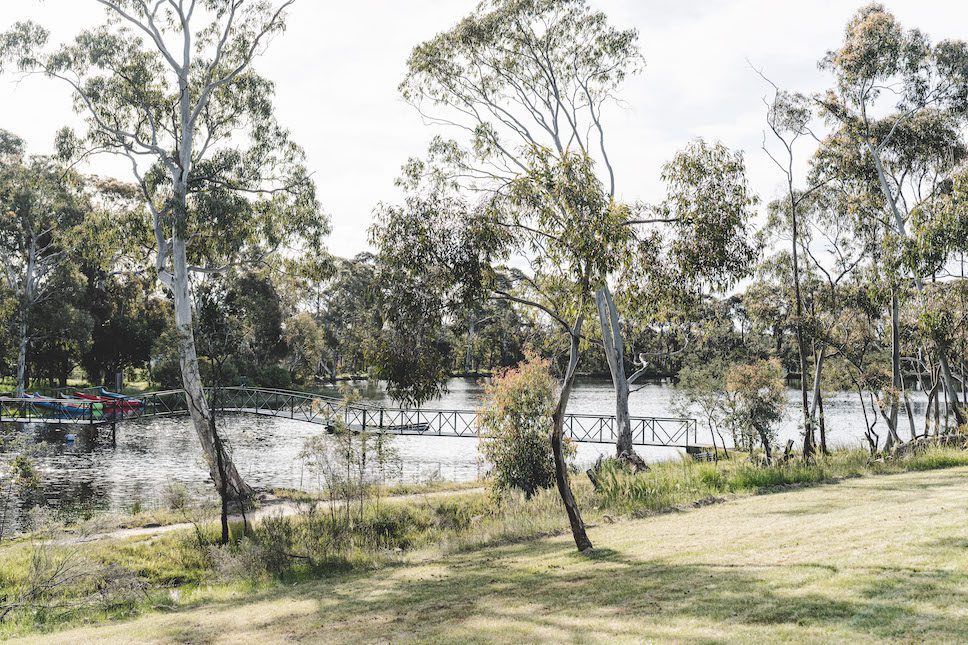 Leafing through the beautiful pages of the soon-to-be-released book The New Naturals: Inspired Interiors for Sustainable Living by Jennifer Haslam, you'll find yourself swooning over homes that put well-being and the environment at the top of the design agenda.
Incorporating eco-friendly ideas and natural materials, the properties showcases inside span from renovated Victorian London homes, to Italian summer houses, New York city retreats and Australian new builds.
You might recognise some of the owners and designers, including Louisa Grey (House of Grey), architect Jonathan Tuckey, Jack Harries and Alice Aedy of Earthrise Studios, designer-maker Sebastian Cox, and lots more. Each of the homes shares a common theme of embracing eco elements and mindful design – and we can guarantee this is a book you'll come back to time and time again for inspiration.
You can read more about The New Naturals inside our September/October 2023 issue and discover more sustainable projects and case studies too.
The New Naturals by Jennifer Haslam is to be published by Hardie Grant on 26th October 2023.
3. Atlantic Blankets unveils sustainable new-season styles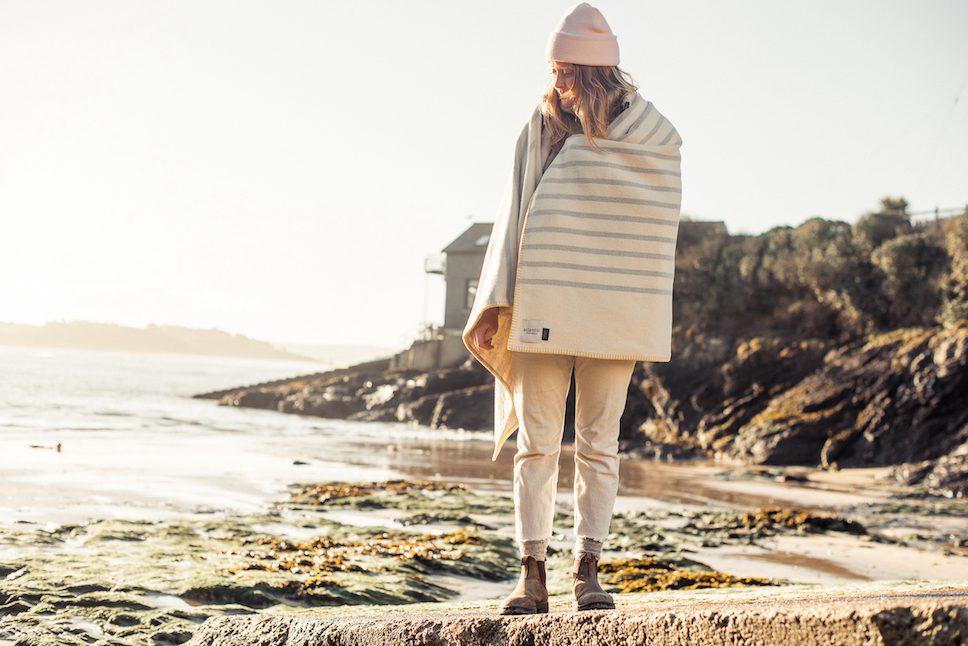 Whilst September brings a gentle ease into the autumn months, we all start thinking about preparations for getting cosy indoors when the nights start drawing in. This is why the new Autumn/Winter range from Atlantic Blankets caught our eye, with its range of recycled cotton blankets and throws.
Based in Cornwall, the young family business creates traditionally woven designs all of which are inspired by the British coast and made in UK mills using 100% sustainably sourced, organic, and recycled materials.
"The north coast of Cornwall has been our family's home for generations," explain co-founders Alistair Graham and Gemma Teague. "Our ambition was for a timeless collection of lifetime-lasting blankets – beautiful blankets, beautifully balanced, beautifully built – to help protect our oceans and encourage others to nurture their connections."
From the sumptuous recycled cotton blankets, cashmere and fleeces, there's something to complement any interior style – and there's just something about shopping for cosy homewares that is sure to get you excited for those evenings when you want snuggle up inside. You can shop the full range at atlanticblankets.com.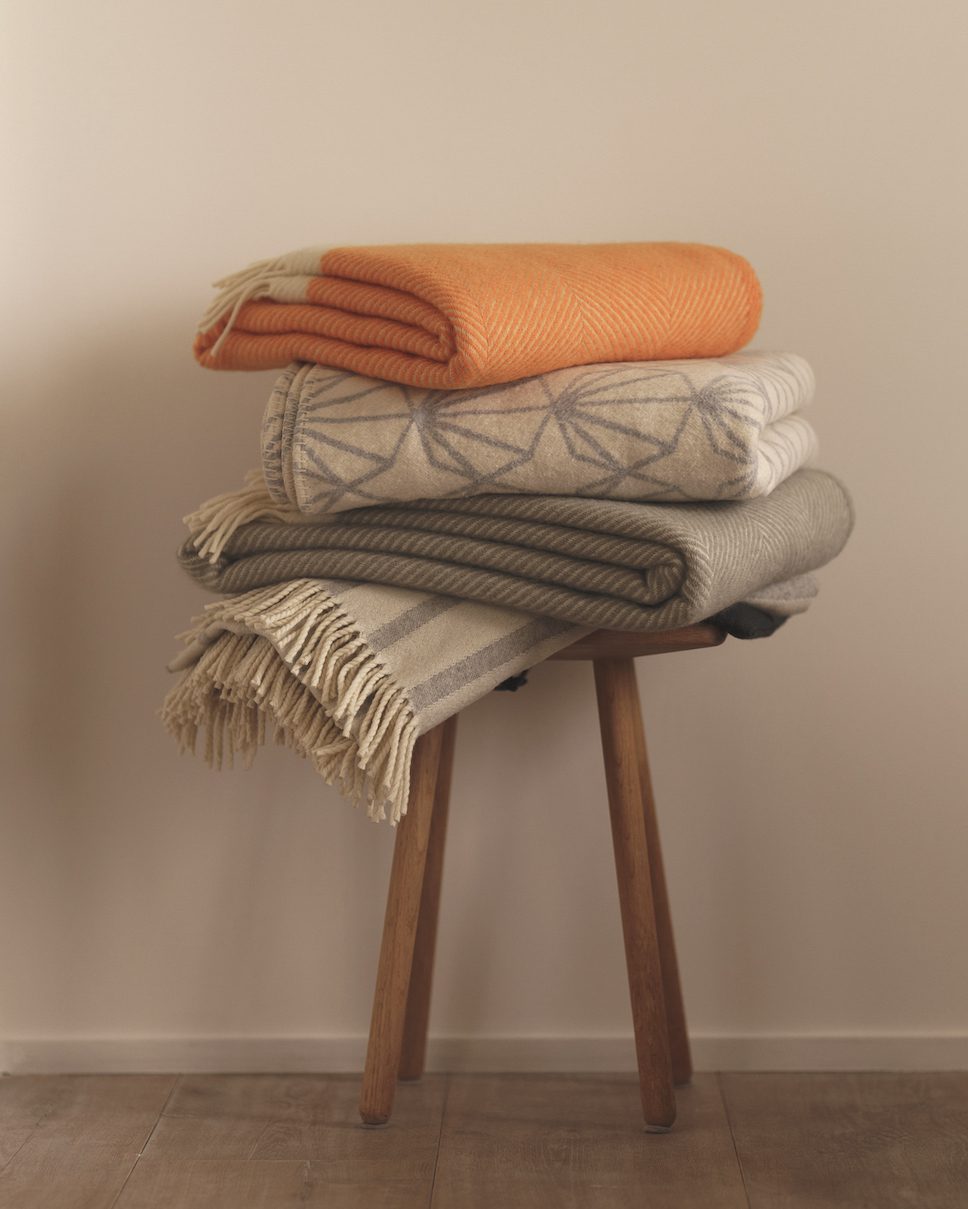 Next up in Enki's Eco Edit: September 2023…
4. DIRTEA launches new Matcha Mushroom Super Blend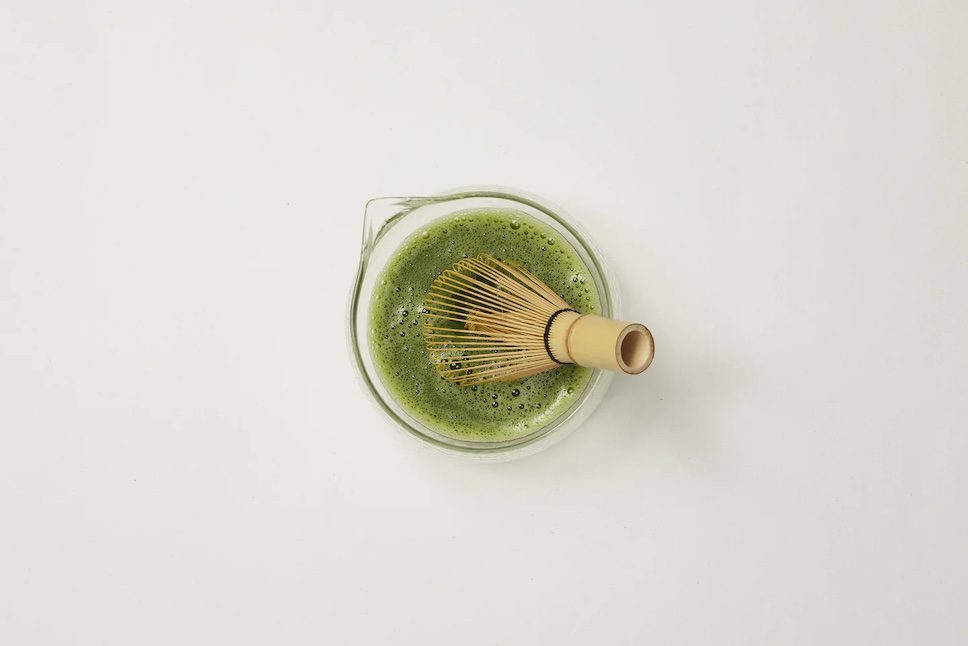 If you haven't yet heard of DIRTEA, now is the time to get acquainted. The brand was founded by Simon and Andrew Salter (otherwise known as the Mushroom Brothers), who were on a mission to bring the healing benefits of mushrooms to the masses. DIRTEA is now recognised globally for its delicious and healthy drinks.
The mushroom-loving brand has recently introduced its brand-new Matcha Mushroom Super Blend, enriched with organic, ceremonial-grade, and hand-foraged Japanese matcha. Matcha is just one of the seven health-boosting and organic ingredients used in the super blend along with three functional mushrooms.
With a dash of coconut milk powder and coconut sugar, the DIRTEA Mushroom Matcha Super Blend has a "mellow, sweet, and creamy flavour, containing 80% less caffeine than a standard coffee and an effective 2.5g of functional mushrooms per serving," according to DIRTEA team.
"We've dedicated ourselves to providing the purest and most potent mushroom from forest to cup," says Simon Salter. "We believe mushrooms are a way to a healthier, more connected life."
Take a closer look at this new super blend and the rest of the DIRTEA range available from dirteaworld.com.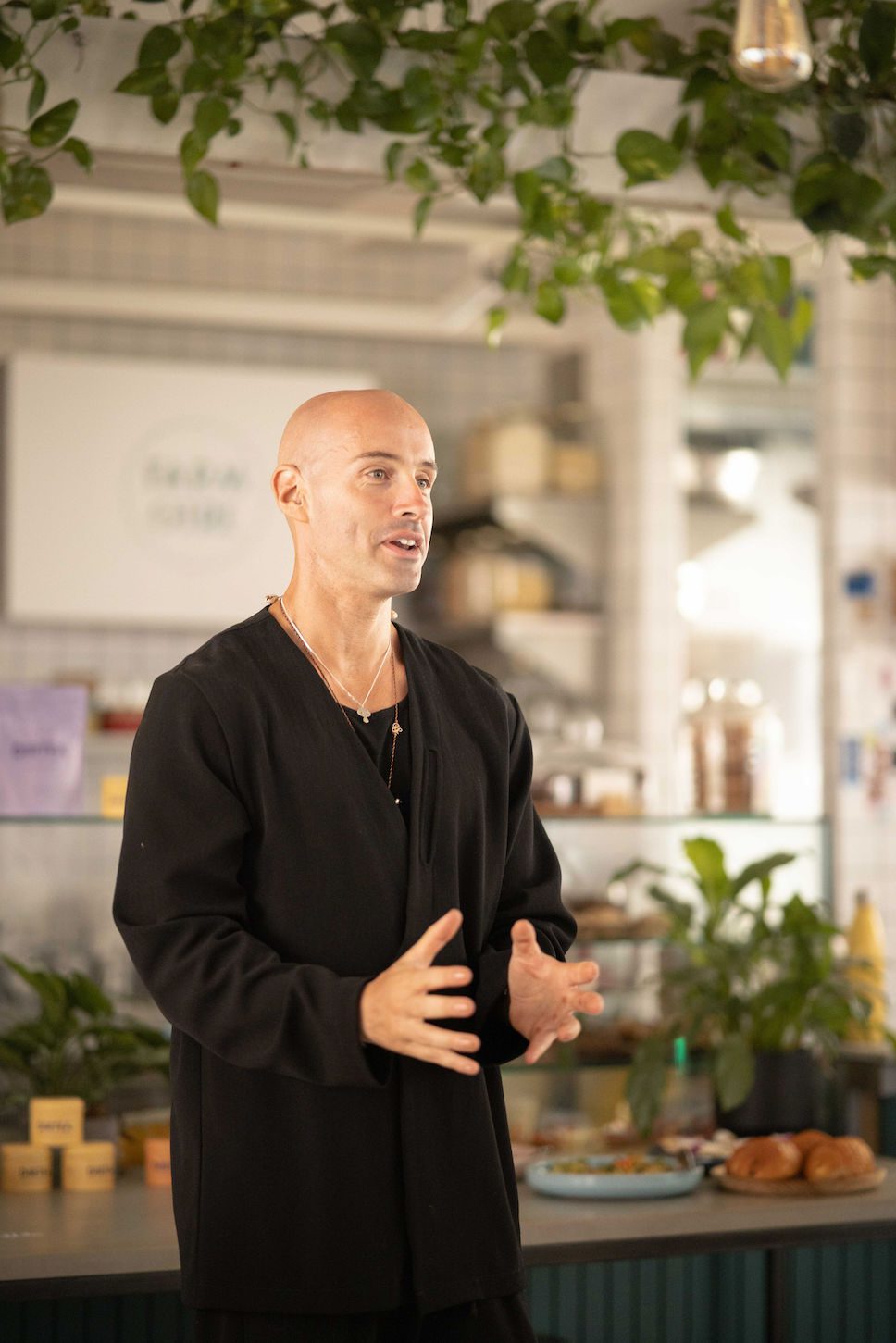 Last but not least in Enki's Eco Edit: September 2023 is a national charity that is passionate about changing our food system and making urban green spaces really work for communities…
5. The Orchard Project helps rewild urban communities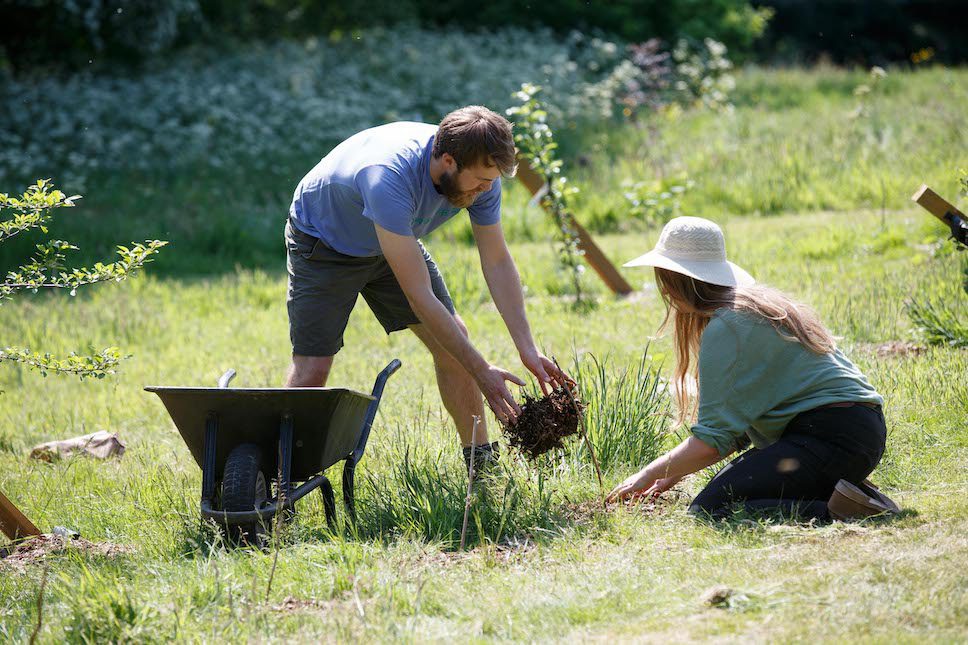 The Orchard Project is a national charity that creates, restores, and celebrates community orchards in urban areas. It works with local communities to introduce maintainable green areas in built-up cities and neighbourhoods, helping to boost wellbeing and biodiversity.
"Did you know that an apple tree can reach veteran status within about 40-50 years, compared to an ash tree, which will take several hundred? This is important because a veteran tree provides a wealth of habitats for insects and small mammals, significantly increasing the local biodiversity," explains the team behind The Orchard Project.
So, next time you're considering which tree to plant, make it a fruit tree!
For more information about The Orchard Project's work and for advice on setting up and caring for orchards, visit theorchardproject.org.uk.
Photos courtesy of The Orchard Project.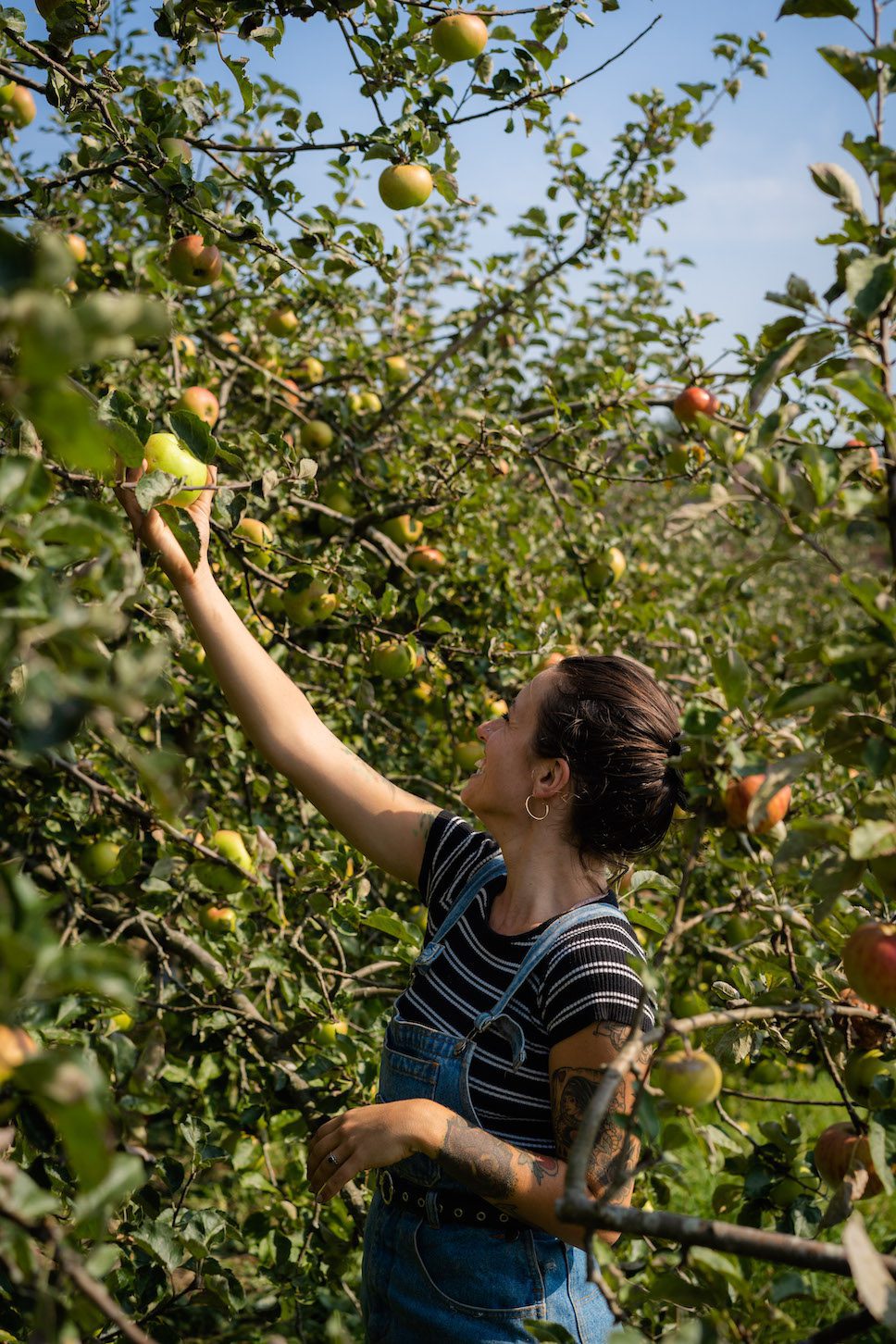 We really hope you've enjoyed reading Enki's Eco Edit: September 2023, and if you want more stories like this we recommend checking out all of our sustainability news online.
In case you missed it, check out Enki's Eco Edit: August 2023.
For more of the sustainable design stories and inspiration, be sure to subscribe to enki magazine and get every issue delivered straight to your door.