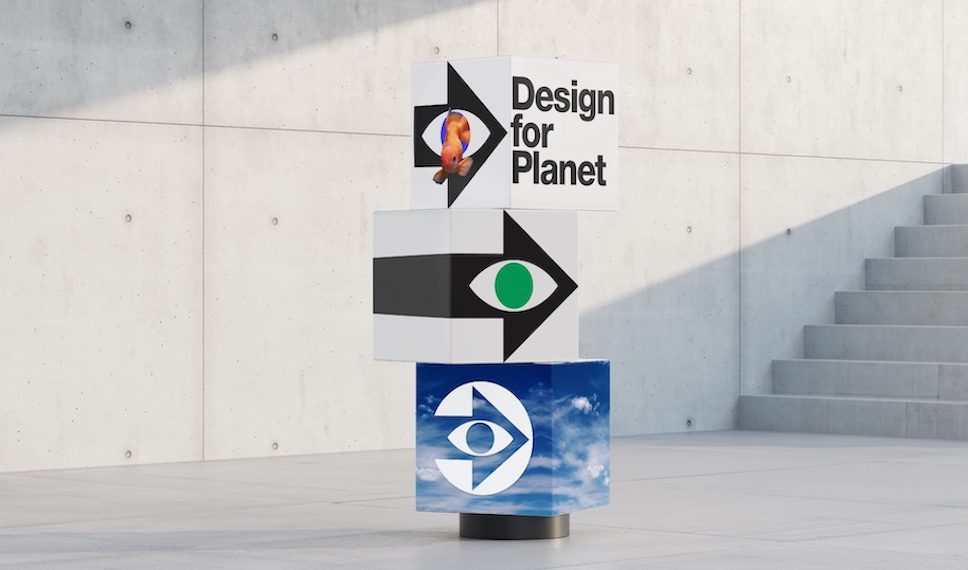 Calling on the worldwide design community to unite, Design For Planet Festival returns (from 17th – 18th October 2023) for its third edition and will champion design innovation and advocacy in the face of the climate crisis.
This year's theme Collaborate will empower an important cross-industry dialogue, with over 60 experts from the design, fashion, energy, and policy making industries coming together for the occasion.
"The theme Collaborate is an opportunity to champion the ways in which design happens with others, has impact at scale with multiple actors in the room, and is more meaningful when we do it together," stated Minnie Moll, the Design Council's Chief Executive.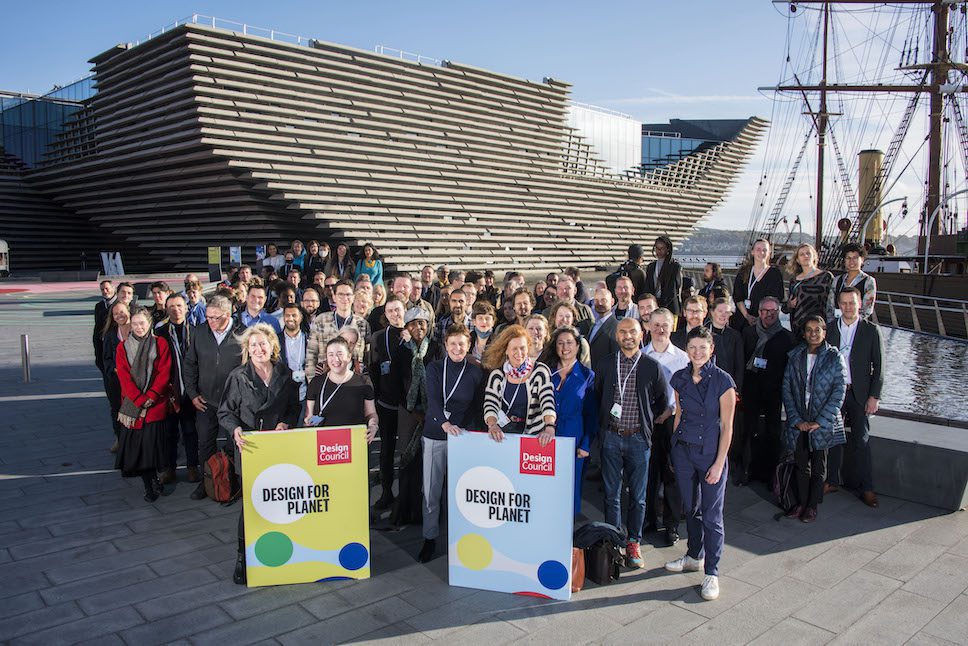 In support of COP28 (United Nations Climate Change Conference), the two-day hybrid festival will take place on 17th and 18th October 2023 at the University of East Anglia's Enterprise Centre in Norwich. It's the Design Council's flagship event as part of the Design for Planet mission: "to galvanise the 1.97 million people working in design in the UK to design our way to a net zero world and beyond."
Guests will hear from some of the leading voices in sustainability today, across a series of online and in-person events including workshops, panel discussions, and keynotes.
Some of the highlights will include speakers and panelists from Asher Mines, Science Communicator at Tyndall Centre for Climate Change Research, Stefanie Posavec, illustrator and designer of 'The Climate Book' by Greta Thunberg, and Tiffanie Darke, Director of Story Futures at Story Studios.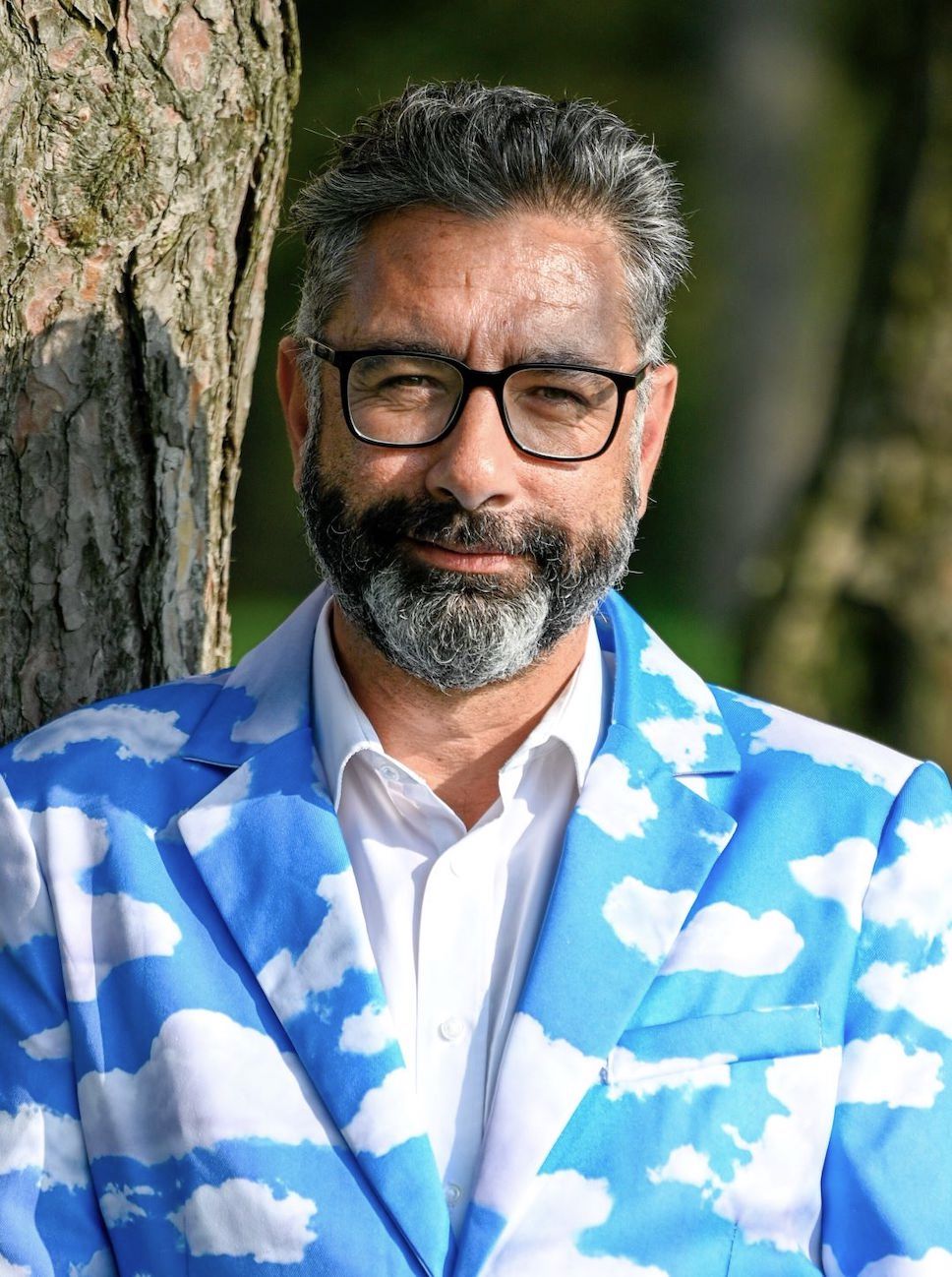 Design For Planet Festival will be held at one of the greenest buildings in the UK, The Enterprise Centre at UEA (pictured below). The low embodied carbon building is made from timber, thatch, and reclaimed materials, and is one of only a handful of buildings to achieve an energy certificate DEC A rating, the most energy efficient specification, for a sixth year in a row.
"The Enterprise Centre on our campus is a fitting location for this conversation. As one of the greenest buildings in Europe, it is a shining example of how to design for the planet," said Professor John Gordon, Academic Lead, Creative University of East Anglia.
"Innovations by the thriving creative and cultural industries of Norwich and the Eastern region demonstrate how it is possible link place and communities to realise an ethos of sustainability, an ethos that connects local and global outlooks. We expect that the festival will be an inspiring call for action for our students and researchers, and for artists, designers, businesses, and individuals."
Photography courtesy of the Design Council.
Design For Planet Festival 2023 is taking place from 17th – 18th October 2023 at The Enterprise Centre, University of East Anglia, Norwich. Stay tuned for the full announcement of speakers to be announced in September 2023, and sign up for the festival online.
Read more industry news here on enki, from the reveal of the UK Passivhaus Award winners and a must-visit exhibition at Contemporary Copenhagen unveiling the sustainable building materials of the future.