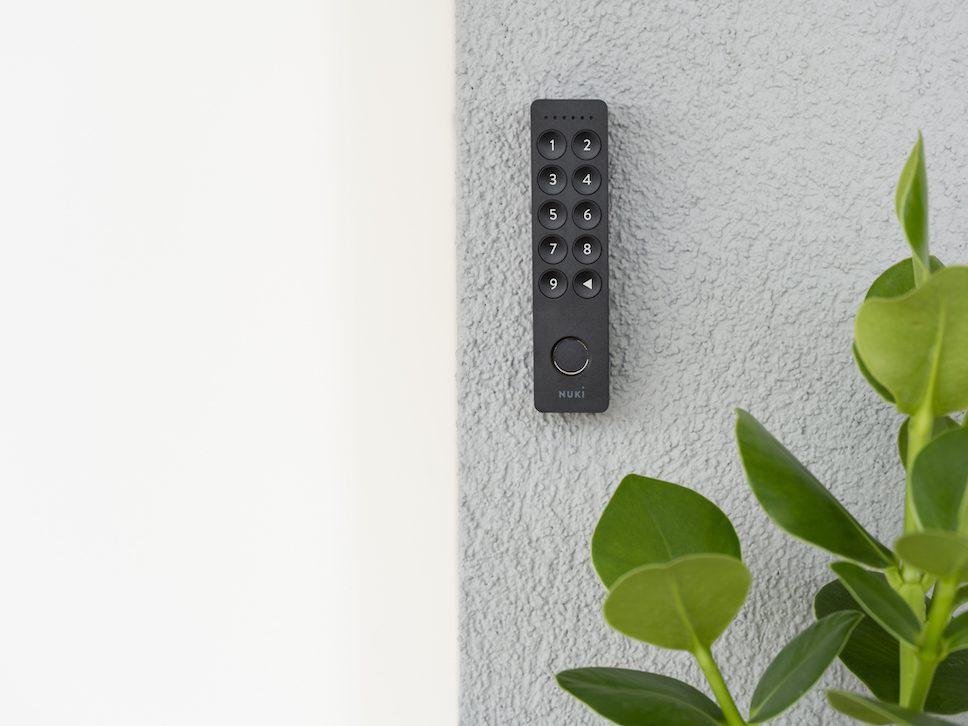 British security specialist Ultion has introduced a wireless fingerprint keypad to its Ultion Nuki smart lock, offering a new biometric level of security for your home.
The sleek, modern wireless keypad features storage capacity for up to 20 fingerprints (which is enough to cater for a small business or shared households). The smart security device can also store 100 different entry code combinations, which means you can chose any code for your own peace of mind.
Precision engineered and fitted with the latest smart home technology, the Ultion Nuki is an ultra-secure smart lock can now be opened and closed with an intuitive fingerprint recognition, as well as via app, voice, entry code, or via a normal door key.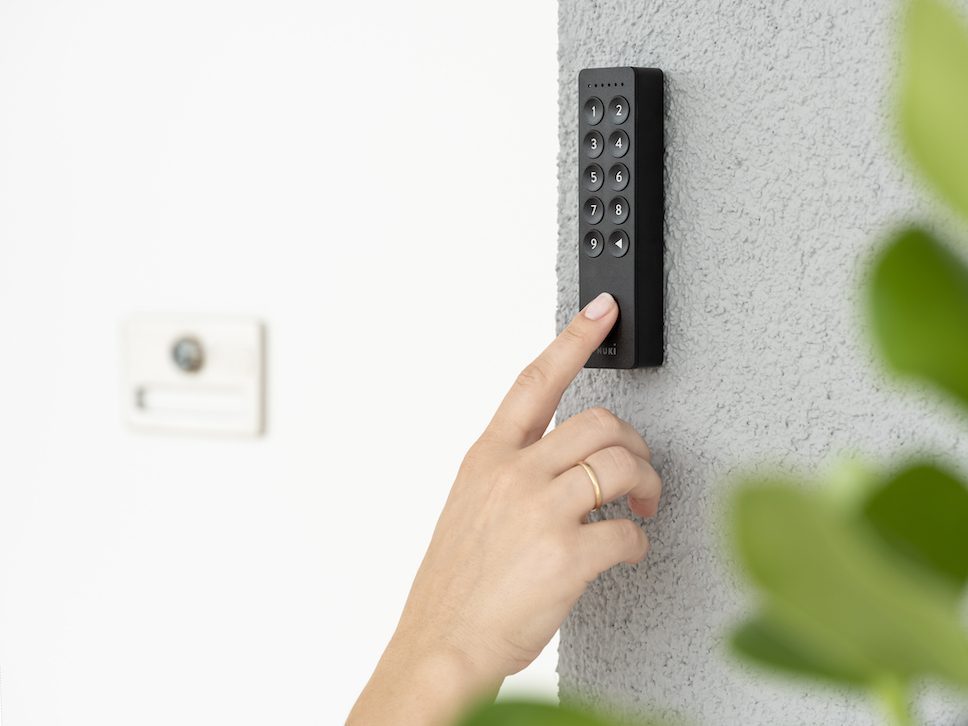 "Our wireless fingerprint keypad gives you controlled access without the need for a key or smartphone. It's ideal for small businesses, forgetful family members or trusted regular visitors such as babysitters, carers or dog walkers," explains Nick Dutton, CEO of Ultion parent company, Brisant-Secure.
"We're also firm believers in not changing the aesthetic of your door, which is why the biometric functionality built into the Bluetooth keypad can be sited anywhere within 10 metres of an Ultion Nuki smart lock."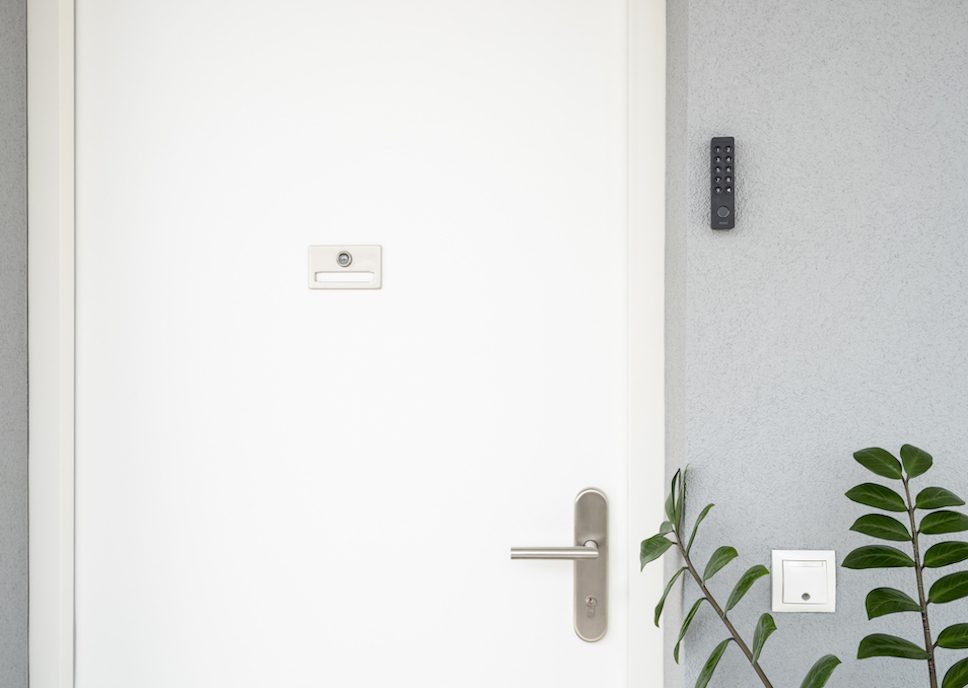 Biometric locks like this are known to be more secure than traditional locks as fingerprint credentials are unique to each user and can't be lost or stolen. Aesthetically, its slim, black design is unobtrusive and is slim enough to fit on a typical door frame or nearby.
There's an added feature that comes with all Ultion Nuki's smart access methods which is worth noting: the keypad can be further controlled by setting up specific usage dates and time parameters. This means you can set codes to work only on certain days and times, depending on who you might be giving access to and when.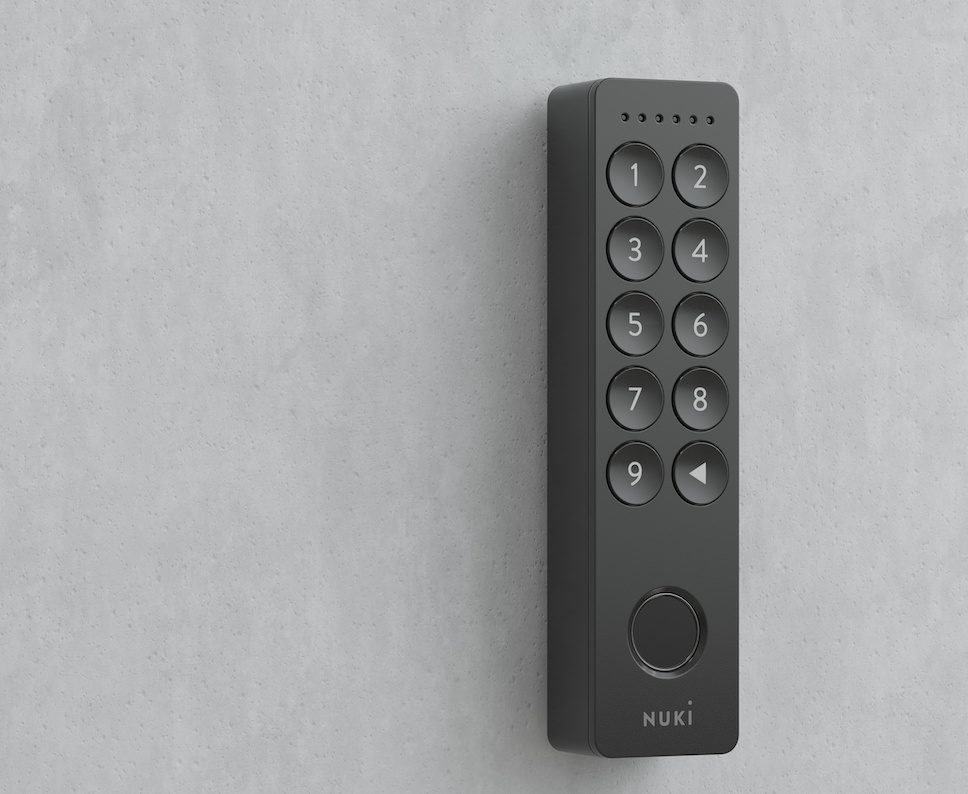 Ultion's Wireless Fingerprint Keypad can be purchased as part of a package with the Ultion Nuki smart lock from £390 or as a separate additional accessory priced at £145. Both devices are available from Ultion or Amazon.
Read more of the latest tech news here on enki, and be sure to subscribe to enki magazine to get your monthly dose of technology ideas and inspiration.