A conductive textile belt characterises the new Plusminus lighting by Vibia, a versatile system that merges materiality and light.
Designed by Diez Office, Plusminus allows for various playful and personalised lighting effects as its textile ribbon belt curves into any shape. A number of lights can be clipped at any point along its length, thanks to its creative click-and-connect system. It's possible to change the position of the lights any time. For example, even if several lights are positioned along one ribbon, each one has the possibility to be controlled separately via an app, software, sensor, or switch.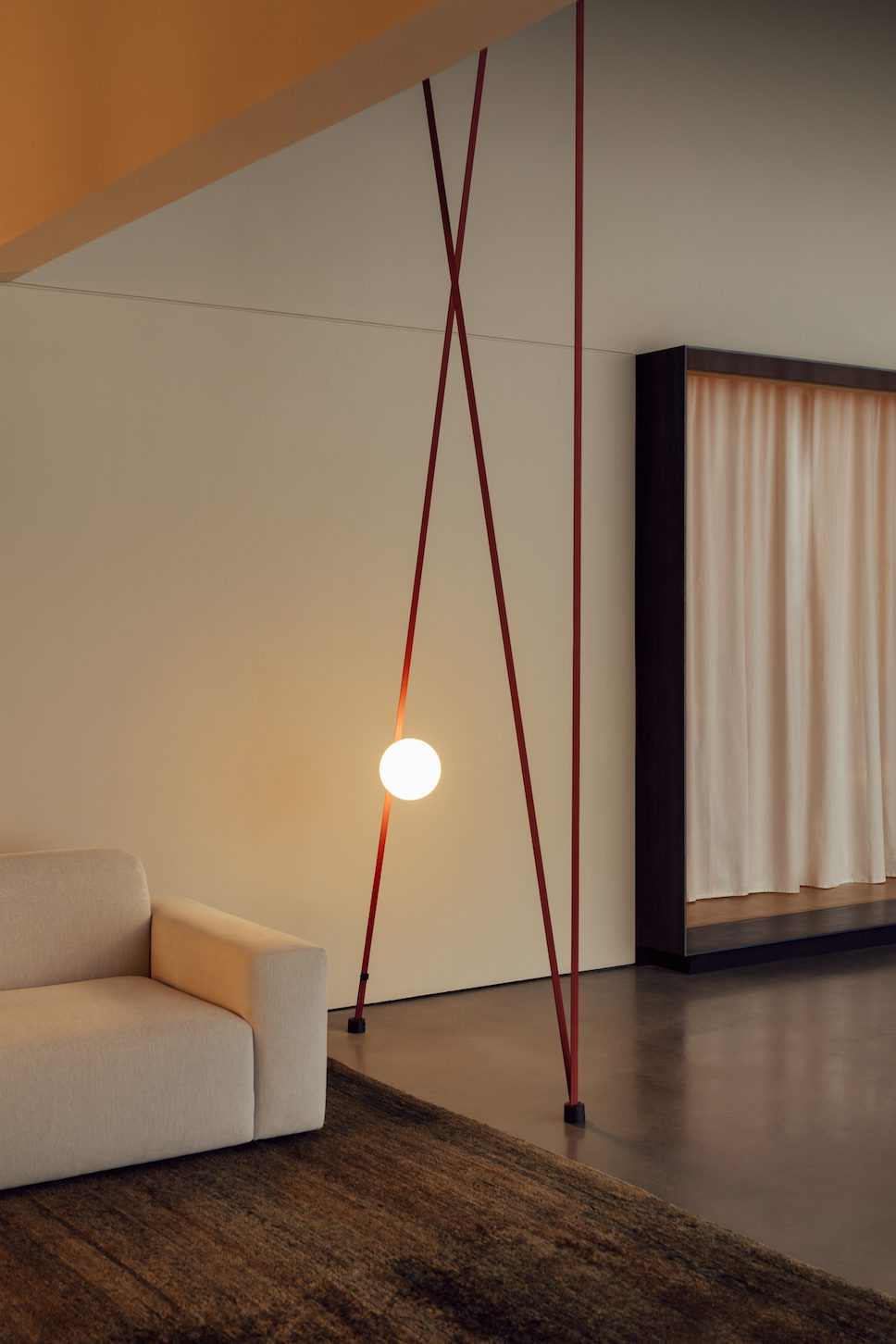 "The conductive belt can dip into soft curves to allow for pendant lamps; trace geo- metric track lighting; or else cut across a space to produce dramatic lighting installations. If you can draw it, Plusminus can create it," explains designer Stefan Diez.
"Design a space by drawing with the belt, conducting light to the right place while evoking an emotional response and sense of wellbeing," he adds.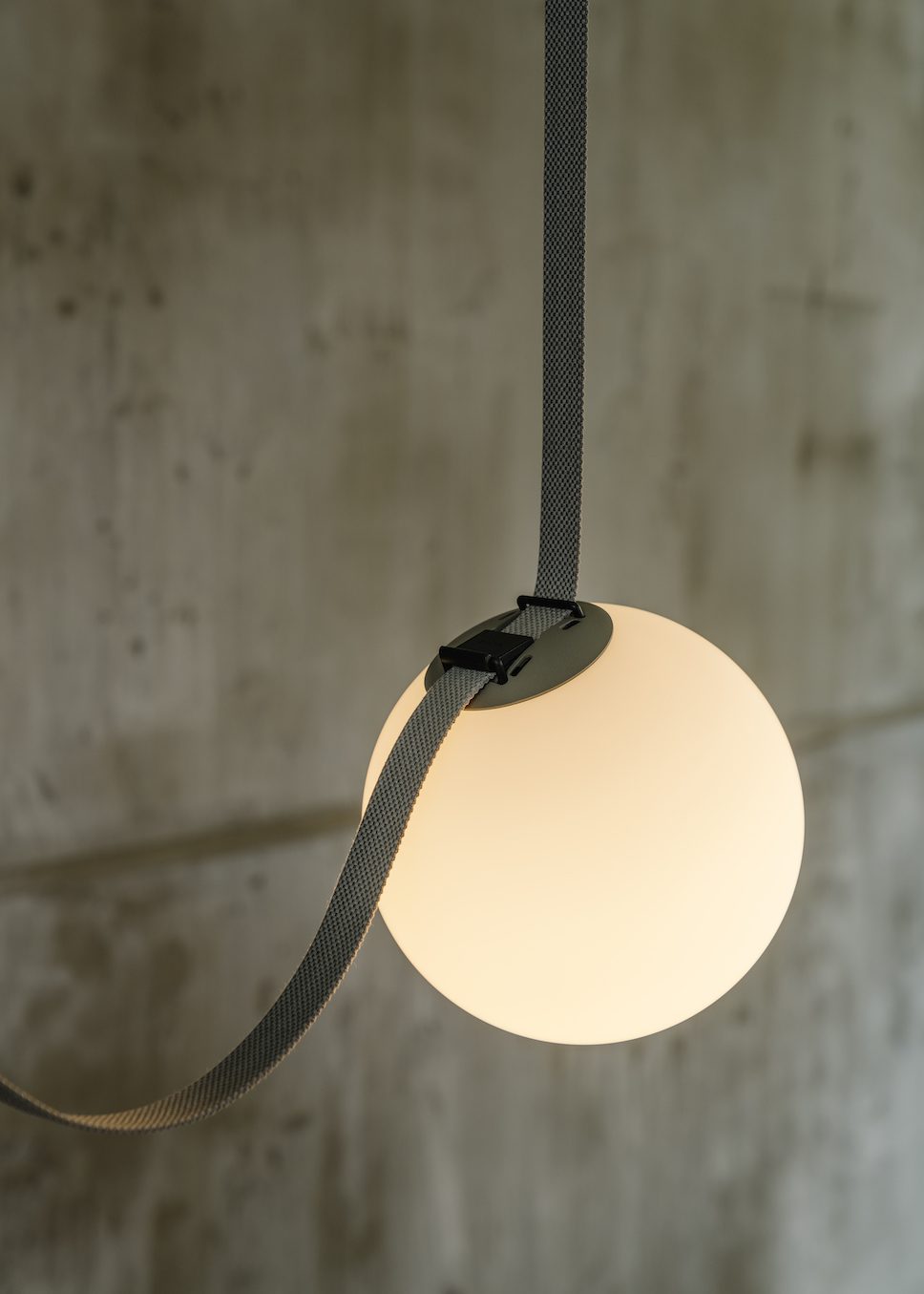 An adjustable quality to the belt allows tension to be changed between taut and relaxed, depending on whether you're trying to achieve focal lighting for more specific tasks or wanting to illuminate a larger area. Whichever configuration you choose and wherever you use it, the idea is that it will allow light to flow through space – and yes, that can be as impressive as it sounds.
Each belt can be cut as needed, accommodating multiple luminaries, and the dynamic system operates with simple plug-in technology to ensure ease of installation and connection.
Discover more lighting designs and innovations by Vibia.
Don't miss all of the latest design news on enki – and check out the new steambent Semper lighting range by craftsman Tom Raffield, as well as Northern's Blush rail pendant with its stylish Scandi vibe.