The Don't Move, Improve! 2022 shortlist has been announced, recognising 15 of London's most notable extensions, conversions, and renovations.
This annual London-wide architecture competition, organised by New London Architecture (NLA), is now in its 13th year and continues to celebrate architects and improvement projects that prove the enormous potential of domestic spaces in the city.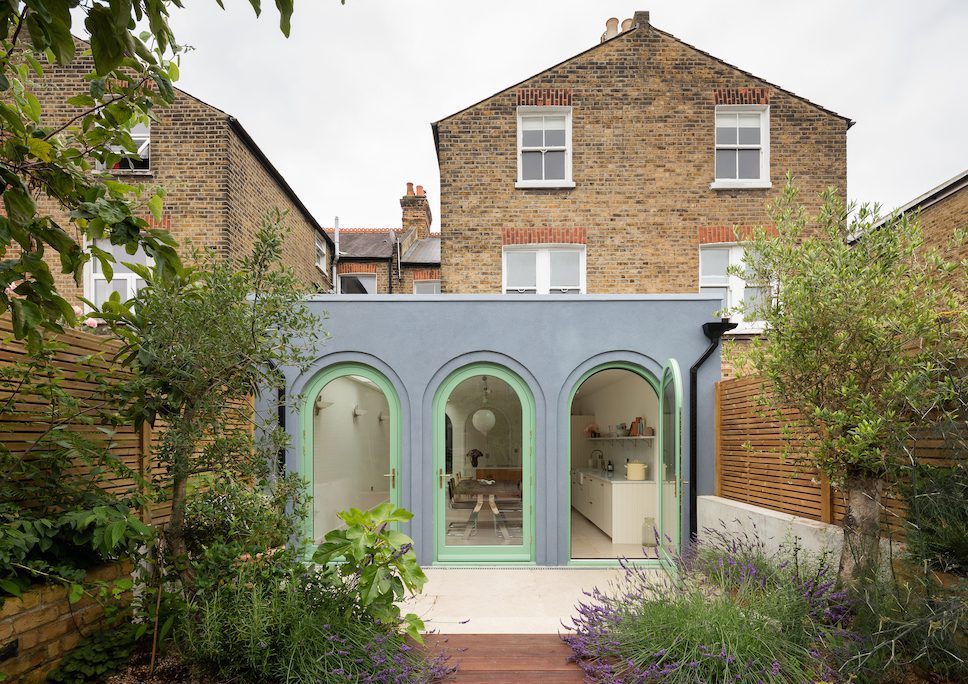 The 2022 shortlist has now been revealed, and it features projects that span the breadth of the capital and involve any of the building typologies that are typical in London. It's the variety and scope within the projects that demonstrates what can be achieved with all kinds of homes, big or small, and an open mind. There are examples of impressive rear, side, and roof-level extensions and interior retrofits, as well as a focus on wood and other natural materials and pared-back colour schemes.
Don't Move, Improve! 2022 shortlist
Artist Studio Conversion by Vatraa
A Tuscan Veranda by Turner Architects
Bay Window House by Gundry + Ducker
Church Road by AHMM with Ruff Architects
Coffer House by Proctor & Shaw
Concrete Plinth House by DGN Studio
Curve Appeal by Nimtim Architects
Forest House by AOC
Little Brownings by Archmongers
Non Boxy Lofty by Fraher & Findlay
Pergola House by Benjamin Wilkes
Pink House by Oliver Leech Architects
Shoji Apartment by Proctor & Shaw
Slide and Slot House by Ashton Porter Architects
Transitions by Red Squirrel Architects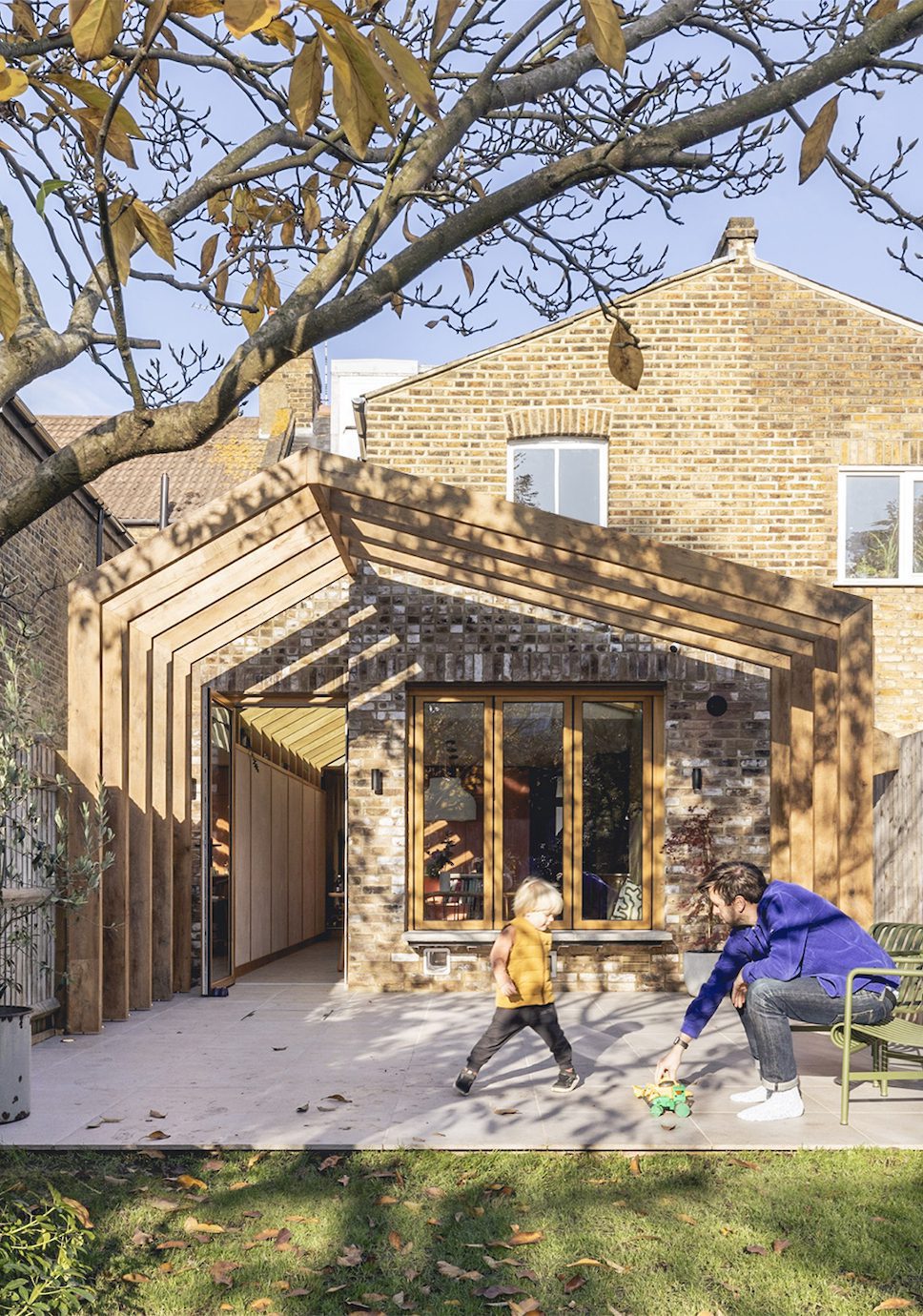 This year's shortlist was selected from over 200 entries by a jury chaired by NLA's director Amy Chadwick Till, and including Phil Coffey, director of Coffey Architects, Sebastian Wood, director of Whitby Wood, property expert Kunle Barker, and journalist Anna White.
"This year's submissions delighted our jury with innovative approaches to structure, layout, materials and colour," said Amy Chadwick Till, Programme Director at NLA and Chair of the Judging Panel.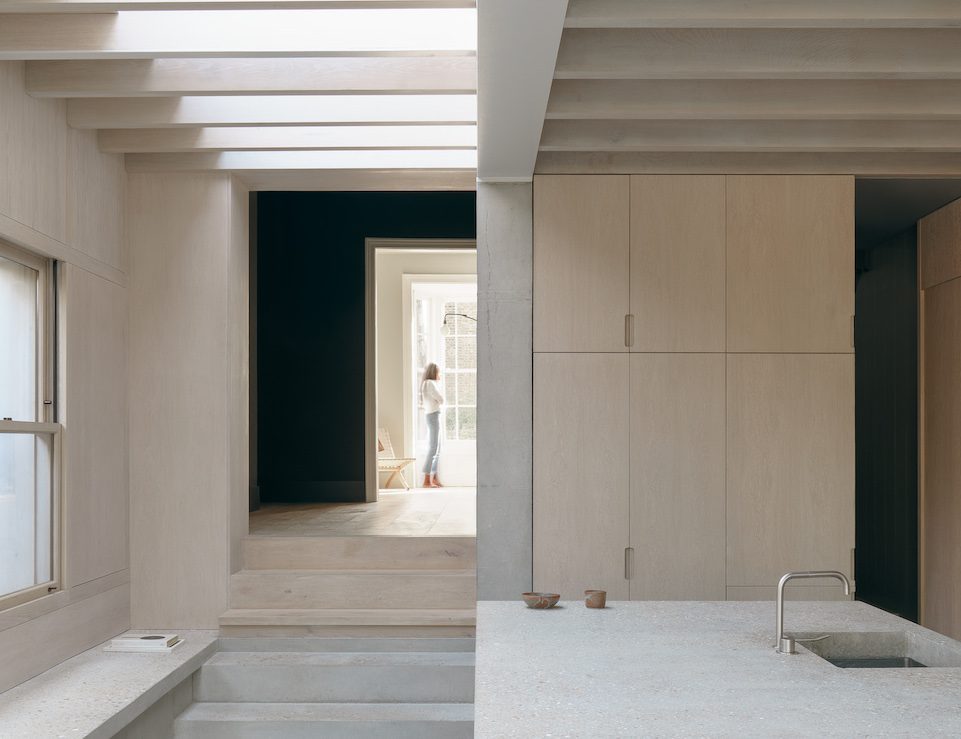 "We were looking for creativity, originality, liveability, and cost-effectiveness, as well as consideration of environmental impact and local context. Don't Move, Improve! aims to encourage great domestic-scale design across the city, so we are really pleased to have another shortlist that showcases a wide range of budgets, building styles, locations and home-owner needs," Chadwick Till continued.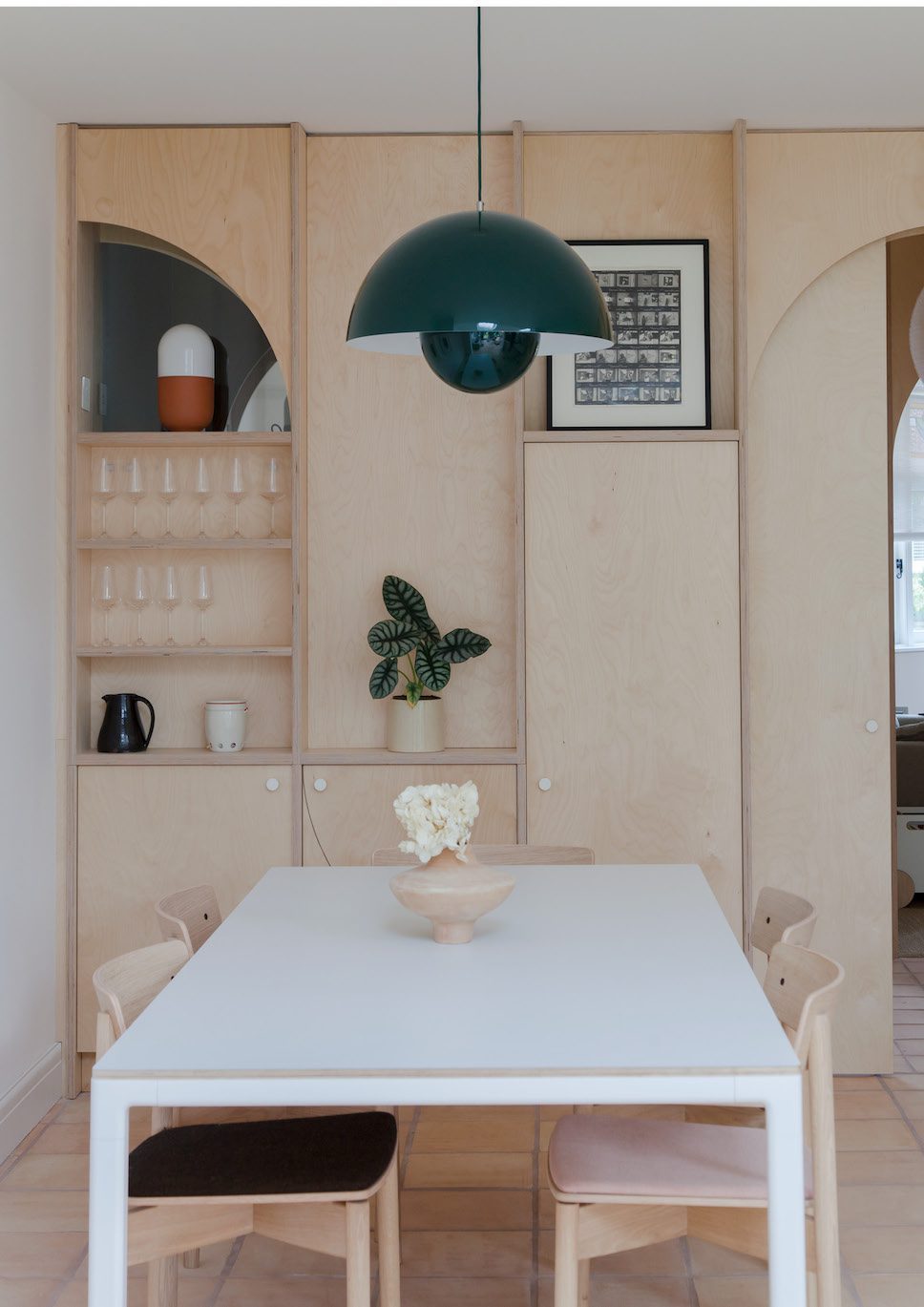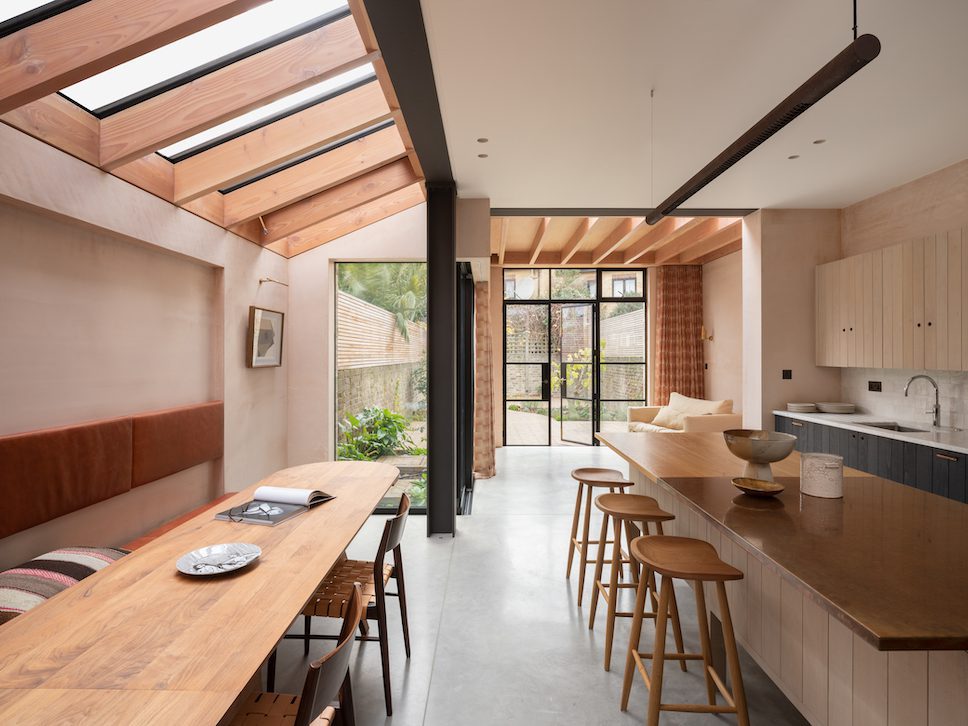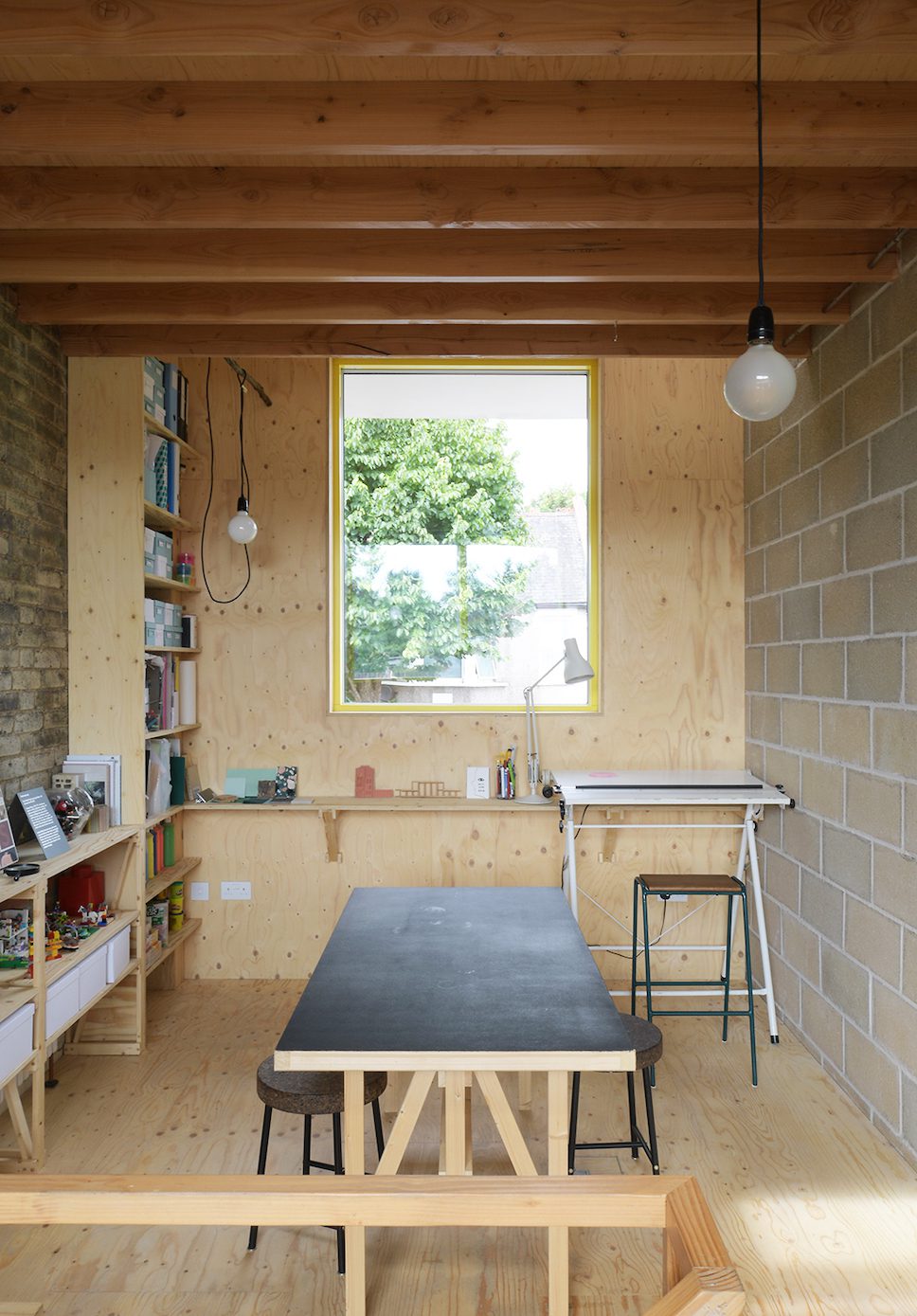 Find out about all the shortlisted projects for the Don't Move, Improve! 2022 awards online.
The winners will be announced in May 2022.
Discover more architecture news on enki.