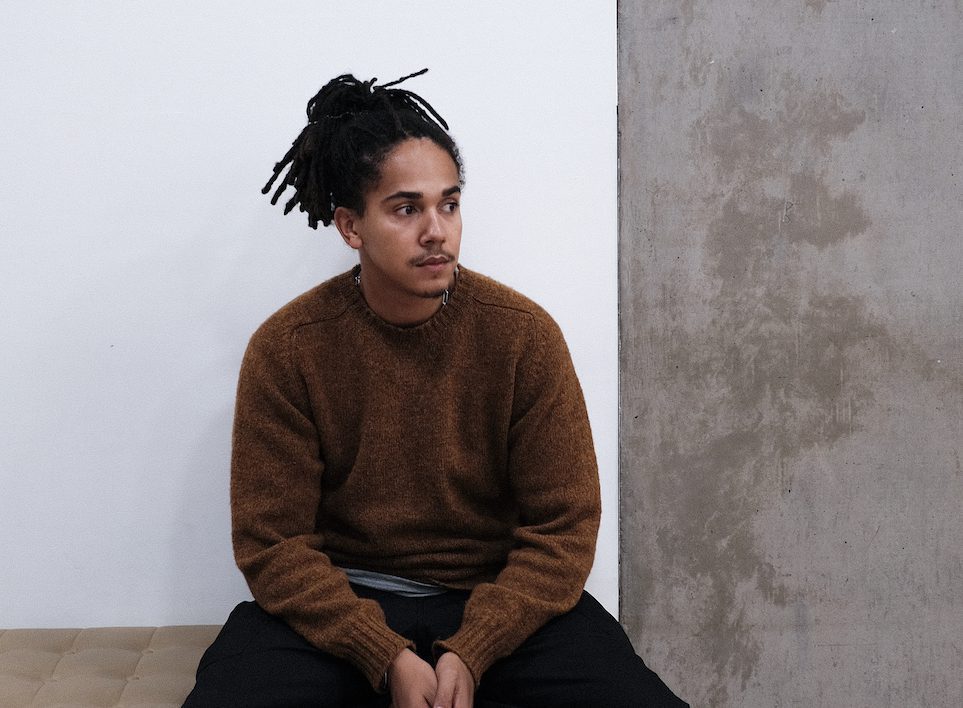 The Design Museum has named British furniture designer Mac Collins as the inaugural winner of its annual Ralph Saltzman Prize.
Amongst a shortlist of four other designers, Mac Collins was invited to present his work to a selection panel of the Design Museum's directors and Mr Saltzman's daughter, Lisa Saltzman. Justin McGuirk, Judge and Chief Curator at the Design Museum, explained that the work of the designer and artist from Nottingham stood out from the rest, particularly in "the way that he channels an alternative cultural heritage through otherwise traditional objects".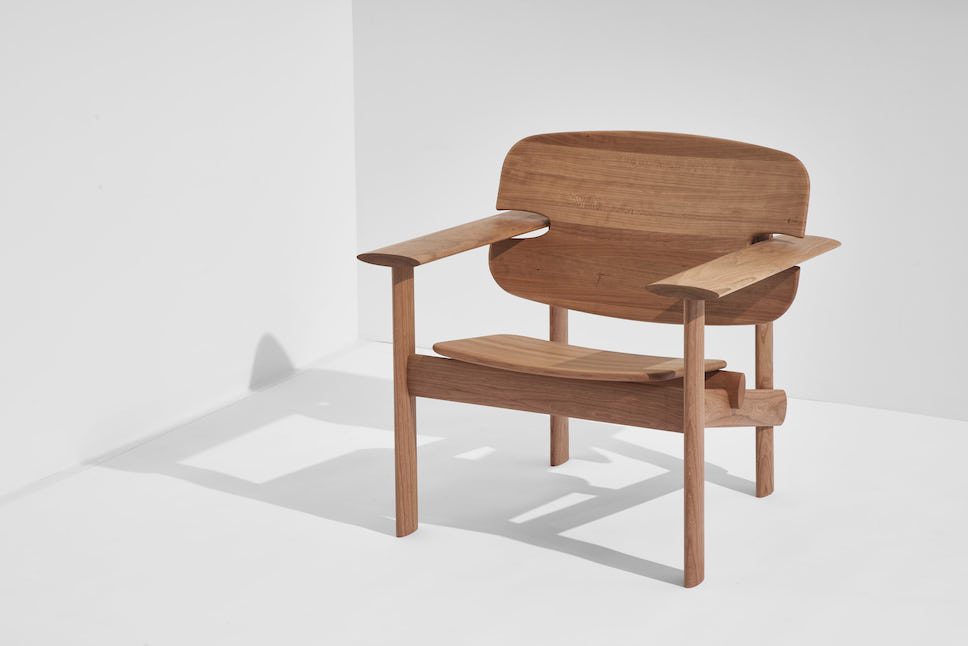 Mac Collins
Since graduating with a degree in Three-Dimensional Design from Northumbria University in 2018, Collins says he has been "committed to designing and making narrative-rich furniture". As a designer of Jamaican descent, Collins is inspired by his Caribbean lineage and his designs are often influenced by the stories of his elders.
Through his work, he explores materiality and considers the interaction between human and object and it was his "deeply personal design" that the judges were drawn to.
Commenting on his award, he said: ""It is an honour to receive the inaugural Saltzman Prize at the Design Museum. Though I presented work at the Design Museum for 'Discovered' in September, I am yet to show a solo retrospective of this nature, an opportunity which I am humbled and grateful for."
The Ralph Saltzman Prize
As part of the prize, Mac Collins will be awarded a £5,000 bursary and will showcase his work at a solo exhibition at the Design Museum, from 2nd February until 2nd April 2022.
Supported by the family of Ralph Saltzman, the founder of Designtex, the award is a recognition of his design legacy and seeks to champion new talent for the future.
Lisa Saltzman has described the award as "a way to give young designers an opportunity, an honorarium and a show." Adding her praise for Mac Collins as a "worthy winner", she continued: "In addition to the aesthetic quality, Mac brings personal narratives into his work and considers his practice as an exploration of his identity within the African Diaspora, and that is interesting."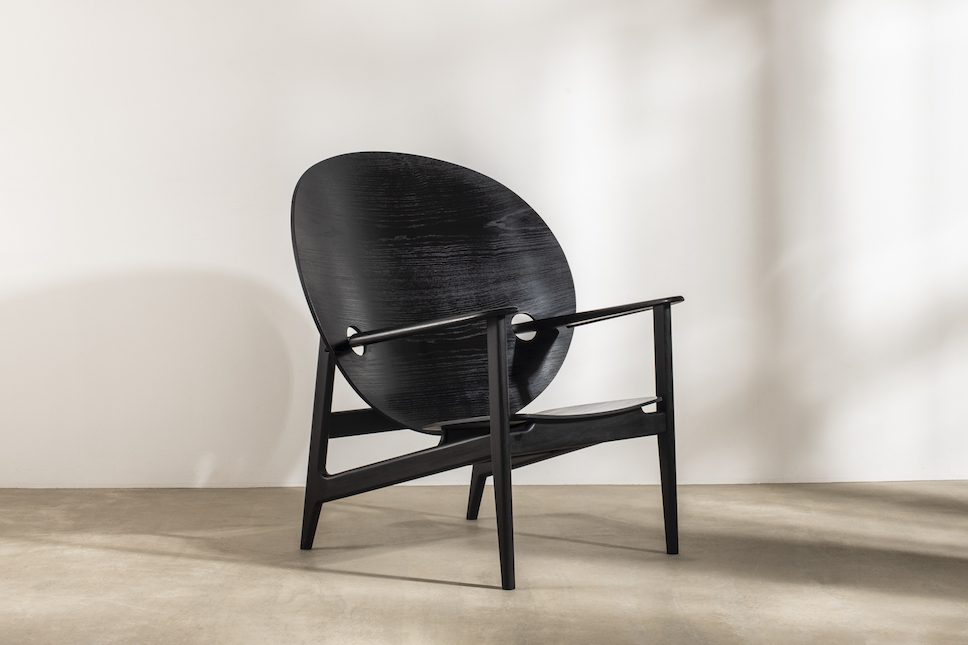 Keep up to date with more of the latest design news on enki.