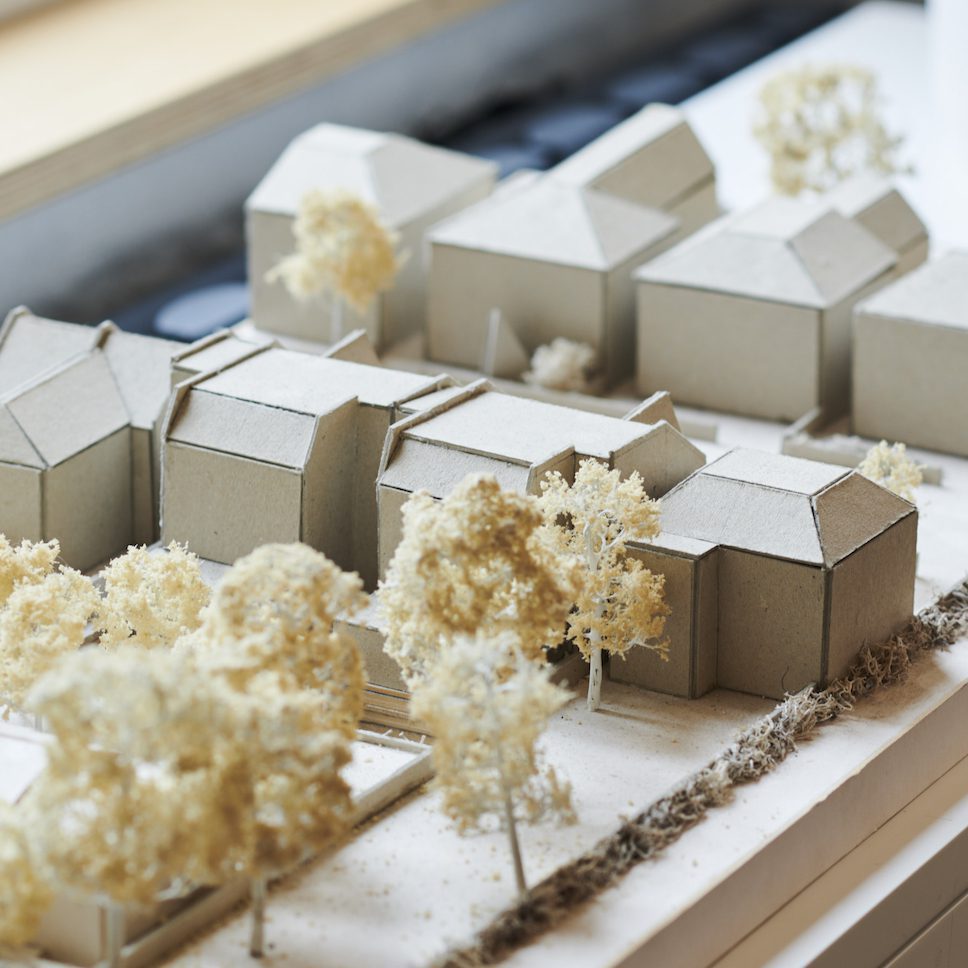 With the London Festival of Architecture 2019 only a couple of days away, and a programme bulging with over 500 diverse and engaging events, there's no better time adjust your design-led schedule for the month ahead.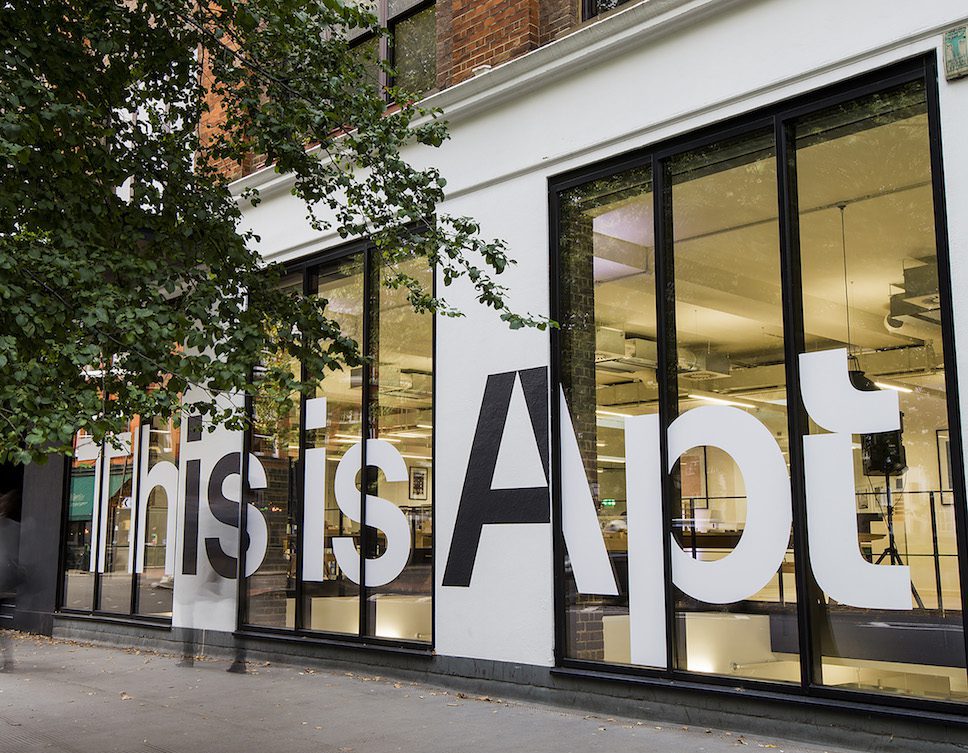 With each of the events exploring the festival's theme for 2019, 'Boundaries' across London from the 1st to the 30th June, the annual event promises to take visitors on a truly explorative architectural journey. This year's programme has been design and curated to offer something for everyone, so the whole family can attend.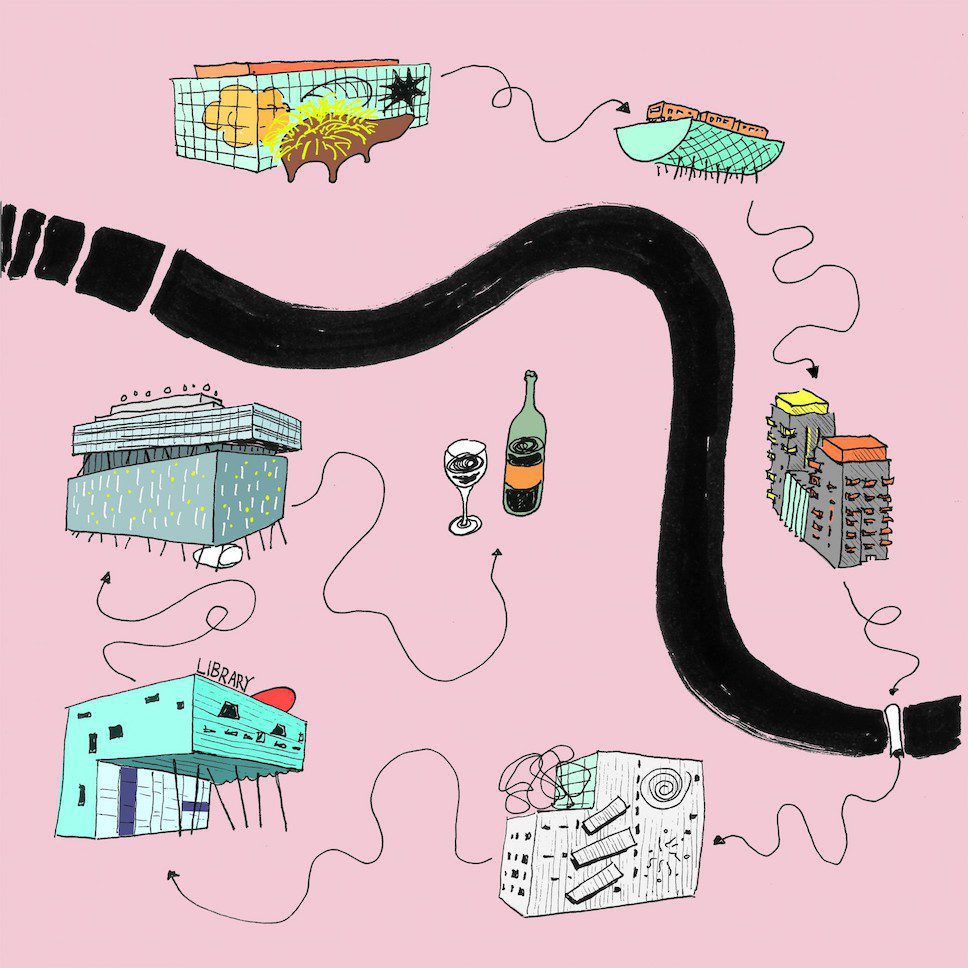 As the world's largest annual architecture festival (and with a mission to support established and emerging architectural and design talent) the event attracted over 600,000 visitors last year, not to mention a global audience of 122 million. This year they expect to see similar numbers – possibly more – considering the incredible array of activities, installations, exhibitions, talks and debates, walks and tours and family events on offer. Plus, with four specially-designated Festival Hubs taking centre stage (including the City of London, London Bridge, the Royal Docks and the Heart of London district which covers St James's, Piccadilly Circus and Leicester Square) visitors won't be able to resist the allure of this dynamic festival this summer.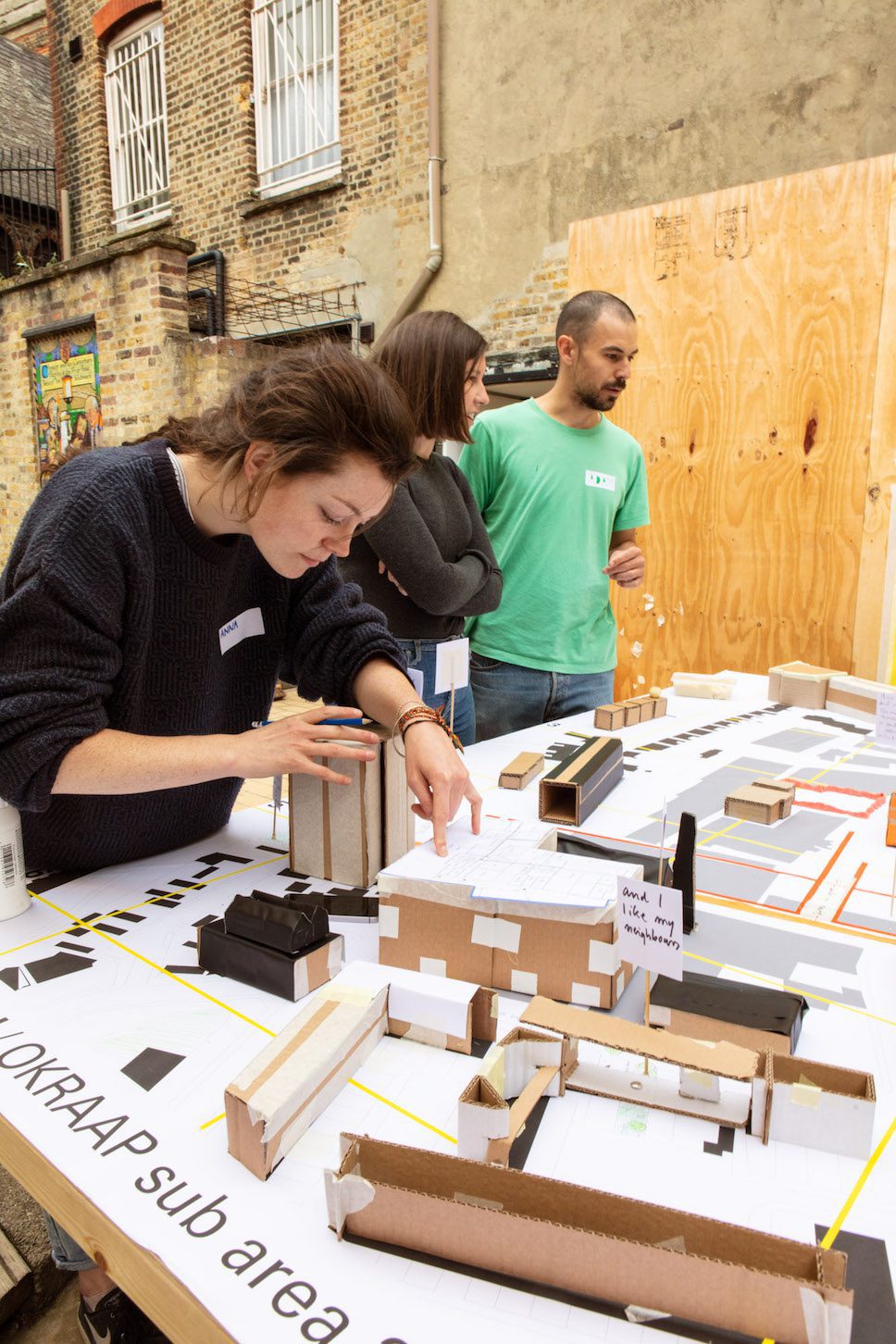 We've flagged up some of the events we think you shouldn't miss out on below…
#1 East London & the City migration walking tour
Where: Postman's Park
When: 2nd June 2019
Discover layers of intriguing history left behind by different cultures on this walking tour by the Migration Museum. The tour will explore many migration stories that are embedded within this diverse area of the city. Learn more about everything from the Jamaica Winehouse to the Great Synagogue, and the livelihoods, cultures and practices of different communities.
#2 Breaking boundaries: architectures of inclusion
Where: Royal Academy of Arts
When: 3rd June 2019
Bouncing off this year's theme, the panel discussion ''Breaking boundaries: architectures of inclusion' will explore the positive potential in architecture and look at how it can overcome boundaries of race, gender, or ability.
#3 Musicity x Low Line
Where: Various London Bridge and Southwark locations
When: Throughout June 2019
Musicity, a site-specific sound/arts practice that creates architecture-inspired music and art will be working with musicians and sound artists who will be responding to locations set along the Low Line and with a focus on the railway arches that are part of London Bridge, Bankside and Bermondsey (and have been for over 150 years). Visitors will be able to experience the music by streaming via the Musicity smartphone webApp as each track will be niftily geo-tagged to a location.
#4 Studio Lates
Where: Locations across London
When: Friday's throughout June 2019
Visitors and enki lovers alike will love that architects across London will be opening their studio doors to the public for the festival every Friday evening throughout the month of June. An array of talks, exhibitions, practical workshops and activities for children will be available via four exclusive 'hubs' across the city, including Clerkenwell (7th June), Fitzrovia (14th June), Shoreditch (21th June) and Southwark (28th June). Not to be missed!
Want to check out the full programme? Of course you do. Just click here.
For more #LFA news on enki click here.