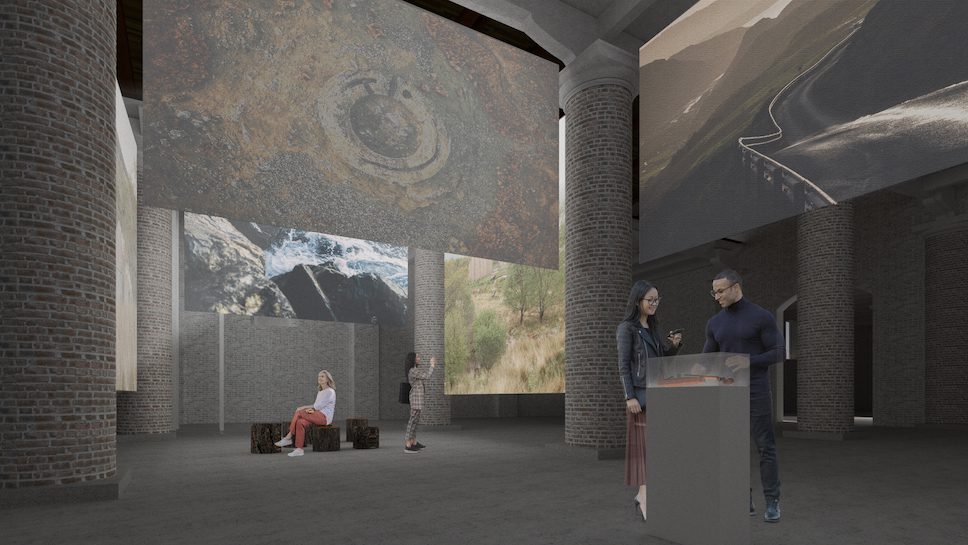 Dualchas Architects will exhibit in the Arsenale exhibition site, as part of La Biennale di Venezia 2023, with an audio-visual installation that delves into the connection between language, land, and architecture.
The installation, simply titled 'Dualchas', plays an important role in what is a significant year for Scottish participation in the international event. The Skye and Glasgow-based architect studio has been selected in recognition of their work developing a regional architecture with strong connection to its landscape, and will be exhibiting amongst around 60 other international practices.
Working alongside a team of creative Scottish talent, Dualchas Architects has produced an ambitious four-screen, audio-visual installation, reflecting the practice's ethos of cultural renewal and their dramatic Hebridean context.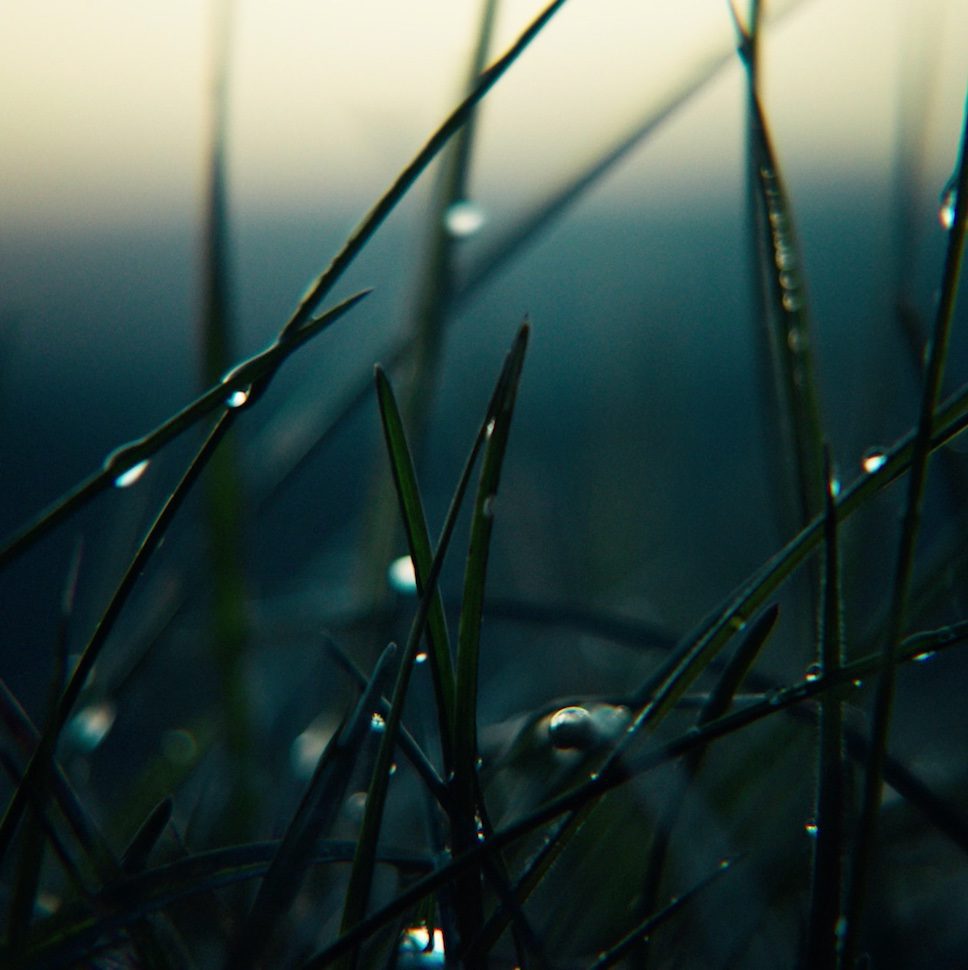 This work has also been created to meet the theme of the 18th International Architecture Exhibition, which is 'The Laboratory of the Future', curated by the Artistic Director, Lesley Lokko.
"Our aim is to create an environment that immerses the visitor in both the incredible landscape that we work in, and the themes within our work. The installation will be a memorable experience, communicating the importance of understanding the history of a place to determine a sustainable future," comments Rory Flyn, project lead and Director at Dualchas.
The idea is to communicate the environment – its climate, geography, and topography – through film, and also through language, music, and field recordings. Dualchas has teamed up with a filmmaker and an audio artist to create a powerful work that "succinctly captures all these elements, in a multi-screen film of approximately 10 minutes in length".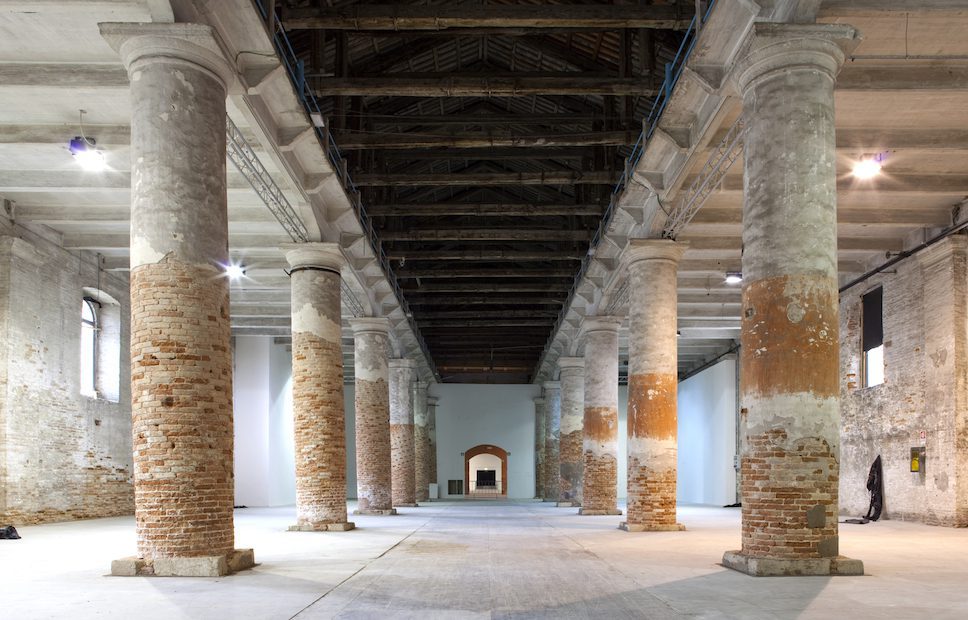 Intended to be an immersive and memorable experience, the film will capture visitors' attention not only though its audio-visual experience but also through a presentation of a selection of curated objects. Chosen by Dualchas Directors Rory Flyn and Neil Stephen, these objects include two cherished family artefacts: a fiddle and a Gaelic Bible.
These meaningful items are a reflection of what the Scottish practice seek to bring out in all their work: a demonstration of the value of design that resonates with a place's essence.
"We believe that the architecture of the Gàidhealtachd has as much value as the architecture of any other place, architecture that acknowledges our past and has confidence in our future. If a rooted knowledge of ourselves is important to us, it is equally important for other distinctive cultures," Neil Stephen reflects.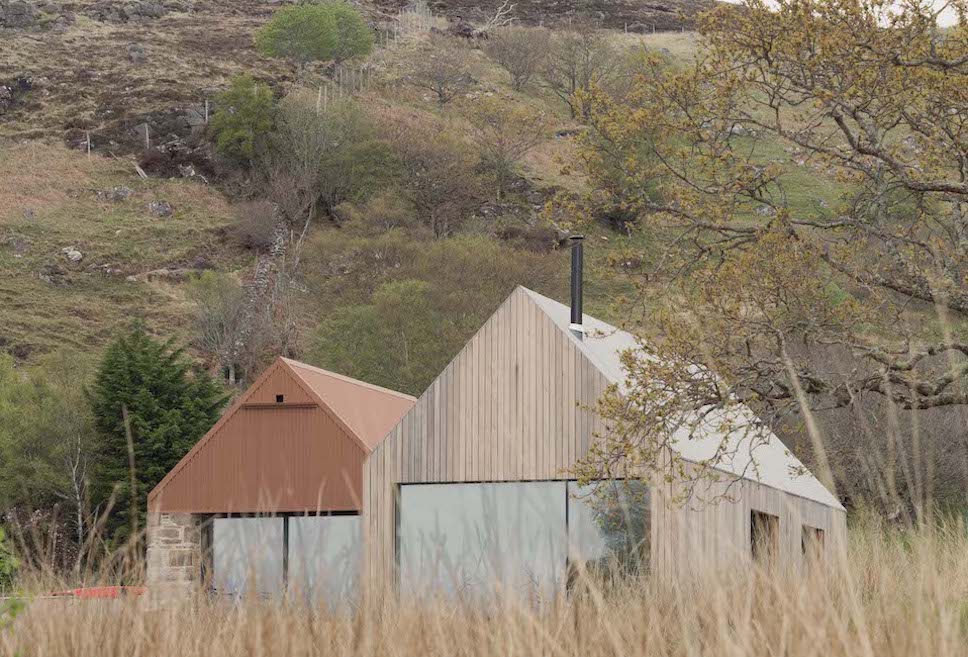 The 'Dualchas' installation will be showcased in the main exhibition hall of the La Biennale at the Arsenale, Venice. It will run from 20th May until 26th November 2023, and the intention is for the exhibition to tour throughout Scotland, and further afield, in 2024.
See more sustainable urban Scotland architecture projects by Dualchas Architects and read more about what's on during La Biennale di Venezia 2023.
Read more architecture news on enki, including stories on the 2023 RIBA Royal Gold Medal winner and the must-visit 'Territories and Landscapes' exhibition in Paris featuring the work of Atelier Pierre Thibault.