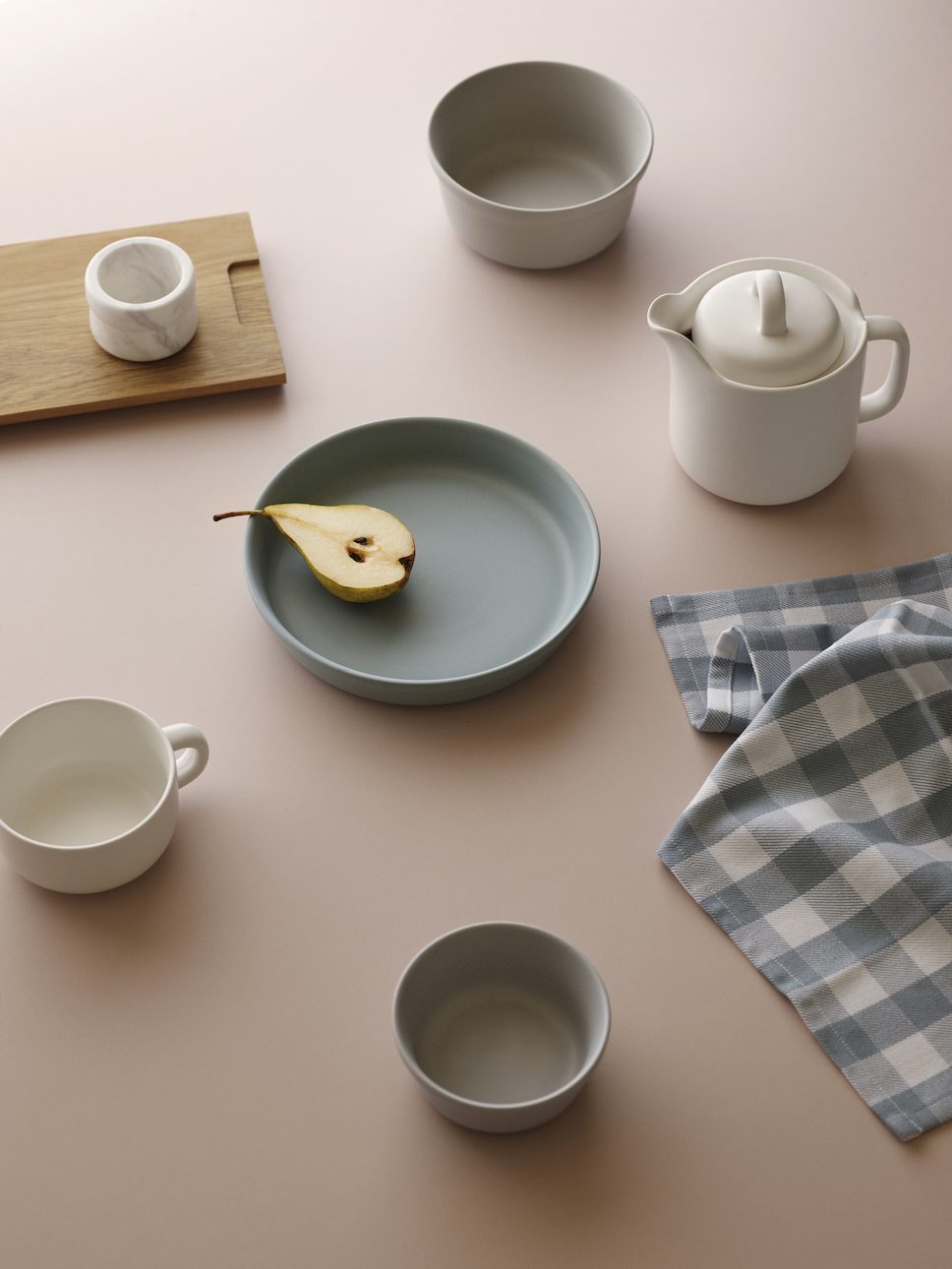 For 2018, Normann Copenhagen introduced the Junto table set which was inspired by traditional Spanish ceramics. For 2019, the iconic brand has expanded the series and brought a range of new designs to the table, extending the use of your tableware options completely.
Amongst the new arrivals, Norman Copenhagen lovers will be delighted to meet the brand's new oil and vinegar bottles, salt and pepper shakers and a large selection of bowls and dishes suited to for everything from casual tapas to low-key salads, snacks and even desserts.
The 12 new pieces that are part of the Junto series are beautifully created out of fired terracotta, while the Obi series' designs arrive in a palette of blue, blush, grey and sand. You'll find comfort in the organic, curved lines of the Obi collection and its functional use.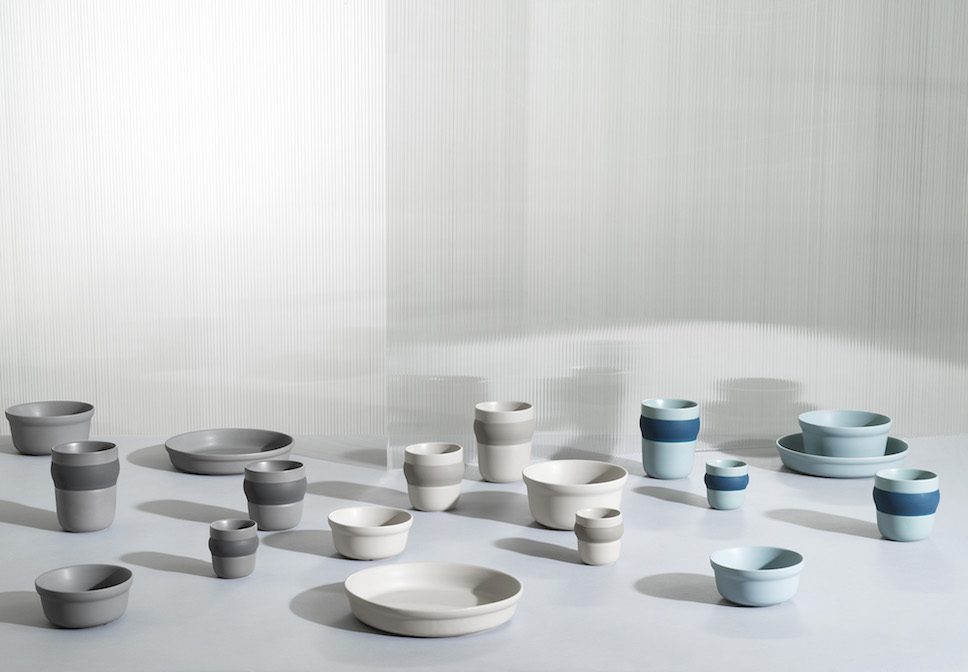 The new pieces will be arriving in stores at the beginning of September 2019.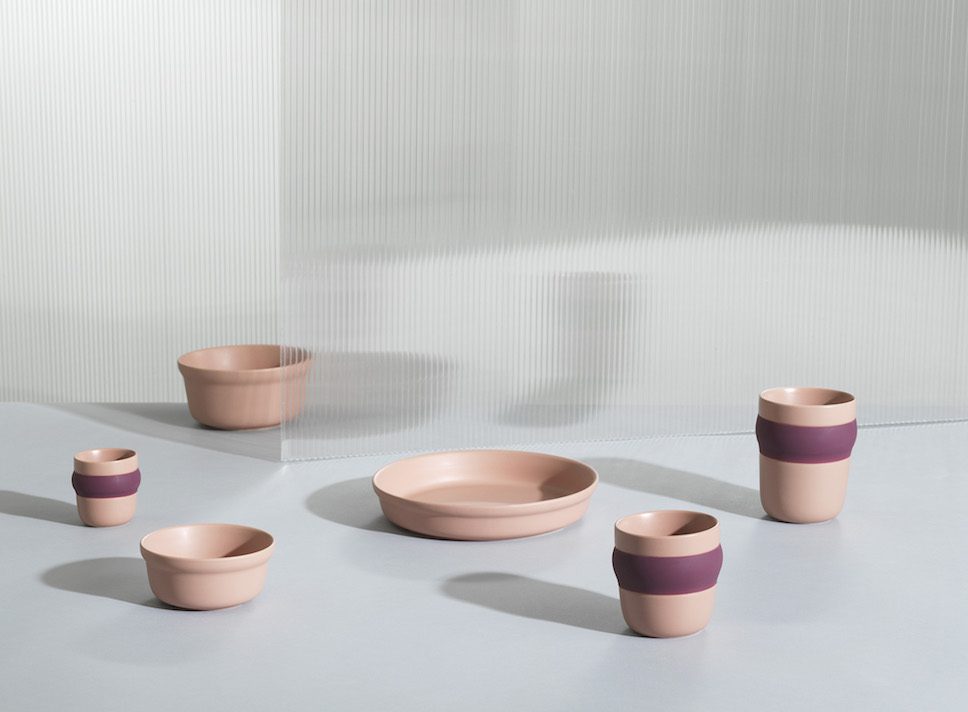 Discover more from Normann Copenhagen here.
Find out more about Normann Copenhagen on enki here.