With the London Festival of Architecture glittering on the horizon, it's been announced that Sarah Wigglesworth Architects will celebrate their 25th anniversary 'in micro and macro' by showcasing the every day life of the office in Practice Shared, as well as exploring the firm's creative approach through a guided cycle tour of its London-based projects.
For Practice Shared, visitors of the festival will be able to access SWA's Islington studio and meet the team, as well as enjoying a guided tour of the space and the opportunity to attend portfolio review sessions.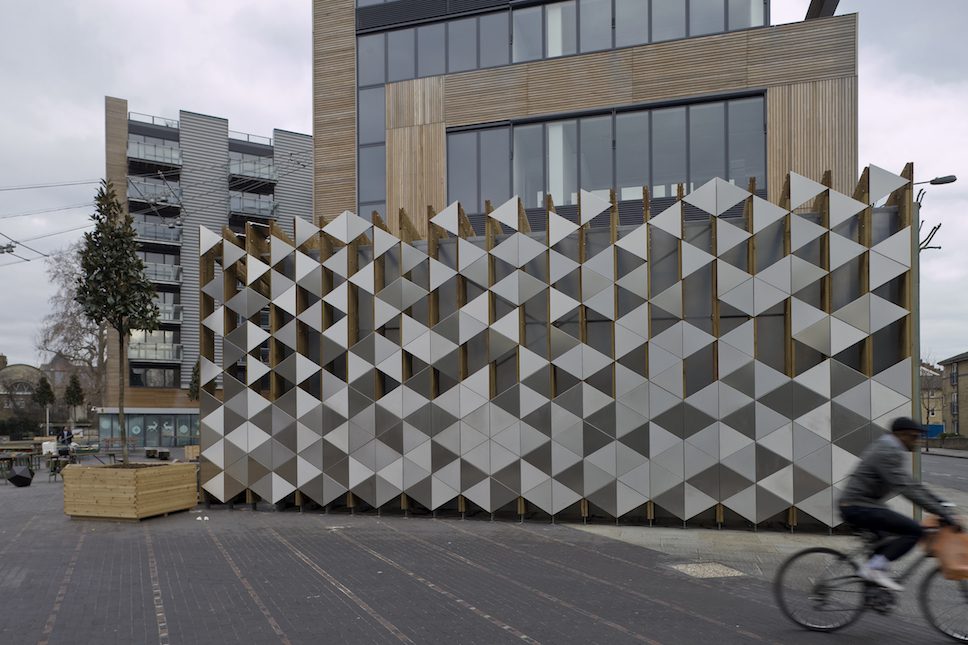 For the cycle tour, the SWA team will take to the streets and create a beautifully guided journey through the firm's favourite London projects. Not only will this tour – led by architect, Sarah Wigglesworth herself – offer an insight into the architecture firm's work in physical form, but will include a variety of sectors including arts (Siobhan Davies Dance Studio), transport infrastructure (Bermondsey Cycle Station), housing (Wardroper House) and leisure (Cremorne Gardens).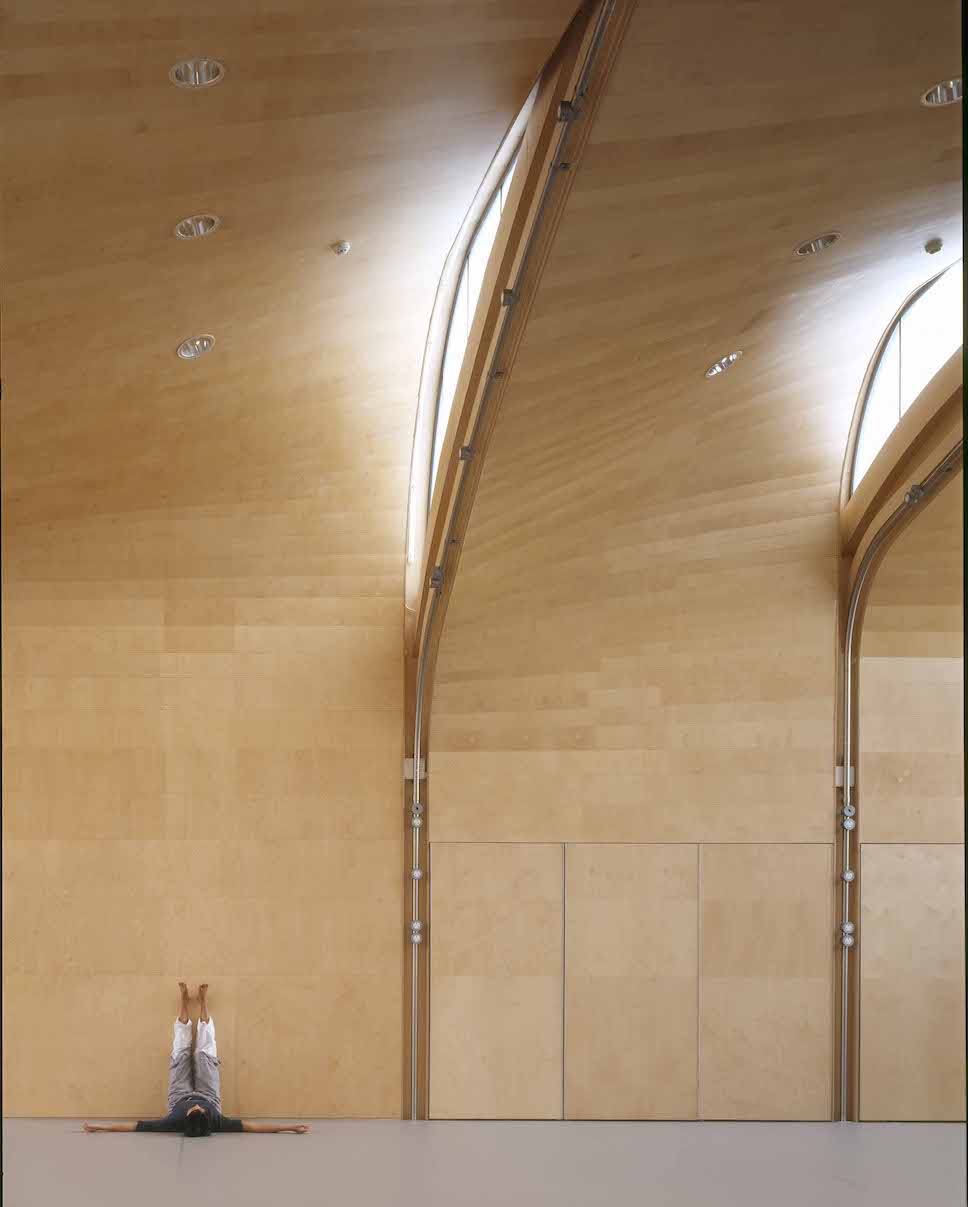 These two exciting events are part of a wider programme for SWA to celebrate their 25th year in practice.
Learn more about the Practice Shared and cycle tour here.
Discover more about Sarah Wigglesworth Architects here.
Discover more diary dates on enki.