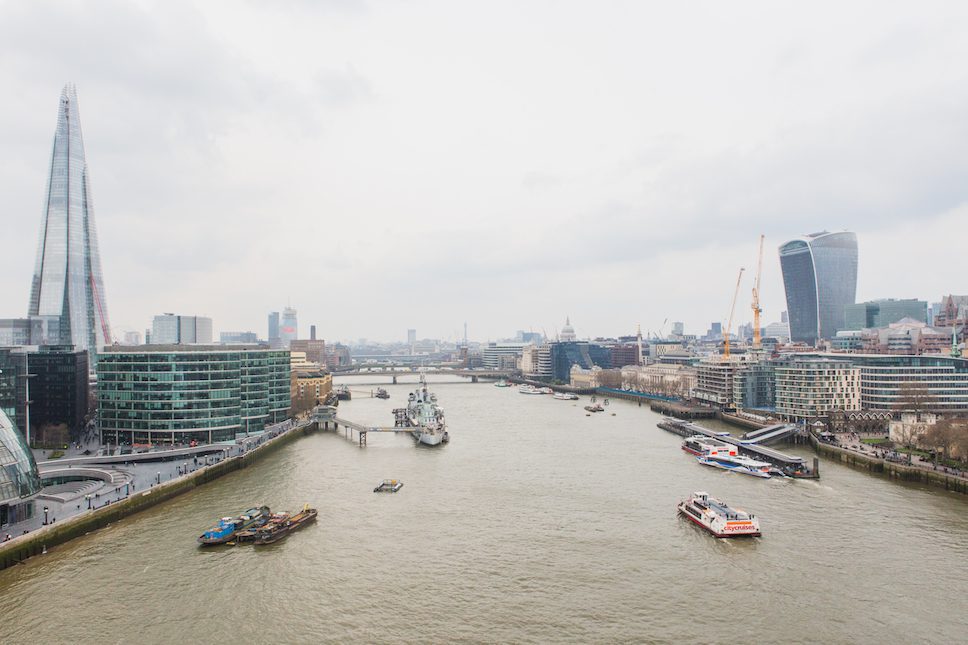 Heading to London this week? Let yourself be drawn in by the London Festival of Architecture's endless array of family-friendly workshops, celebrations and exhibitions.
Curated across four key parts of London, including London Bridge, Royal Docks, City of London and the Heart of London, the festival is set to inspire and enhance family experiences by showcasing the incredible architectural landscape of the city and bringing a focus to this year's festival theme: 'Boundaries.'
Continue reading to discover our list of activities and workshops we think the entire family will love…
#1 Dulwich Picture Gallery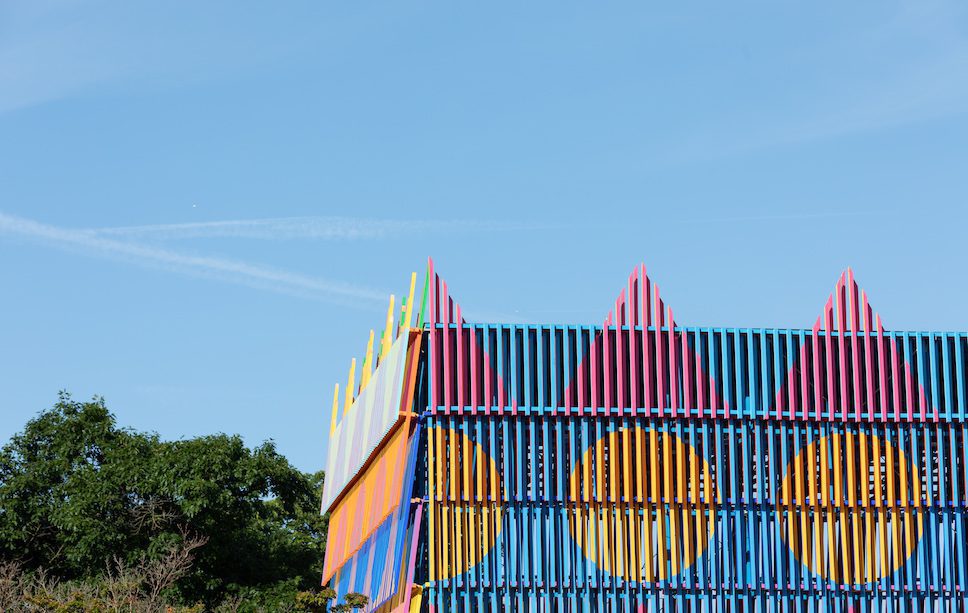 Photography credit: Adam Scott

Photography credit: Adam Scott
When: from 12th June onwards
Where: SE21
Free admission
Let the children delight in the vibrance of the new Dulwich Pavilion created for this year's show: The Colour Palace. Designed by Pricegore with Yinka Ilori, The Colour Palace is the result of an open design competition organised by the London Festival of Architecture and Dulwich Picture Gallery. The temporary outdoor structure (which stands on the lawns outside Sir John Soane's iconic gallery) will immediately entice young eyes.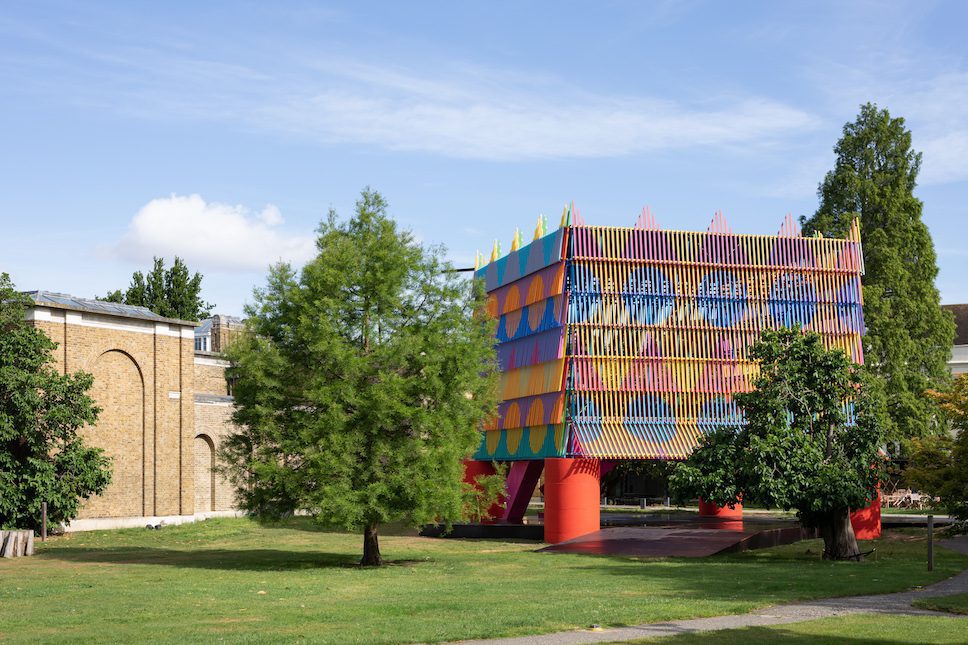 #2 Under 5s workshop: shapes and skylines [Fringe] New London Architecture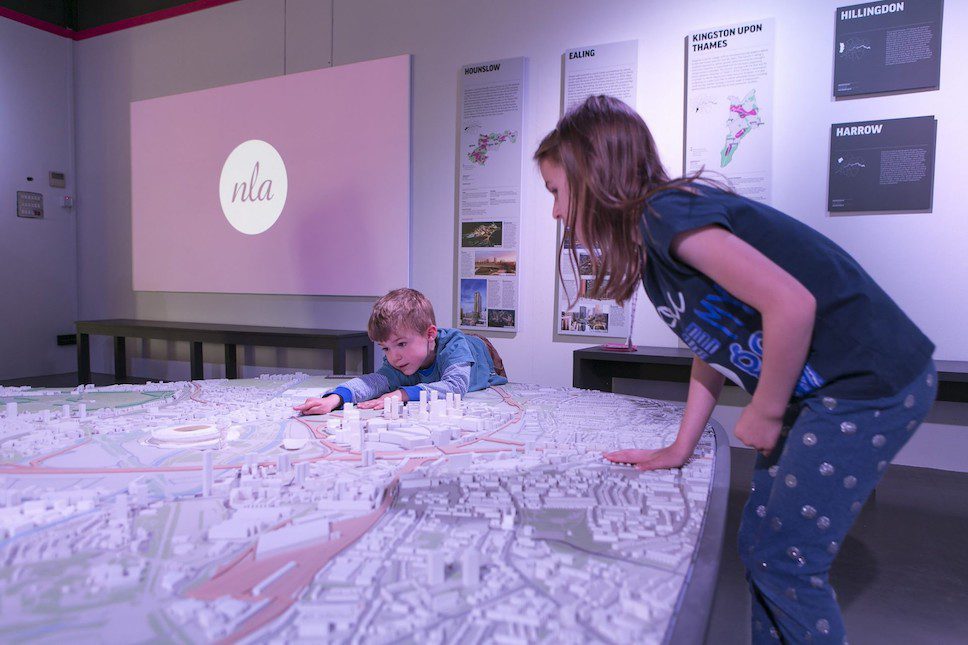 When: 17th and 24th June
Where: The Building Centre WC1
Free Admission
New London Architecture is holding a special, relaxed workshop – inspired by this year's festival theme: Boundaries – for children under 5. Designed to introduce young children to London's dynamic architecture via the shapes and lines that make up the city's iconic skyline, the hour-long workshop will include crafts, storytelling, singing and Lego fun.
#3 Designing a museum of the future [Fringe]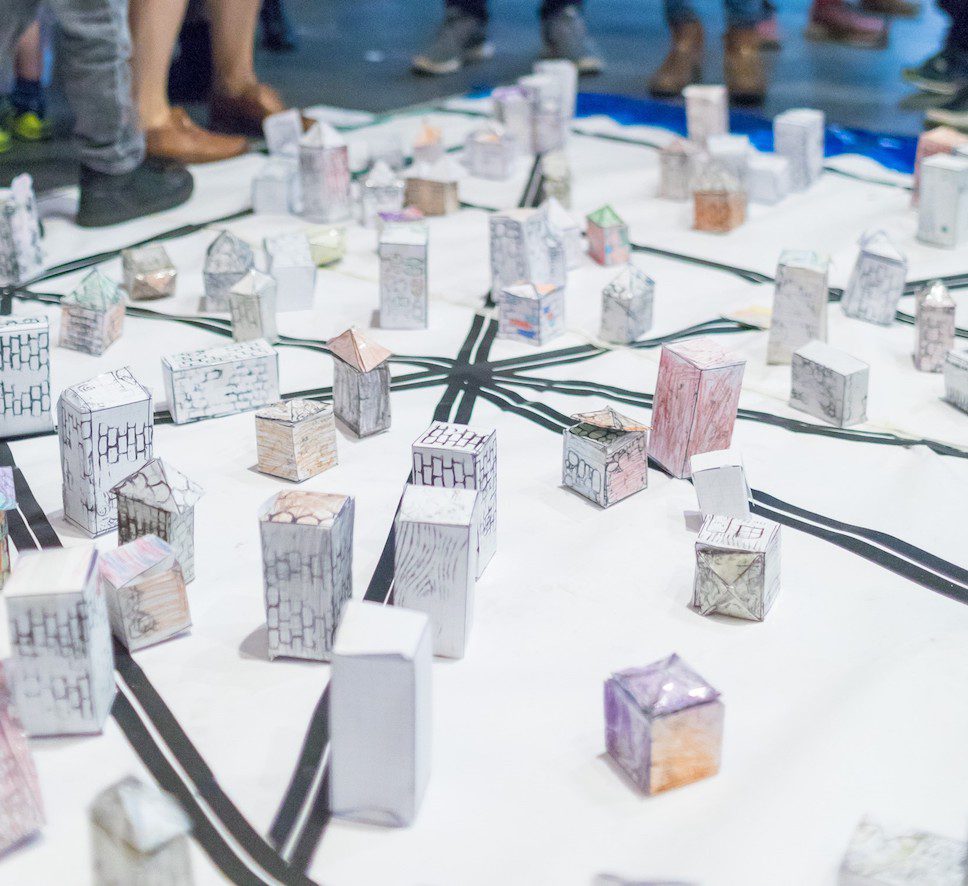 When: 21st June
Where: Museum of London, EC2
Free Admission
This inspiring museum trail is designed for families to discover a range of architecture from the past, as well as helping to create and design the perfect museum of the future. With the idea of shaking off 'the boundaries of the past' families are encouraged to think about what they would like to see in a future museum and what it would look like.
Want to discover more family-orientated events at the London Festival of Architecture? Click here.
Plus, stay up-to-date with the hashtag: #LFA2019
Learn more about the festival here on enki.