The world's biggest annual architecture festival is in full swing across the UK's capital with an incredible programme of events and activities for all the family. Although city-wide, the festival highlights some of London's architecturally significant areas via the implementation of their exciting Festival Hubs.
Curated across four key parts of London, including London Bridge, Royal Docks, City of London and the Heart of London, these diverse hubs are built to provide visitors with the opportunity to attend and enjoy the local architecture as well as embracing a wealth of inspirational events based, of course, around this year's festival theme: 'boundaries', within each concentrated neighbourhood.
HUB: London Bridge
Transforming itself into the city's newest cultural destination, London Bridge breathes architectural history. Taking centre stage is London Bridge station which has been lovingly transformed into a transport hub ideal for the 21st Century, showcasing how carefully curated, well considered architecture can improve all aspects of people's lives.
WHAT TO DO:
London Bridge Hotel OPEN
When: 1st June – 30th November 2019
London Bridge Hotel OPEN is a new project devoted to supporting and helping artists who live, work or study in Southwark area. Working in partnership with Team London Bridge, artists will be invited to showcase a piece of their work at the historic property.
Beyond the Map
When: 1st – 30th June 2019
More info: beyondthemap.app
The Beyond the Map app shows LFA visitors the city's intangible boundaries and allows for users to discover the data behind these through augmented reality. Not only will you be able to visualise data on wind, pollution and other social, economical and environmental data sets within the Festival Hub, but you'll be able to select 'key activators' to begin the experience at your designated location.
Credit: This AR experience is brought to London Bridge by AKT II, Hilson Moran and Tyréns UK in collaboration with VU.CITY
HUB: Heart of London
Bulging with historic and story-filled structures, the London Festival of Architecture is the perfect time to discover the bustling West End. Visitors can take themselves through the grandeur of Piccadilly, to the art, food and culture of St James and on-wards to the iconic Piccadilly Circus and Leicester Square.
WHAT TO DO:
Tour of Her Majesty's Theatre with Post-Tour Cocktail
When: 14th June 2019 (13.30 – 16.00)
Where: Her Majesty's Theatre, Haymarket, St. James's, London SW1Y 4QL
As the beating heart of London's live performance scene, this informative tour will explore the French Renaissance design of the building (which has been renamed, rebuilt and refurbished numerous times since 1705). Plus, attendees will get to enjoy a post-tour cocktail in the sumptuous bar afterwards.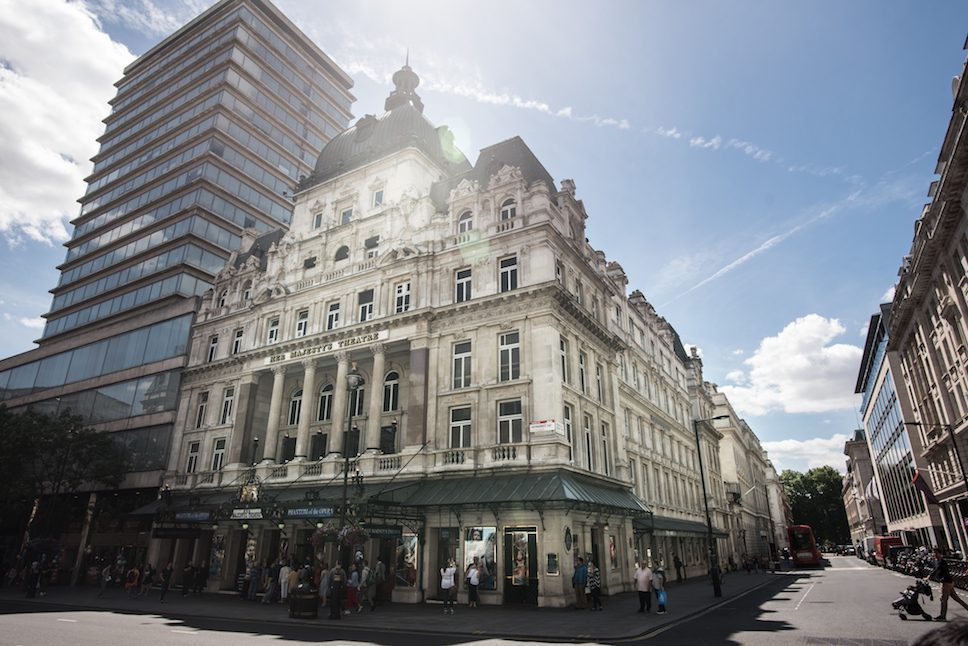 LFA Symposium: Thresholds or barriers? Perspectives on boundaries and architecture
When: 14th June 2019 (13.00 – 19.30)
Where: Royal Academy of Arts: Burlington House, Piccadilly, Mayfair, London W1J 0BD
Discover this day long symposium organised in collaboration with the Royal Academy. Offering a rich exploration into the role and application of boundaries in architecture and placemaking with a wonderful mix of speakers, it's an event not to be missed. For more information and further details on the list of speakers visit the RA website here.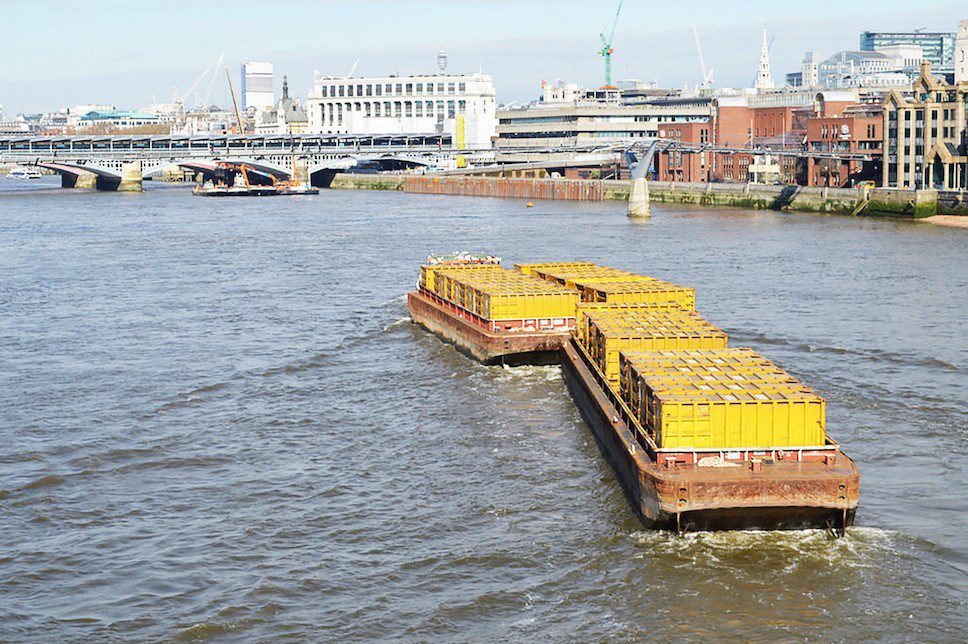 HUB: Royal Docks
Once the gateway to the world, London's Docklands is a stunning legacy of industry architecture.
WHAT TO DO:
All Along the Dock edge
When: 1st – 30th June 2019
Visitors can head east to the Royal Docks this June and collect their illustrated guide to this inspiring east London walk. Taking walkers along the northern edge of the Royal Docks, visitors will be able to see the drastically changing skyline and face of the Hub. Just under three miles, don't forget to stop and purchase refreshments as you make your way round, or hop on the DLR – that runs parallel to the route – to avoid any construction work.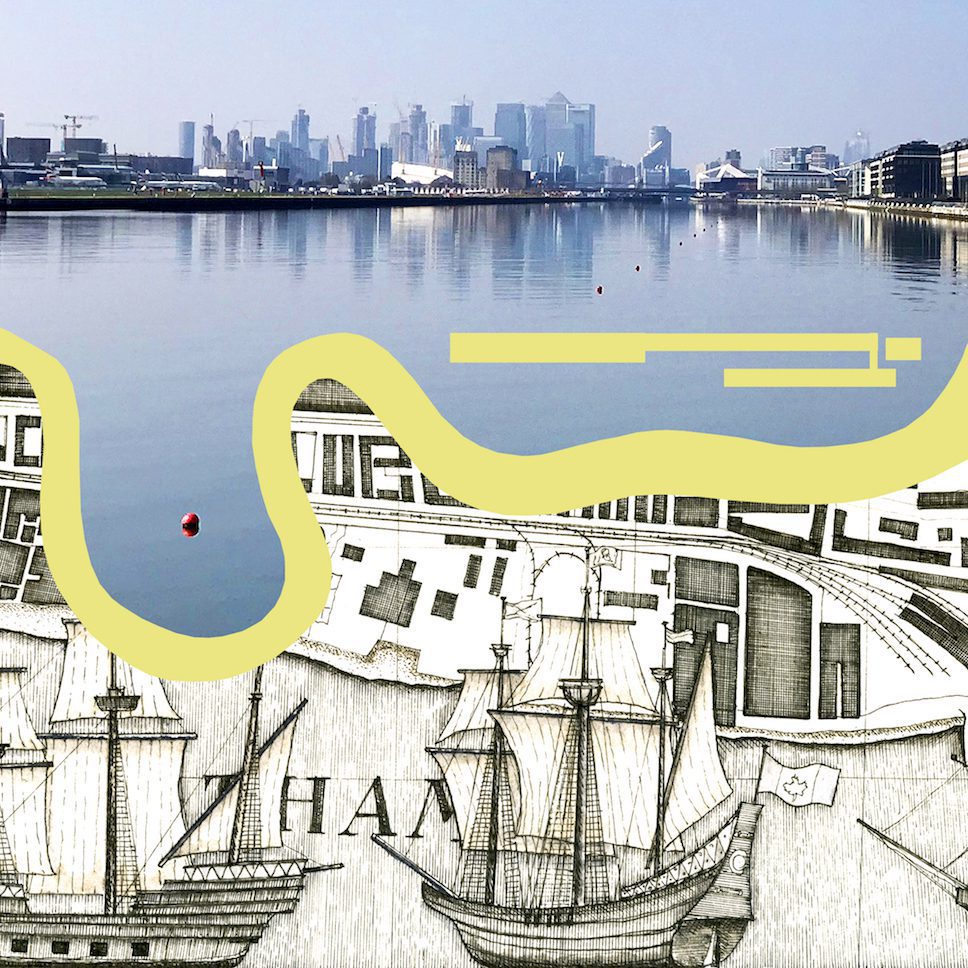 Ferry Festival Photographic competition & exhibition
When: 1st – 30th June 2019 (9.30 – 14.30)
Where: RDLAC, Albert Road North Woolwich E16 2JB
This years competition brief is of course 'Boundaries', the festival's 2019 theme. The contest encourages entrants to showcase the beauty of the Royal Docks as well as featuring the many boundaries (both natural and man made) that reside around them within their photographs. For further information on the competition rules and walking groups click here.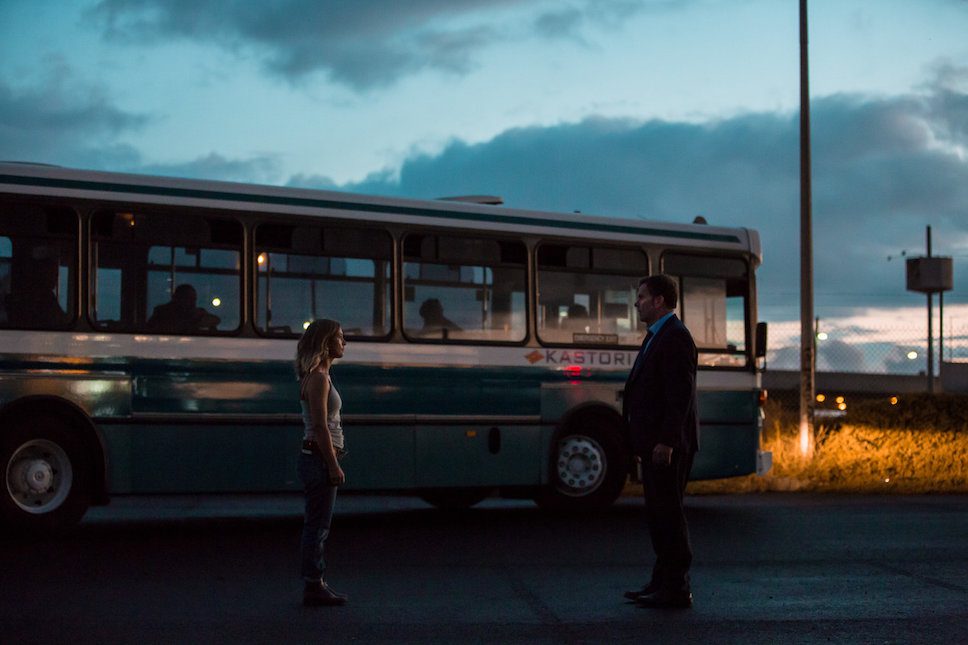 HUB: City of London
Historical and modern architecture sit side by side throughout the iconic Square Mile, making The City of London one of London's most historic and intriguing areas. While 8,000 people live within the boundaries, nearly half a million people head into the UK's financial centre every single day for work.
WHAT TO DO:
City Benches: City Blocks by Astrain Studio Architects
When: 3rd – 30th June 2019
Where: Cheapside Sunken Garden
Designed to bring a sense of 'youthful playfulness to the City,' these flexible, interlocking structures – inspired by children's play blocks – are also 'tiled to help establish a human domestic scale within an outdoor setting.' As one of the five new benches across Cheapside (each created as a result of a design competition organised by the festival itself, alongside the City of London Corporation and Cheapside Business Alliance) each bench design showcases a different emerging architect or designer.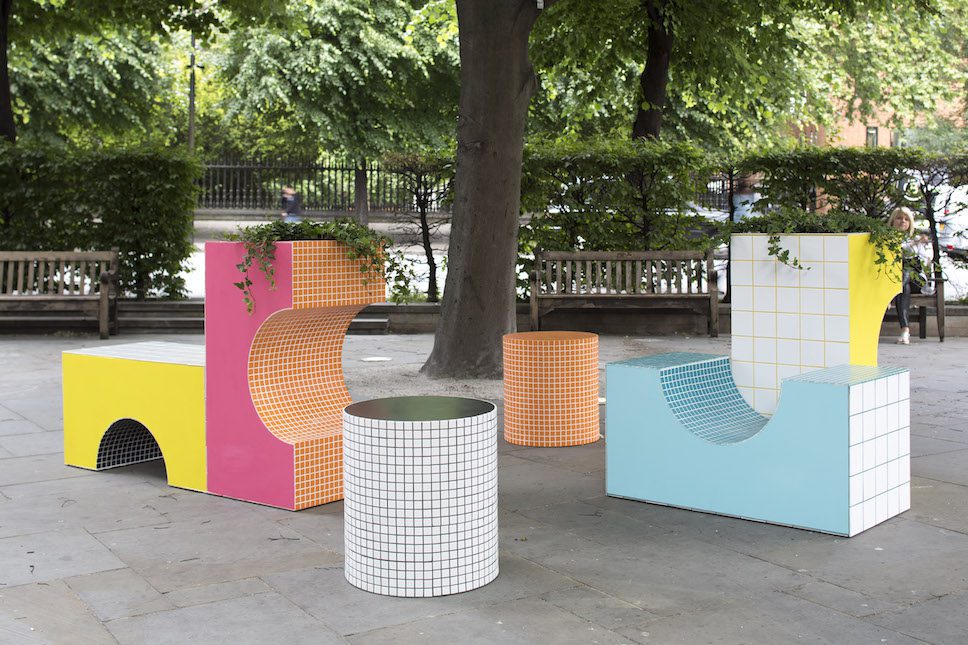 City Parklets: Rocks and Reeds by PARTI
When: 3rd – 30th June 2019
Where: Billiter Street
Credit: Rocks and Reeds was made with the help of Elizabeth Tyler and IOTA Garden.
Discover PARTI City Parklet, a structure that 'mixes local landscape with ecological construction and a playful, flamboyant architecture.' This innovative bench – which works simultaneously as a planter – is constructed from standard-sized mesh as well as being infilled with reused construction rubble from demolition works taking place opposite the Parklet. Inspired by London's history as a marshland, passers-by will delight in the curation of tall grasses and wild flowers which help to tackle localised pollution by filtering the air from the road and construction site nearby. This parklet is one of three temporary paraklets across London and are also the result of a design competition which in turn showcases an emerging architect or designer.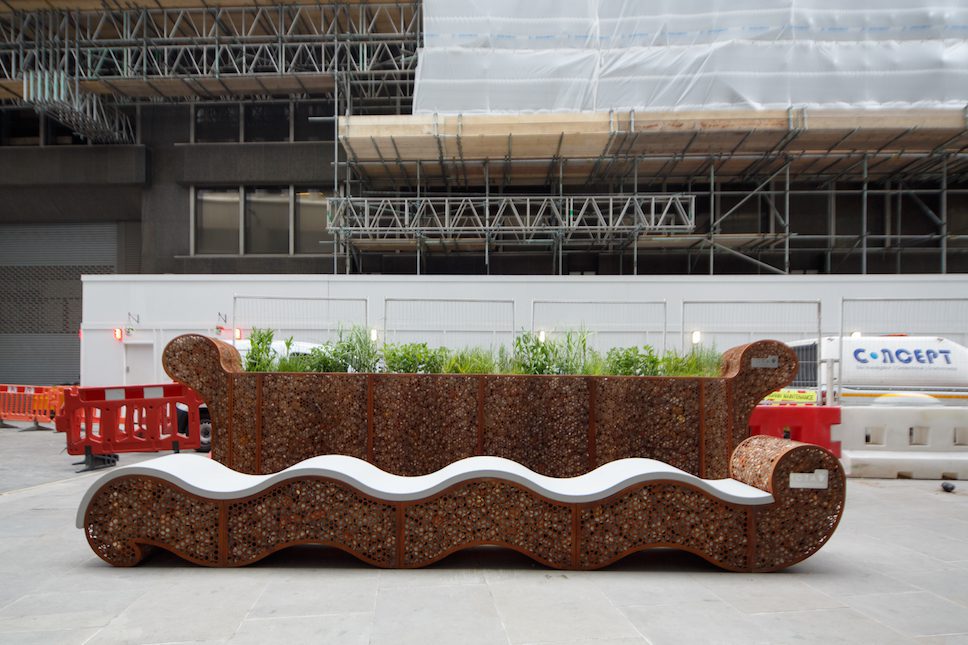 Get further information regarding the festival here.
Discover more about the London Festival of Architecture on enki here.