'The Mediterranean, with its temperature, natural resources and colors, is in the DNA of the SALER TECA collection in the form of a tribute.' Gandiablasco
Discover the organic beauty of natural wood with Gandiablasco's new Saler Teak range, a collection that effortlessly breathes and beautifully reflects the spirit of the brand and it's president and creative director, Gandia Blasco, José A. Gandía- Blasco's Mediterranean lifestyle: "elegant, sober and timeless."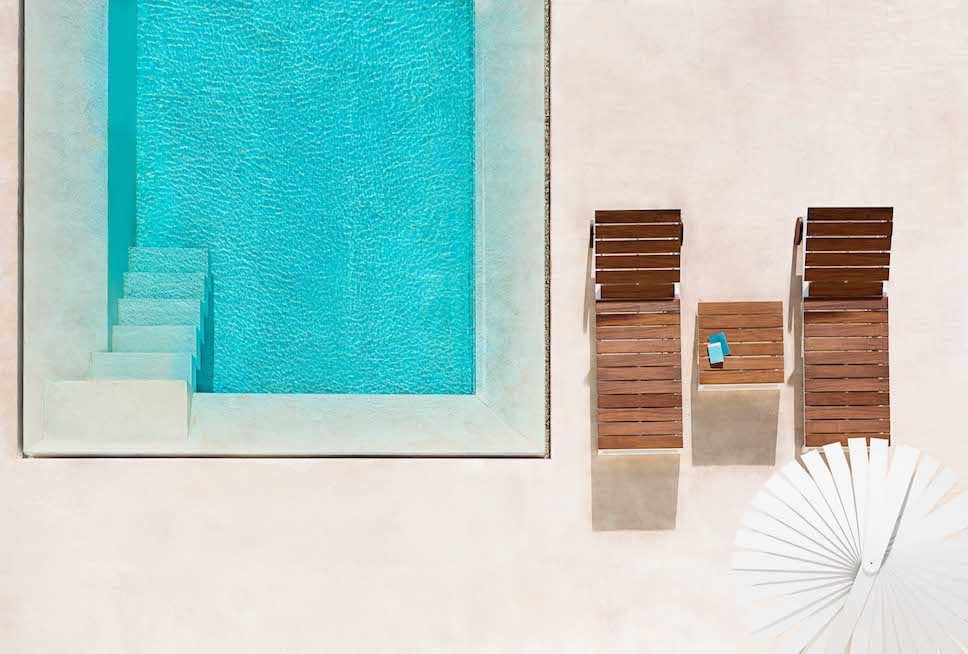 Crafted from teak wood and aluminium, the new Saler Teak outside furniture arrivals will draw you back out into the garden this summer. With a commitment to organic and natural materials combined with those that are resistant and innovative, these flexible garden – or poolside – designs allows you to configure your own space. Shift around the line's sun lounger and sunbed table, sofa, armchair, pouf, modular sofa, side table, coffee table, high table, bench, stool and bar table to create that tailored outside social space that's just perfect for you.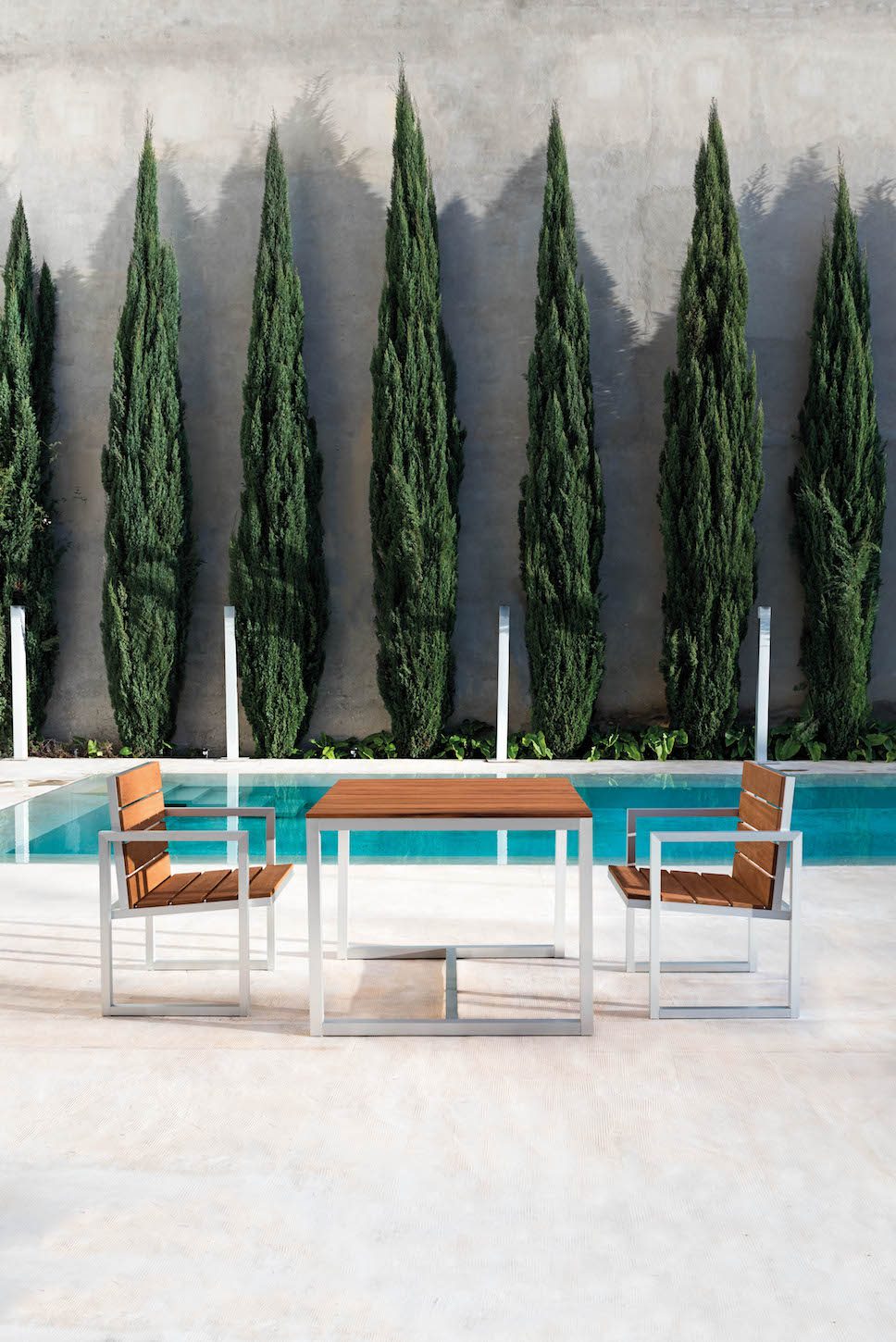 Discover more from Gandiablasco here.
Discover more design inspiration on enki here.