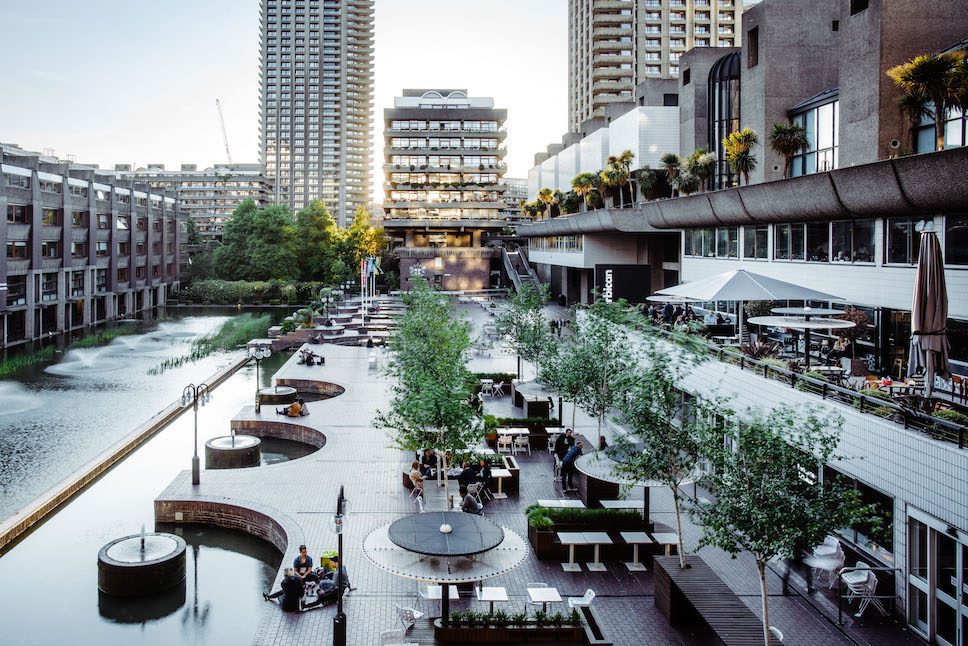 Ecocity World Summit has announced that 'Connecting Communities' will be the theme for its highly anticipated London 2023 edition.
Setting the tone for hybrid summit, the theme will examine the critical role of collaboration in creating sustainable cities of the future. Following the idea that we can make a bigger difference if we combine our efforts, the Summit will creative exchange and support collaboration across sectors, disciplines, cultures and economies.
Tackling global social, economic, and environmental issues will be at the centre of discussions between academics, youth activists, policy makers, urban planners, ecologists and concerned citizens alike. The Summit's programme is set to focus on four key topics including biodiversity, regenerative design, new lifestyles, and healthy ecosystems.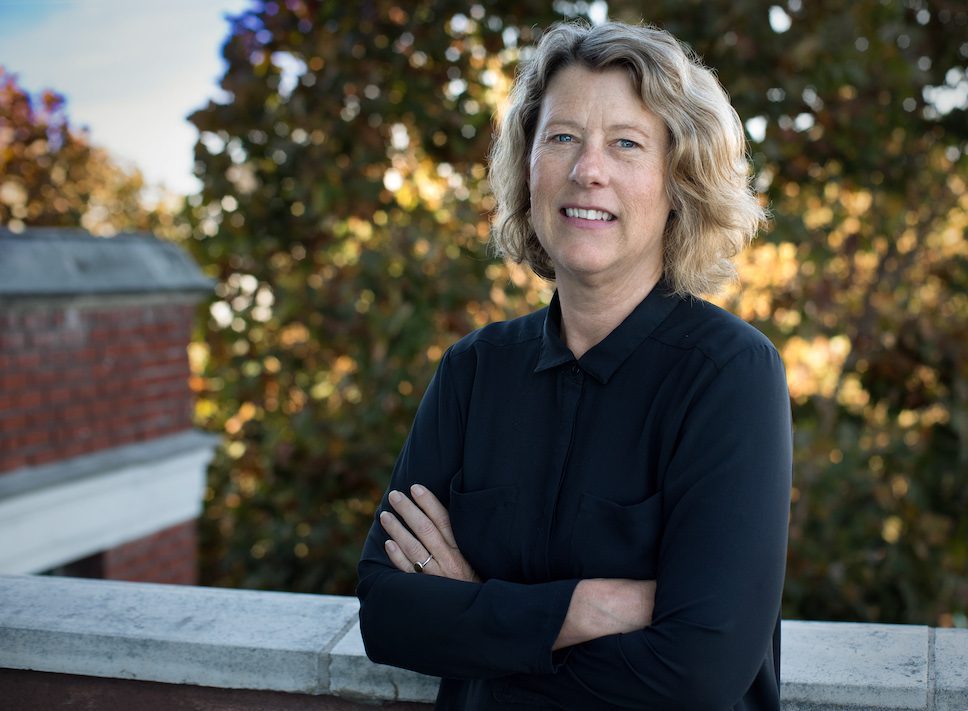 Across these thought-provoking topics, conversations will consider how we can design, build, and operate our buildings and urban places to have a net-positive impact on our environment, for example. In terms of biodiversity, thoughts will turn to how we can restore and sustain ecological integrity through species and ecosystem diversity, locally and globally.
"The most successful cities and neighbourhoods of the future are going to be those who figure out how to effectively collaborate and execute their plans," commented Kirstin Miller, Executive Director at Ecocity Builders.
"London is, excitingly, embracing complexity and creativity at the core of change. This edition of the Summit is going to be dynamic, and we can't wait to get it started!" Kirsten Miller added.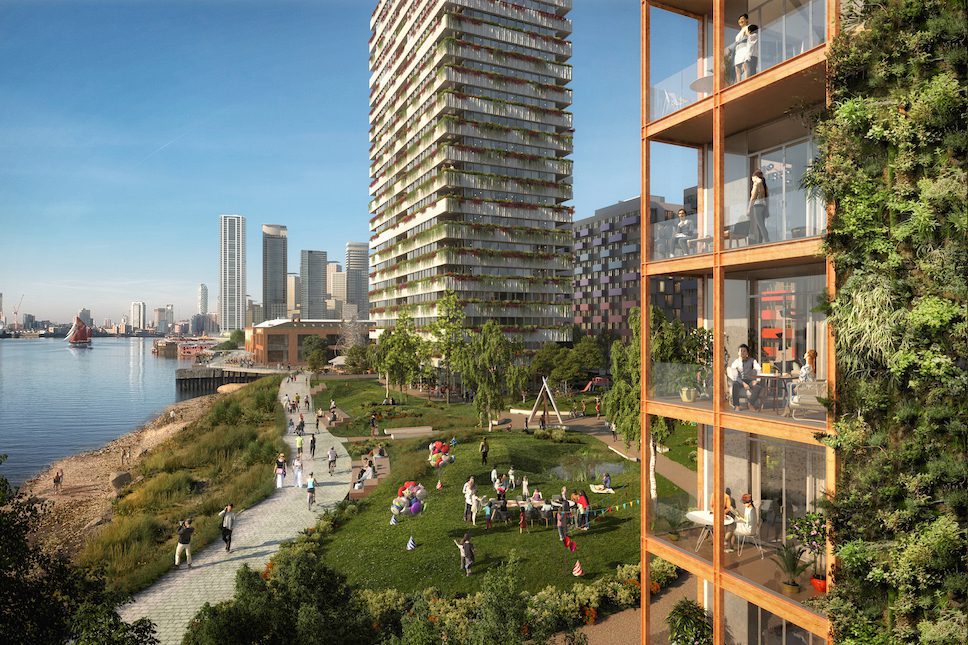 Ecocity World Summit 2023, led by New London Architecture (NLA), will take place from 6th-8th June 2023 at the Barbican Centre in the City of London, UK.
The London Festival of Architecture 2023, alongside a learning programme, will provide a platform to engage the public in key themes tackled at the Summit.
Discover our round-up of the highlights from London Festival of Architecture 2022, and read all the latest sustainability news here on enki.