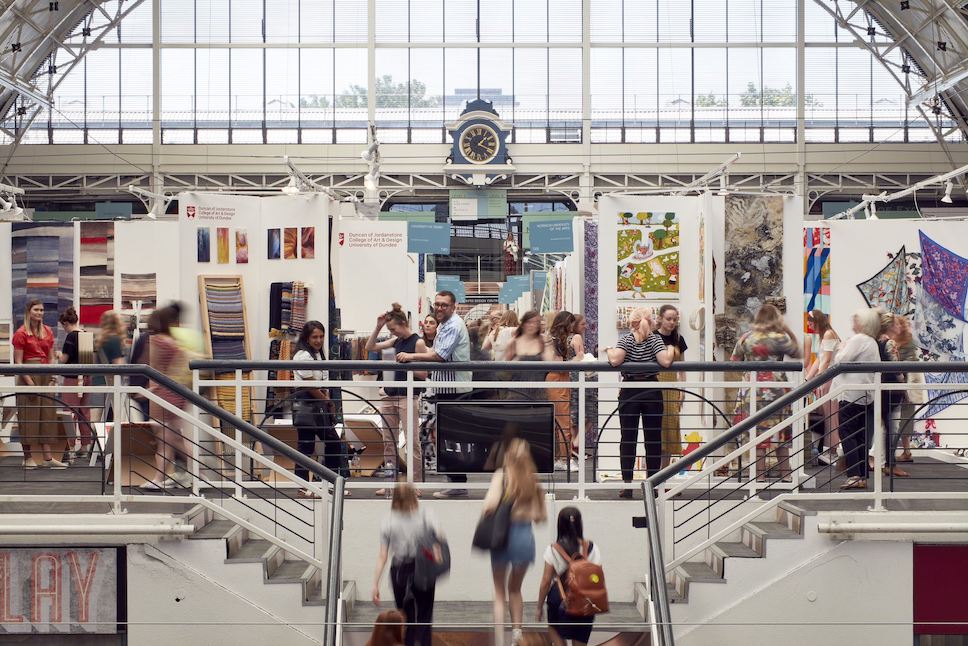 Sustainability, identity, and mental health are the thought-provoking themes set to emerge from New Designers 2022.
Some 3,000 talented graduates are expected to showcase their work under one roof, at the Business Design Centre in London's Islington. The buzz around this two-week event is palpable as a whole new generation of visionary graduates and emerging brands prepare to connect with professional and consumers.
From 29th June – 2nd July and 6th July – 9th July, the event will encompass multiple design disciplines, including art, ceramics, fashion, furniture and product design, textiles, and woodwork. The exhibiting graduates are given this exciting platform from which to launch their ideas and connect with businesses and buyers who are looking to source innovative craft.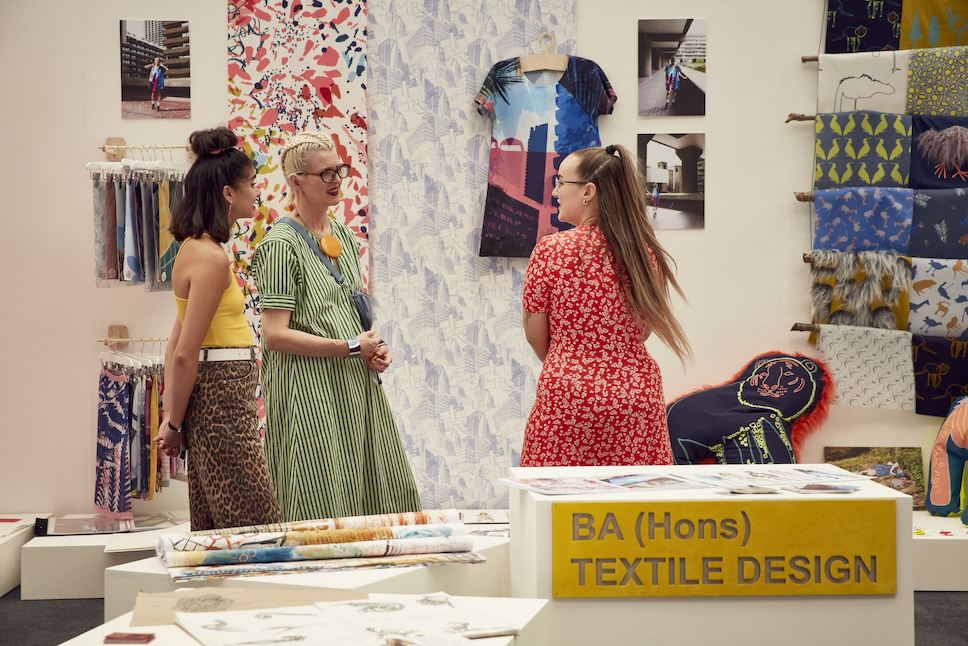 Class of 2022 at New Designers
New Designers has helped launch the careers of some of the most well-known names in the industry, such as Bethan Gray and Jay Osgerby. This year will be no different, with the aim to champion the future of design even stronger.
Important themes including sustainability, identity, and mental health, have emerged through the graduates' work, along with pioneering ideas that could change our future for the better. For example, through creativity and imagination, several graduates share their personal experiences relating to mental wellbeing. Natural forms and sustainable materials and production methods are addressed in a bid to find more ways to protect our environment. Meanwhile, other graduates address community and gender in a journey of discovery through their work.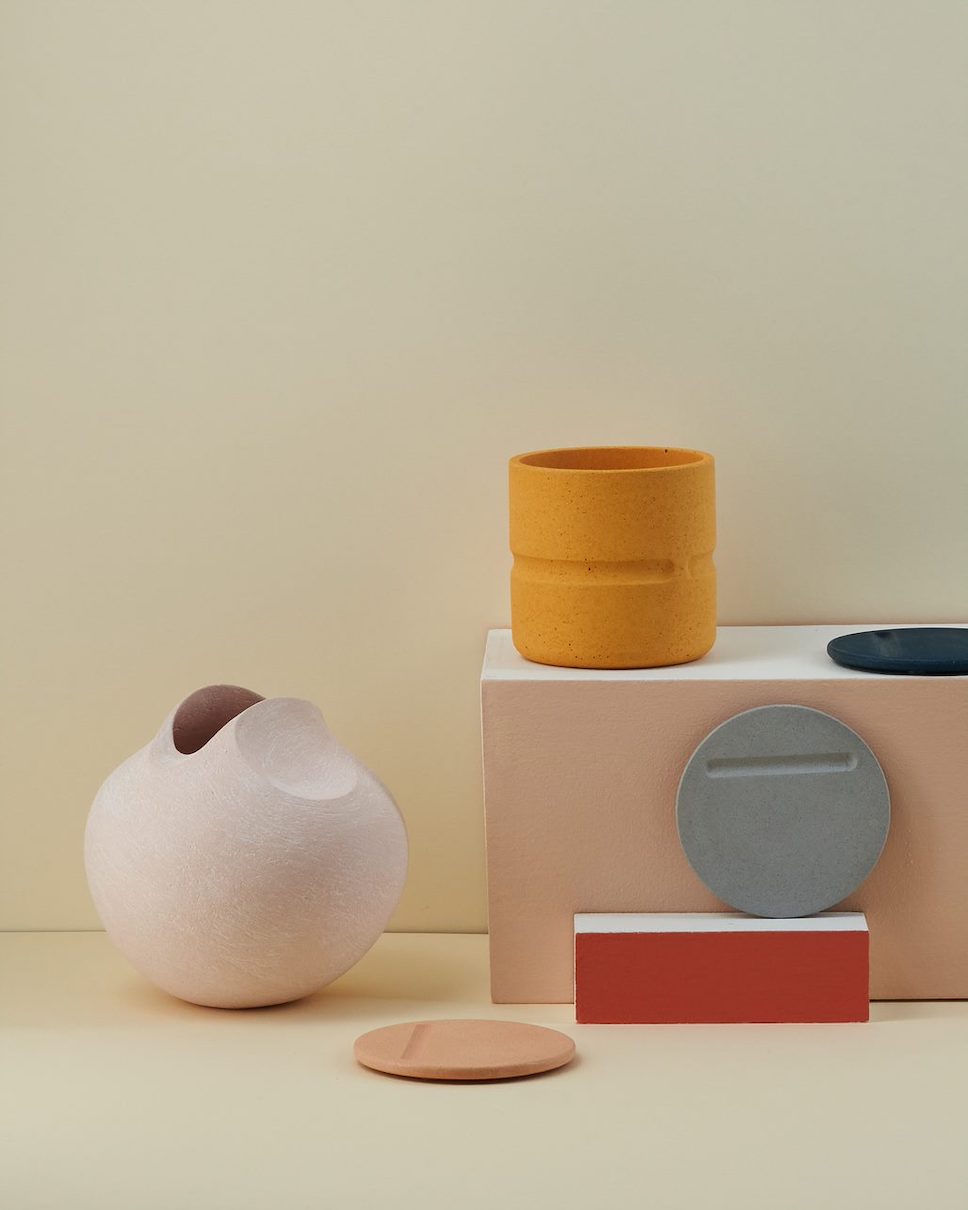 ND Educates
Amongst all of this, the show also offers an inspiring program that includes talks, awards, and workshops. The 2022 talks and workshops programme is curated by creative programmer Hannah Payne, who is also a proud New Designers alumni. One of the not-to-be-missed ND Educates talks is titled 'Diversity & Inclusion in the Design Community', at which a passionate panel of experts will be sharing their insights and knowledge.
One Year In
This initiative offers young brands the platform to showcase a curated collection of their work to the design community. Each of the selected participants will receive pre-show mentorship, expert industry guidance, and networking opportunities with brands, consumers and press. Keep yours eyes peeled as we will reveal more about 'One Year In' online on enki soon!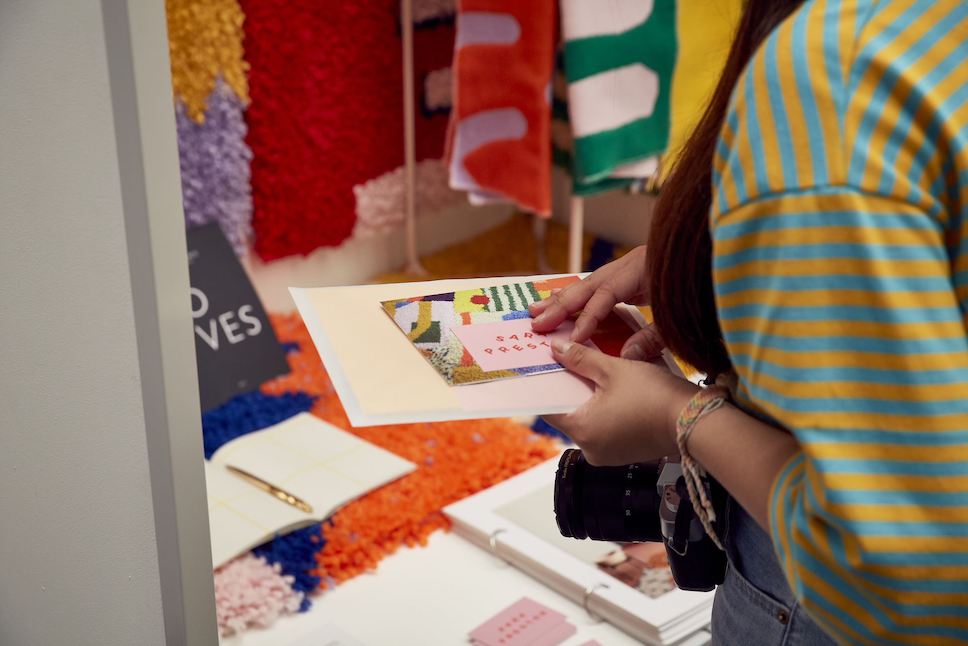 Photography courtesy of New Designers.
Find out more information on the graduate design show New Designers 2022 via their website, and book tickets to visit the event.
Read all of the latest design news and discover our Meet the Maker series of interviews.