Collaborating with designers from all over the world, Urban Collective loves celebrating new talent and bringing their stories, talent, design and culture into our homes and lives.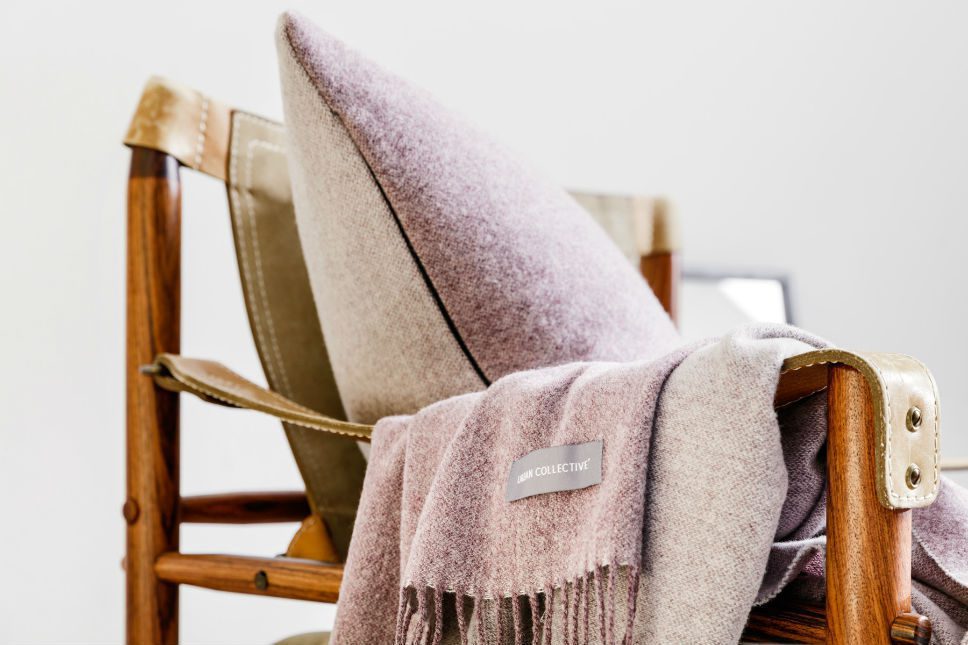 Offering three blended bed linens to choose from this winter 2018, Urban Collective is the perfect place to find fresh and inspiring bed linen to update your bedroom with and create that much-desired, toasty retreat. Not only does the brand specify in 100% eco-friendly materials – something we love here at enki – which require fewer chemicals, energy and water in their production, but their bamboo and organic cotton blend, organic cotton/linen blend and 100% organic cotton options will allow for you to experience a restful night's sleep as the temperatures drop.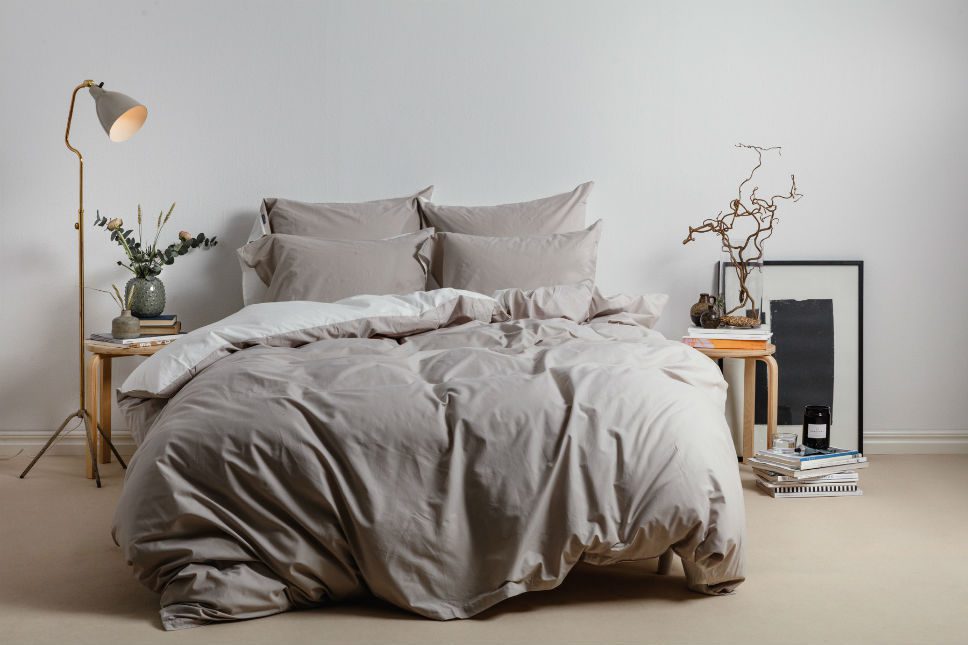 Choose from a calming colour palette of winter whites, soft luxurious creams and calming greys, not to mention cosy darker hues including petrol and deep grey.
Discover more from Urban Collective here.