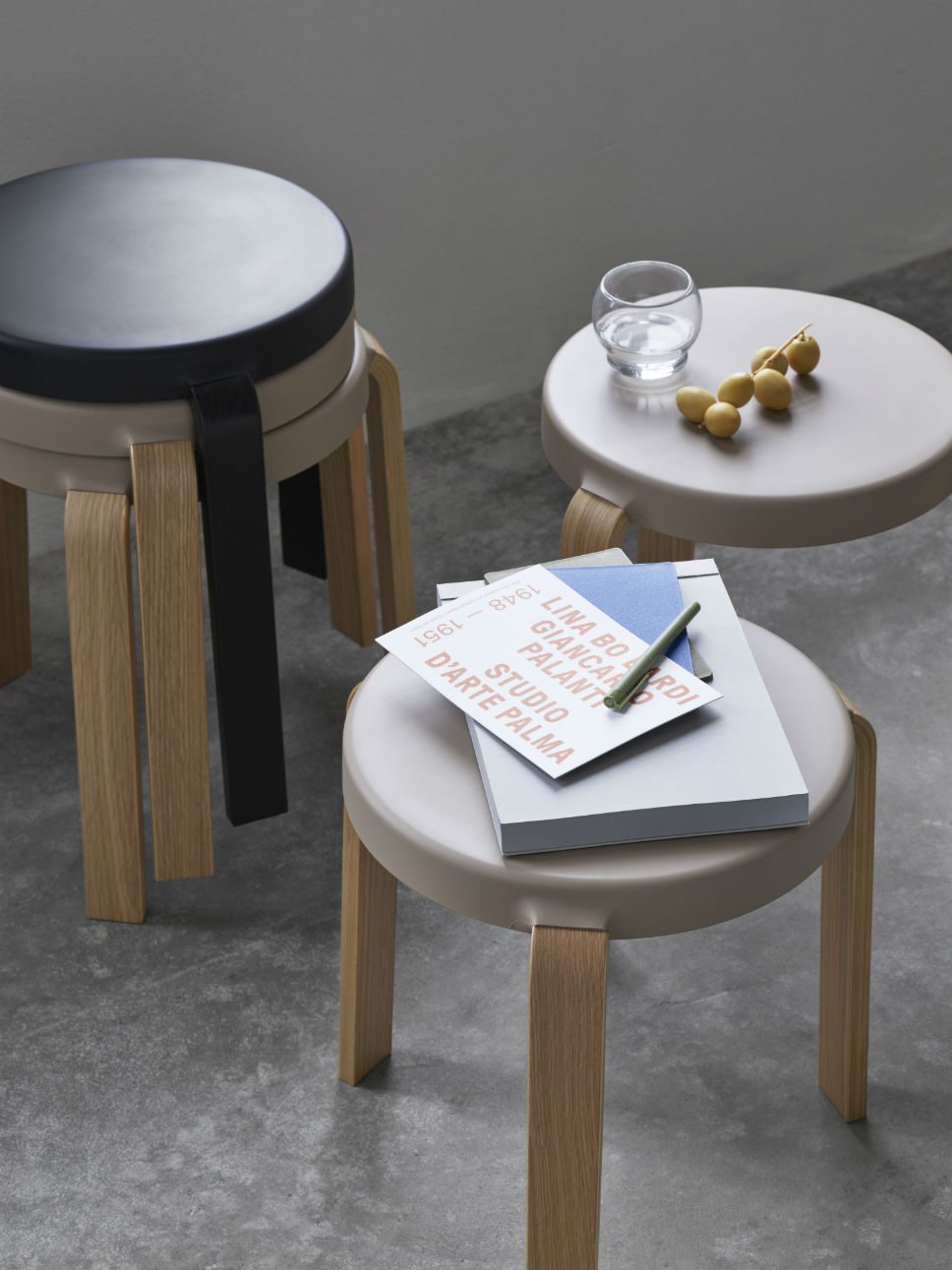 Designed by Simon Legald for Danish design company, Normann Copenhagen, autumn 2018 welcomes the arrival of the Tap stool…
The traditional stool has been given a new lease of life by designer Simon Legald with the use and employment of original materials and details. This pragmatic piece of furniture has been rethought, bringing beautiful craftsmanship to the table in the form of a stackable, three-legged circular stool that flaunts a contemporary nod.
Not only this, but the new arrival is durable and easy to use and clean, making it a must-have for the 2018/19 household. Ideal for bringing out when extra seats are needed, or for simply resting your feet on after a long day, the Tap stool is here to stay.
Discover more from Normann Copenhagen here.