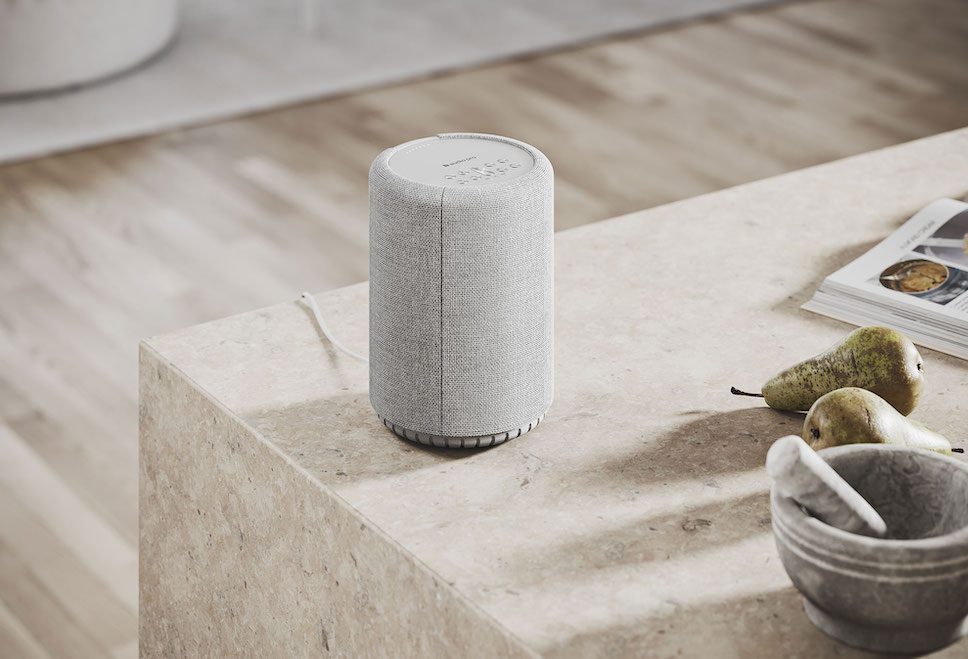 Introducing the Audio Pro A10 MkII multi-room speaker, the Swedish brand upgrades its popular compact design with improved connectivity.
The modestly sized speaker comes with all the same benefits as its predecessor, but offers additional multi-room options for smooth streaming around the home. In fact, you can choose from Google Cast, Apple AirPlay 2, and Audio Pro's own dedicated app to wirelessly stream your favourite tunes in any room.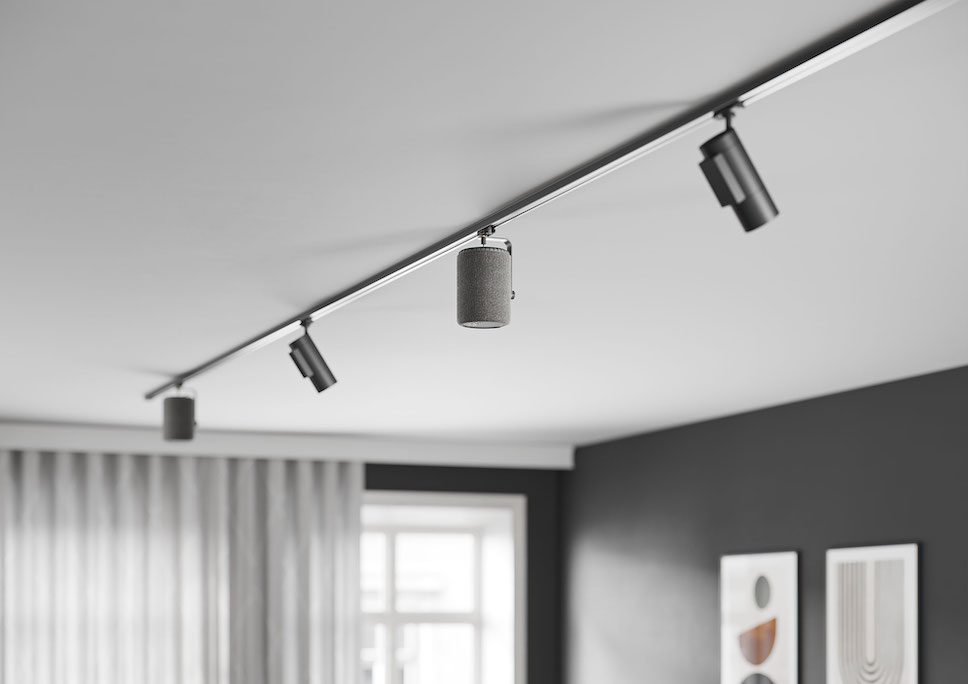 You may think that its small size might limit its sound quality, but it still packs a punch. "Featuring a dedicated woofer and Balanced Mode Radiator (BMR) tech, the A10 MkII delivers detailed sound across the whole frequency round – whatever the genre, this speaker is ready for action," comments Jens Henriksen, CCO at Audio Pro.
What's more, it features the familiar enhanced pre-sets function that allows you to easily switch between your most-loved artists and songs. A simply click and hold of any of the four buttons atop the speaker will let you save playlists, radio stations and more, for super swift access to your music, without even picking up your phone.
There are no worries when it comes to the aesthetics, as its timeless Scandi style ensures the A10 MkII will comfortably fit in any room. Covered in a soft fabric and in a choice of two shades of grey, the contemporary smooth-edged design seeks to blend in.
The speaker can easily be placed on a tabletop, or alternatively there are options for mounting it on walls and ceilings to keep your room clutter free. This means it works just as well in bedrooms, kitchens, living rooms, or in a study.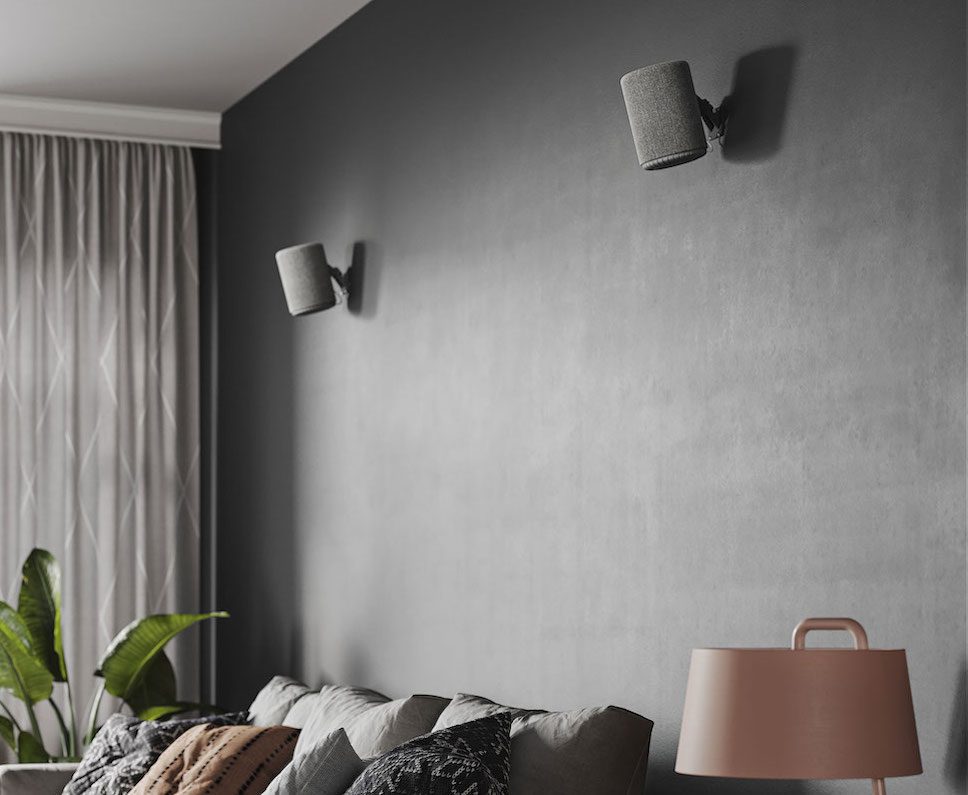 The A10 MkII multi-room speaker is now available to buy now from Audio Pro for £220.
Read more technology news on enki. Also, don't forget we bring you the very latest tech releases and updates in every new issue of enki – check out our tech feature on home security and heating in our September 2022 edition.