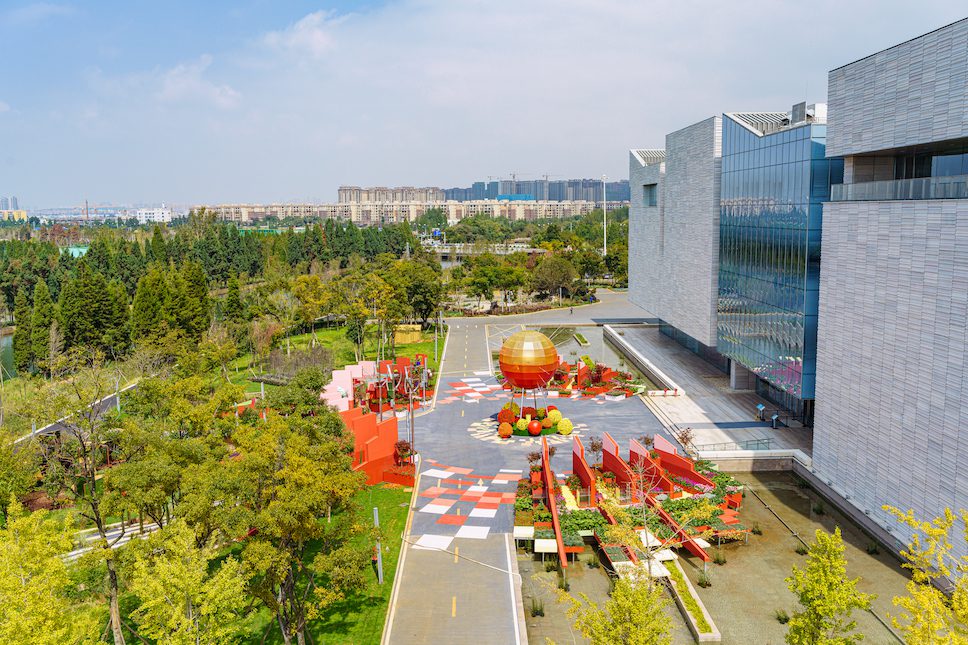 Future City Garden, a unique-themed installation by Chetwoods Architects, welcomes delegates at the 15th UN Biodiversity Conference (COP15) this October in Kumming, China.
Lead architect Laurie Chetwood set out to stimulate and educate with the 3,000 metre-squared art installation which is titled 'Future City Garden: Nature and City' in full. It creatively depicts biodiversity through architectural and landscape design, featuring five themed gardens centred around a sun plaza.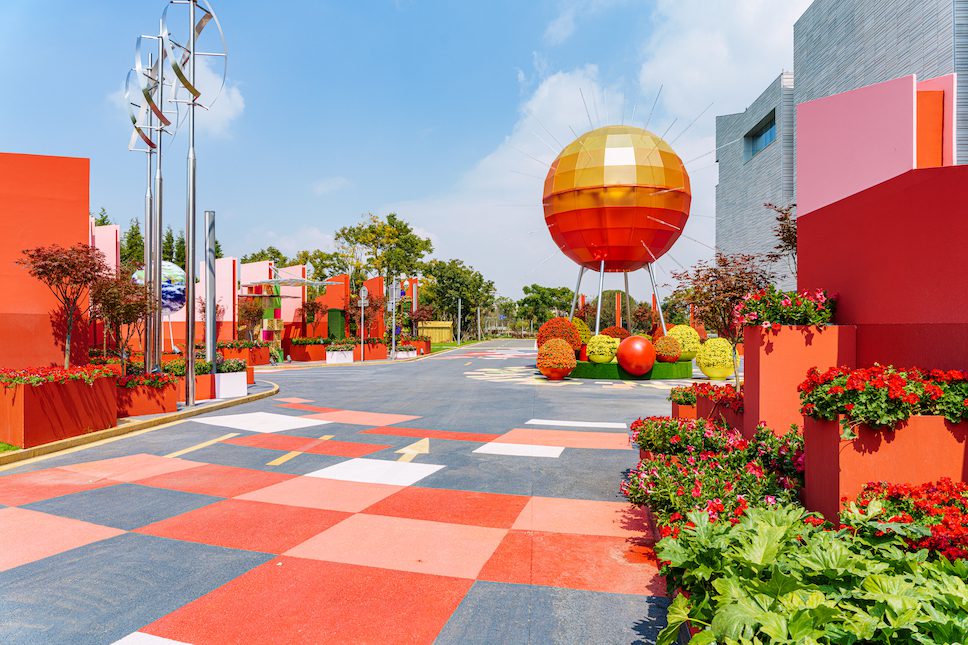 The concept incorporates architecture, gardening, and environmental protection in a fun and impactful way. Through artistic means Chetwoods have conveyed the idea of "co-building a global ecological civilisation and protecting global biodiversity," as they explain it.
A hydrogen fuel cell in the artificial sun provides power for the Future City Garden installation. This was designed to symbolise how the sun is the source of all life and energy, making it possible for like to exist on Earth, and giving us a renewable source of power.
The five gardens that radiate out from the artificial sun each communicate a biodiversity message relating to food, air, water, shelter and sleep. "I think it is important to stimulate people, it's not just about the planting it's what the planting is relating too and how it is contained," says Laurie Chetwood.
Incorporating herb walls and growing shelves, the food garden demonstrates the importance of food production in cities. Planting on vertical and horizontal surfaces can not only to keep the weather out and create shelter, but also to provide food.
Similarly reinforcing this idea of working vertically and horizontally to make efficient use of space, the shelter garden features a translucent canopy and a series of shelves, boxes, and ledges. These additional spaces can be used to aid shelter, not only for human beings but also for insects and microorganisms.
The sleep garden, as its name suggests, is a quiet and contemplative woodland area which creates a feeling of escaping the city and immersing in a serene natural environment. This also brings into play the benefits of nature on our mental health.
The reduction of air pollution and putting a focus on rainwater harvesting are key themes of the air and water gardens respectively. There are a number of species, conifers particularly, that extract pollutants from the air. The air garden also features three helical wind turbines to emphasise the benefits of sustainable energy generation to the planet.
Chetwoods gained a reputation for good environmental design when they created the first zero-carbon building in construction, and the practice is furthering its good work here with the hope for positive change.
The UN Biodiversity Conference is taking place from 11th-15th October 2021.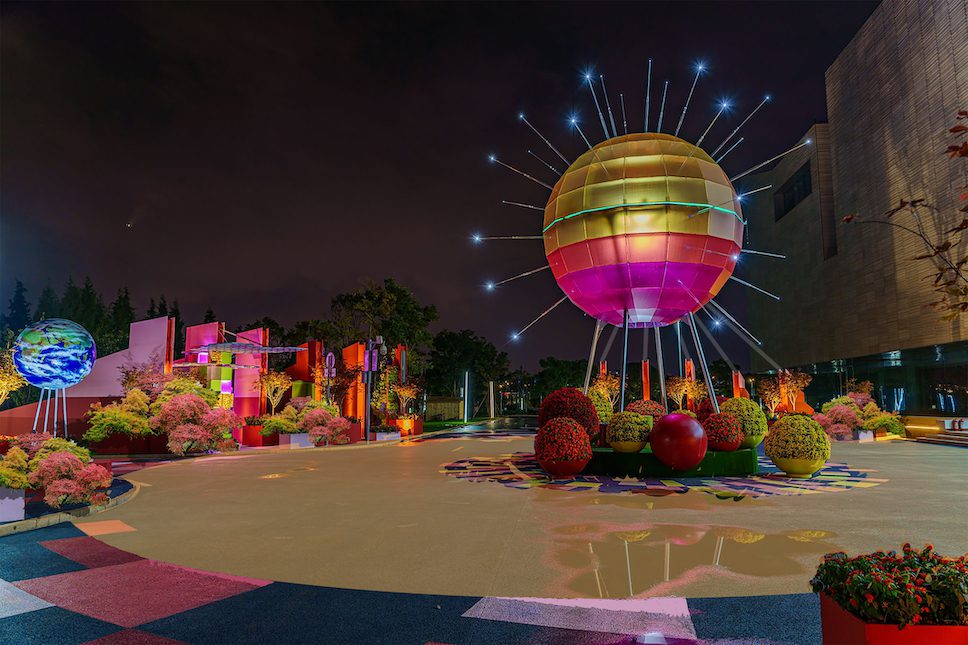 Take a look at other projects by Chetwoods Architects.
Keep up with the latest architecture stories on enki.