There's a fresh new ethical bedding brand on the block: Tom & Dick's. The luxury bedding brand – designed in Manchester and crafted by highly-skilled artisans in Portugal – has been designed to suit the varying ways we sleep.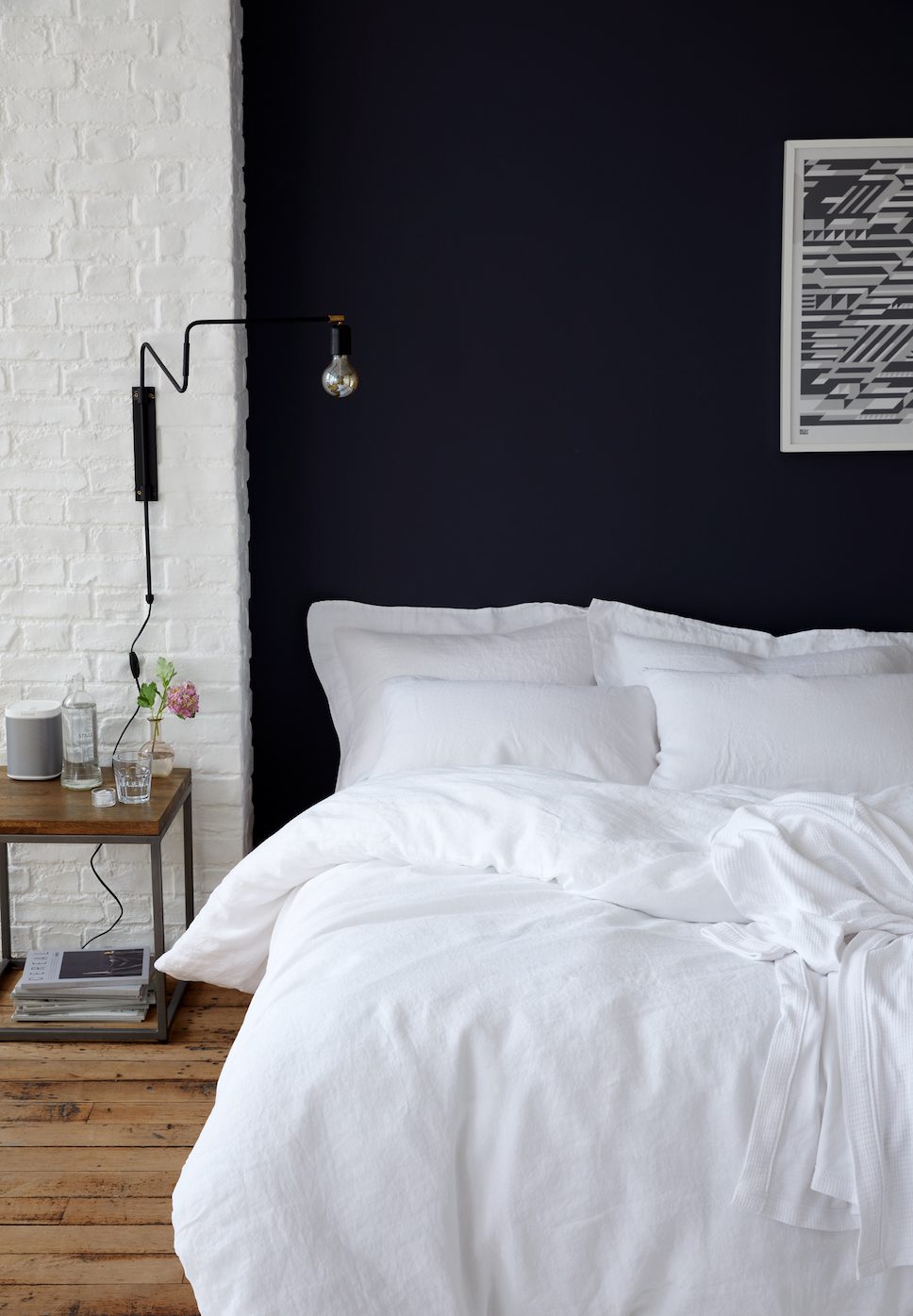 Founded by Amar Gangani, who based the bedding brand's direction on the three different ways in which we sleep, each Tom & Dick's design is created from 100% natural fibres and is OEKO-TEX certified ensuring it is free of harmful chemicals. Discover the three different options on offer and learn which type of sleeper you are. Mayfield (Soft & Cool) is crafted and finished with the the cool sleeper in mind, while Whitworth (Smooth & Warm) is for the warm sleeper and Portland (Laid back & Light linen) is designed for those who lie somewhere in-between. The quality of materials is clearly highly important to the brand too. The carefully chosen cotton for both the Mayfield and Whitworth designs have been curated from a meticulous mix of yarns sourced from Spain, India and Egypt. While, the Portland bedding's linen introduces flax sourced from Normandy in France.
The calming palette of colour that the bedding is offered up in will also appeal to enki lovers. Delve into a dreamy delicate pink, calming soft grey and clean white, or mix and match to your heart's content. You'll also be interested to know that Tom & Dick's packaging approach is zero-plastic! Something, here at enki, we applaud. Your bedding will arrive in an FSC-approved cardboard box with the bedding wrapped in a reusable tote bag and, alongside this, the brand also encourages customers to fill the bedding box with everyday items for the homeless and sent it back to them (Tom & Dick's cover the postage) which they will then distribute via their chosen charity partner.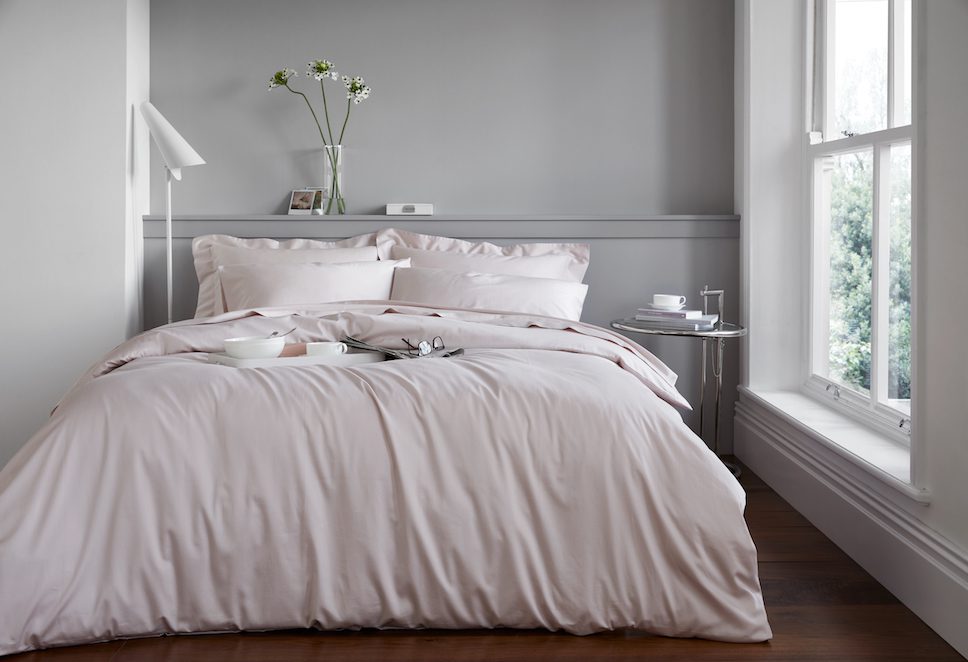 As well as this, the brand also runs a '2for2' initiative. For every product sold, Tom & Dick's donate 2% of every sale to Mancunian Way, an award-winning charitable initiative that supports vulnerable individuals facing homelessness and mental health problems.
"I wanted to offer an experience where you can purchase ethically-made bedding in a simple, effective way which suits your sleep style, with no gimmicks and no high street mark-ups. There is a lot of talk about sleep apps, the right mattress, sleep sprays, etc. which are all very useful, however there is very little focus on what you sleep on and under for 8 hours a night and how it can impact your sleep and well-being". Amar Gangani, Founder
Discover more about Tom & Dick's here. Prices start from £79.
For further design stories on enki, click here.