Get ready to embrace premium design destination, David Village Lighting's bulging portfolio of cool, contemporary lighting designs that breathe quiet luxury this 2020. Kick-start your infatuation with the brand by discovering six of their most iconic lighting designs.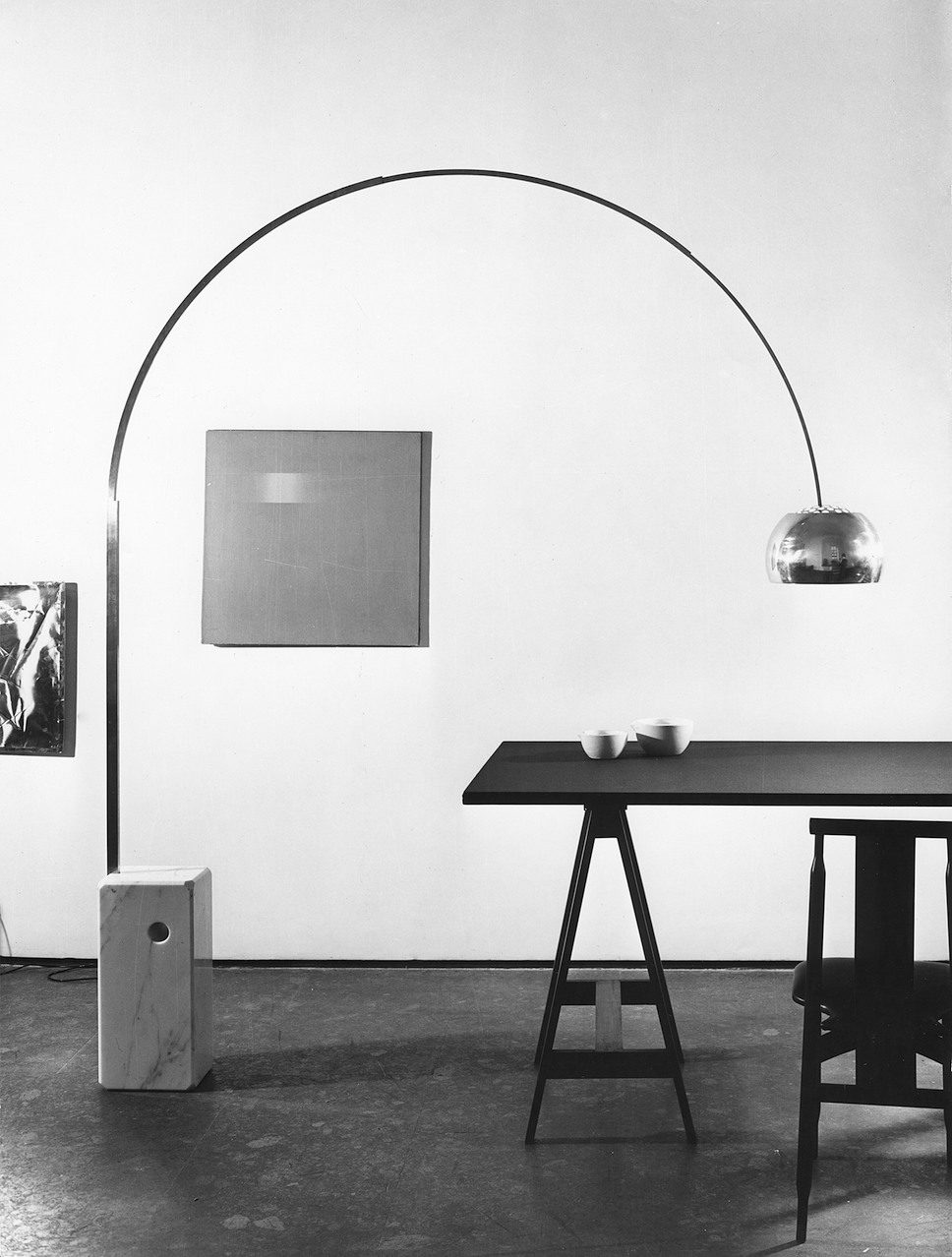 Designed by Achille Castiglioni and his brother, Pier Giacomo in 1962, this statement piece will heighten the elegance of any room. Its dynamic, arch shape works to provide direct light, perfect for installing over a dining table or desk, and boasts a contemporary white-marble base, satin finish stainless steel telescopic stem, swivelling height adjustable reflector and foot switch on the power cord.
Clear a space on your desk this 2020 for the iconic Artemide Tolomeo lamp, originally design in 1986 by Michele De Lucchi and Giancarlo Fassina. This award-winning creation, designed for Artemide, reflects their philosophy of 'the human light' in which they craft lighting to the requirement of the people to improve quality of life. We love the industrial feel of this design, with it's pared back form, articulated arm, adjustable reach and height, not to mention the inclusion of a small aperture on the diffuser head which allows for soft, ambient lighting to illuminate upwards.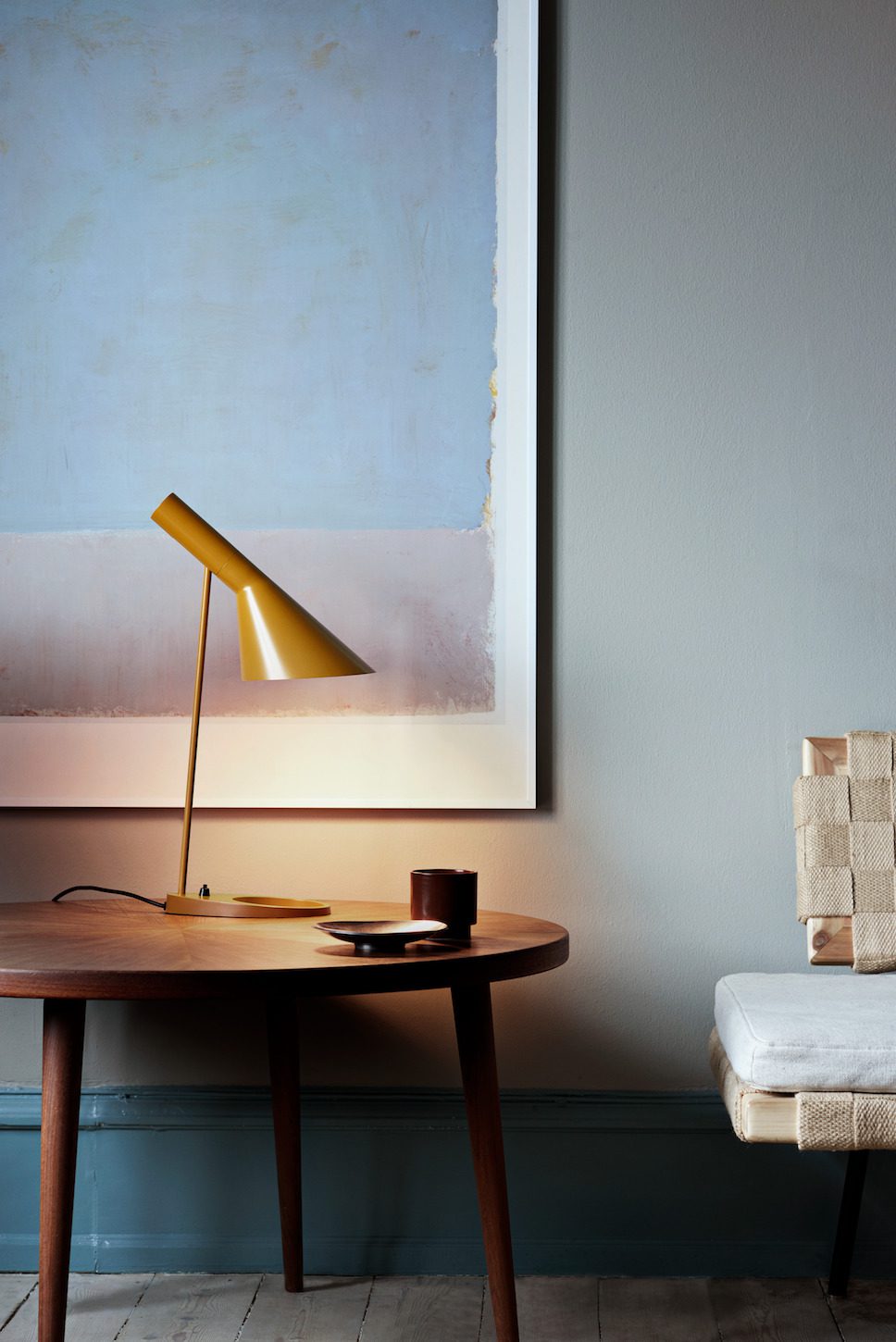 As part of the overall design concept for the SAS Royal Hotel in Copenhagen, the AJ table lamp will make quite the statement on your coffee table this spring (and all year round). Designed in 1957 by the celebrated architect and designer Arne Jacobsen, choose between the lamp's standard and mini size, as well as several coloured finishes including the Original Grey and Stainless Steel hues it was originally designs in.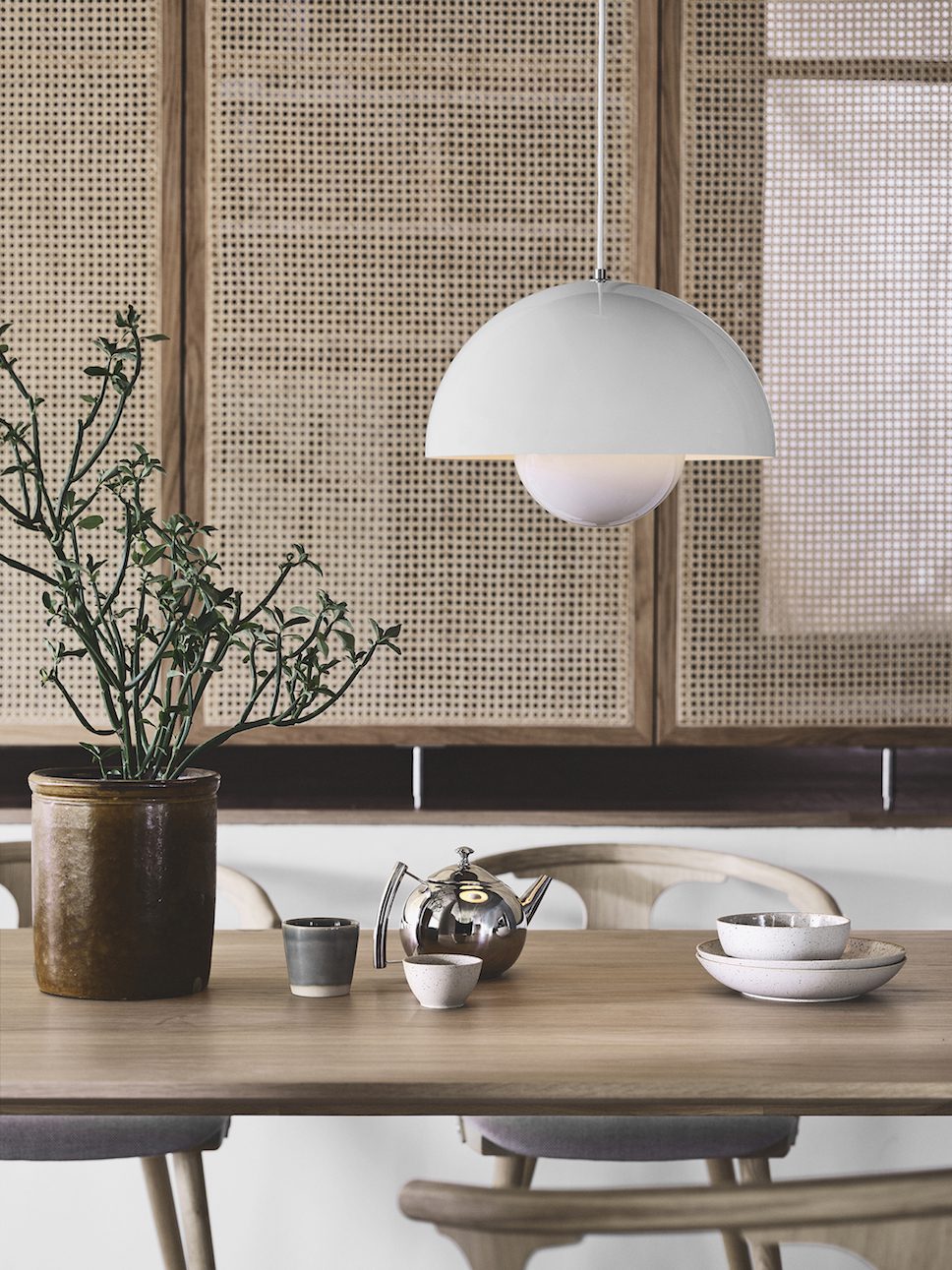 Discover Danish designer, Verner Panton's Flowerpot pendant for &Traditon, originally designed in 1968 at the height of the flower power movement. This aesthetically pleasing creation effortlessly reflects and diffuses light around a space creating its signature warm ambiance coveted by many.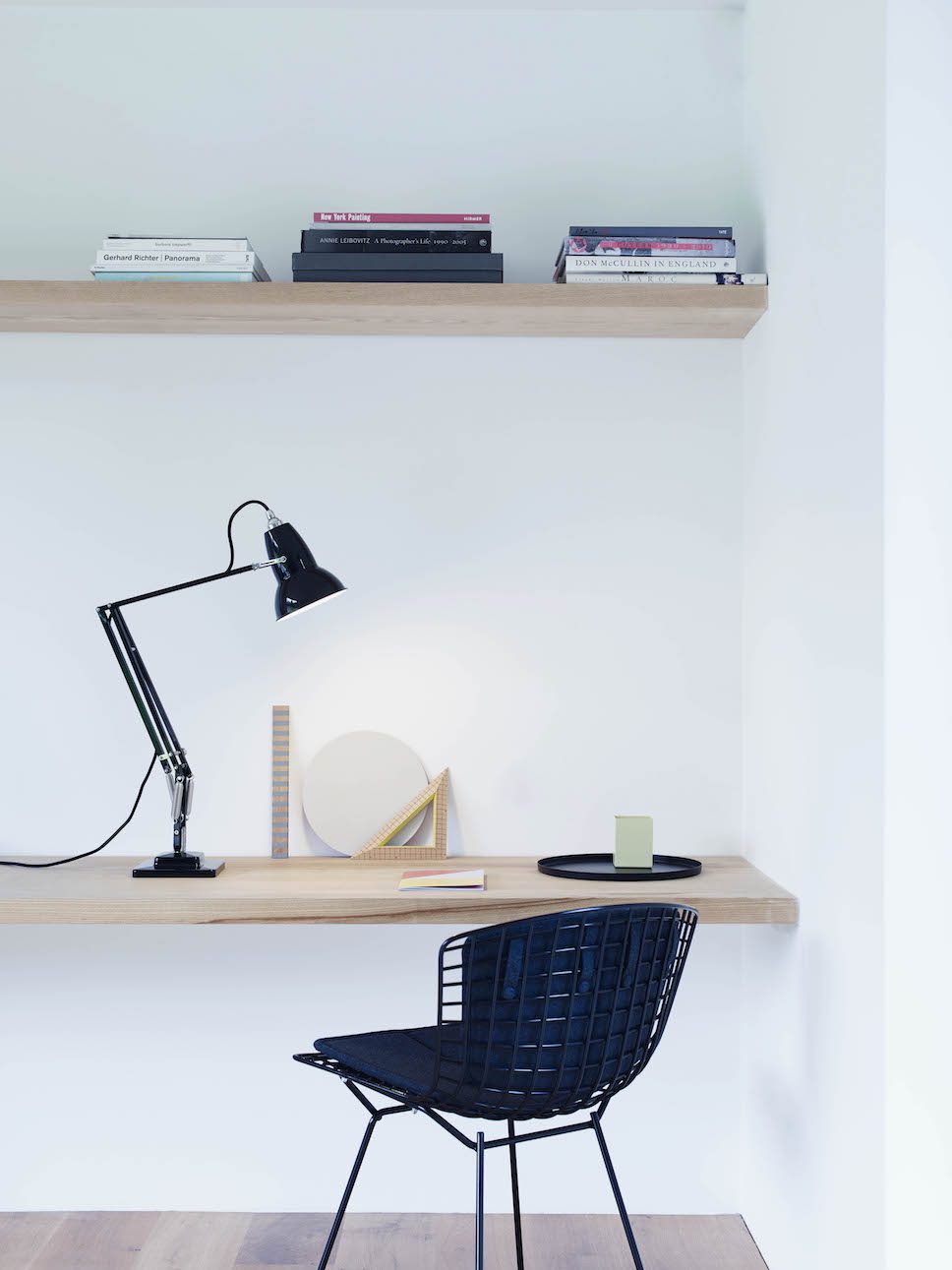 The Anglepoise Original 1227 desk lamp will forever be in style. This timeless design was first released in 1935, designed by British engineer George Carwardine and is the basis for the entire Original 1227 collection. Having invented the 4-spring lamp in 1932, Carwardine renovated his invention by creating the 3-spring mechanism allowing for the iconic lighting concept to work beautifully for home and office use.
For those searching for something structural intriguing, the Verpan Globe pendant will certainly wet your design appetite. Designed in 1969 by Verner Panton, the circular light comprises of five metallic reflectors suspended by chains and encased inside transparent acrylic. Two carefully chosen accent colours (blue and red) reside within referencing the designer's vibrant personality and fascination with colour, shape and light.
For further lighting ideas from David Village Lighting, click here.
For more design stories on enki, click here.