Prepare to be swept away by this latest collaboration between Openstudio Architects and cinematographer Tatjana Meirelles who have created a ten minute multi-screen film installation capturing the beautiful, calming sense of time, space, light, existence and of course, the enchanting landscape at Swartberg House…
The full film currently makes up a five-screen installation in a special exhibition at the Venice Biennale. Running until 25th November 2018 in the Palazzo Mora, the film is part of the TIME SPACE EXISTENCE exhibition and cleverly explores the relationship between the house and the breathtaking, incredibly dramatic environment that is the Karoo Desert.
Located in Great Karoo in South Africa, the house was designed to harvest the passage of time and light, as well as the variations in temperature and the environment. The structure allows for it's inhabitants to develop a deep understanding of the their location, environment the ever changing seasons.
We particularly love the calming way the film – broken into multiple screens – evokes a sense of time and the changing elements. The viewer can gain a real sense of the structure, and the way it changes from day to night, season to season. Subtly conveying the passage of time, watch and follow the film's inhabitants exist within its textured walls.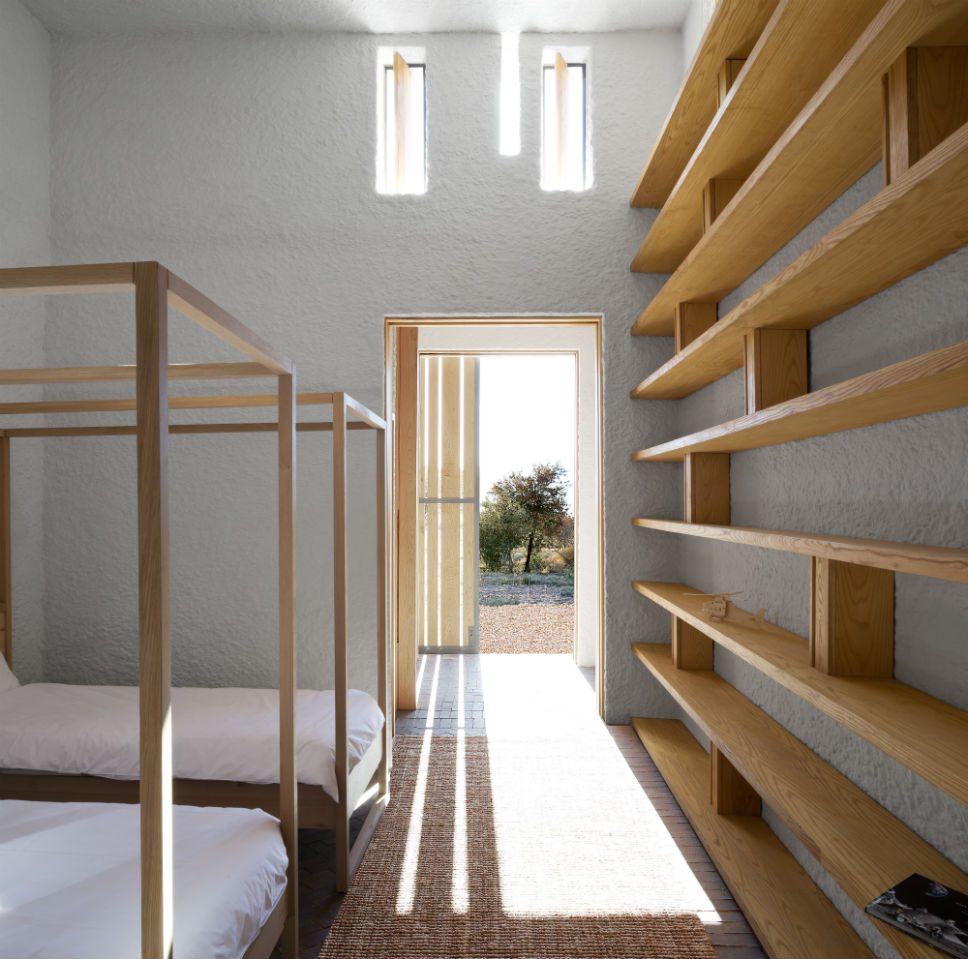 Project credits:
Film still images: ©Openstudio / Tatjana Meirelles
Photography: Richard Davies