The annual highlight of the London Festival of Architecture, the WATG's Great Architectural Bake-Off kicked off this weekend featuring some of the biggest names in the field (including the likes of SOM, Rogers Stirk Harbour + Partners, Squire + Partners and Wilkinson Eyre). Picking up rolling-pins instead of their regular architectural tools, they battled it out to create the best gourmet version of either an iconic building or landmark at the event's venue: the Guildhall Yard in The City of London.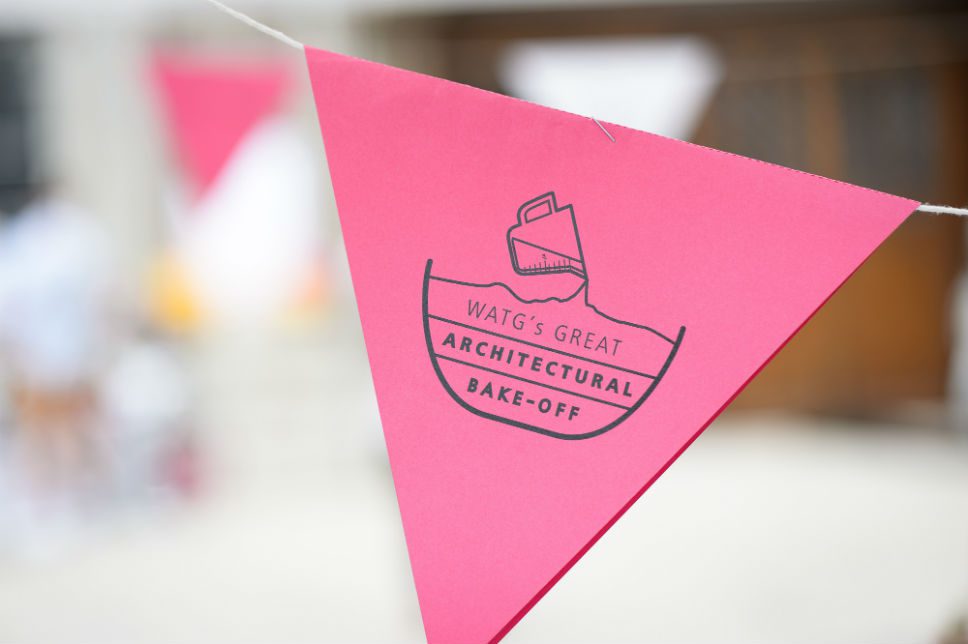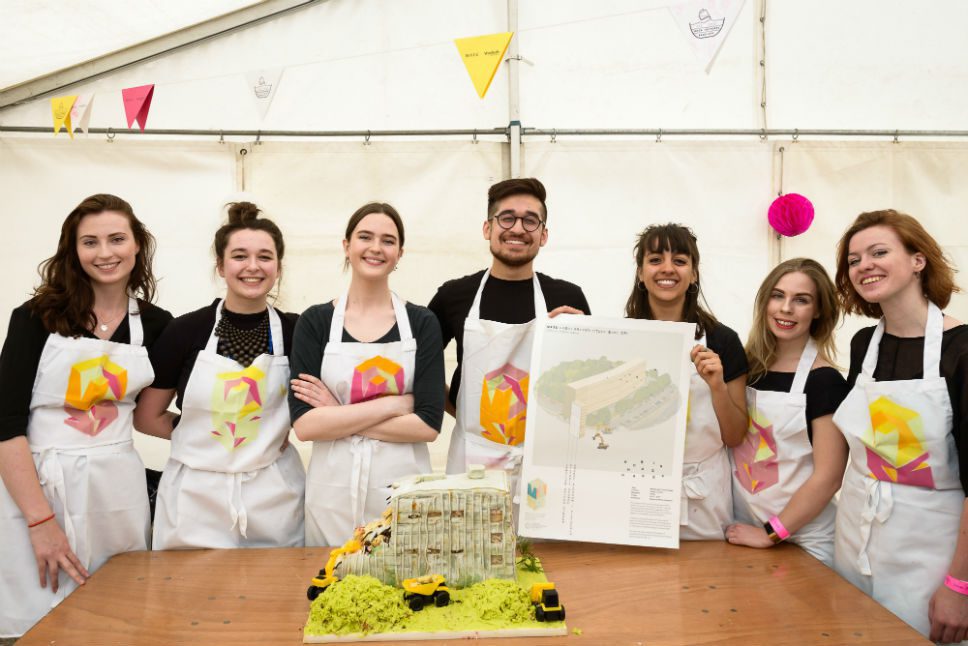 Judged by a world-class panel of industry experts including Architect and Great British Bake-Off competitor Tom Hetherington, 75th RIBA president, Jane Duncan OBE and Founder of the London Festival of Architecture, Peter Murray amongst others, the panel witnessed some incredibly innovative creations including the Wilkinson Eyre's Gasholders London, Farrells' MI6 and Tower Bridge. The marks were dished out for realistic representation, creative use of materials and, of course, taste! Bonus points were awarded for any creations that explored the London Festival of Architecture's annual theme of Identity too.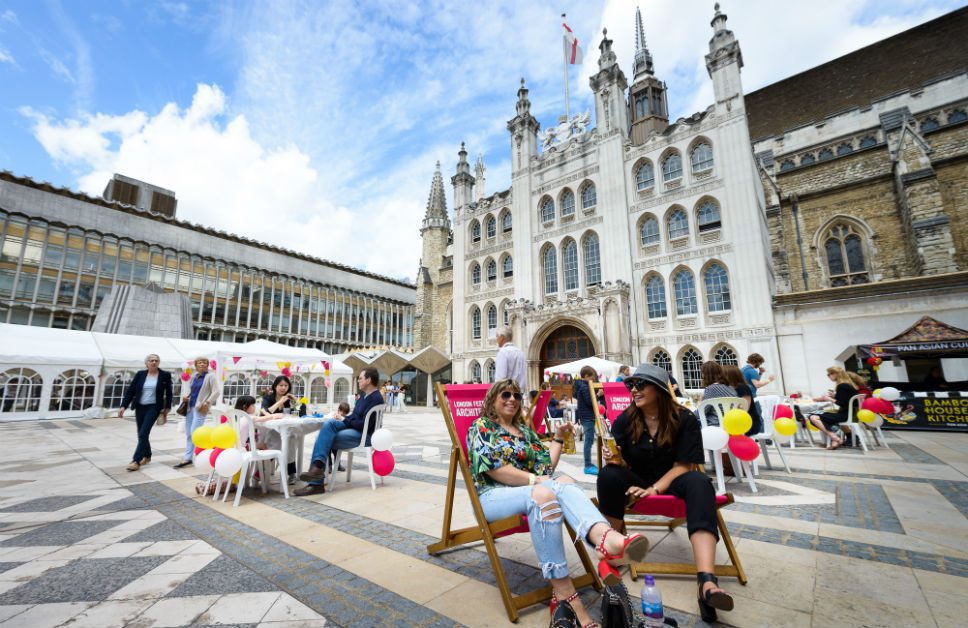 Benoy were crowned the grand winners of the event with their 'Barbicake', an innovative entirely edible version of the Barbican created from chocolate fudge, wafer, blueberry swirl, ginger and Nutella.
"We've had a wonderful day here in the City with the teams creating some truly stunning cakes. This is our fourth year hosting the Bake-Off in London, with some of the world's best architectural practices returning to compete. Along with the student competition, the Bake-Off has brought together both London's current and next generation of architects for a showcase of their undeniable skill and creativity." Ashley Fauguel, Organiser of WATG's Great Architectural Bake-Off
Want to discover more about WATG? Click here.
Discover more from the London Festival fo Architecture here.