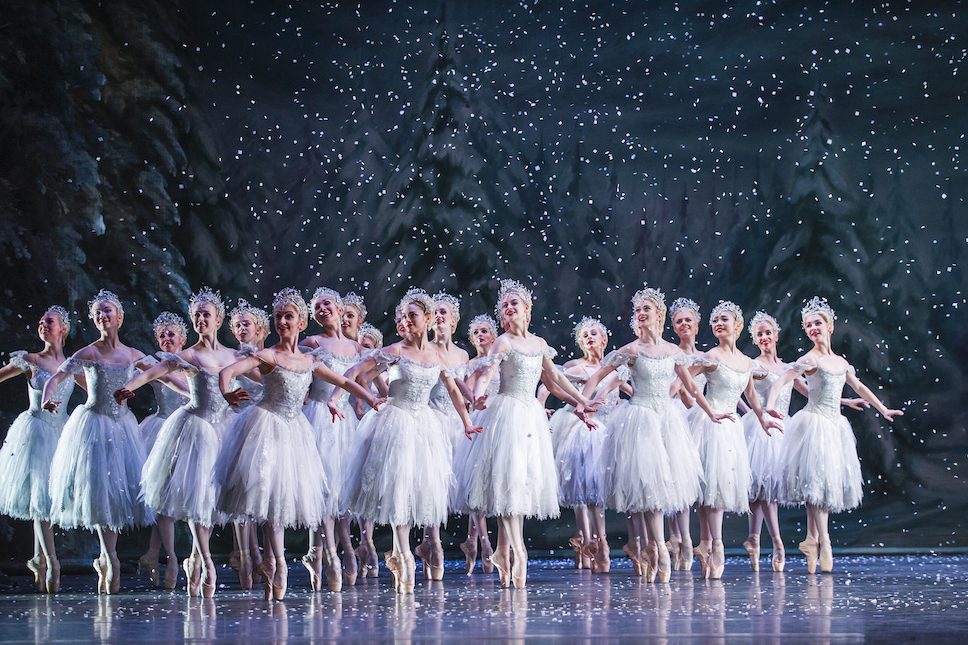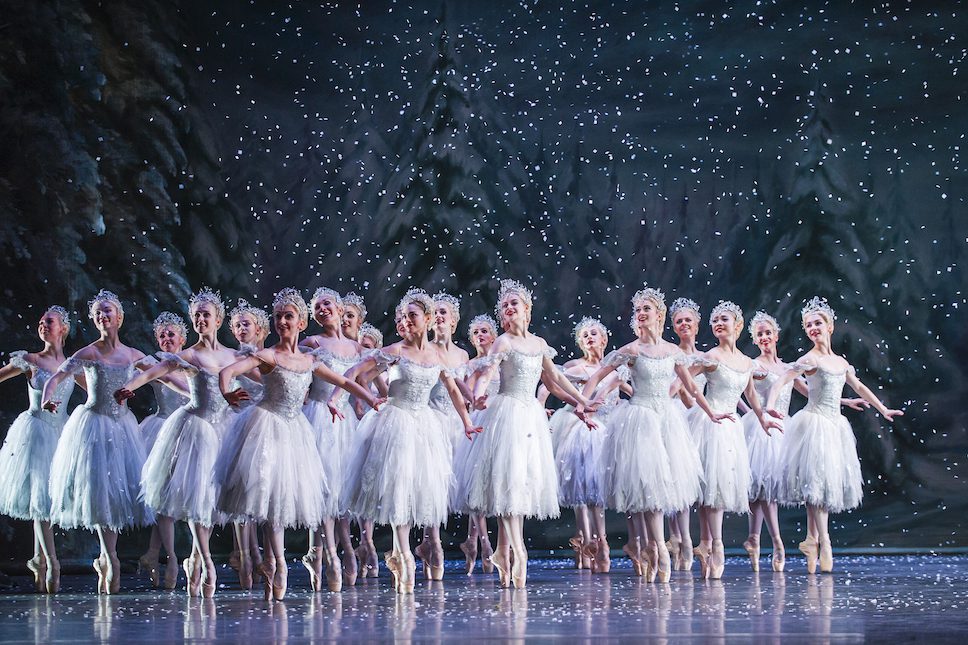 For the 2021 festive season, The Royal Ballet invites audiences to enjoy their magical production of The Nutcracker featuring debut performances and students from The Royal Ballet Upper School.
The classic ballet production, set to Tchaikovsky's much-loved score, remains to be one of the most enchanting shows showcasing beautiful costumes and impressive choreography. To add to the excitement, this year brings the opportunity to see debut appearances from Principle dancers Mayara Magri (21st December) and Anna Rose O'Sullivan (24th December) as The Sugar Plum Fairy, with Cesar Corrales (6th December) and Marcelino Sambé (24th December) as The Prince.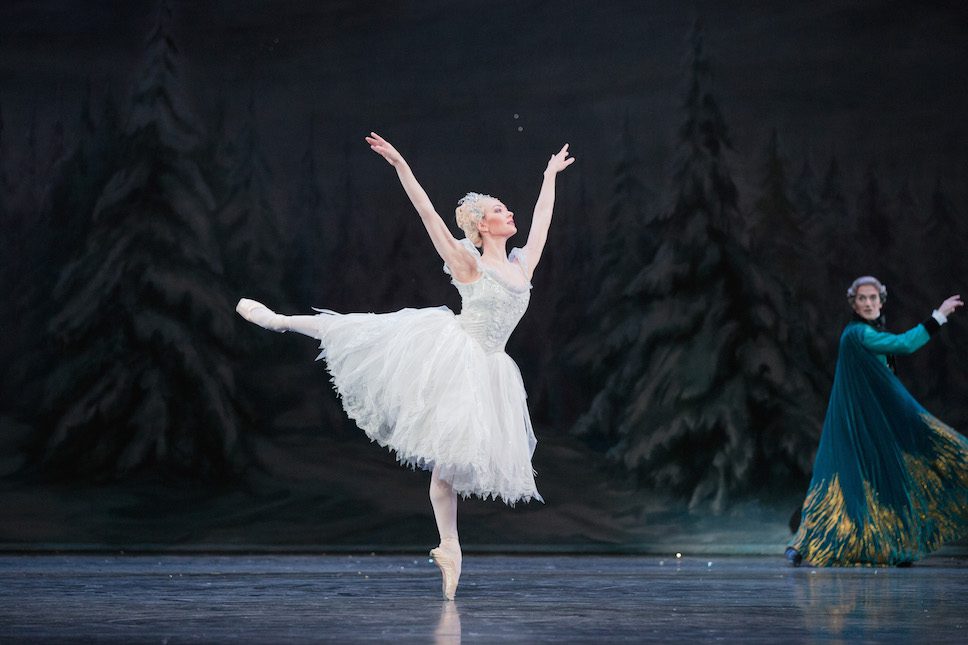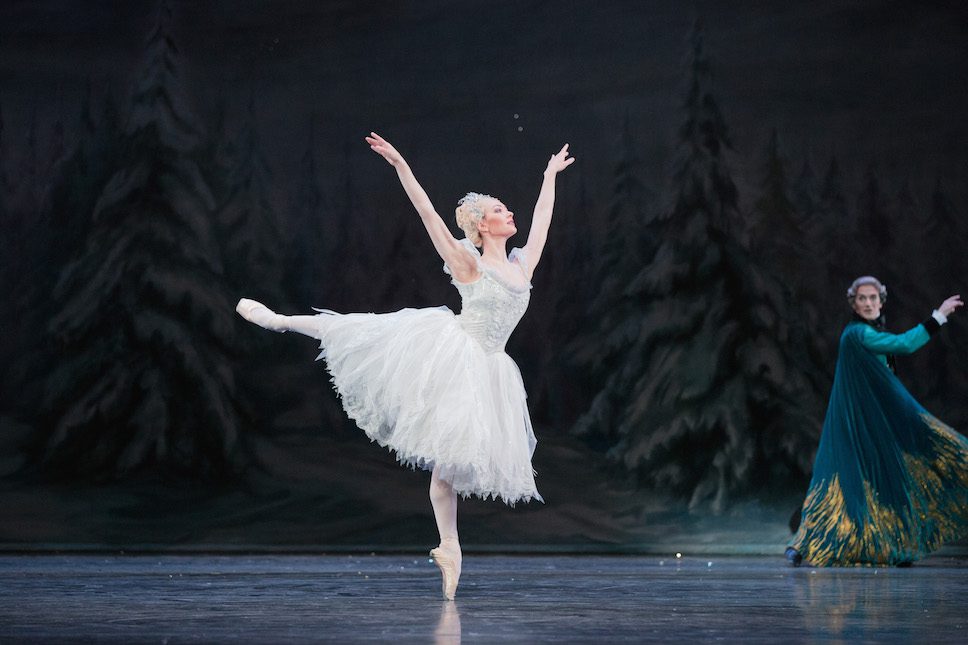 Bringing the joy of live performance to more people, not only from the stunning Royal Opera House but into homes, the 2021 performance schedule includes a live cinema relay and extends invitations to those who have not previously experienced the ballet or opera. On 9th December, audiences all around the world can watch The Nutcracker live cinema relay, and encore screenings will follow in over 700 cinemas worldwide on 12th December.
On-stage celebrations to commemorate choreographer and director Peter Wright's 95th birthday took place on 25th November, during the opening week of this year's production. The Nutcracker is running until 8th January 2022, however tickets are already selling out fast so be sure to book online soon if you don't want to miss out!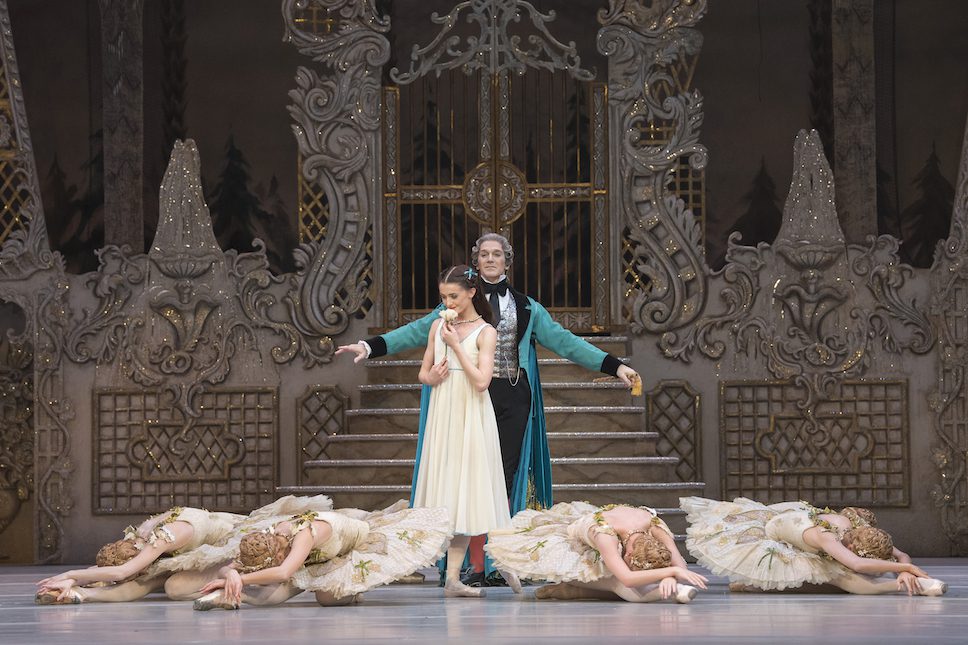 Tickets prices range from £7 to £135 and are available to book online at the Royal Opera House.
Stay up-to-date with the latest events and industry news on enki.