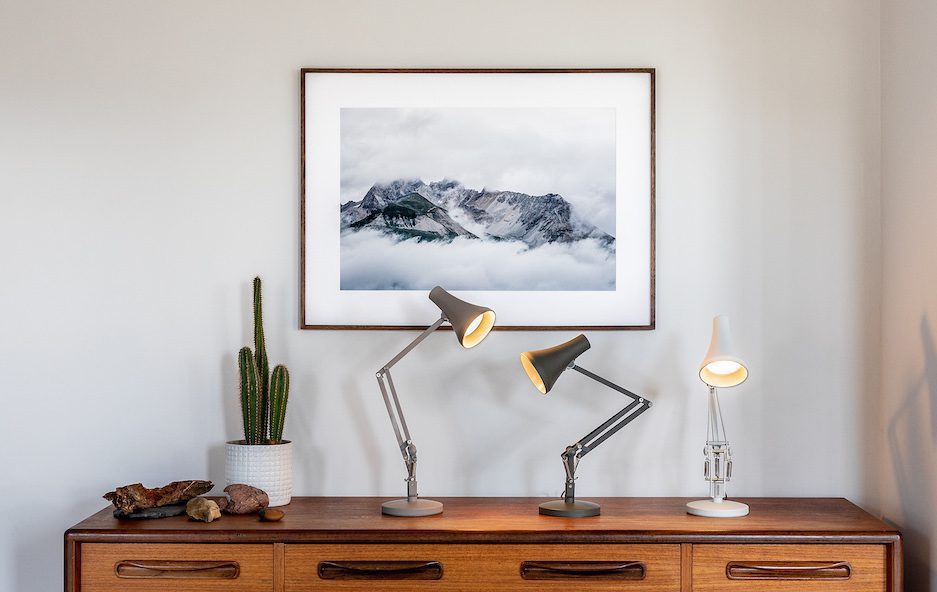 Small but mighty, the 90 Mini Mini lamp has become a firm favourite in the collection by Anglepoise, and it has been given a style update with three new colours and a fresh painted finish.
As a descendent of the timeless 1970's Model 90, the 90 Mini Mini lamp stays true to its classic design, but its brought up-to-date with a satin finish in a choice of muted neutral shades including Jasmine White, Biscuit Beige, and Kelp Green. Designed to add a soft, contemporary touch, the new collection breaks away from the existing range of hard anodised lamps.
Coming up with new designs and reimagining older ones is something that British lighting brand Anglepoise do so well. The 90 Mini Mini was first launched in 2018 and came onto the scene as a desirable compact version of the converted Anglepoise style. It's in fact just half the size of a standard desk lamp which makes it ideal for smaller work spaces and remove working – and to add to its convenient design, it is powered by USB so it can be plugged into a laptop or mains electric.
Although humble is size and character, the 90 Mini Mini doesn't shy away from being good at what it does best – providing reliable focal lighting. "It has a long-life, dimmable, low-energy LED module, which is integrated into the shade so that the level of illumination can be changed throughout the day or in line with the task in hand," the brand explains. "It is designed to hold its position with the lightest touch, so you can rotate and tilt the shade and move the arm, making it as practical as it is beautiful."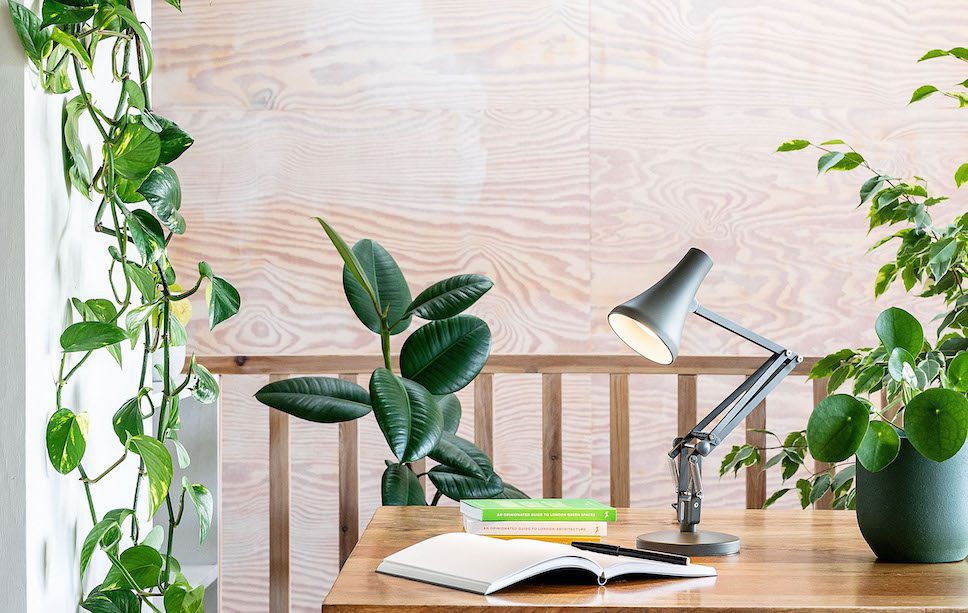 The new 90 Mini Mini is available to buy at Anglepoise and selected retailers. It is priced from £109.
Take a look at more design news stories on enki.