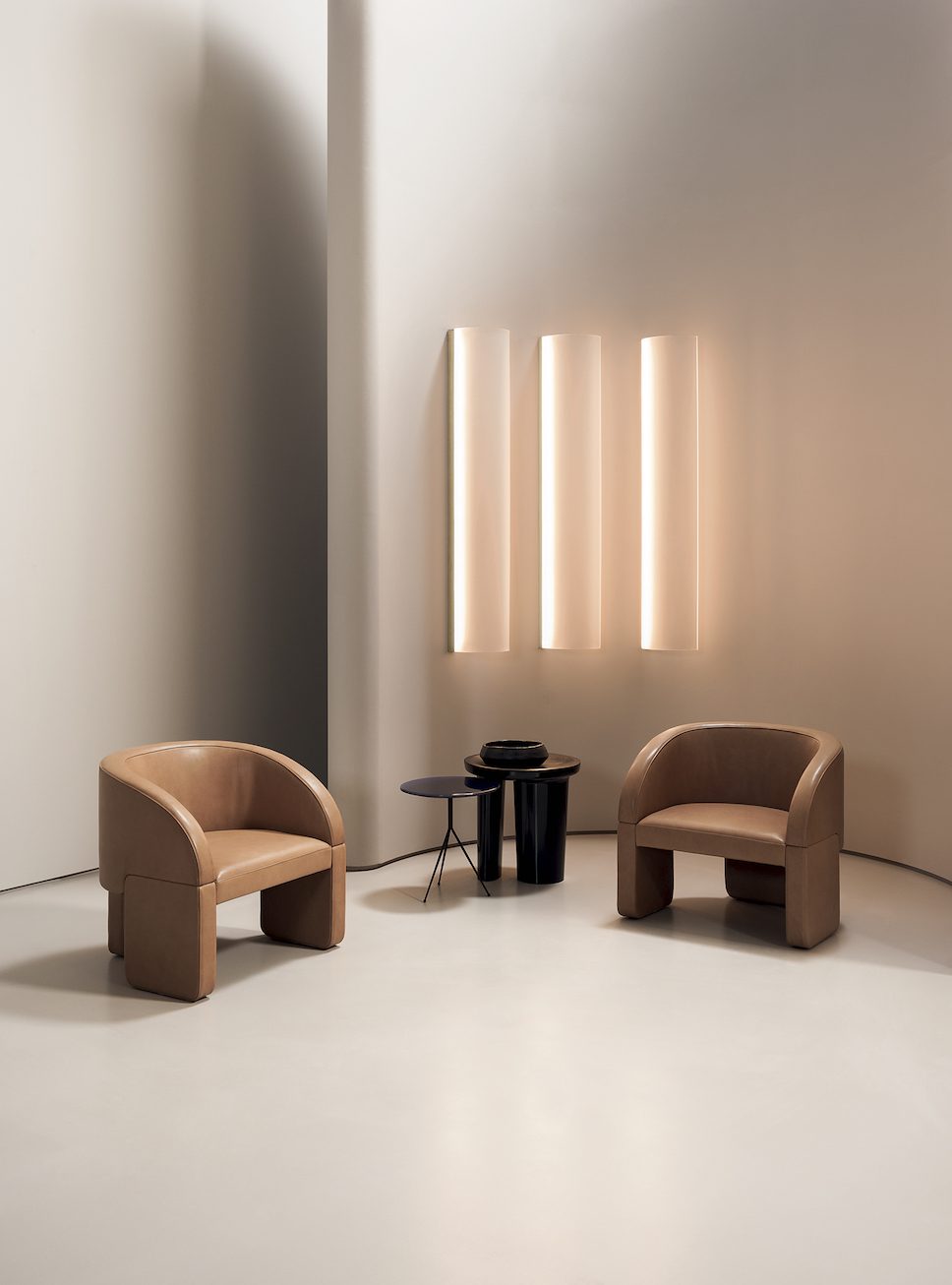 This October luxury design brand Silvera showcased the world preview of 'Baxter Worldwide 2020', at it's London showroom.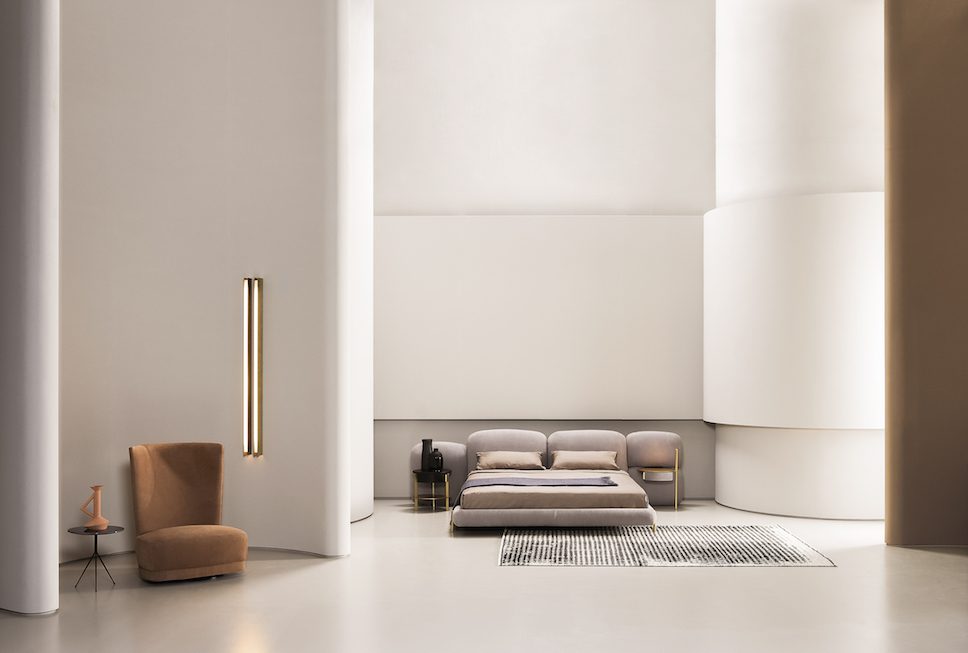 Baxter, a design company celebrated for its Italian craftsmanship, has taken the opportunity during these unprecedented times to produce 'Baxter Worldwide 2020', a digital project that means the brand can present their latest designs directly to true Baxter lovers and the design community on the same day and across the world, rather than at Milan Design Week. As Baxter's CEO, Paolo Bestetti states, "if they can't come to us, why don't we go to them?"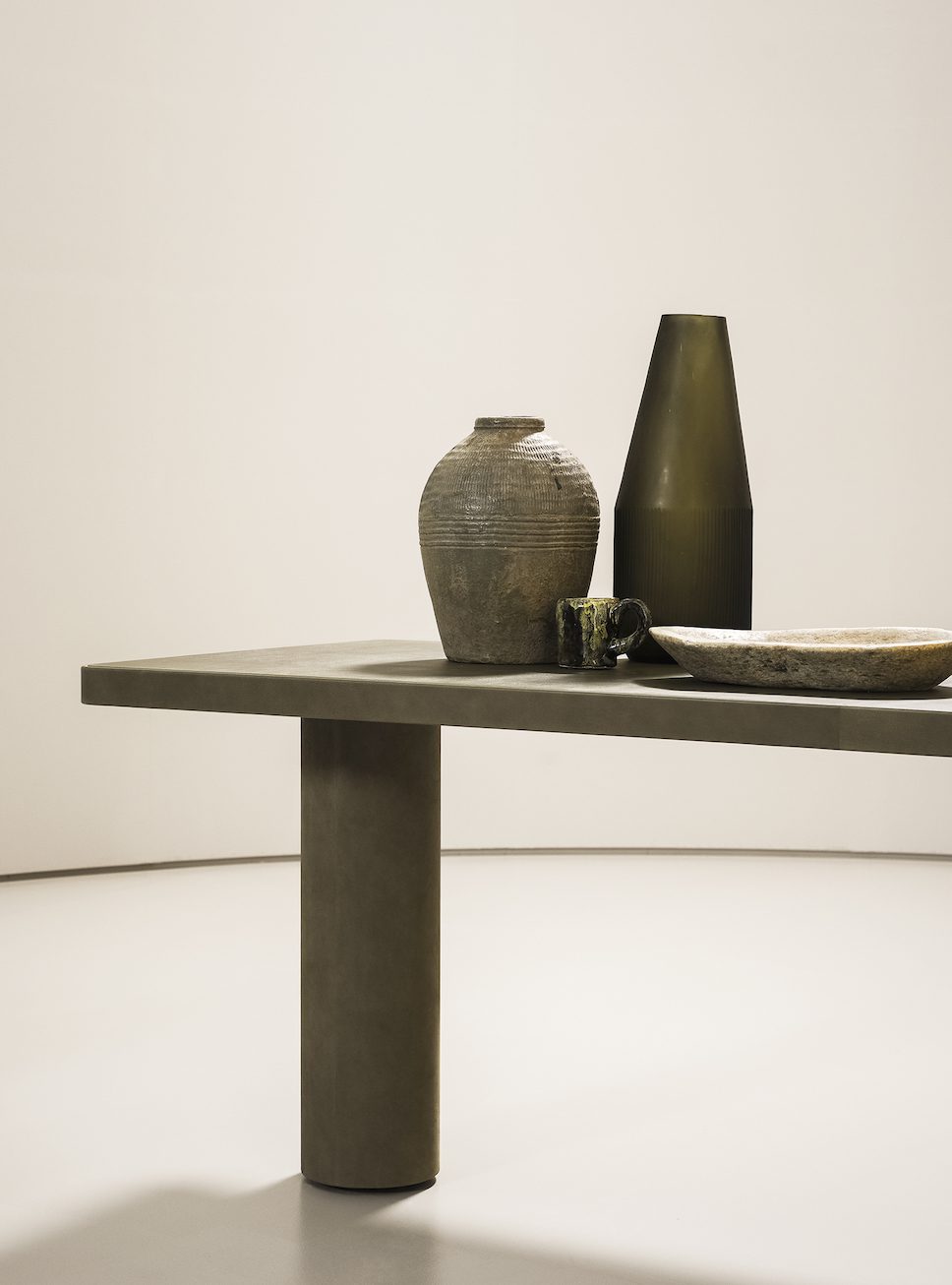 Making its mission to unite the design world and deliver its work and new arrivals to the forefront of the global design community with, what the brand calls, a "home delivery", Paolo Bestetti explains further that, "the most interesting aspect of the Worldwide project is that we still start from Tokyo and on the same day, 09.10.10 at different times, we will tour the primary locations in the world passing through Hong Kong, Shanghai, Beijing, Bangkok, Moscow, Tel Aviv, Paris, Milan, Rome, London, New York up to reach Los Angeles. Twenty-four hours with Baxter!"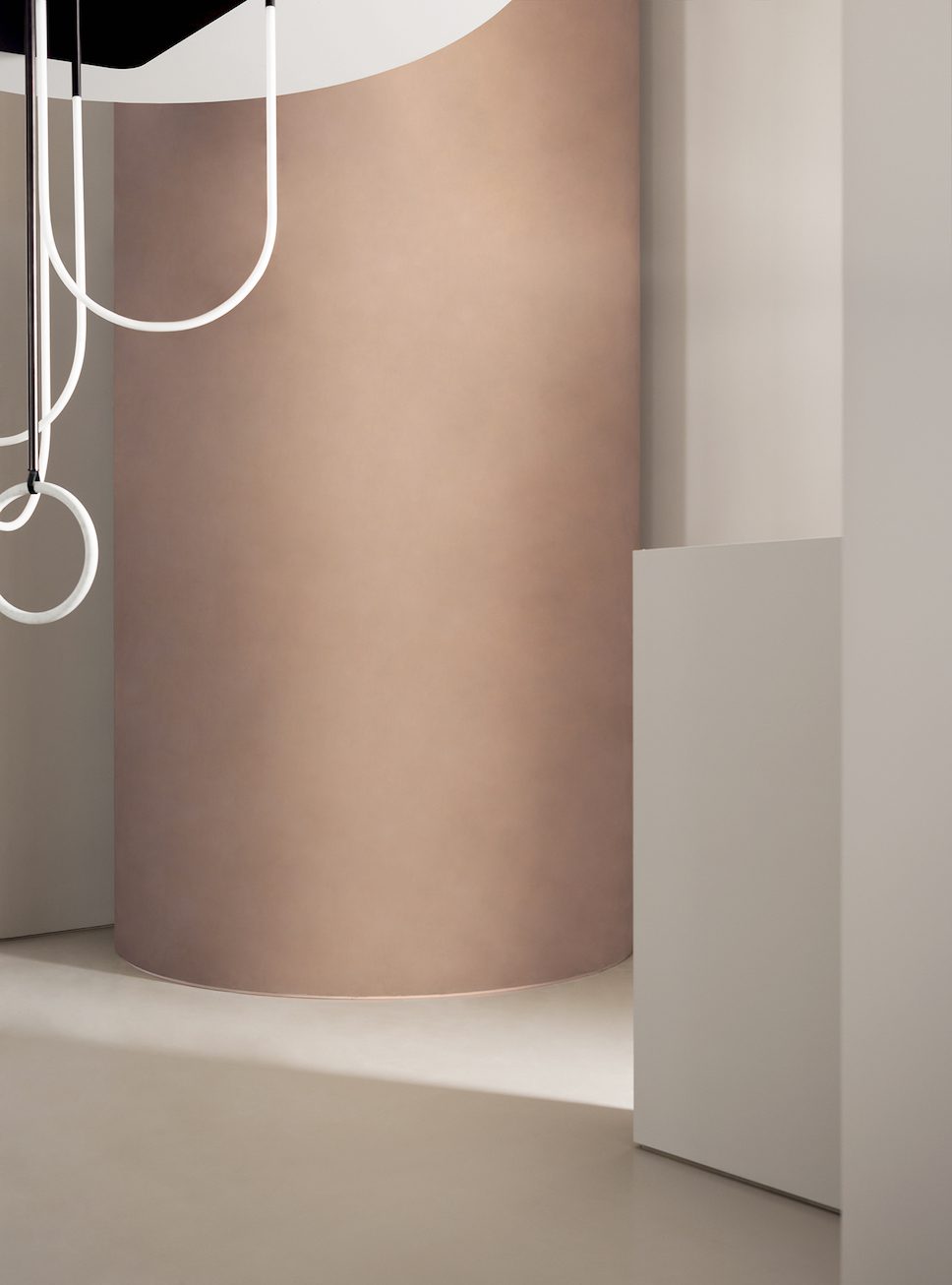 To discover more about the new collection and 'Baxter Worldwide 2020' click here.
For more design stories on enki, click here.