If you're starting the process of gift giving early this year, and want to take your time to source beautiful handcrafted, natural gifts for the design aficionados and interior lovers in your life, Lundhs Real Stone's array of contemporary accessories should head to the top of your gift-giving list.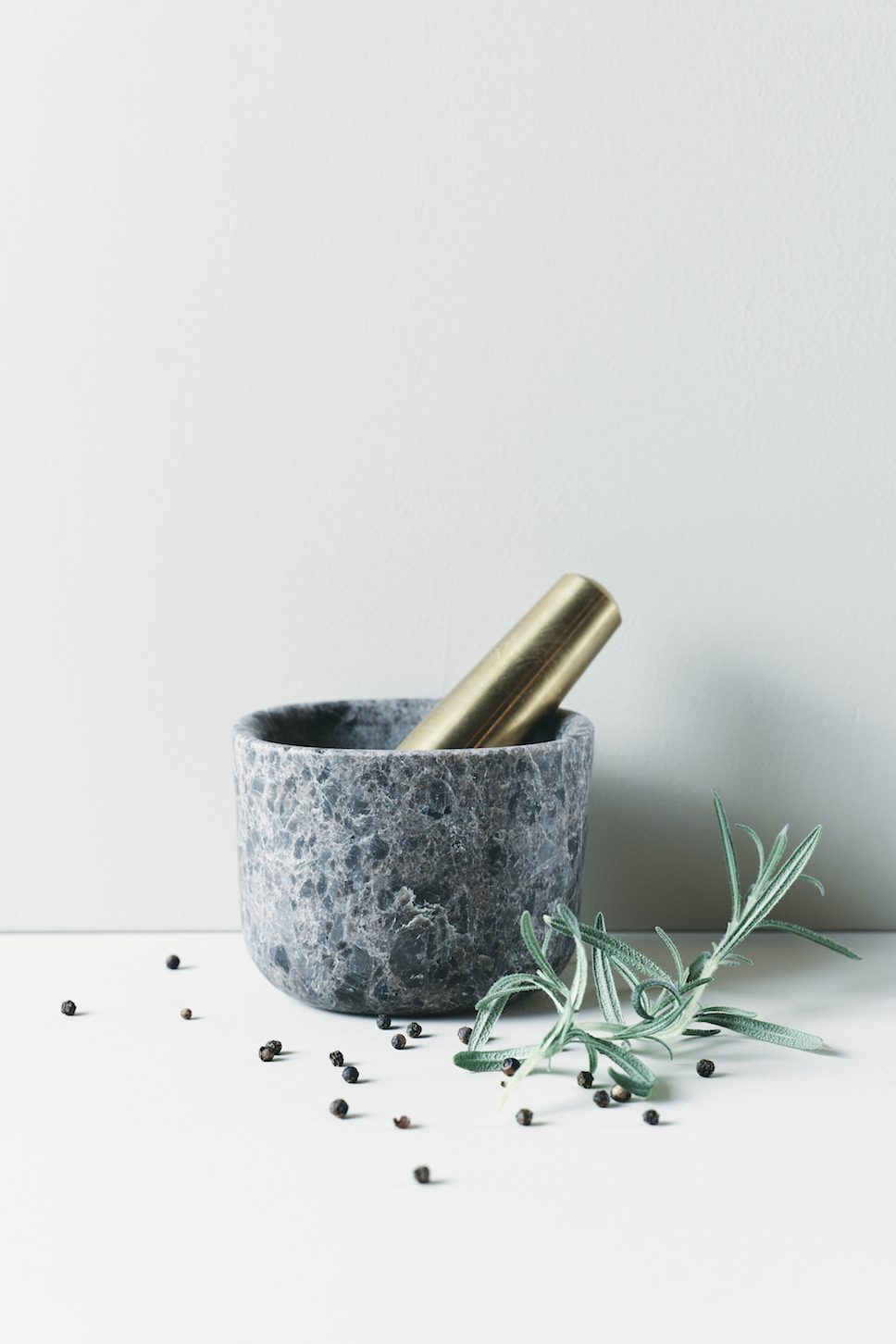 Crafted elegantly from 100% natural materials, Lundhs' unique array of home accessories will promise to delight for the festive season and many years to come. Showcasing a combination of the brand's own natural stone pieces, as well as exclusive limited edition collections created with a selection of artists and designers, each design featured within the home accessories line not only brings a functional gift to the table but celebrates the beauty and versatility of natural stone.
Choose between everything from their Sfera bowl (the perfect piece for storing your most precious jewels in) to the alluring Epilogue and Essence vases that just ask to be filled with beautiful botanicals from day to night. The brand's array of kitchen accessories will also make the ideal gifts for any Lundhs fan. Opt for anything from their serving trays, to pestle and mortars, salt bowls and more.
Lundhs accessories – gifts to last, through many seasons to come.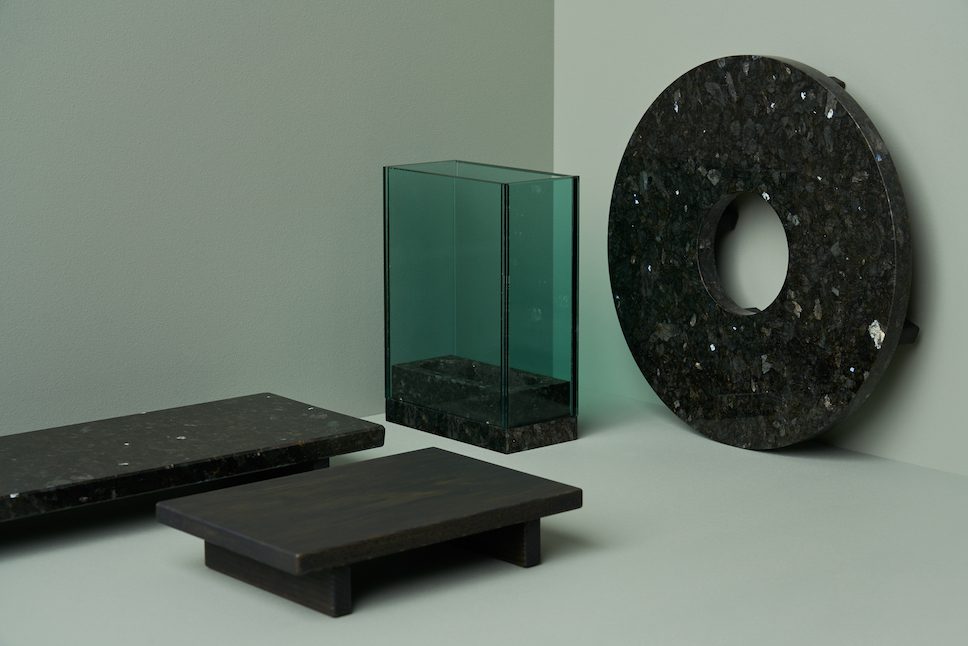 For more information on Lundhs and to discover their home accessories, click here.
For more design stories on enki, click here.