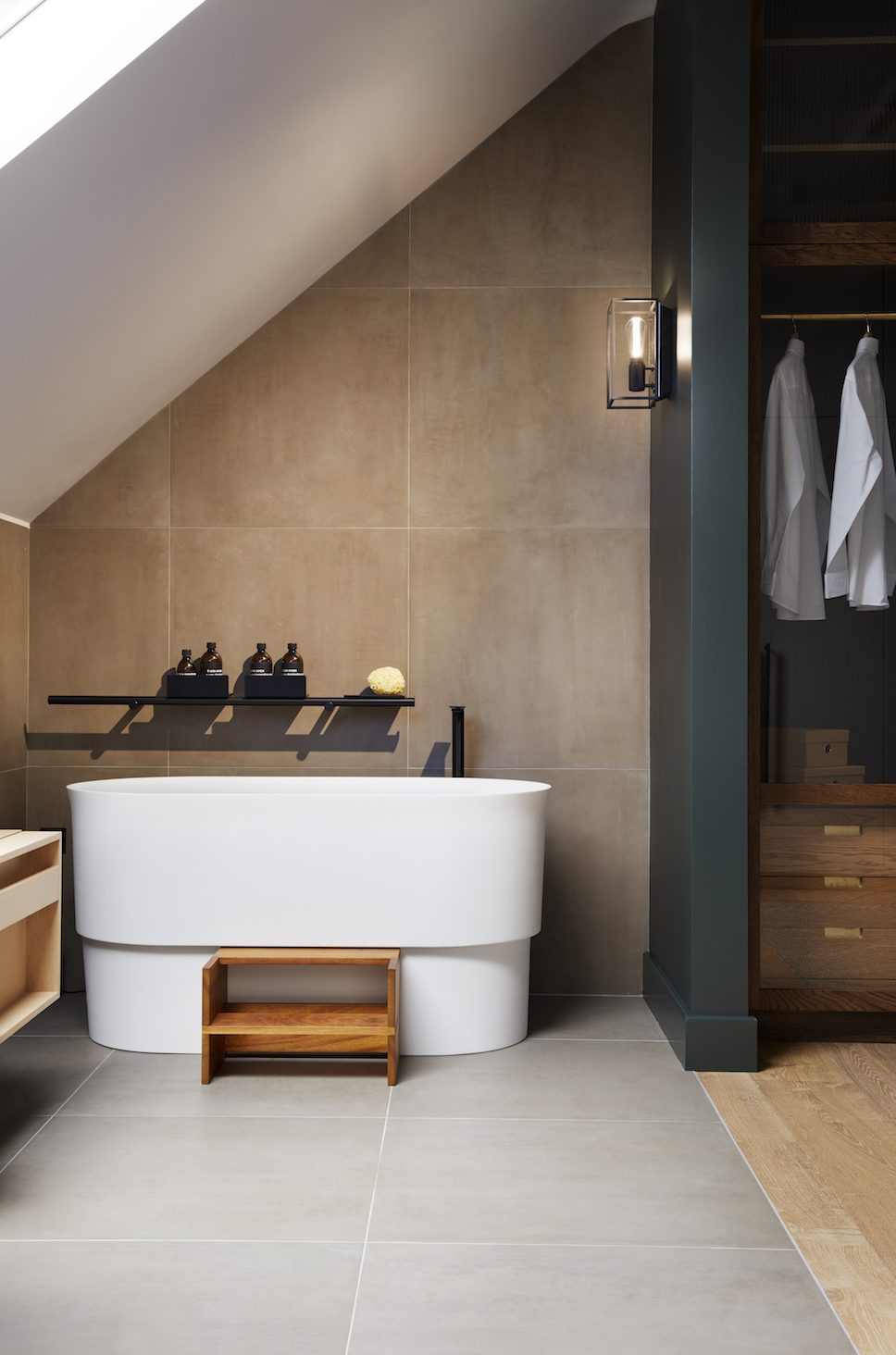 Family-run business, Kitchen Architecture has designed and curated the perfect series of elements to unwind and relax around in the form of their iconic Italian bathroom range, Agape.
Tailored around the brand's "distinctive interpretation of luxury bathing", the Agape bathroom series proffers the ability to curate your own individual concept of what makes the ultimate sanctuary to submerge yourself in, away from the stress of daily life. Built to meet the needs of your personal wellbeing, Kitchen Architecture are devoted to crafting the perfect rejuvenating environment for you with Agape.
With Kitchen Architecture's adept craftsman and designers on-hand, your dream bathroom, a space that the brand describes as "the emotional centre of the home", can be constructed to meet everything on your design checklist, including those more challenging and dynamic requests.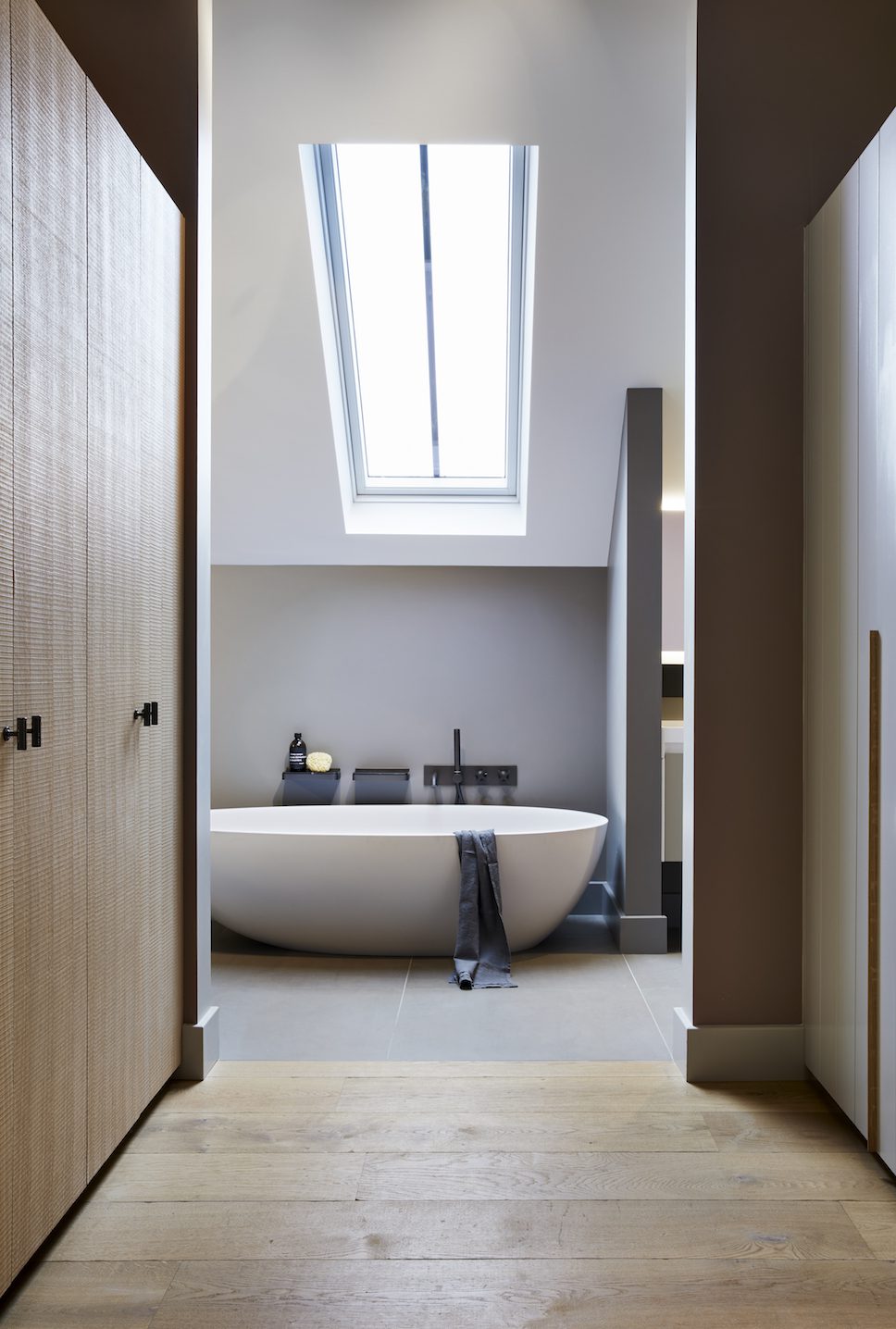 Prepare to indulge in the collection's luxurious array of products, elegantly crafted from the likes of marble, stone and the innovative eco-sustainable material, Cristalplant® bio-based. Notably restorable and recyclable, this ecological solid surface is unique in its composition, technical characteristics and performance, making it instantly a preferable choice for those looking to build something luxurious, durable and, of course, eco-friendly.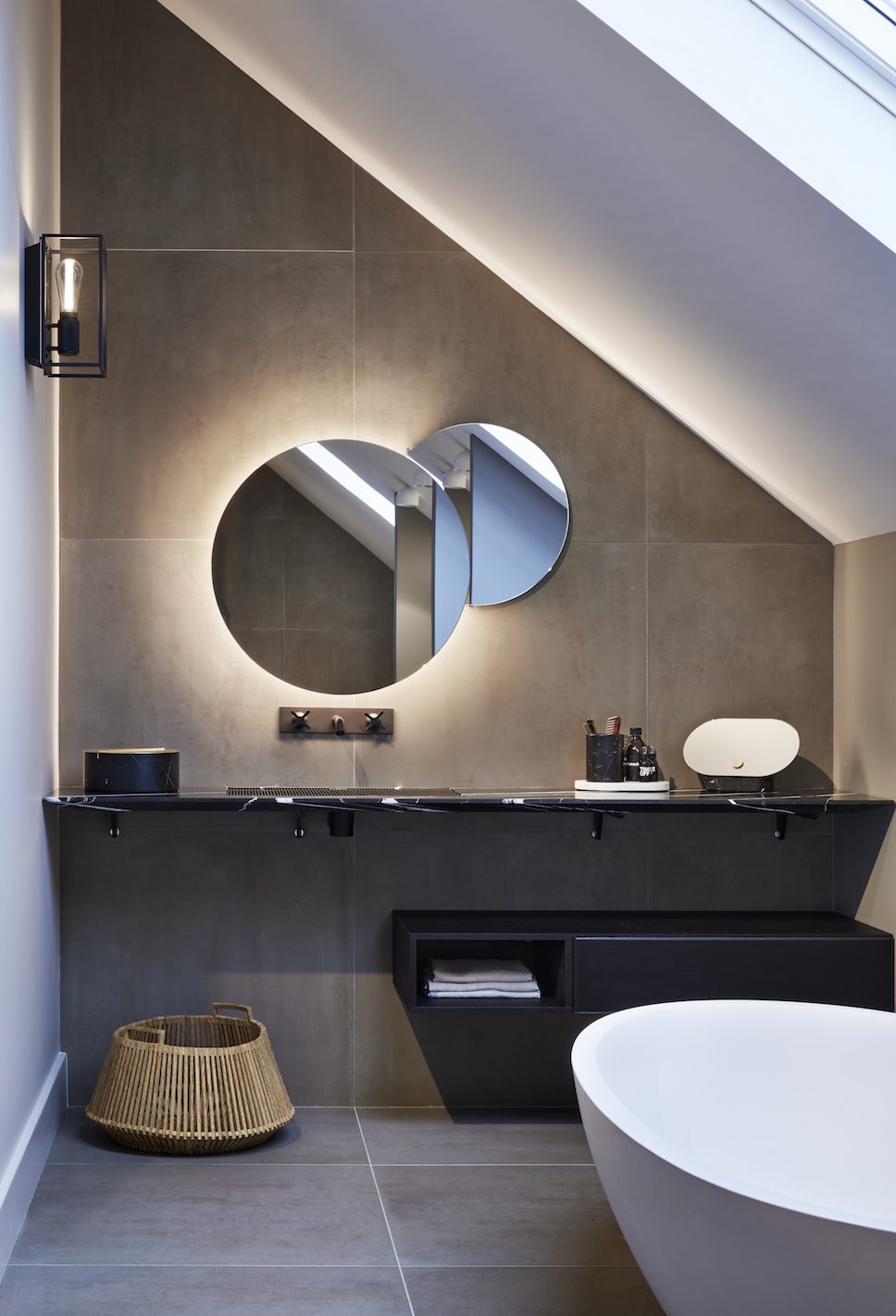 Discover more about Kitchen Architecture's Agape bathroom series here.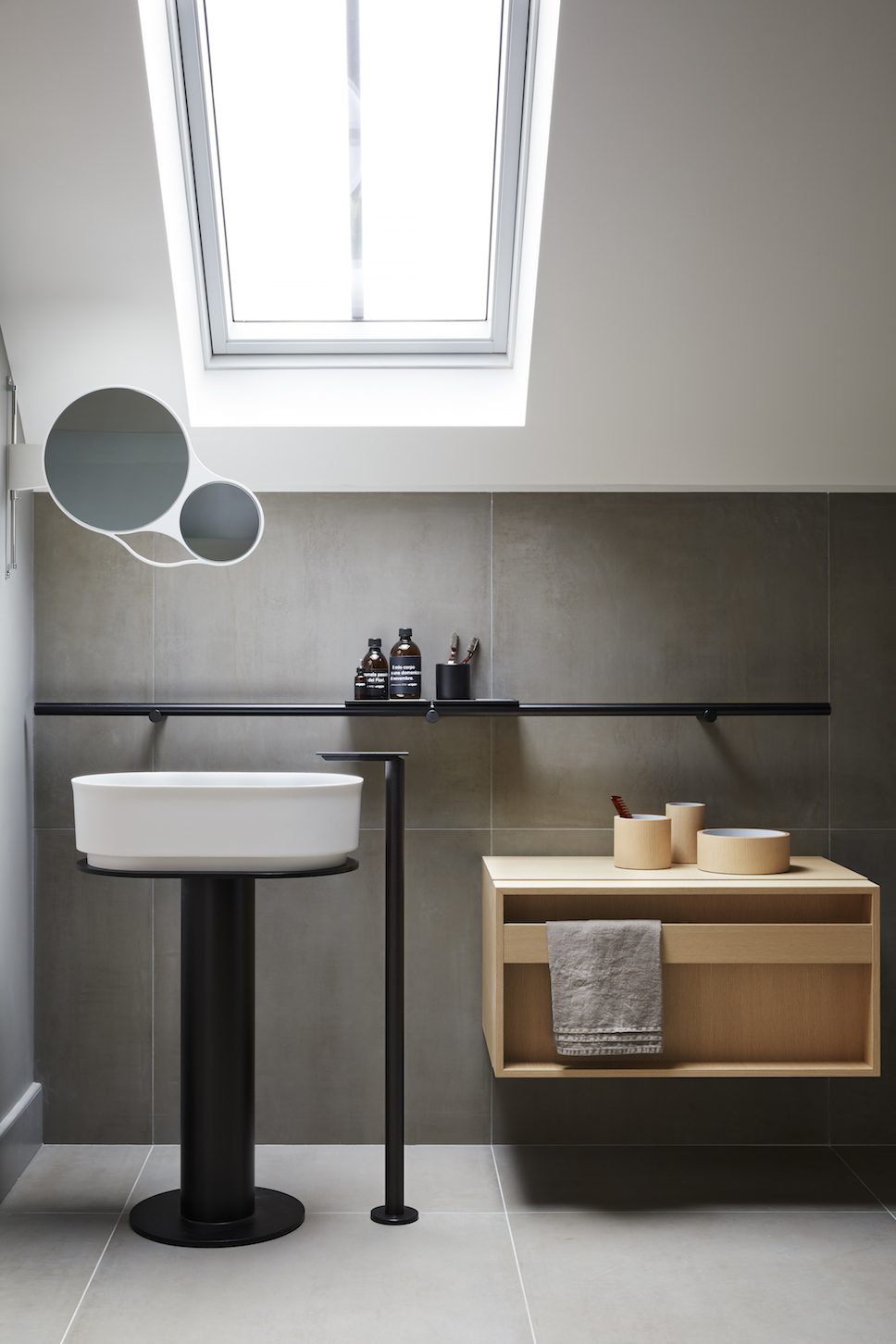 For more design stories on enki, click here.