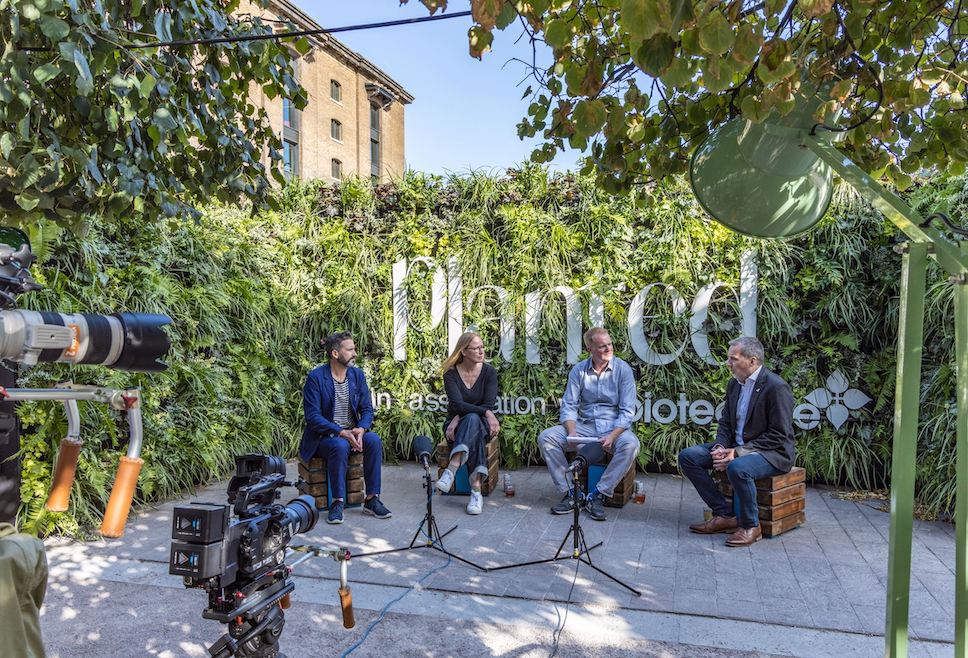 Taking place from 30th April to 2nd May 2022, carbon neutral design show Planted Country is set to deliver an enticing programme, including Save our Soil talks and wellness workshops.
Across the weekend, the design exhibition will be celebrating west country design innovation, sustainable farming practices, and nature regeneration at one of the National Trust's iconic destinations in Stourhead, Wiltshire.
A high-calibre list of speakers, panellists, and workshop contributors have been announced, along with a nine-part talks programme that will be presented by biophilic design expert Oliver Heath and Planted co-founder Sam Peters.
The entire talks programme will cover thought-provoking topics from regenerative farming and healthy eating, through to designing spaces for nature. Oliver Heath will spark interesting conversations with a brilliant line-up of speakers including BBC Countryfile reporter Anna Jones, National Trust's head of trees John Deakin, and Seedlip founder Ben Branson.
All the talks are free to attend and will be filmed from Planted's mobile off-grid cabin close to the main house at Stourhead.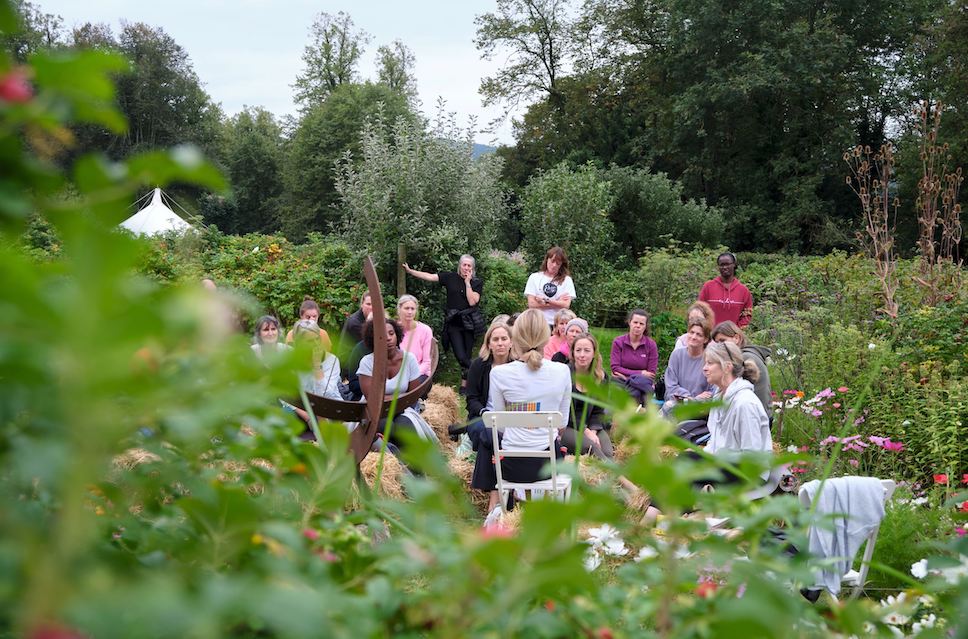 Alongside the Save our Soil talks programme, there will be a series of interactive wellness and nature-led workshops all hosted by Verve Festival at Planted Country. There will be immersive experiences aplenty, from ancient woodland walks and yoga and qigong workshops to sustainable eating and happiness masterclasses.
The pop-up wellness workshops by Verve Festival are not-to-be-missed if you want to reset and soak up the beautiful Wiltshire countryside. Dr Vikki Barnes will discuss sustainable happiness, Gavin Eivers will explore how movement and nature can improve our wellbeing, and Christie Knight from Seedlip is going to teach a gentle yoga flow class. By the end of the day, you'll feel calmer and more rejuvenated.
Discover all the exhibitors, talks, and more at Planted Country in Stourhead (30th – 2nd May 2022) and register for your free ticket online.
Stay tuned for more about the upcoming event and the design brands to look out on enki magazine online.
enki is supporting Planted Country.