Danish watchmaker Nordgreen has unveiled the Guardian, its first-ever sustainable watch which has been built and designed to last up to 100 years.
Award-winning designer Jakob Wagner has turned his hand to this sophisticated watch, ensuring it meets the highest standards in resilience and reliability. In fact, the Guardian is made from certified recycled stainless steel and long-lasting sapphire glass, and lives up to its name by promising to have minimal environmental impact.
"For me the Guardian is so much more than a watch. It's a movement. A state of mind. It's a symbol not just of caring about nature, the environment and humanity, but of having the strength of mind and strength of character to actively help," said Jakob Wagner.
During the production process, Nordgreen has magnified its focus on design details, material choice, and corrosion resistance, and looked at the transportation and recycling of its products, to ensure the traceability of the total environmental impact.
"Nordgreen have done something really quite bold with the Guardian," comments enki's trusted Technology Editor James Day. "While the brand's commitment to sustainability and the longevity of the product is commendable, if not necessary in the modern age, it's the fact they've opened up exactly how the watch is made for the entire world to see that's an eye opener."
"While it'll take more than one timepiece to trouble established watchmakers, going open source and releasing a white paper that potentially impacts how the horology industry goes about its business in future could have profound consequences. It also happens to be a very pretty watch," he adds.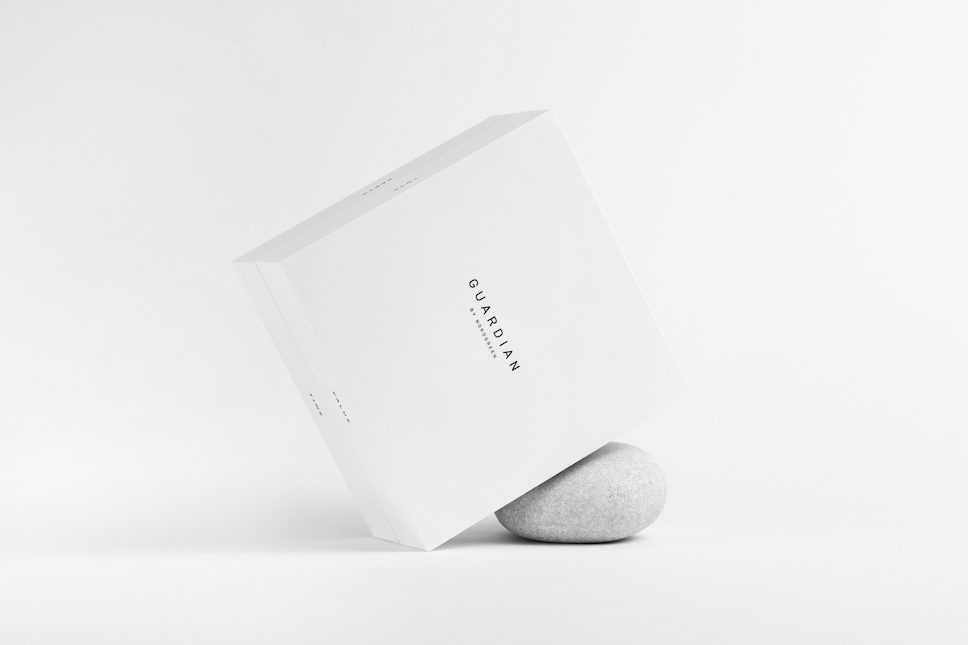 The Guardian by Nordgreen is priced at £599 and available to buy online.
Read more technology news on enki, including the story on how scientists have created a stretchy washable battery which could change the future of wearable technology.