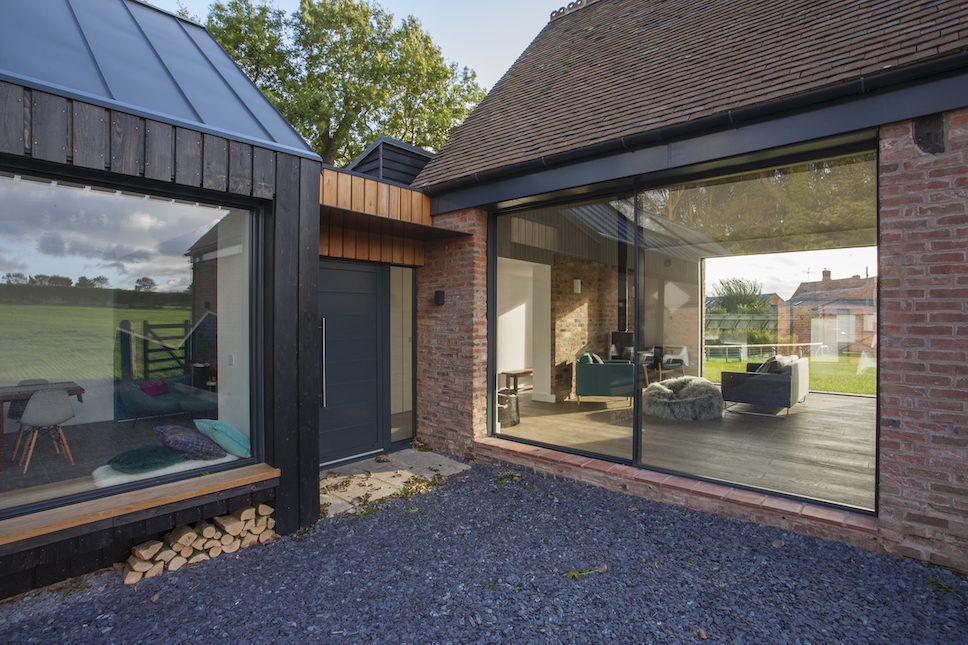 Up to 40% of heat loss in a home is through its doors and windows, according to bespoke glazing experts Klöeber. If you are embarking on a self-build or renovation project, it's never been more important to consider the thermal efficiency of your property to cut long-term energy costs and lower your carbon footprint.
Take into account the thermal and acoustic performance of a window or door when thinking about your material choices, but also when considering glazing too. There are many different types of glass with energy efficient properties, such as low-emissivity glass and solar control glass, and you'll want to make your choice based on achieving a balance between solar gain and thermal efficiency.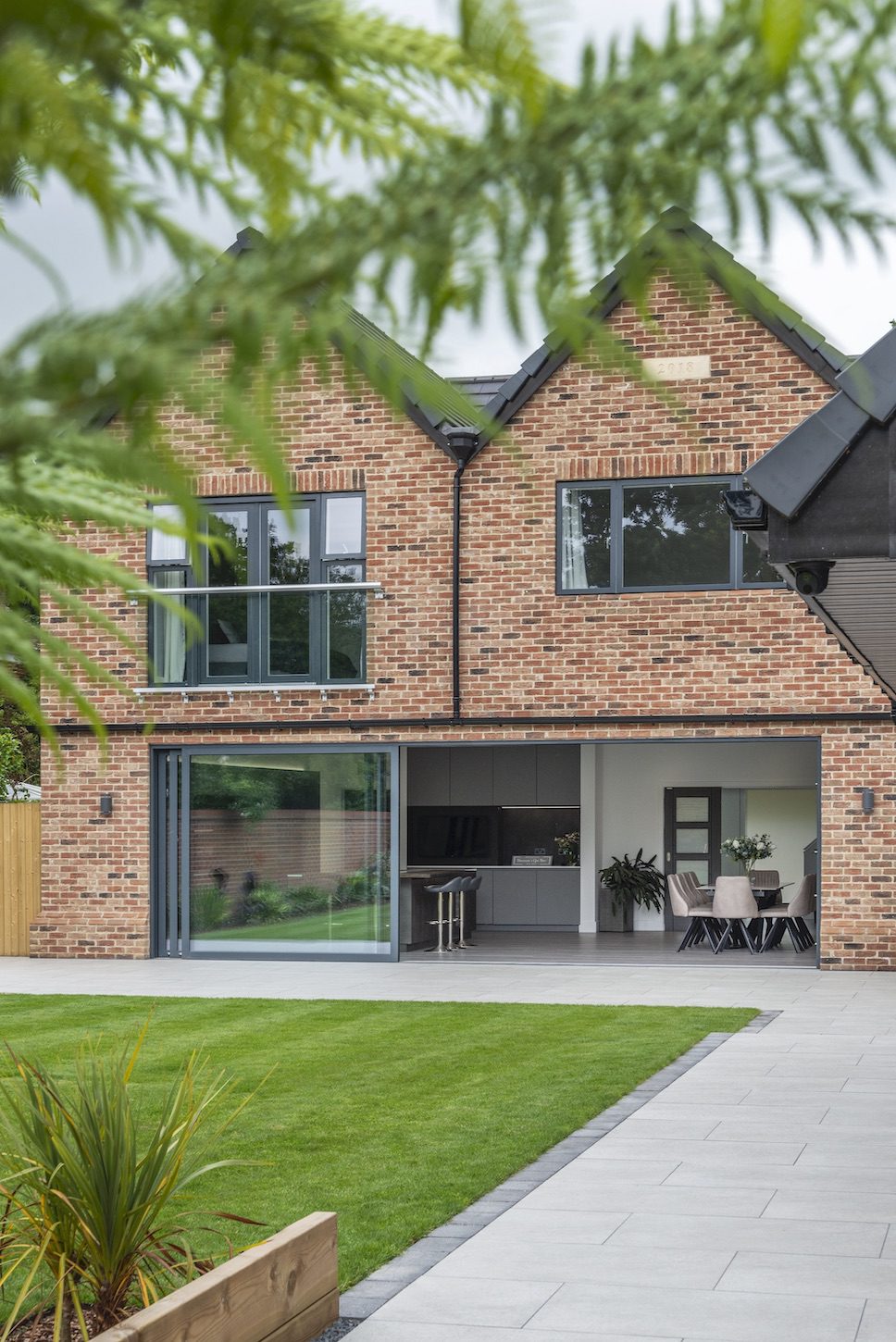 What is a U-value?
As we all are increasingly looking to improve the sustainability and performance of our buildings, it's important to understand the term "U-value" and what it means for our homes. A U-value is the unit of measurement used to assess the transference of heat through a structure. It's a measure of how easily heat passes through a material, but it is not a complete measure of how efficient a window is.
"Bear in mind that U-values have to be lower than 2 for a new build but ideally a quality, high-performing glazed door should achieve a U-value of 1.2-1.4W/m² K," explain the experts at Klöeber who offer bespoke doors and windows in timber, aluminium, and alu-clad.
With a low U-value, your new windows and doors will efficiently retain heat and with the right choice of material and glass they can be great insulators.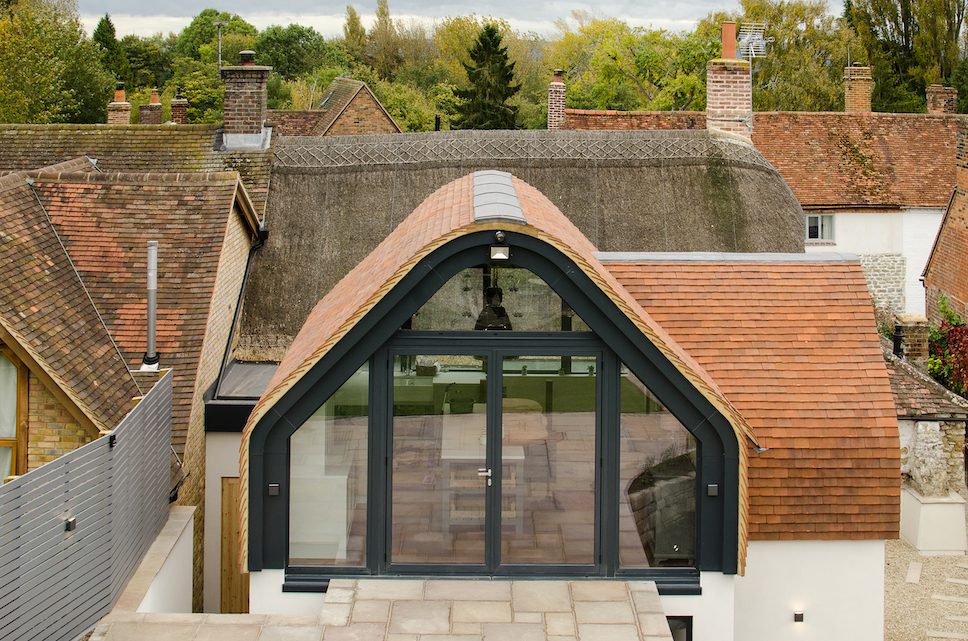 Choosing the right material for your home
"Understanding if the timber in your doors and windows is sustainably sourced or FSC certified or whether they are made of a material that can be recycled is as important as their insulation properties (measured by R-values) and energy efficiency (measured by U-values)," according to Matt Higgs, Director at Klöeber UK.
Timber is renowned for naturally being an excellent insulator, therefore making it a good choice if you're looking for ways to reduce your carbon footprint at home. Its thermal performance, with low U-values of around 1.2W/m², makes it a sustainable and eco-friendly choice for windows and doors alike.
On the other hand, aluminium is often a favoured choice for its sleek aesthetics but there is a misconception that it is not energy efficient. "Aluminium is in fact one of the most environmentally-friendly metals and often referred to as the 'green metal', due to the fact that it's 100% recyclable. This saves a huge amount of energy and resources that are otherwise required to produce aluminium from raw materials," Matt Higgs adds.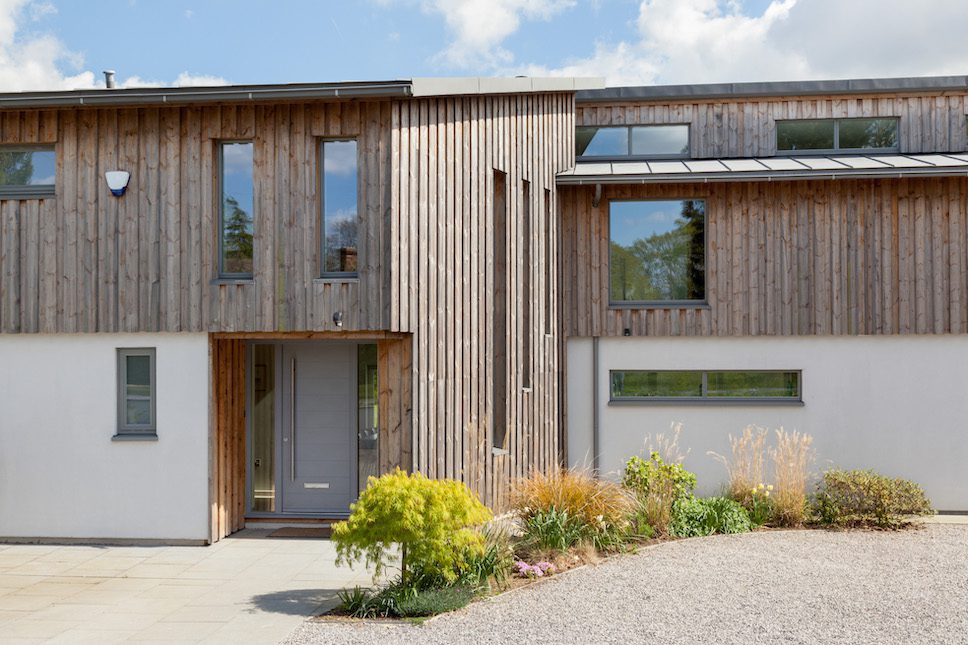 Discover lots more projects and seek inspiration and advice from bespoke door and window experts, Klöeber.
Stay up to date with the latest architecture and sustainability news on enki.