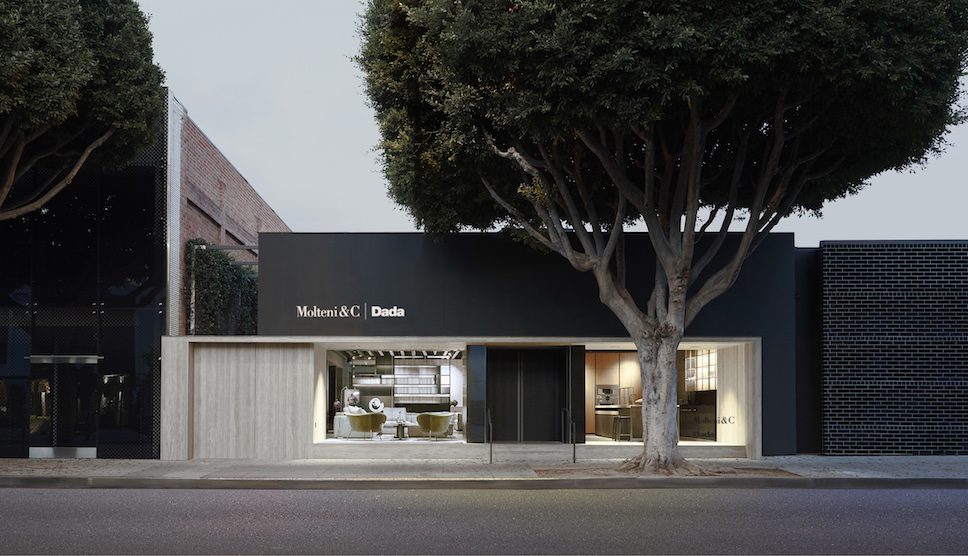 Designed by Belgian architect and the Creative Director of Molteni&C|Dada, Vincent Van Duysen, the Molten Group has unveiled a new Los Angeles flagship store in partnership with the ddc Group.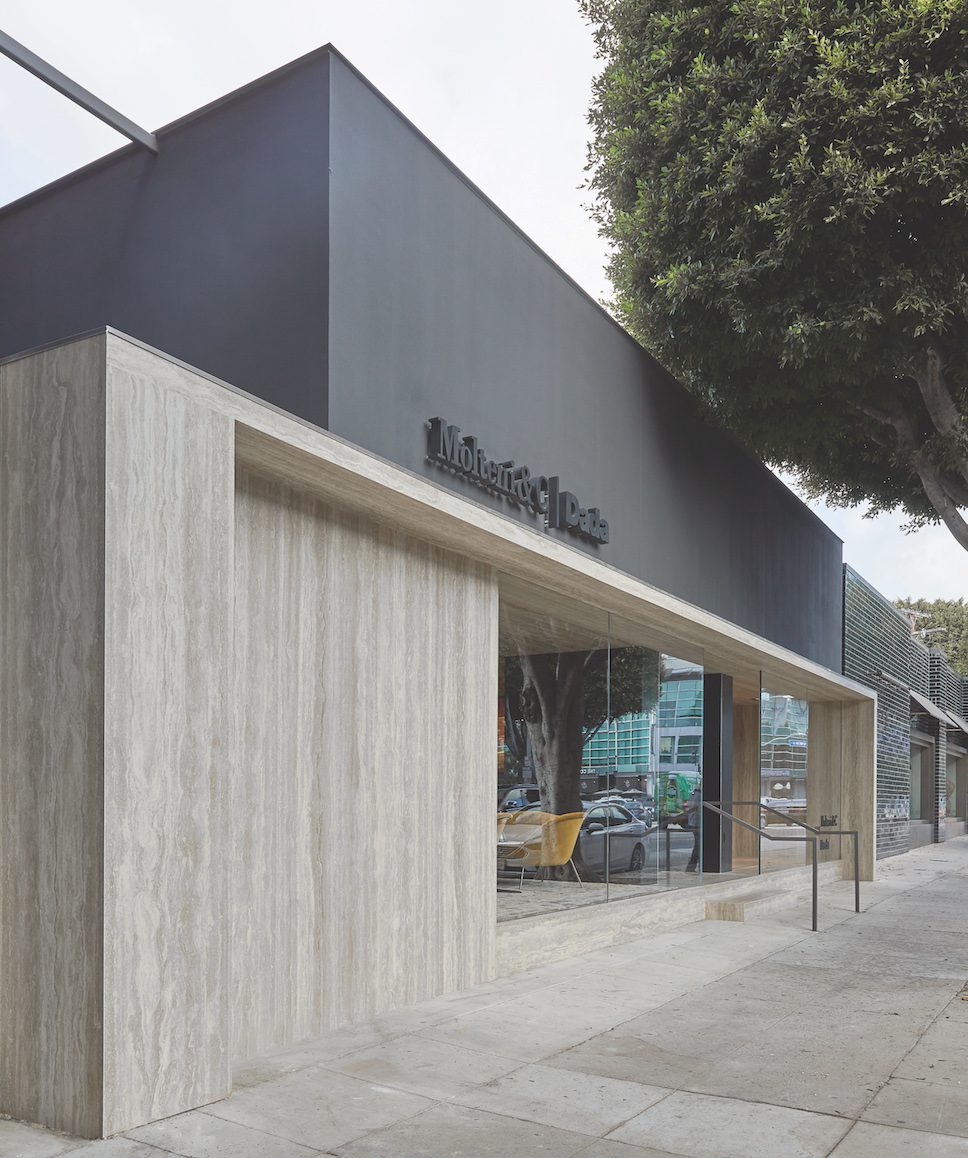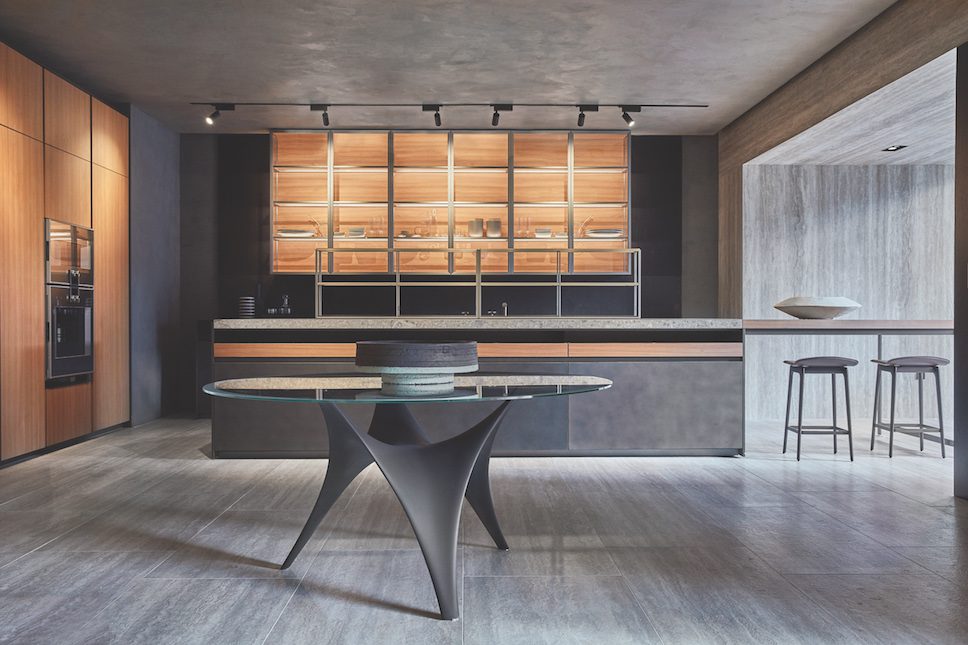 As part of the brand's strategic expansion of its sales network in the U.S., the new L.A. store is situated in a thriving neighbourhood of West Hollywood. The 7,600 sq. ft space reigns over two separate levels and resides by the intersections of Melrose Avenue, Beverly Boulevard and Robertson Boulevard – the centre of the West Hollywood Design District.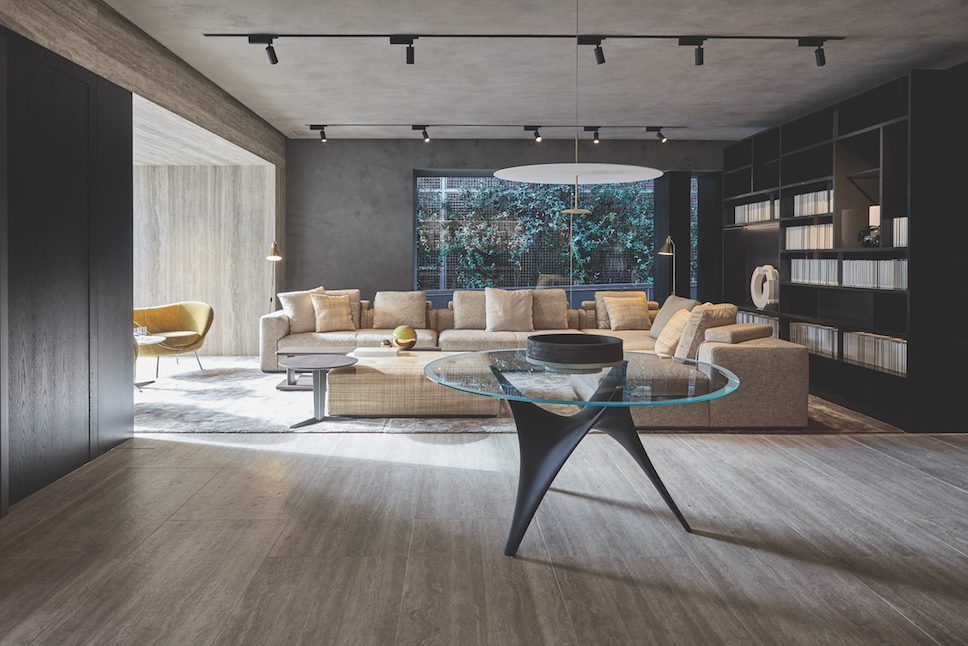 The latest Molteni&C|Dada collections are displayed beautifully throughout the new store which, with its open architectural layout, serves as the ideal backdrop for the new arrivals. Inspired by the houses of great architects of the mid-20th century, the design of the store is reminiscent of an Italian villa with its spacious, flowing rooms and natural light.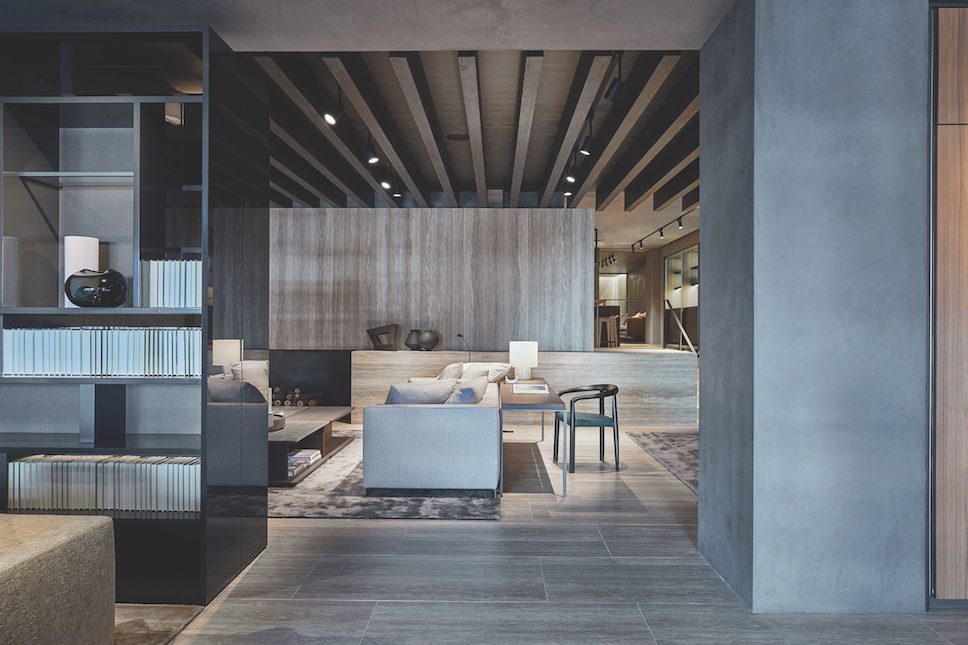 Molteni&C|Dada's Creative Director, Vincent Van Duysen brought together a palette of sophisticated and distinctive materials that play the role of partitions between the rooms of the store. Think: warm enticing shades of travertino marble, decadent black oak and the alluring, softer nature of bone greys. For the flooring, black oak, travertino and palladiana are blended together throughout the space, providing the individual zones of the store with individuality and definition. Above, suspended wooden ceilings alternate, from flat to dark oak beams, allowing the natural light to play amongst the new designs and internal architecture of the store.
Discover more about Molteni&C|Dada's new Los Angeles flagship store here.
For further design news on enki click here.