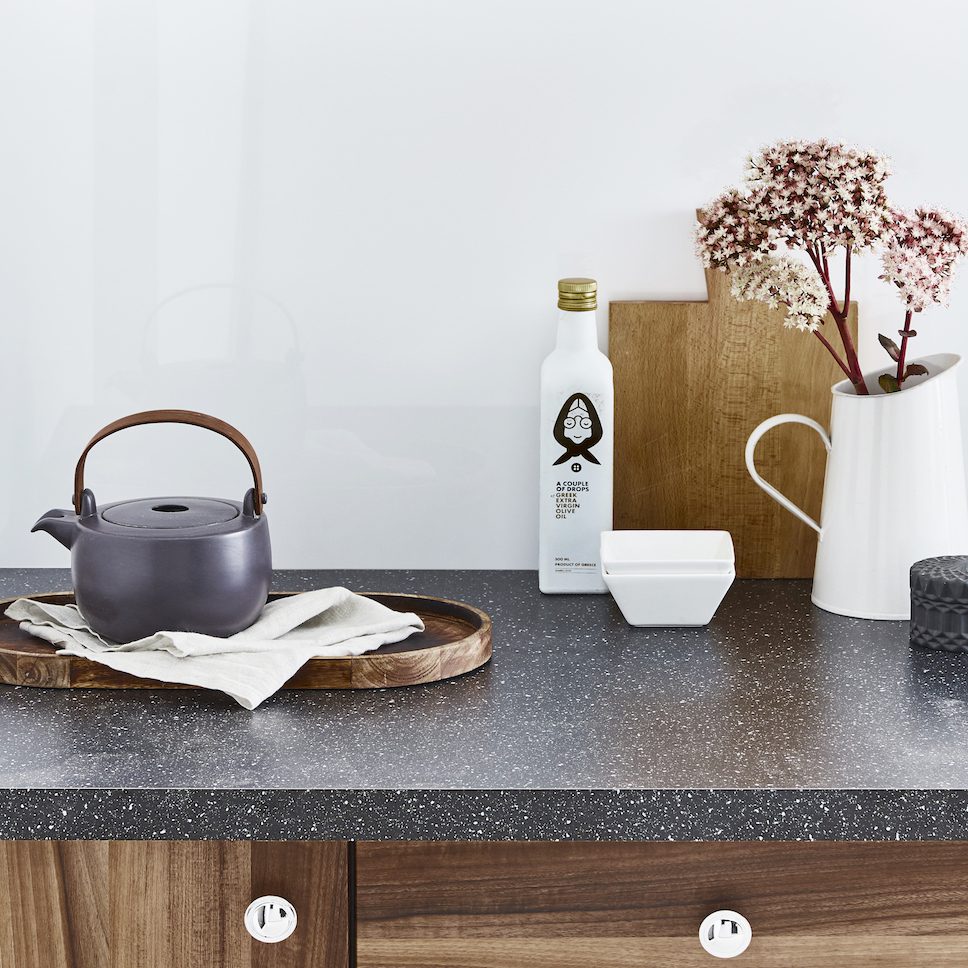 For a timeless – and more eco-friendly – approach to your kitchen this autumn, consider infusing a simple and striking monochrome palette with clean, minimalistic lines and the latest range of aluminium-based splashback designs from AluSplash.
Available in either a solid or metallic finish, you can rest in the knowledge that these eco-friendly, aluminium-based splashback designs are also fire resistant, grout free and effortlessly easy to maintain…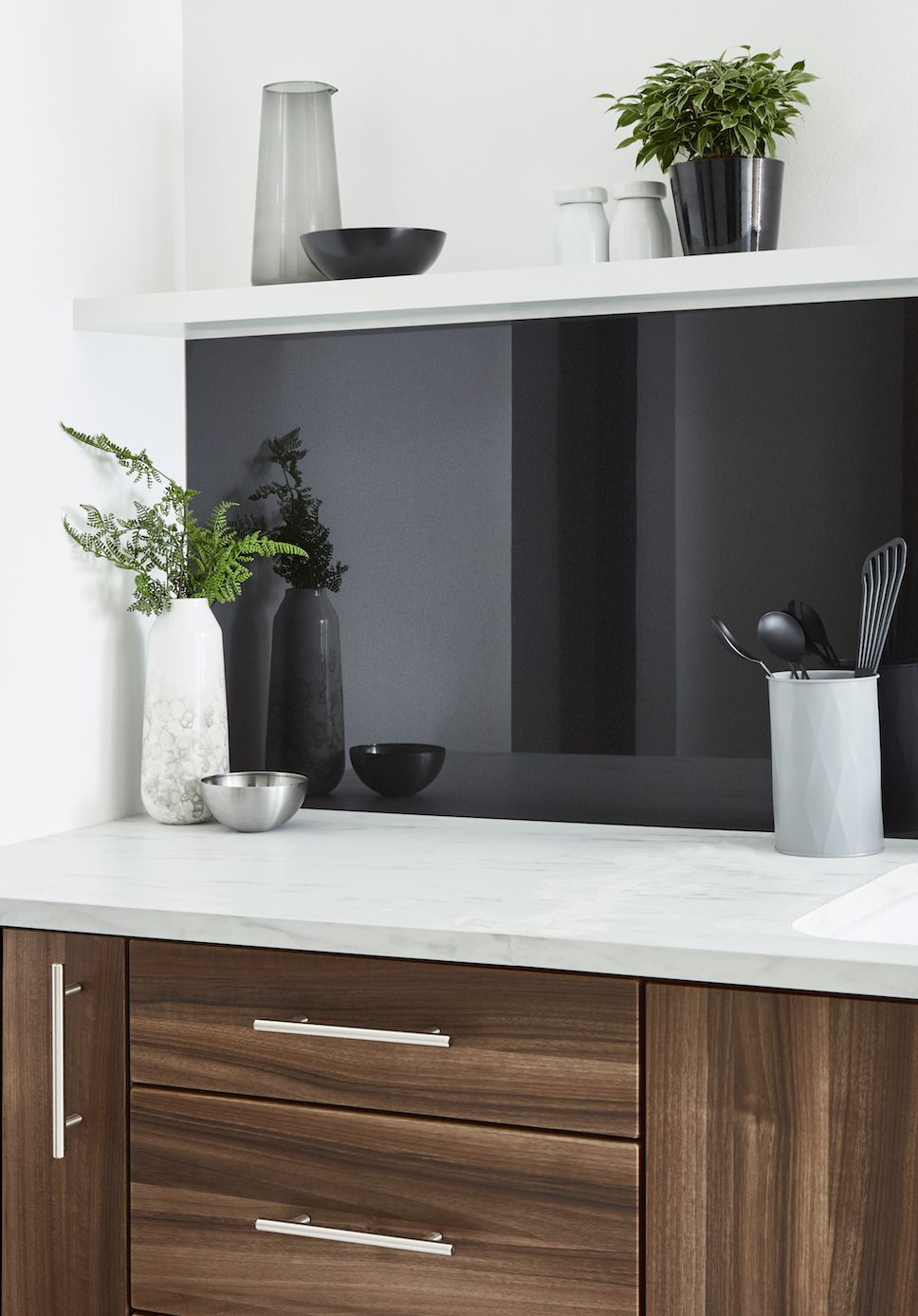 100% post-consumer recyclable, non-toxic and lead-free, AluSplash's designs notably require less energy to produce than traditional glass splashbacks and, alongside this, no emissions of greenhouse gases are produced during their production.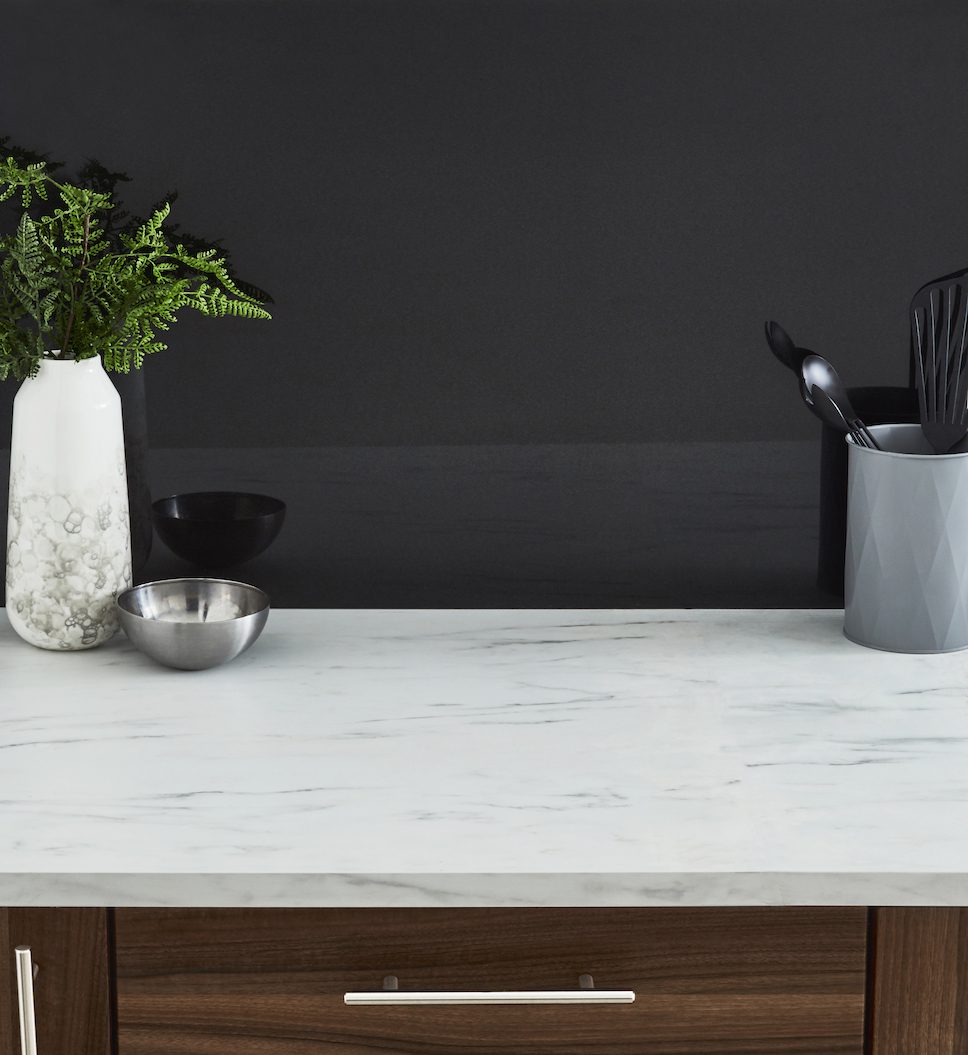 As a contemporary alternative, these affordable, durable designs will work beautifully once installed in a modern kitchen.
Discover more about AluSplash here.
For further design stories on enki click here.