Leaders in environmental design, the exceptional talent of Mole Architects is evident in their history of accolades. Founded by Meredith Bowles in 1997, this award-winning architectural practice marks itself out in its ability to convey the personality of their projects – each one a distinctive mix of individual yet pragmatic, unique yet practical.
Mole Architects celebrates individuality; in collaboration with the client, the dedicated team apply their expert skills to produce projects that not only celebrate ambitious craftsmanship but are tailored to the client's needs. No two projects are the same and span from residential to housing developments and universities.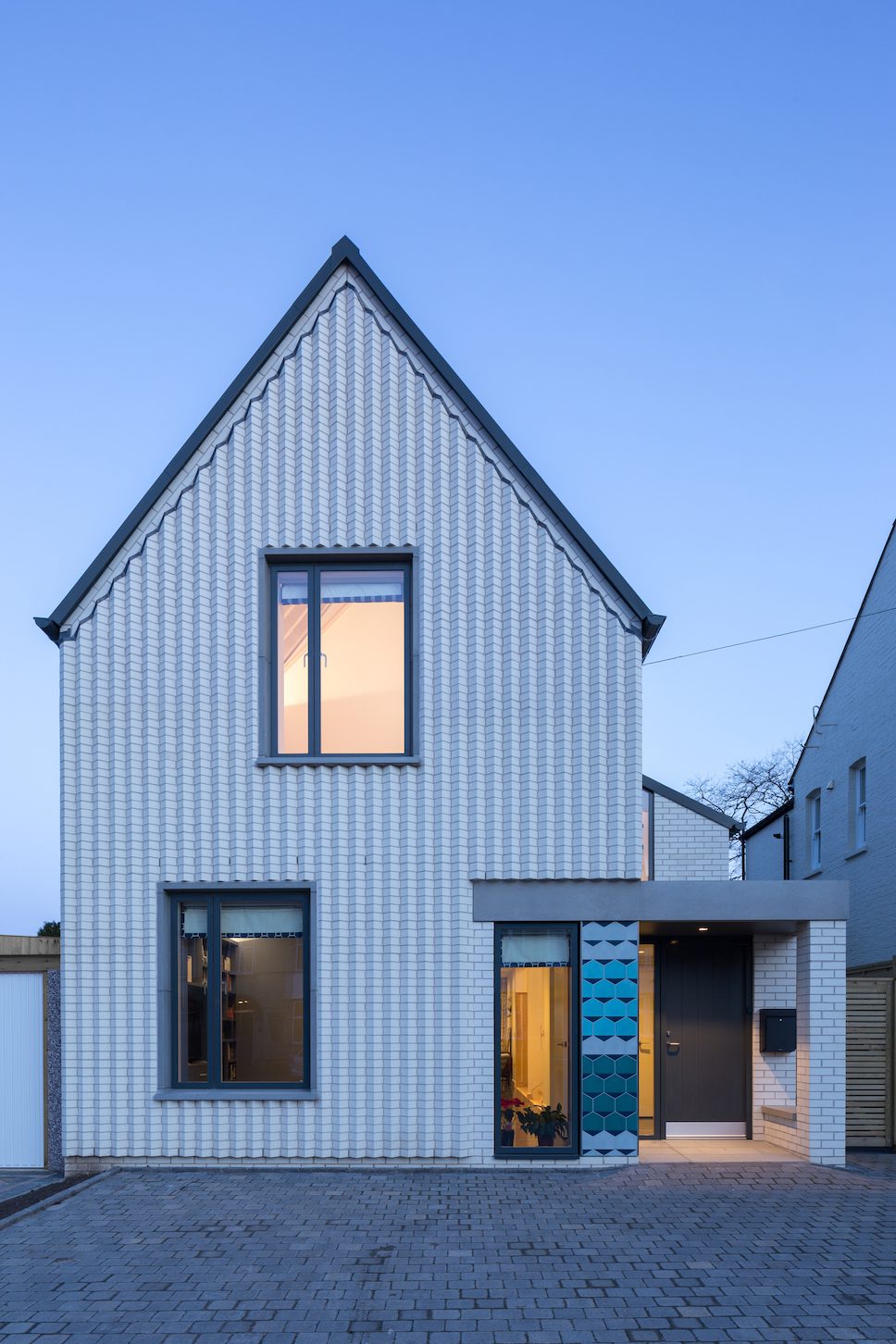 A combination of quality materials, design talent and originality – as well as a long-running and constant commitment to sustainability – presents a finely-tuned, beautiful yet contextually sensitive finished product.
Contact Details
Address: Floor 2, Burleigh House, 52 Burleigh Street, Cambridge, CB1 1DJ
Telephone: 01223 913012
Email: studio@molearchitects.co.uk
Website: molearchitects.co.uk
Social Media
Instagram: @molearchitects
Twitter: @MoleArchitects
Pinterest: MoleArchitects