The London Festival of Architecture is now up and running with over 500 events live across the capital. Here's some of our favourite up-coming highlights…
#1 Dulwich Pavilion: The Shortlist (5 – 22 July 2018)
Where: Dulwich Picture Gallery
Discover six shortlisted designs from emerging architects for the 2019 Dulwich Pavilion which will be on display in the Gallery's glass walkway throughout the festival. Plus, you get the opportunity to vote for your favourite too. The community vote will then be combined with the judging panels to select the winning design.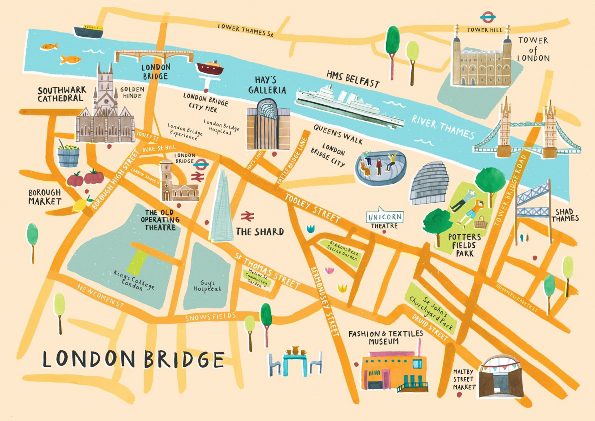 #2 London Bridge Revealed guided walk (5 June, 6-7.30pm)
Where: Bridge Theatre
During the month of June the Museum of Walking have created an eclectic series of walks bringing to life some of the key characteristics that focus on London Bridge's past, present and future. Join for a free interactive guided walk.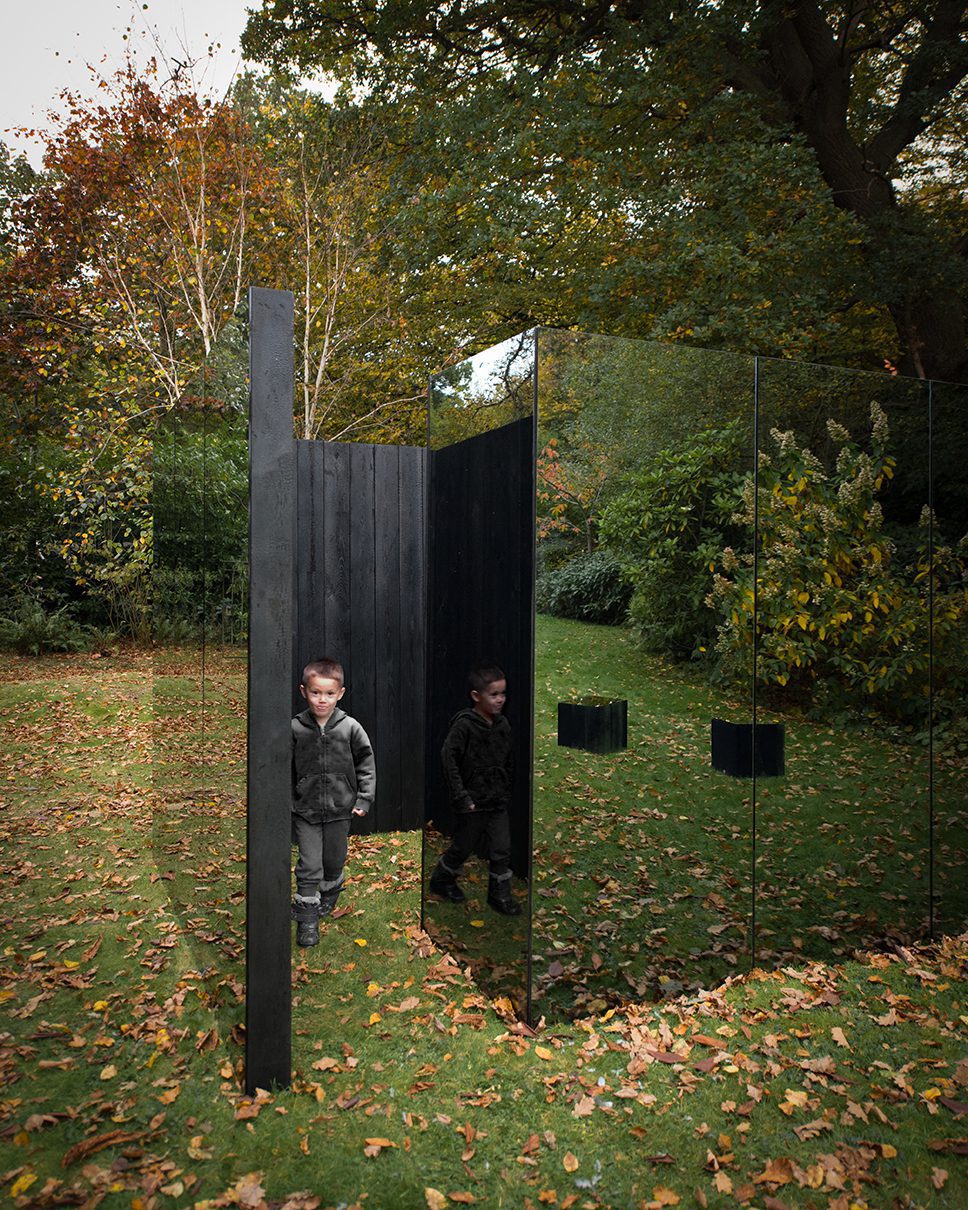 #3 The Treehouse at Battersea Power Station (1 – 30 June)
Where: Circus West Village, Battersea Power Station
'The Treehouse' is designed and crafted by members of London practice, Studio Kyson. It is a pavilion that allows for everyone to experience architecture and used as a tool to offer a new perspective on the individual, the city and identity. Crafted out of charred timber (Shou Sugi Ban) and smoked mirrors. Channelling the principles of form, light and texture, this unusual structure brings a new approach to the tree house concept.
#4 Concrete Capital (6 June: 6.30pm – 9pm)
Where: The Silver Building
An evening of opinions, music and screenings to celebrate the concrete capital and the way in which the bold, industrial designs have shaped and played a role in the city. Taking place at London's newest creative workspace, the Silver Building, attendees will receive a tour of the building, followed by drinks and a talk that explores the capital's identity.
Want to discover more of what's on? Click here.