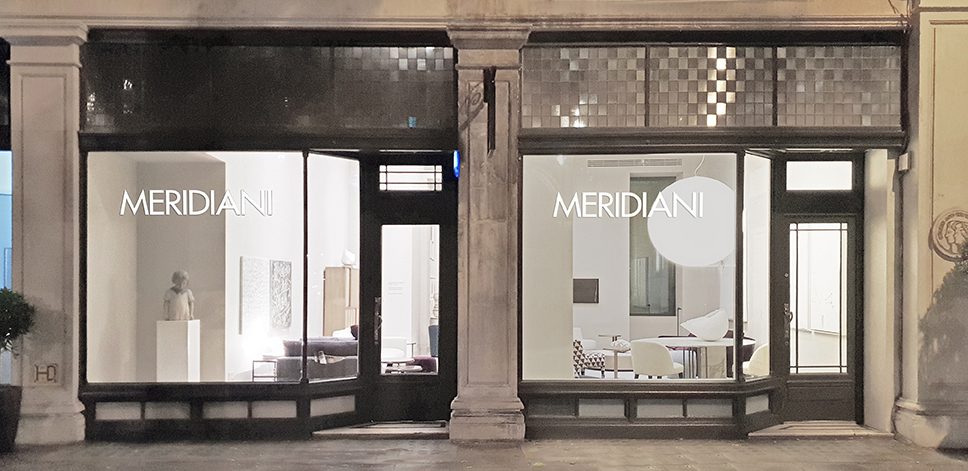 Meridiani officially opened the doors to their brand new London flagship store on June 1st 2018.
Located in South Kensington at 10 Thurloe Place, the beautifully new showroom awaits, ready to show visitors the brand's latest arrivals and classic pieces.
The showroom and furnishings have been designed by Andrea Parisio, creating the ideal space to showcase the brand's incredible work.
Want to discover more about Meridiani? Click here.
All images are sourced from Meridiani.