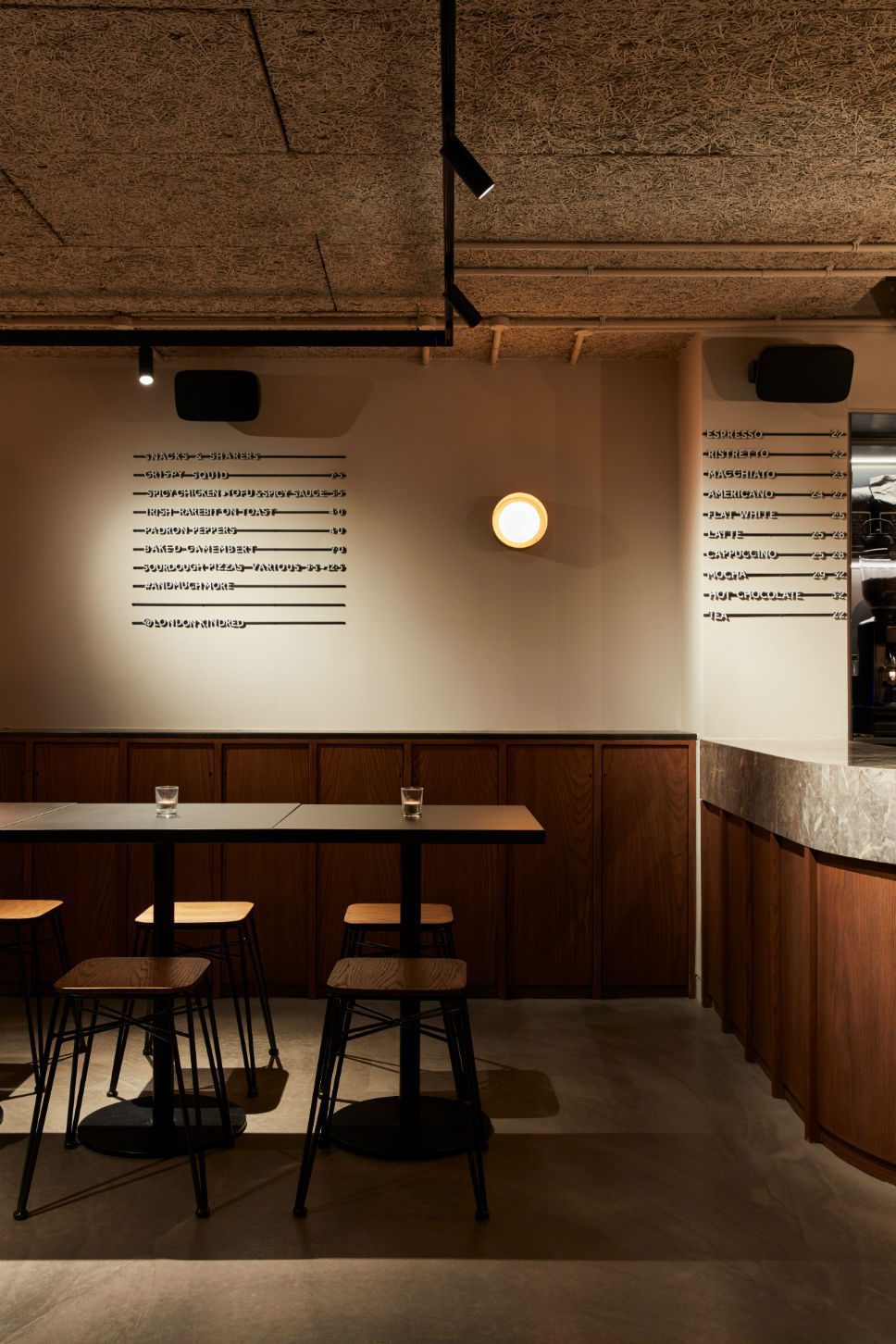 Discover Kindred, a fresh new creative community space in Hammersmith, West London. Designed by architecture practise Studioshaw, the 7,500 sq ft scheme saw the transformation of the original Grade II listed Bradmore House into a multi-use, functional development which opened to the pubic in January 2019.
Aiming to promote and inspire community spirit as well as collaborative working, the scheme brings together varying elements within, including a café, bar, restaurant, live events venue, studio rooms for wellness activities as well as co-working space. The three-story building that Kindred inhabits allowed for the architects to use each of the individual floors to reflect a different character and use.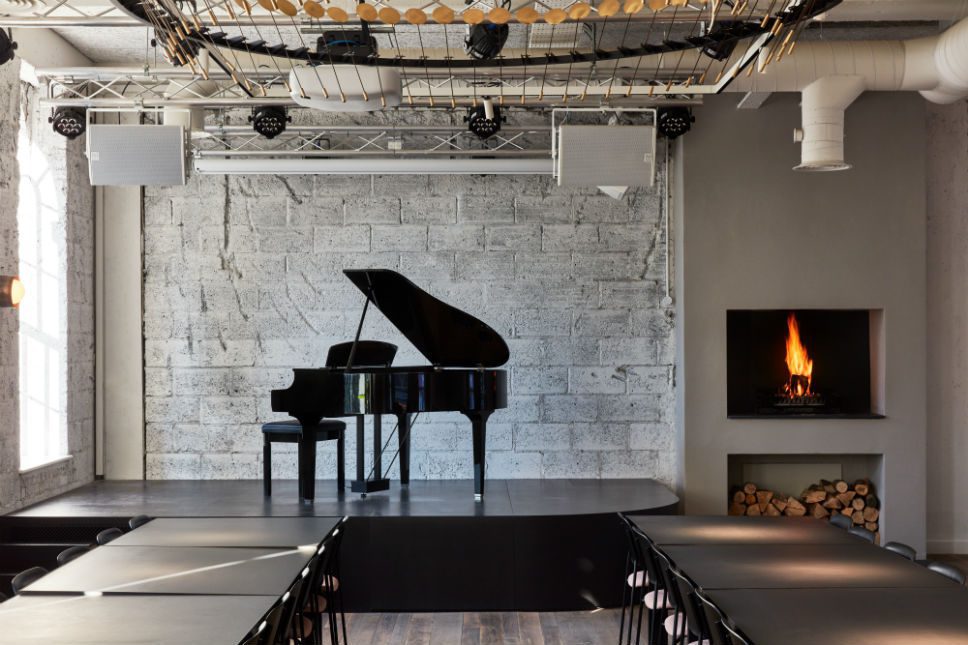 The ground floor is open all day and available to the local community, while the upper two floors are reserved for Kindred members and their guests, and then opened up in the evening for the public too. The architects have taken a sensitive, careful approach to the building's existing features, by revealing the listed walls, showcasing the structure's beautiful Georgian windows and bringing a heritage colour palette to the walls to compliment the original features.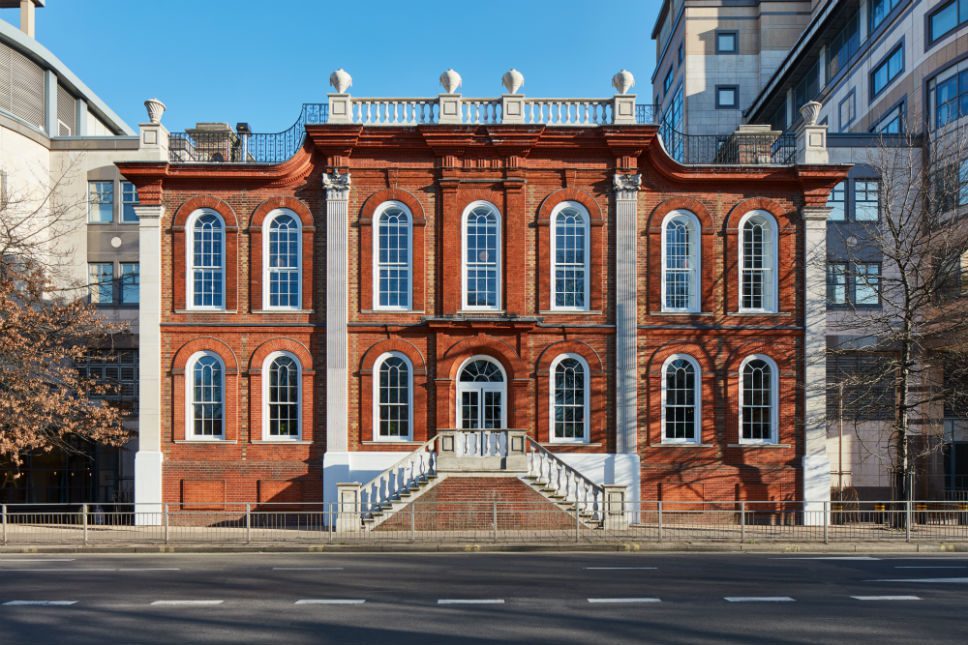 Interior-wise, visitors will discover beautifully crafted furniture by Hay as well as a contemporary palette of marble and brass detailing. The outside is brought in via the connecting private planted terrace that links the ground floor café/bar offering to Bradmore Square, just outside of the property. This flexible inside outside space allows for, not only creativity and a great working environment, but the ideal space to relax in come evening.
Kindred's top floor space is dedicated to a series of private rooms which are ideal for yoga and mediation, meetings and private dining. Key design features on this floor include an ornate panelled room that was once previously housed at the Geffrye Museum and returned to the site in the 1990s. Elsewhere, the original architectural features and details have been conserved including the early 18th century panelling and cornices, alongside the timber on the walls and staircases.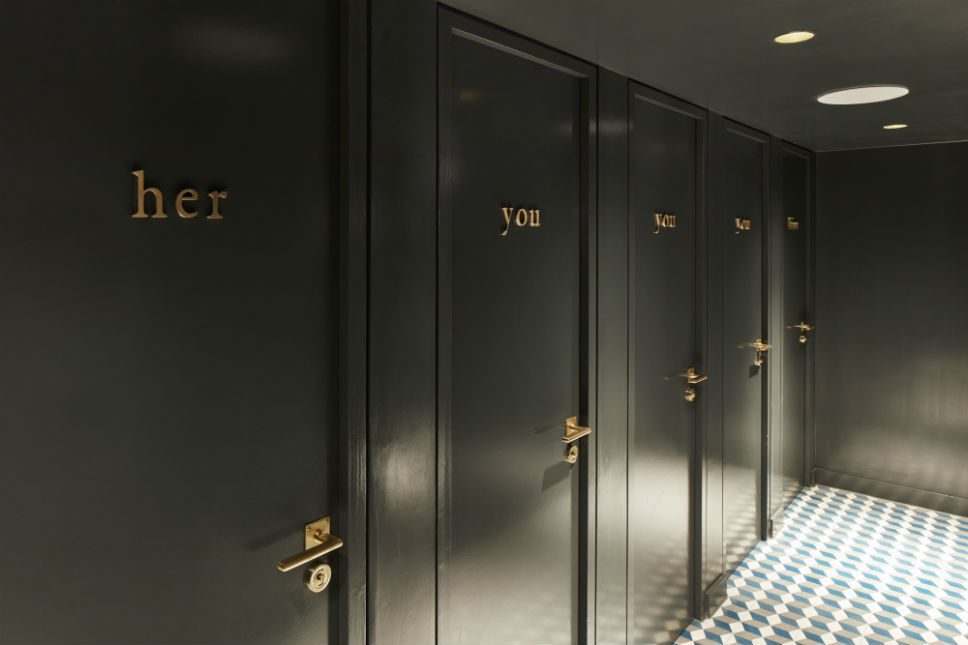 It's interesting to note that bespoke furniture commissions were made for the project, including an atmosphere-responsive chandelier. The manufacturer and design gallery, Matter of Stuff and designer Umut Yamac created the sculptural kinetic chandelier for Kindred, 'Flicker' as part of a new series of Yamac's works. This piece takes inspiration from fluttering autumnal leaves and, manufactured in Italy, brings seventy long-stemmed brass leaves in a ring-shaped canopy to the floor, which is most-intriguing with its perpetual motion.
"We are delighted to have worked with Kindred to create a unique creative hub in the heart of West London. We are pleased to support a new type of co-working space for individuals and businesses, encouraging community to live, work, relax, interact and experiment together.' Mark Shaw, Director at Studioshaw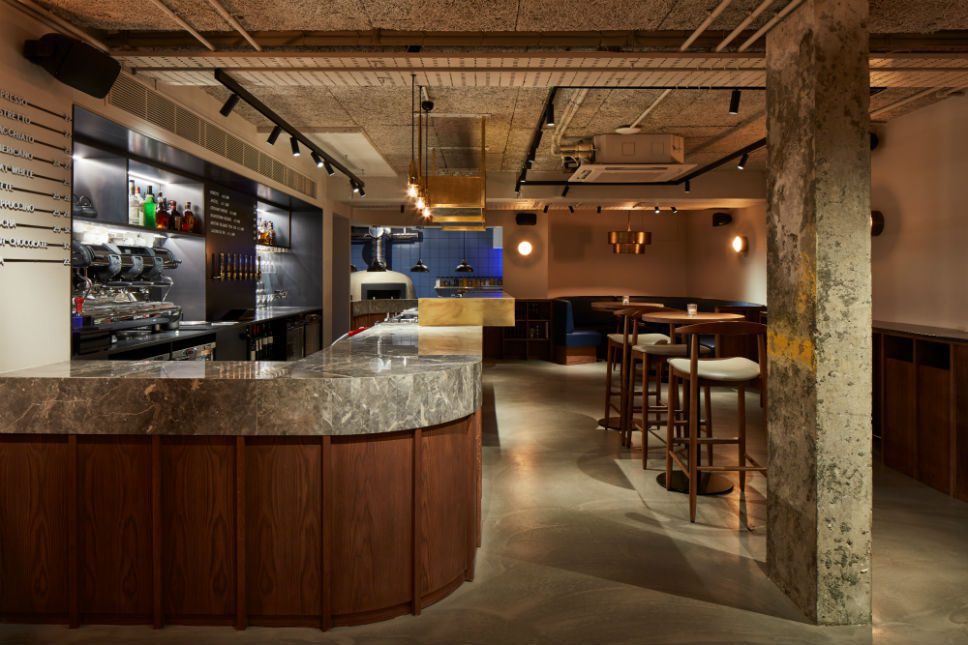 "A huge amount of credit to Studioshaw, we gave them an almost impossible timeline and strict budget, but they delivered at every stage." Sean Lever, Co-Founder at Kindred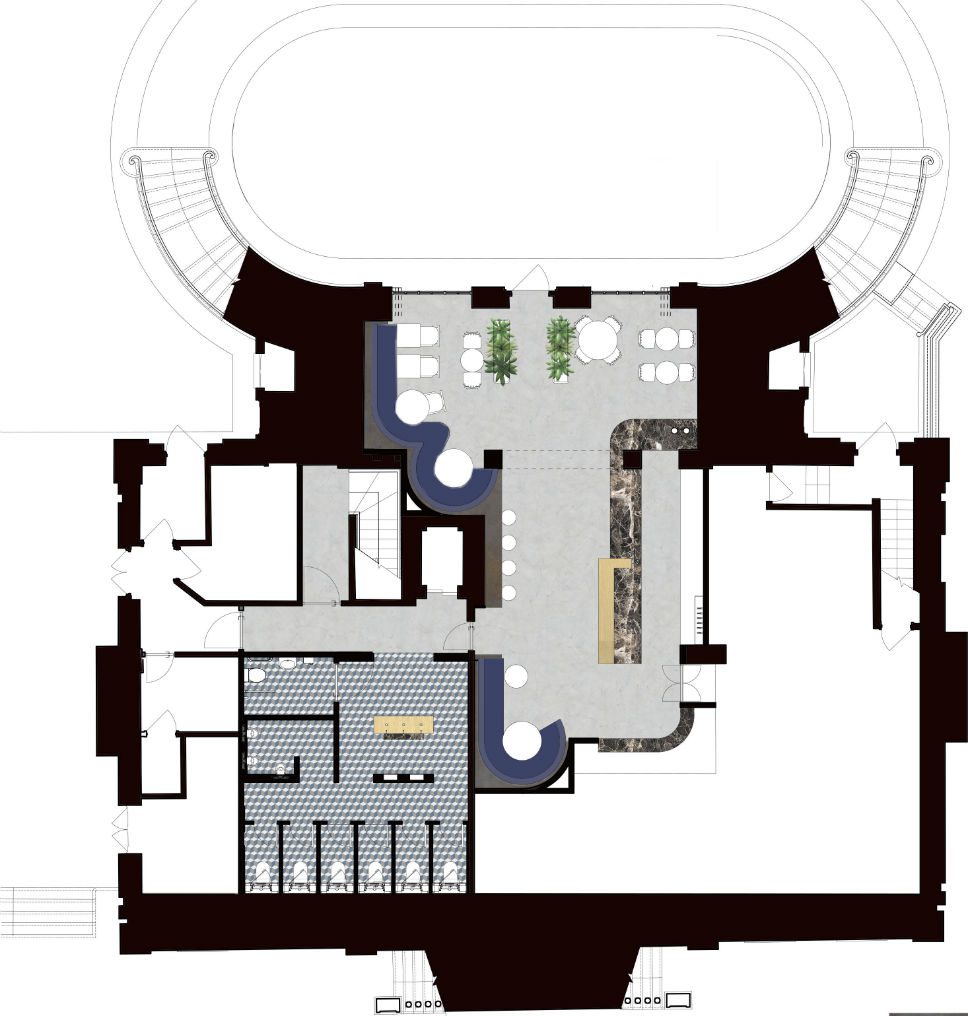 Discover more about Kindred here.
Find and discover more projects by Studioshaw here.
Project notes:
Client: Kindred
Architects: Studioshaw
QS: Measur
Contractor: BB Contracts Interiors: Studioshaw
Structural engineer:
M&E engineer: Technical services
Photography by Ed Reeve.