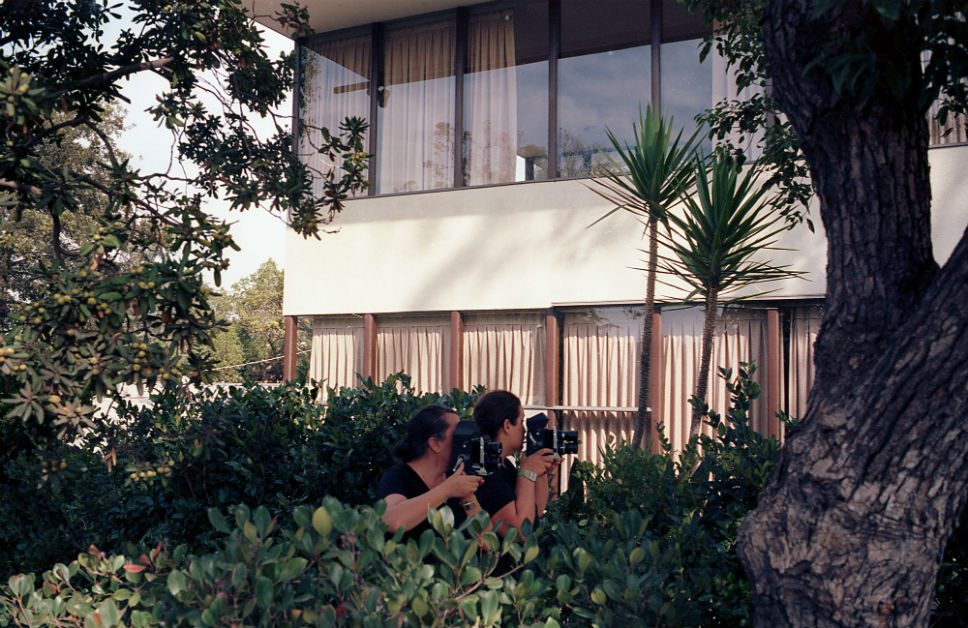 The Vitra Design Museum Gallery welcomes visitors to discover the 'Lake Verea: Paparazza Modern' exhibition this February until the 7th July 2019. The opening will mark the first solo exhibition of the Mexican artist duo Lake Verea in Europe.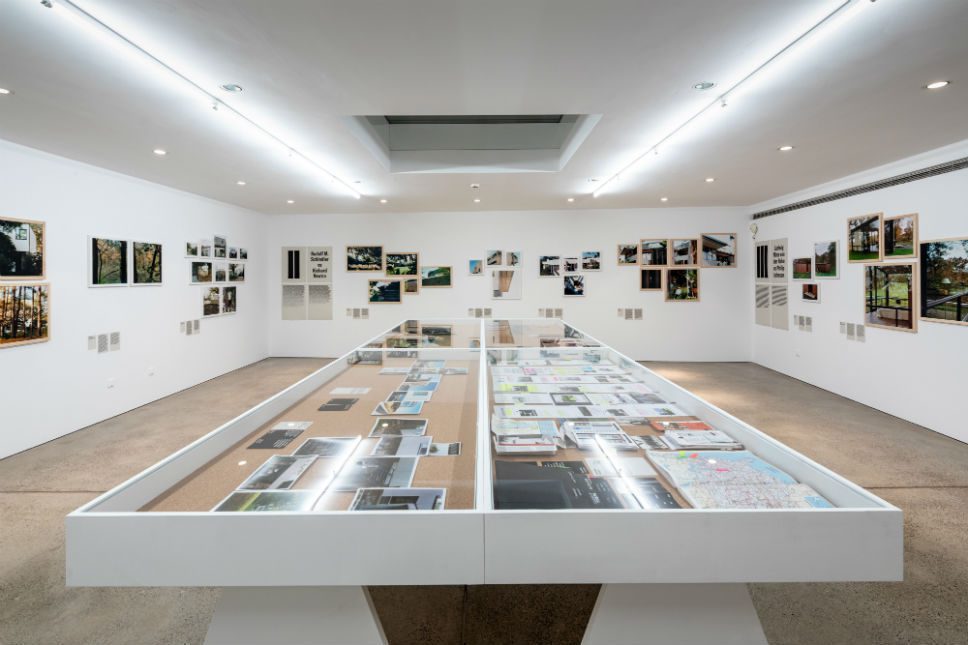 The duo behind Lake Verea's (Francisca Rivero-Lake and Carla Verea) ongoing 'Paparazza Moderna' project, in which the artists create poetic portraits of single-family houses designed by renowned modernist architects, showcases 24 works including both photography and video. Each composition, which the duo refer to as 'architectural portraits' consists of between two and ten photographs, in which the artists approach the build of choice in a paparazzi style, unannounced and spontaneously with the goal of capturing the structures in their real, and unembellished, state.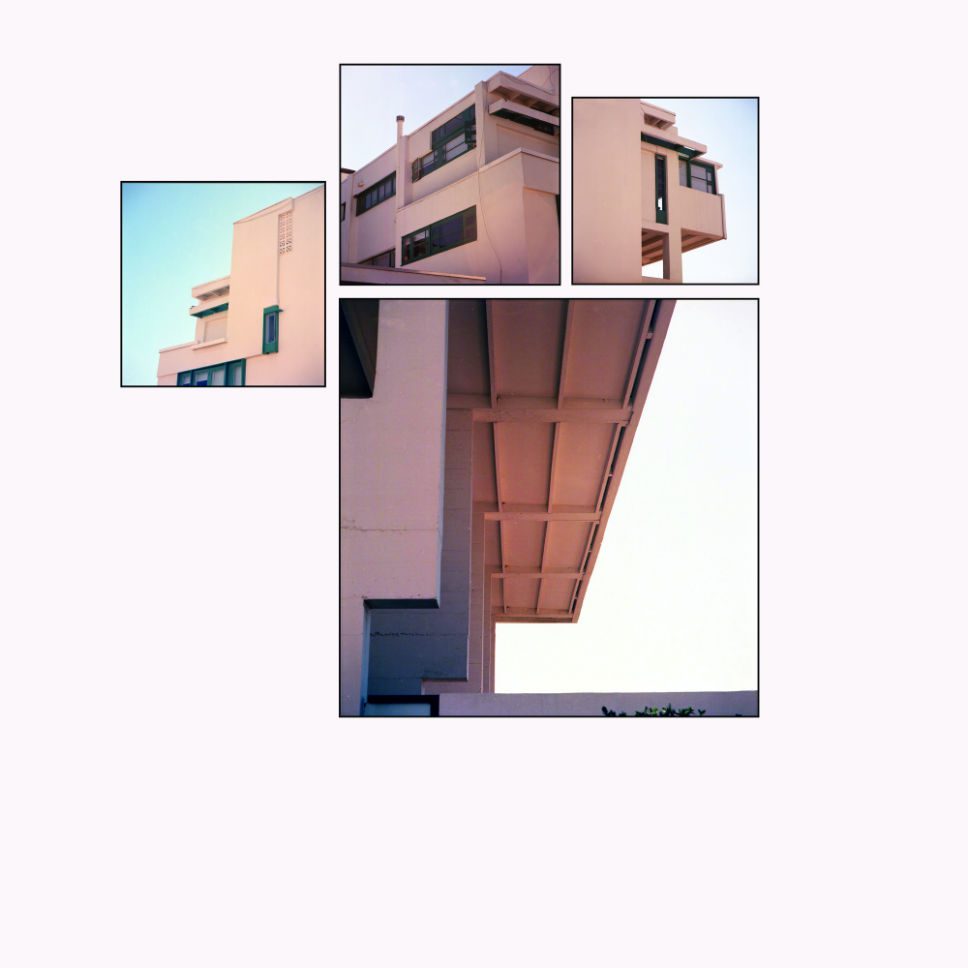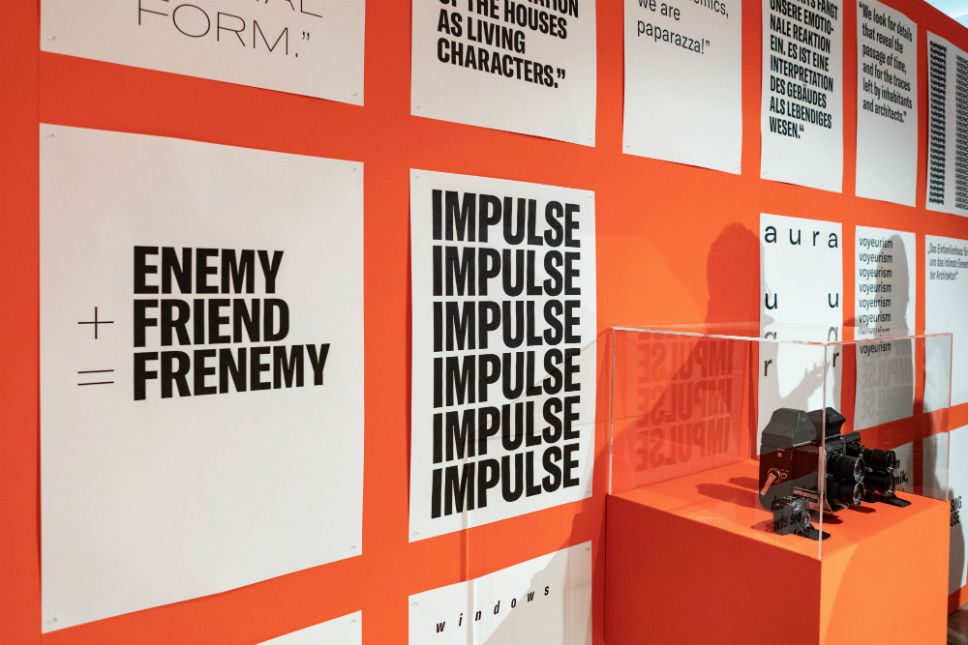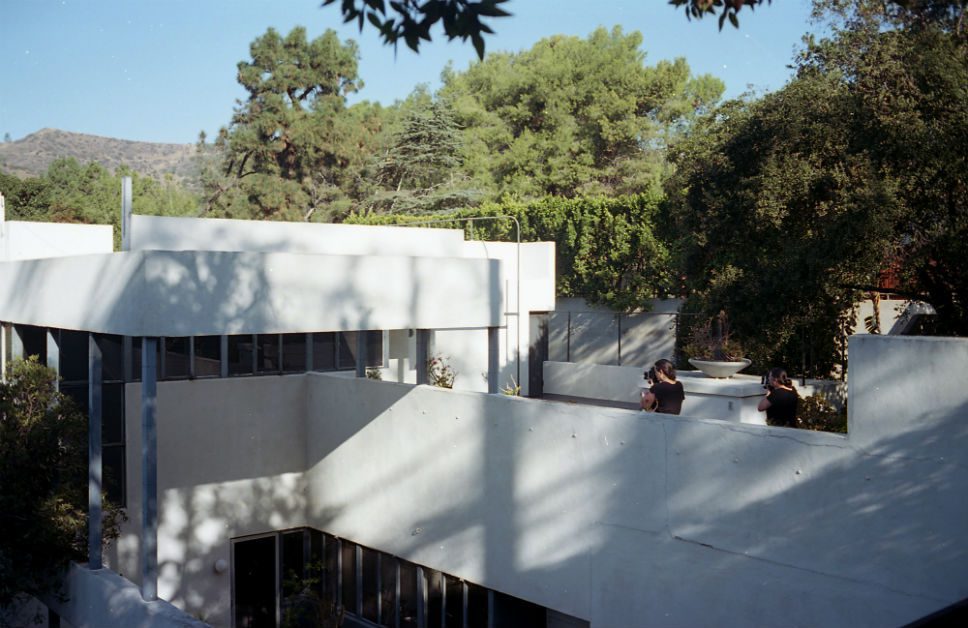 Learn more about the exhibition here.
Exhibition Notes:
Curator: Viviane Stappmanns
Opening: Dates: 02 February to 07 July 2019
Opening Times: Daily from 10 am to 6 pm
Location: Vitra Design Museum Gallery Charles-Eames-Strasse 2 79576 Weil am Rhein Germany
#LakeVerea #vitradesignmuseum #VDMGallery