Celebrated globally for his signature aesthetic and expertly crafted homes, Gregory Phillips and his 25 years of experience, is quite the architectural powerhouse to behold.
Recognised for his ability to bring the outside in, often crafting light-filled spaces which connect a build to the vistas it lies within, Gregory Phillips ever-growing portfolio has attracted multiple high-profile accolades (including the likes of the Royal Institute of British Architects (RIBA) Awards, International Design and Architecture Awards and the International Property Awards, to name a few) not to mention their recent nominations for the prestigious Royal Institute of British Architects House of the Year competition.
At the beating heart of this practice sits their determination and dedication to fulfilling the clients' brief and ensuring they produce a one-of-a-kind solution for that client's unique lifestyle that not only pleases them, but surpasses their expectations.
With 'ground-up' projects now evolving in Hollywood Hills and Malibu, and a growing focus on the L.A. market, Gregory Phillips is notably flourishing in the UK and further afield. We managed to catch up with the architect himself to discuss everything from what made him decide to start his own firm to what working internationally has taught him…
Photography by Mel Yates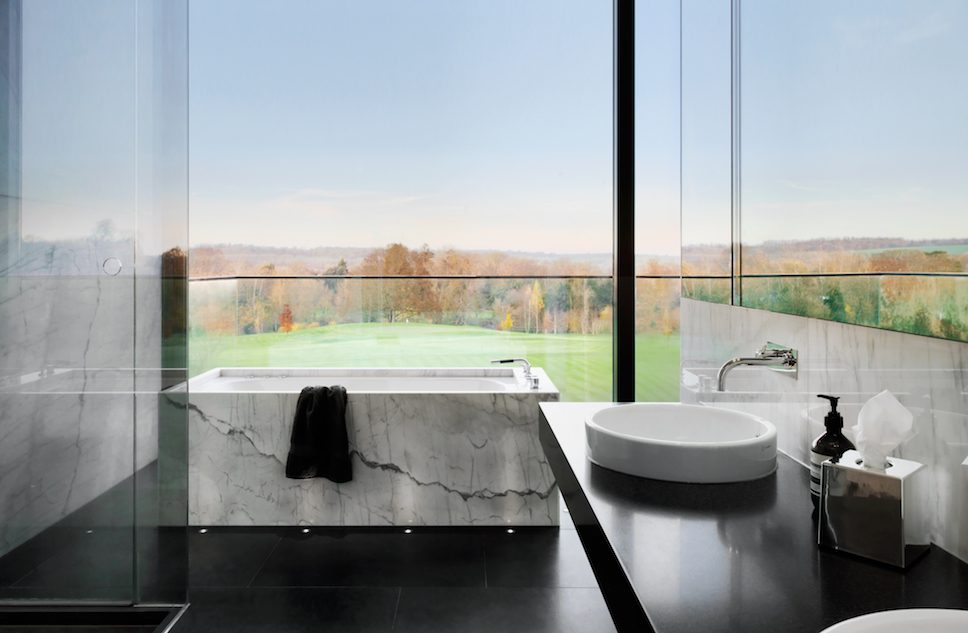 What was your experience studying architecture?
"It was a challenge for me initially. At school, I was very strong in mathematics, I did three mathematic A Levels and physics. So, on the drawing and presentation side I had a lot of catching up to do. I did have a logical, scientific biased brain so arguing about design, thinking about problem solving and taking on ideas was an aspect I relished."
Why did you decide to start your own firm? How have you found that journey?
"I wanted to offer clients a high level of service and I wanted control of what I did. The early years were challenging. To me, it still feels like it is a journey about to start. As they say, 'I didn't get to where I am…to only get to where I am.'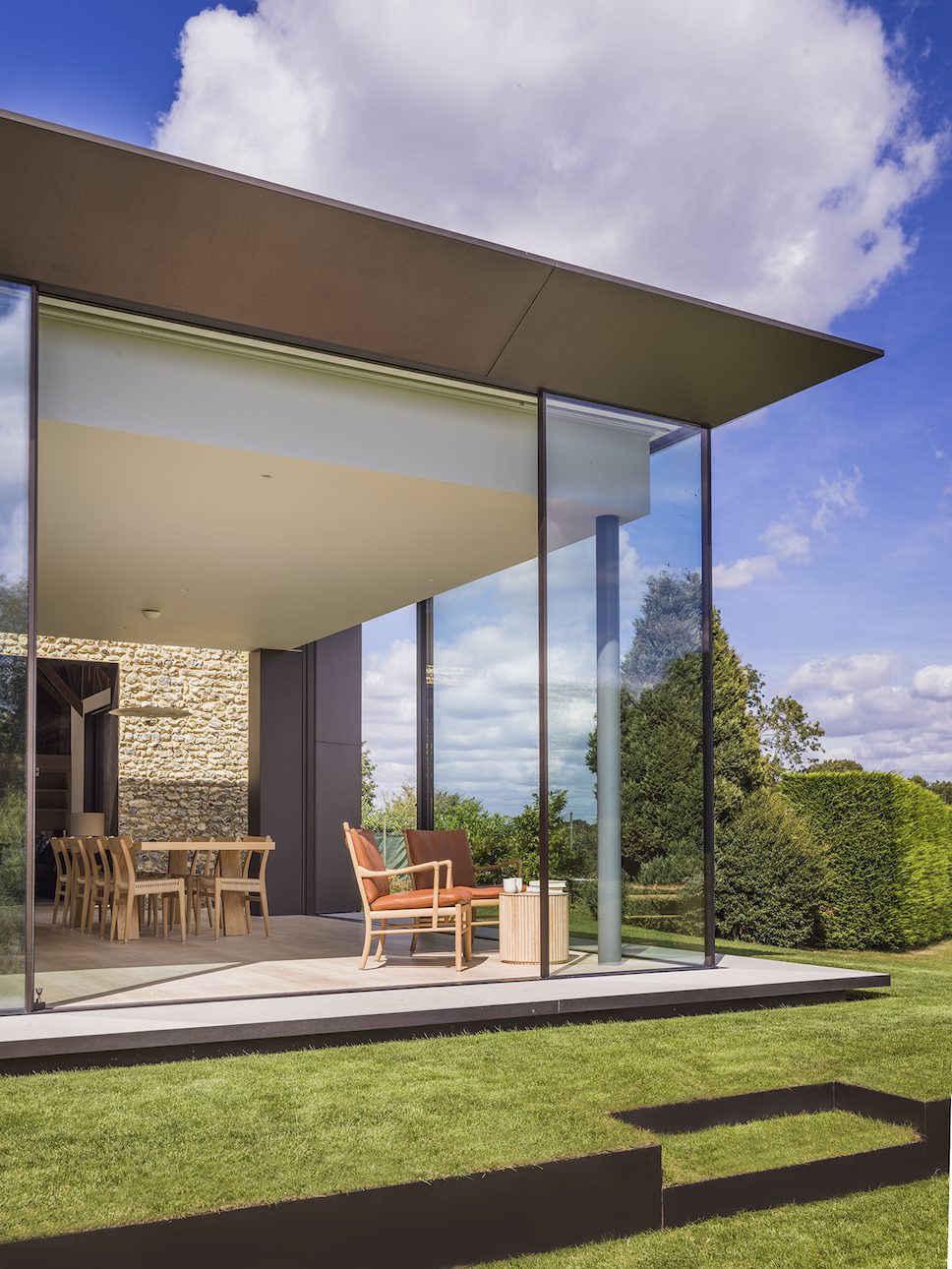 Talk us through how you approach a new project…
"It starts with an analysis of the brief, really asking what the client needs. As well as analysing the site. We then solve the issues and hope to exceed expectations."
Is there a project you have worked on that stands out to you in any way? Why is this?
"All of our new houses have combined architecture, interior architecture and landscape design. Our project, which we called Berkshire 2, was featured on 'House of the Year'. I also really enjoy adding to historic houses. We recently achieved a fantastic result with a project in Sevenoaks, Kent. The next project, the one we are currently working on, is always – I hope – the one to surpass the previous ones in terms of design, quality and satisfaction for myself, the team and the client."
Would you say your work has a particular aesthetic? If so, what is this?
"We combine sophisticated details, a love of materiality with a sense of space and light. A refined yet luxurious aesthetic that makes for wonderful homes."
Do you prefer interior or exterior projects?
"I love to holistically design it all."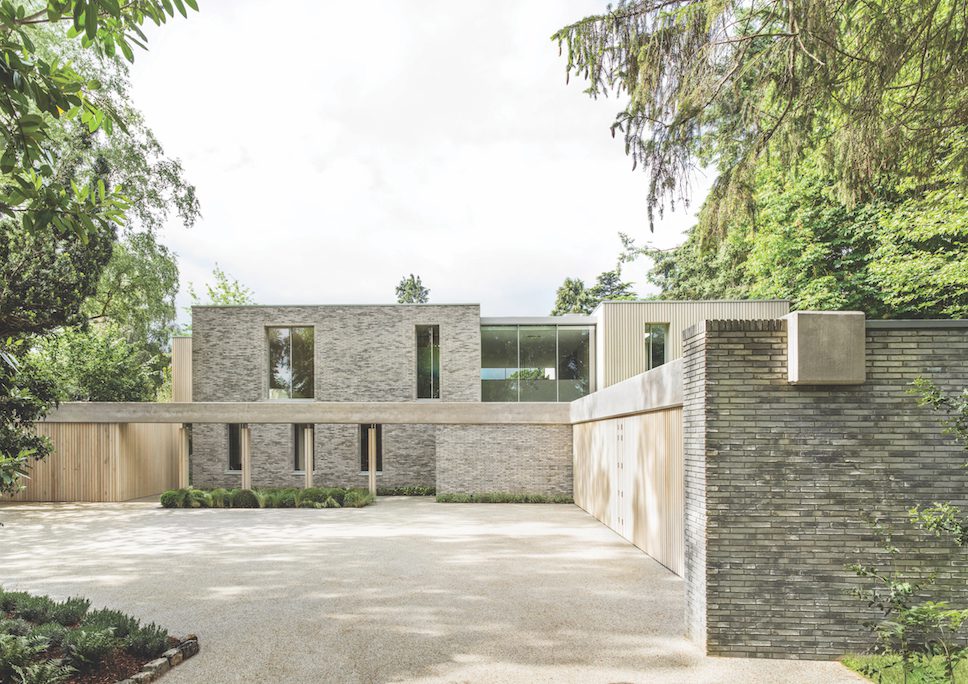 What most inspires your work?
"The location and the existing situations. Particularly if the landscape is fantastic and/or existing buildings have quality."
How would you describe the Gregory Phillips office?
"A 'family' of talented designers dedicated to design excellence that concentrates on contemporary houses."
What have you learned from working on international projects? Has this experience in any way changed how you approach design now?
"That our concepts work worldwide. We can export designs and work with local talent to achieve fantastic results anywhere.
This concept can work for a range of clients both in the UK and internationally."
The Quick Fire Round
No.1 Favourite book? "Sapiens: A Brief History of Humankind by Yuval Noah Harari"
No.2 Favourite film? "Actually its TV and its Breaking Bad which is like a contemporary Shakespearian story."
No.3 Favourite food? "Sea Urchin Sushi – definitely not every day. Really love a great cup of coffee too."
No.4 Favourite city? "London obviously!"
No.5 Favourite music? "Reggae."
No.6 Favourite architects? "Le Corbusier, Mies Van Der Rohe."
No.7 Favourite artists? "Peter Doig, Gerhard Richter."
No.8. Favourite coffee house or restaurant? "Polo Lounge, Beverly Hills Hotel, Los Angeles."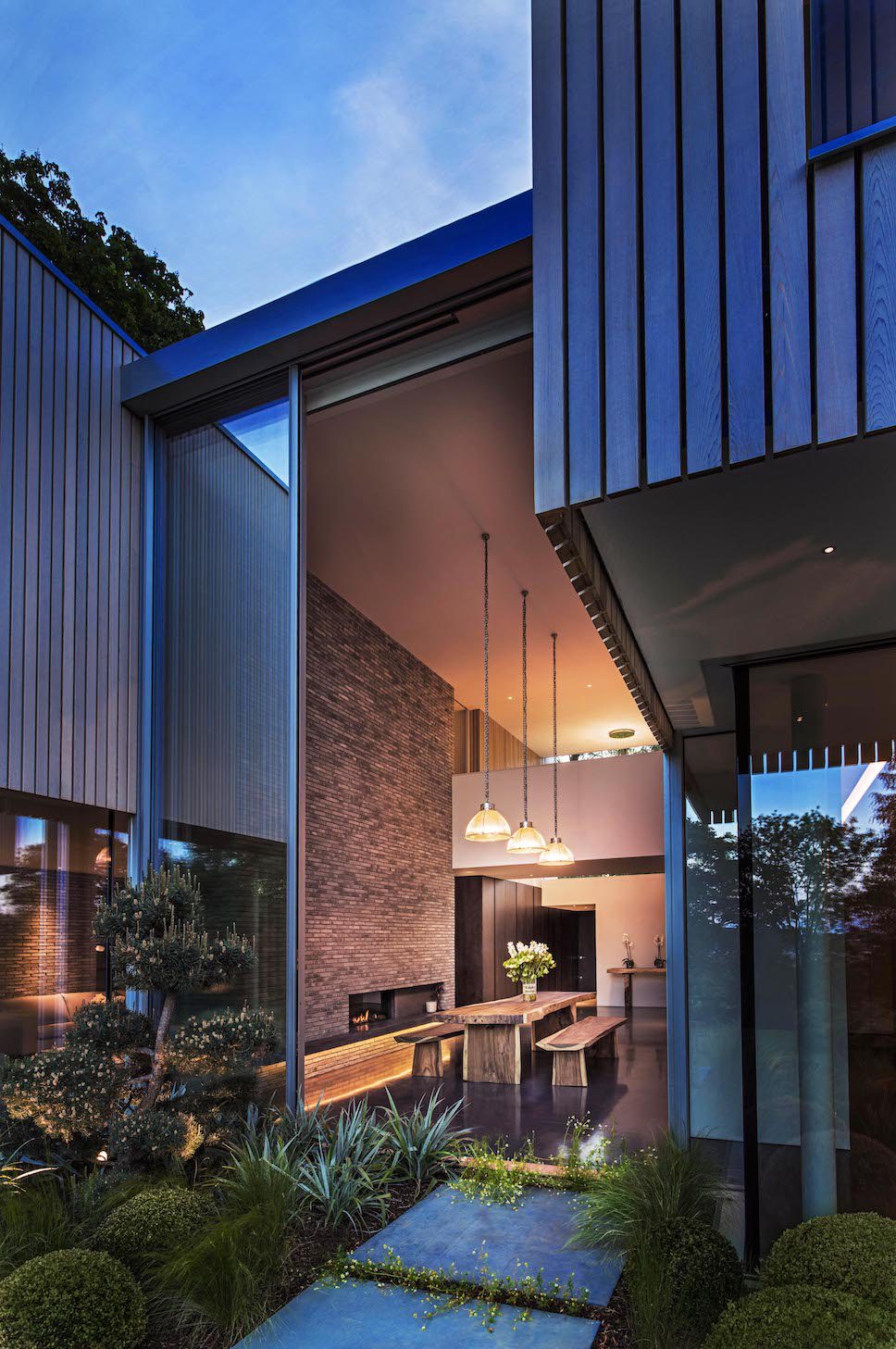 Discover more from Gregory Phillips Architecture by clicking here.
Discover Gregory Phillips on Instagram too, by clicking here.
For more Meet the Architect articles on enki, click here.