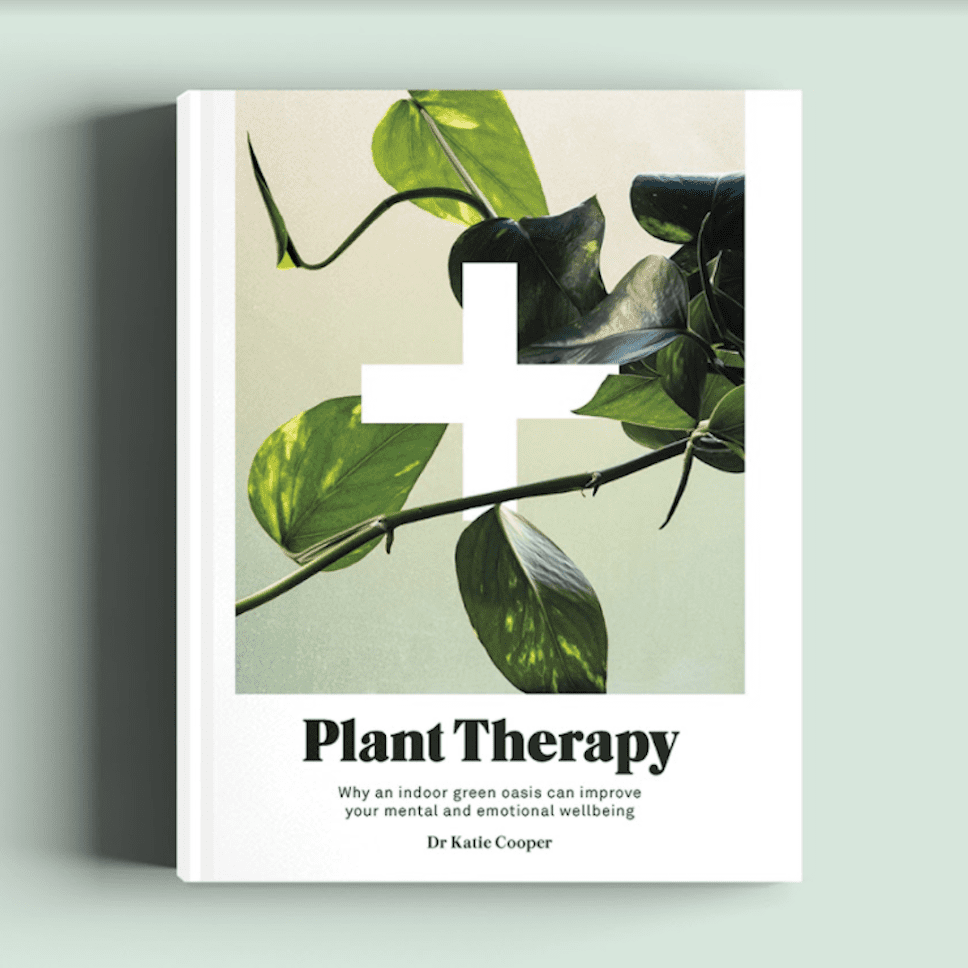 Previously a practising therapist and psychology lecturer, Dr Katie Cooper launched and co-founded the unique plant subscription service, Bloombox Club in 2015. Her latest release – her first book: Plant Therapy – is set to explore the affect of plants on our wellbeing even further…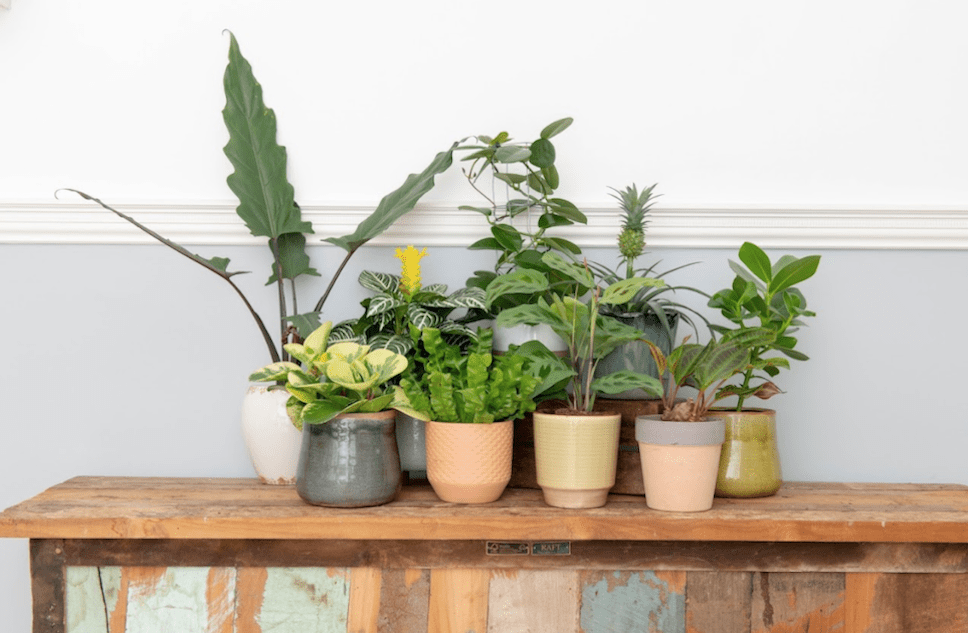 Available in hardback and e-book format from 17th September 2020, Katie Cooper delves into the mood-boosting properties of nature's beautiful green leaves, discussing how they can have a positive mental impact on our wellbeing and lives. She notes that research has proven that the mere presence of plants can do everything from decrease blood pressure, to increase productivity and calm anxiety.
Plant Therapy is available 17th September from Hardie Grant Books, £16.99.
Click here to discover more about Bloombox Club.
For more design stories on enki click here.