Putting the spotlight on design and innovation, Clerkenwell Design Trail 2023 is set to bring the industry together to connect and network across a series of events, talks, and workshops this autumn.
Taking place from 4th-5th October 2023, this standalone event features a two-day programme that's jam-packed with engaging events all within the close-knit area. It kicks off with the Clerkenwell Design Trail party at Old Sessions House, with an opportunity for architects, designers, and manufacturers to come together in the beautiful setting of a Grade II listed building.
Throughout the event, visitors can explore a variety of showrooms covering high-end furniture, lighting, flooring, ceramics, acoustic products, kitchens, bathrooms, and lots more.
The participating showrooms will showcase product launches and new collections by day and come the evening they will play host to parties where like-minded creatives can meet and socialise.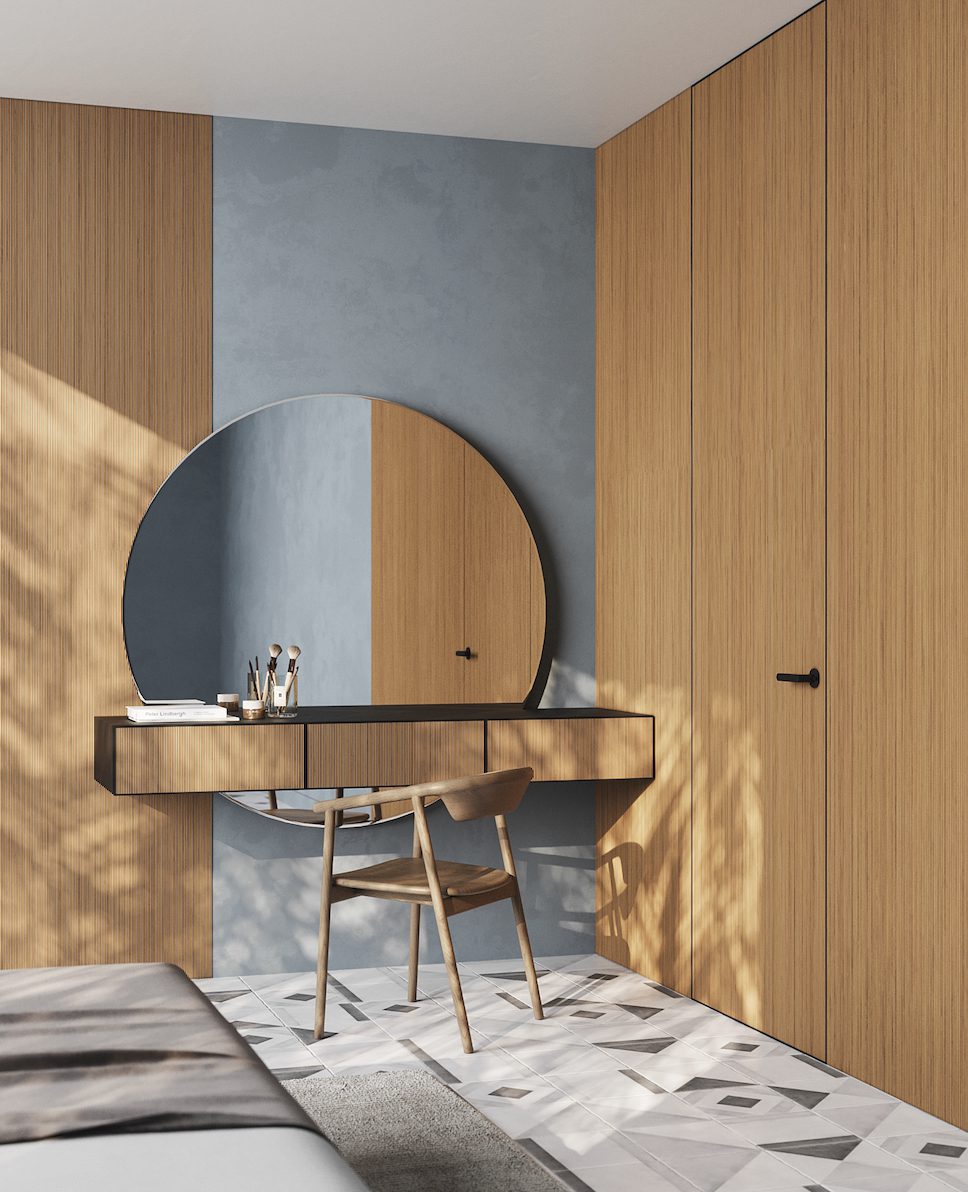 Specialists in solid, engineering, and reclaimed flooring, Havwoods will be showcasing a brand-new collection called Elegante Veneers at the Clerkenwell showroom (pictured above).
The three-dimensional Elegante Veneers are made from reconstituted Italian ALPI veneer from Ayous trees. The tropical Ayous tree is native to West and Central Africa, fast-grown, and sustainably produced, and it offers a grain neutral timber that can be coloured and processed to create beautifully dynamic surface solutions.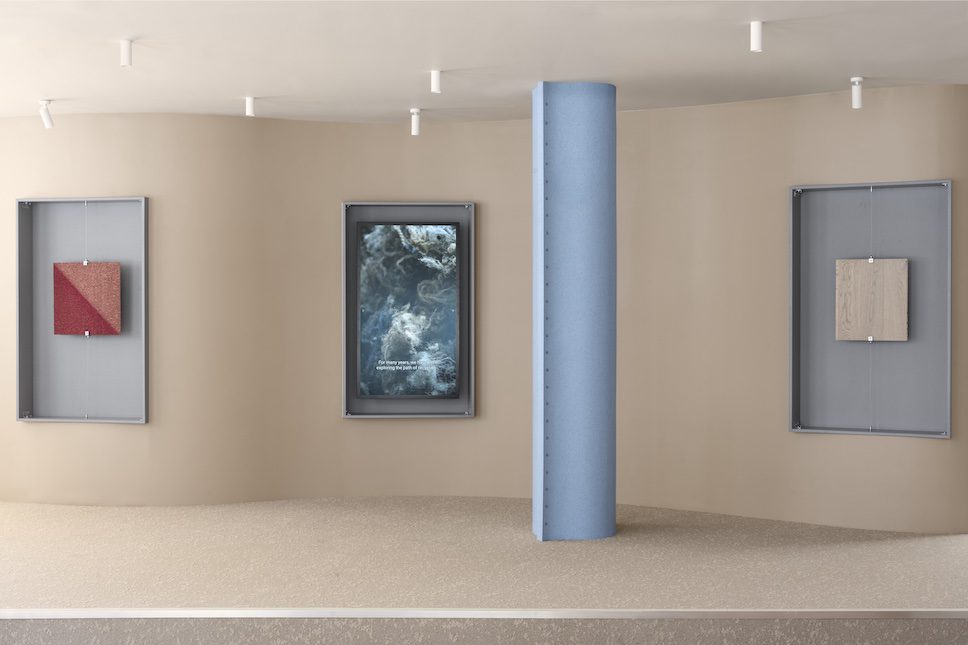 If you want to discover a showroom with a difference then don't miss the new Tarkett Atelier (pictured above), which has been designed in collaboration with Stockholm-based Note Design Studio. The Atelier offers an immersive experience within the multifunctional space, which is part gallery, part product laboratory.
The range of sustainable and design-led finishes are displayed in creative and innovative ways, demonstrating how materials can be used differently to spark inspiration.
A focus of creativity and conversation, VitrA London will open its doors to visitors and offer design inspiration in the form of its latest bathroom collections.
Following on from its launch at the VitrA London showroom during London Design Festival (16th-24th Sept), the boundary pushing installation Playscape (pictured above) is not to be missed. Created in collaboration with design constancy 2LG Studio, the sci-fi-inspired installation combines the organic shapes of VitrA's Istanbul bathroom collection (which comprises basins, toilets, taps and showers) with a checkerboard design made up of curated tiles from the brand.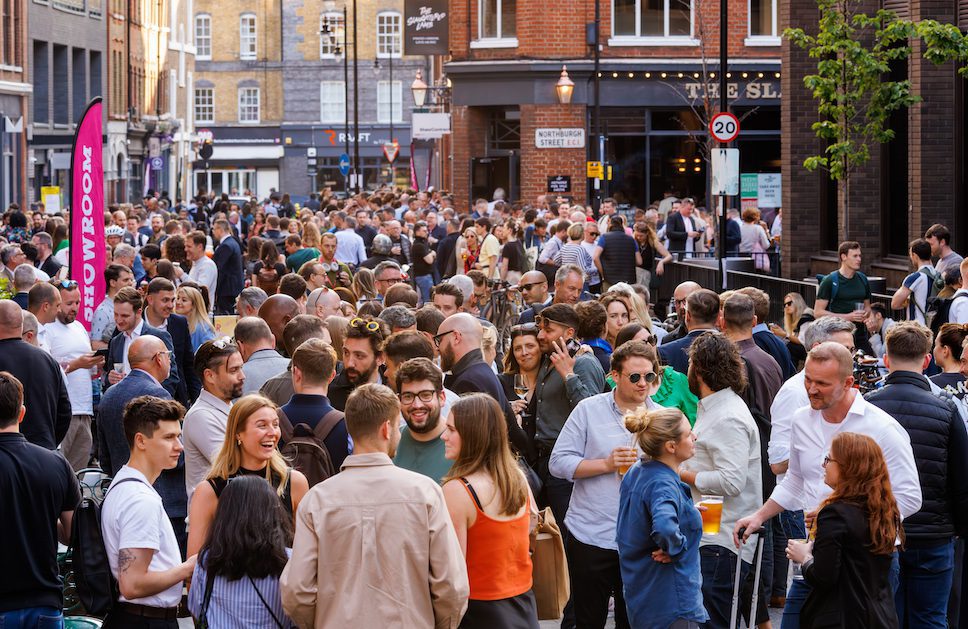 Discover more about what's to come in terms of talks, workshops, and more at Clerkenwell Design Trail 2023, from 4th-5th October 2023.
Read more design and industry news here on enki, and check out our latest meet the maker interview with founder and designer-maker Sophie Sellu of Grain & Knot.