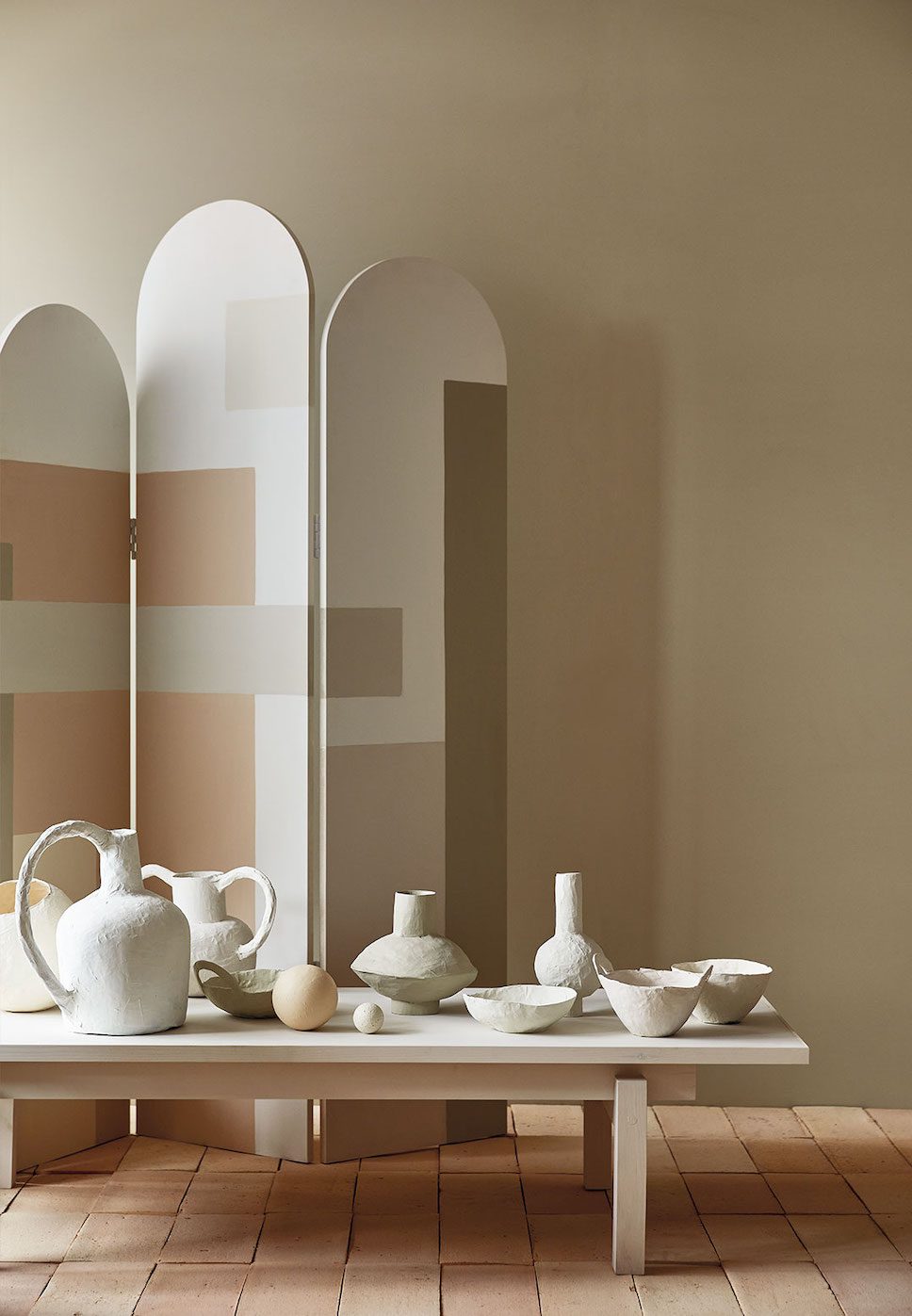 Claybrook introduces 20 new colours, from soft neutrals to deeper shades, to its eco-conscious and vegan-friendly paint collection.
Adding to its already 30 colour-strong palette, the 10 new neutrals and 10 richly pigmented hues are designed to complement each other or standalone. What's more, Claybrook presents an aubergine shade for the first time and this bold purple hue is delightfully rich addition.
Bold and beautiful
Joining the audacious aubergine colour is the deliciously dark Caffeine Boost shade on the more moody side of the palette. For more of a fresh and energetic look, there's the complementary coral and pink tones of Judy's Jewel and Rebecca's Room.
"We've also introduced Mellow Mustard, a tangy shade to add a jolly jolt to your refurbishment and Monstera Leaf, a brilliant pigment if you're wanting to create a verdant feel to the scheme," explain the Claybrook design team.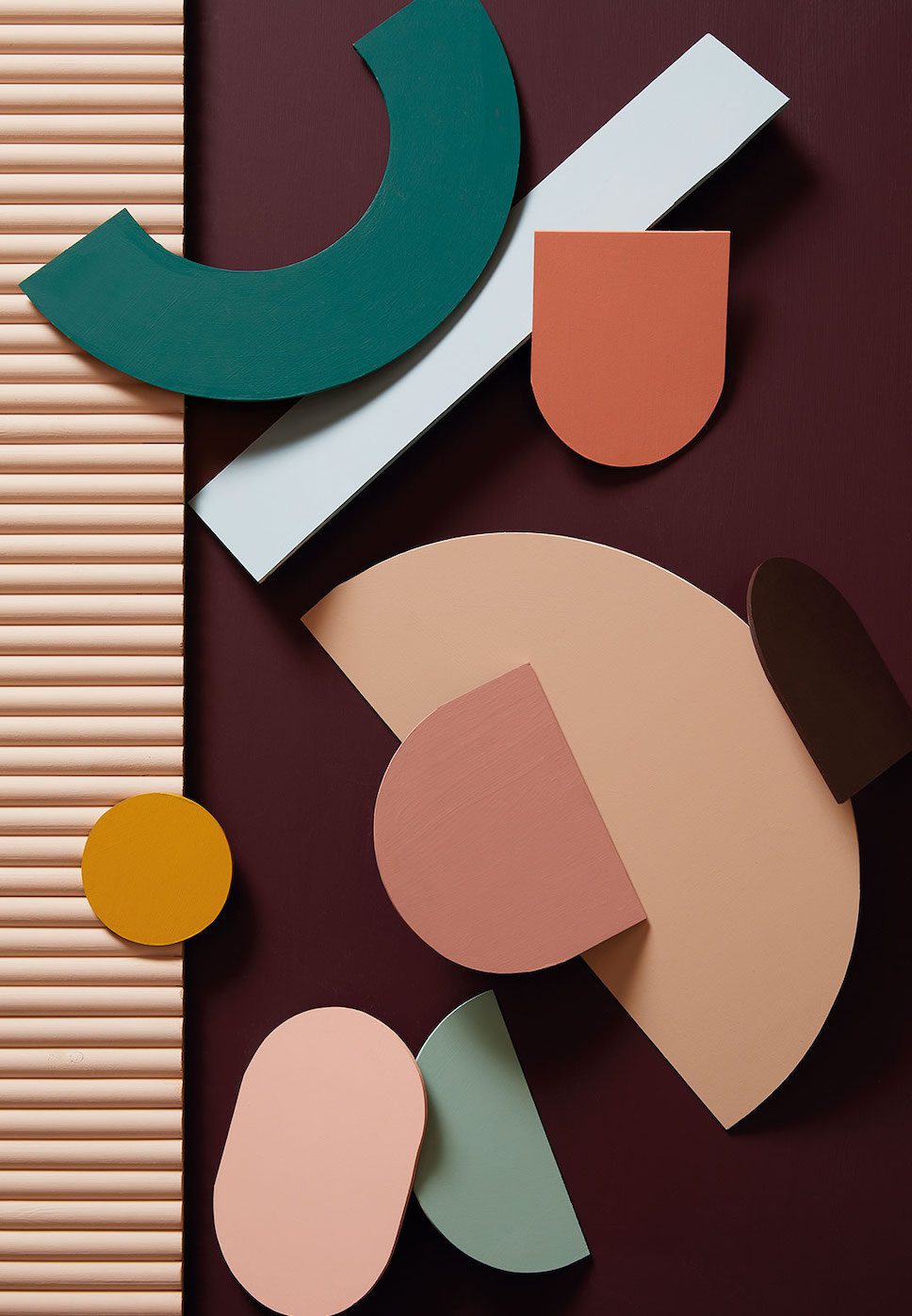 Nicely neutral
Either used to quietly partner the stronger shades or standalone in a pared-back living space, neutrals are guaranteed to restore calm and order to a room. "These natural shades have a more spring/summer feel than winter, as our collective obsession with greys gives way to warmer tones of creams and taupe's, with a hint of tan and brown," add the design team.
The characterful names bring the colours to life and emphasise the beauty beyond what might look like just another neutral. Feel immersed in the beauty of nature with shades such as Cloudscape, Seashore, and Pool Yard, or be inspired by the soft hues of Safari Jacket and Dinosaur Tooth.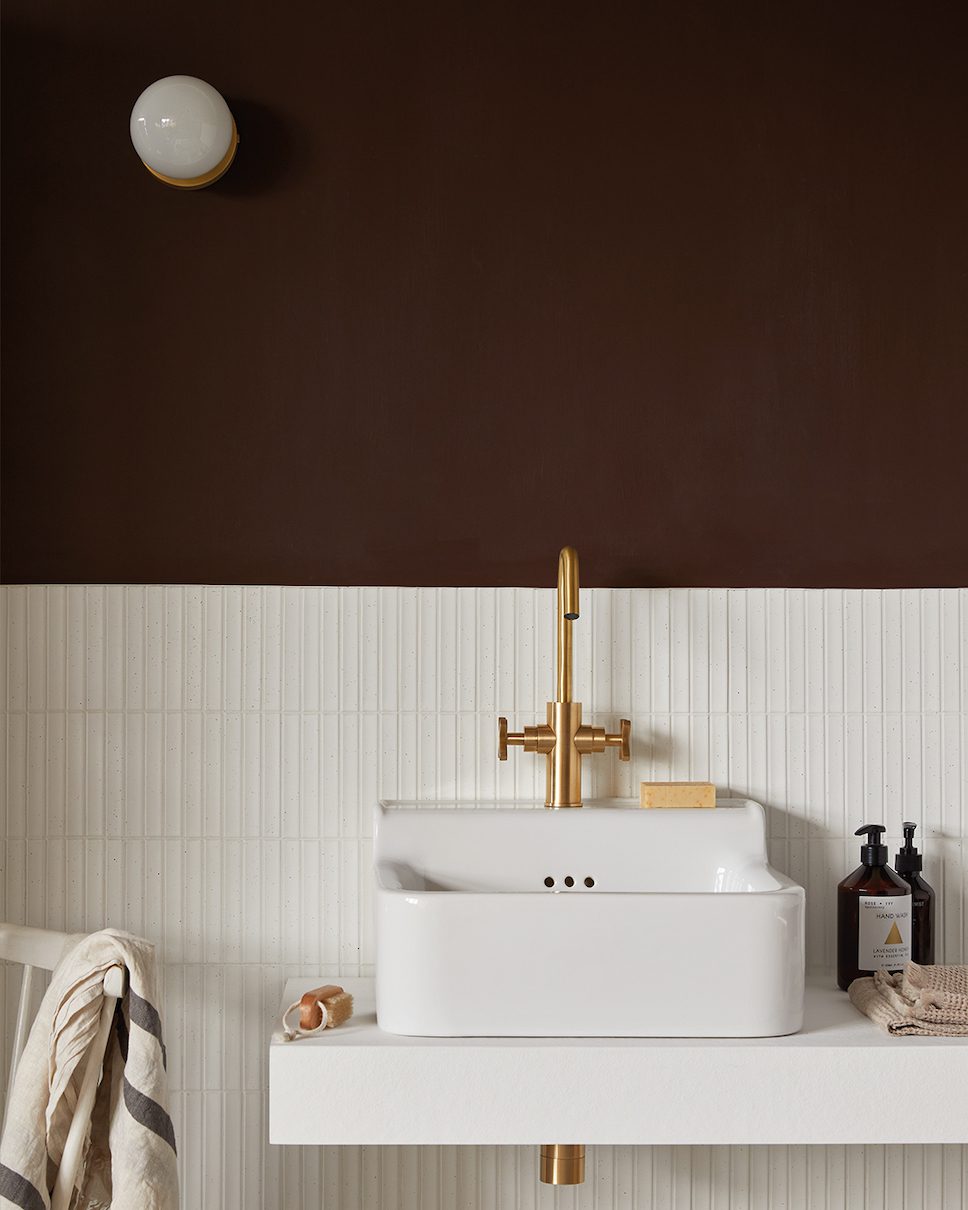 Made to order, all paint colours by Claybrook are vegan having zero animal product in them, nor are they tested on animals. The paints are also low odour, washable, wipeable and made from high quality pigments. Prices start from £45 for 2.5l emulsion.
Take a look at other design news on enki.